5 Easy to Grow Seeds for the Garden
Plant what you like, eat what you grow!     Decide which vegetables your family likes best.  Then, do the research on when to sow your seeds in your garden or give them an early start indoors.  Crops like beans and squash germinate quickly when seeds are sown directly in the soil.  Root vegetables like carrot and radishes should always be sown directly into the growing location.  Many seeds varieties can be started early indoors so that healthy plants can be transplanted into the garden after frost and harvest can occur more quickly.  The average last frost date in our area of North Carolina is April 15.  The back of a seed packet contains plenty of useful information about each crop. Whether you're a longtime gardener or a beginner, growing great tasting, good for you food is actually pretty easy.
Here are a few of our favorites that even the Easter Bunny would love:
Tomato:  Supersweet 100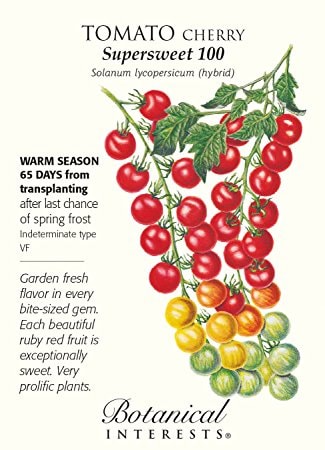 This cherry tomato produces prolific strands of exceptionally sweet, ruby-red fruit.  The plant will easily produce fruit from summer through fall and is great in the garden or a container on the patio.
Summer Squash:  Cube of Butter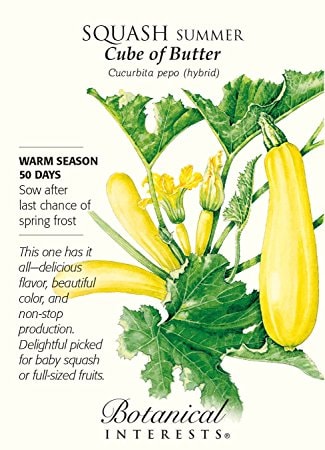 Get ready for delicious flavor, beautiful color and non-stop production.  Harvest small fruits for delicious, tender flavor or full sized squash for heartier recipes.
Radishes:  Cherry Belle & Easter Egg Blend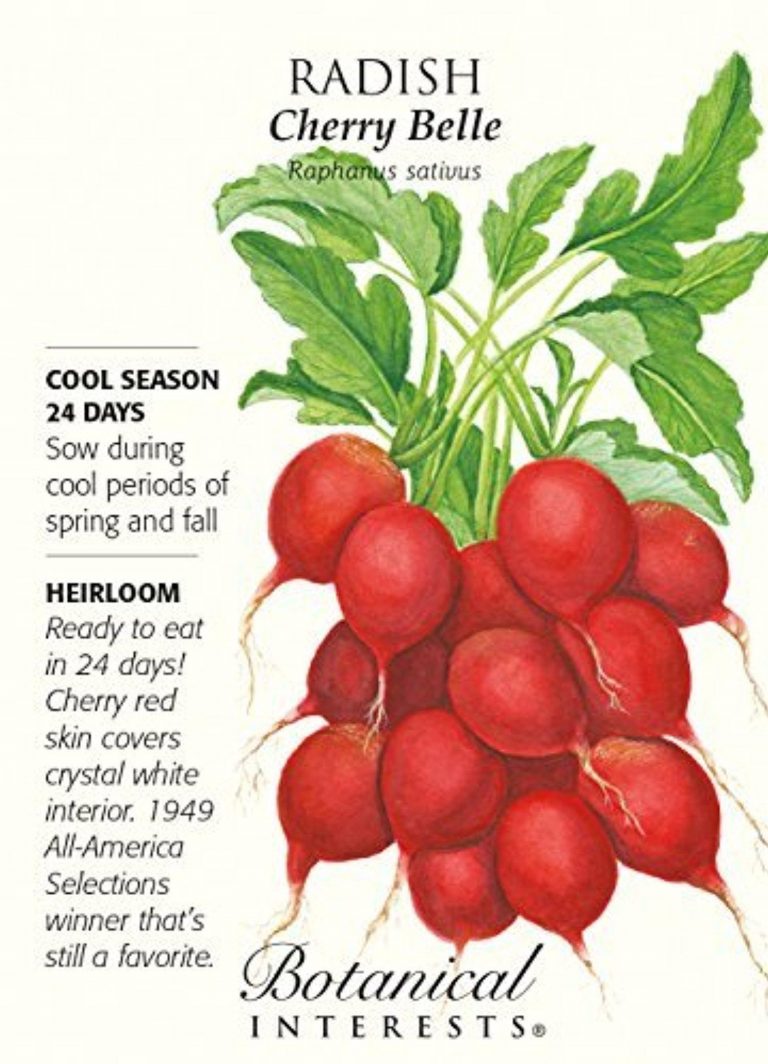 Radishes are one of the easiest veggies to grow!  They can be harvested in about 30 days.  Provide consistent moisture to avoid cracked or spicy taste.  Easter Egg Blend radishes are a great choice for a kid's garden.
Bean:  Royal Burgundy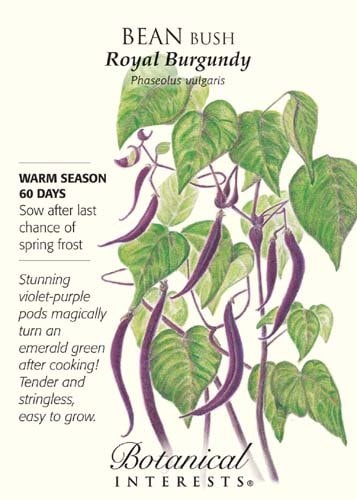 This bean can be grown as a compact bush with no trellis needed.  The purple flowers give way to high yields of purple beans that "magically" turn green when cooked.
Carrots:  Little Finger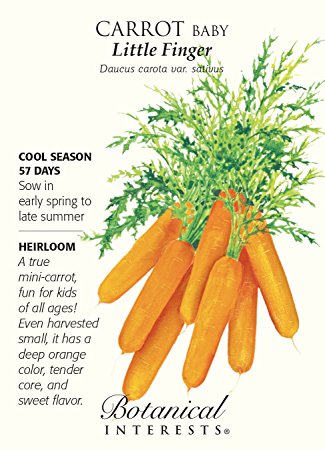 This seed produces a true baby carrot!  This easy to grow heirloom can be grown from spring through fall.  Little Finger Carrots have a sweet flavor and very tender core.
These are just a few of our new favorite veggie seeds varieties.  We carry hundreds of varieties of seeds, bulbs and starter plants so you can choose the best food for your family and garden!