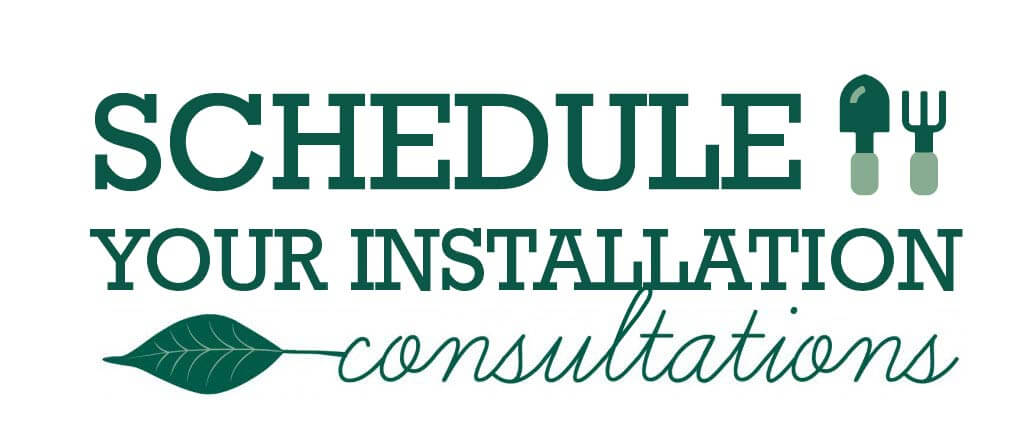 Custom Installation
Plant Installation
With our expert installation service, we're more than happy to do the dirty work for you. When using our installation services, you can trust that our team will install your selected specimens with care. Fairview Planted, Inc. is committed to crafting a garden space that exceeds your expectations.
What's Included in the Basic Planting Service?
A fixed rate is charged to install, based on the size of the plant container. At $15 per gallon, our services include:
Delivery
Professional installation
Soil amendment
Root starter fertilizer
Soil
Care instructions and guarantee
The minimum charge for this service is $200. A $50 fuel surcharge applies for deliveries made outside of our delivery range.
What's NOT Included in the Basic Planting Service?
We want our installation service to be beneficial for everyone. We've outlined a few things that the installation service won't cover, including:
The cost of plants
Stump or plant removal
Landscape design
Pruning
Flower bed preparation
Laying down topsoil, mulch or straw
What to Expect
Upon purchasing your plants at Fairview Garden Center, you can request our installation assistance with a cashier. Your installation will be scheduled within 1-3 weeks of your purchase date, typically on a Wednesday or Thursday. Once confirmed, you'll receive an email containing your installation date and a copy of your settled invoice.
How to Prepare for Your Plant Installation
It's important to prepare your gardening space for a seamless process. Ensure your planting area is free of unwanted plants, stumps and debris. Use the marking flags provided in our Fairview Planted starter kit to signal where you'd like each plant to be installed.
Install New Additions to Your Home Garden
Ready to get started? Contact us today for more information on how our services can help you build the garden of your dreams.