Shop One-of-a-Kind Gifts & Home Decor at Our Raleigh, NC Gift Shop
One-of-a-Kind Gifts for Friends and Family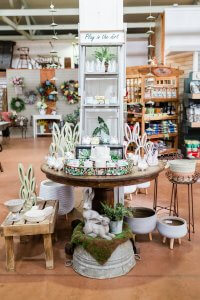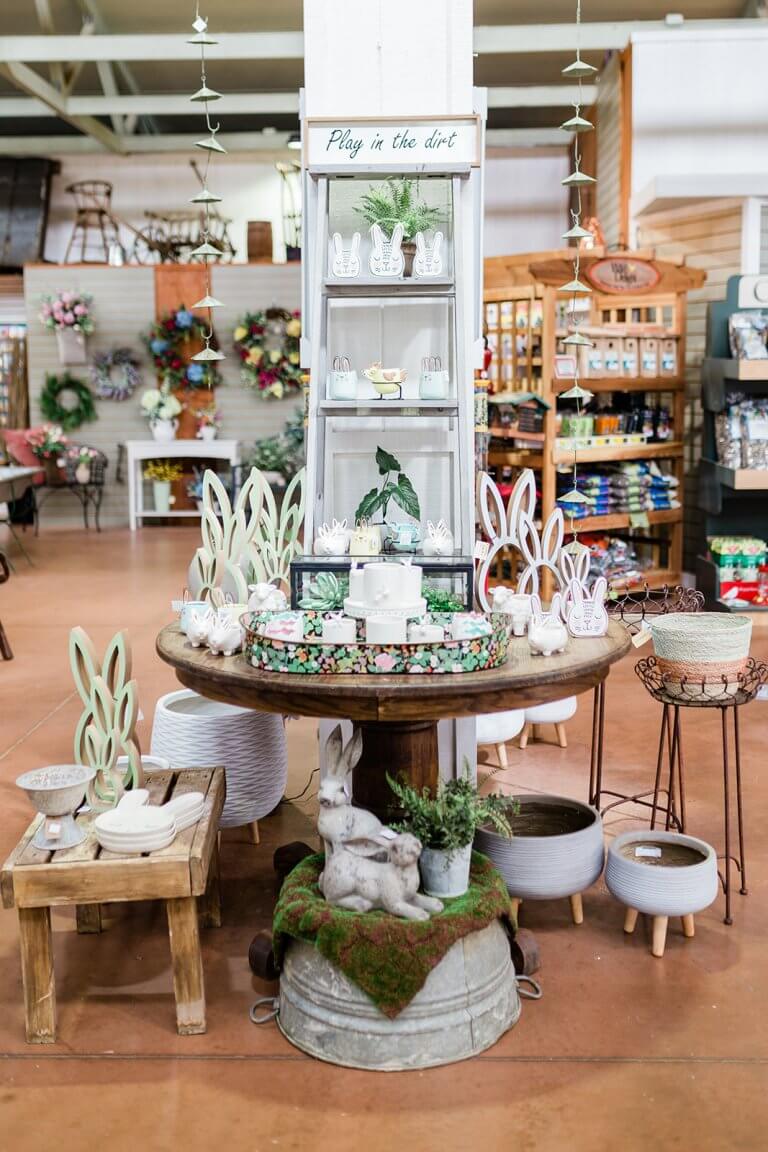 Not only does Fairview Garden Center offer beautiful houseplants, perennials and other plant products, but our Raleigh, NC gift shop is filled with one-of-a-kind gifts that you'll be excited to give. While exploring our plant nursery and greenhouses, step inside our gift shop where you can sip on complimentary tea or coffee and search for the perfect gift for a loved one or a treat for yourself.
Along with our bird houses and gardening tools, the following items are just a few of the gifts we offer in Raleigh:
Home decor
Outdoor decor
Indoor and outdoor furniture
Windchimes
Flags
Doormats
Statuary
Pottery
Candles
Jewelry
Children's gardening tools
Toys
And more
Christmas Trees & Decorations at Our Gift Shop
Not only do we offer beautiful, unique gifts all year long, but Fairview Garden provides a variety of Christmas decorations. Beginning in October, you can enter our winter wonderland, choosing ornaments and more from one of our many decorated, themed artificial Christmas trees. During the holidays we carry the following Christmas decorations in Raleigh:
Tree decorations
Holiday decor
Holiday dinnerware
Custom-made wreaths, garland and arrangements
Browse Through Our Gift Shop Here!
FIND AT FAIRVIEW GARDEN CENTER
Visit Our Raleigh Garden Center for Unique Gifts
The next time you're shopping for Christmas decorations or a unique gift in Raleigh or surrounding areas, visit Fairview Garden Center's gift shop. Just like our plant products, you'll find that our gifts and decor are top quality and can be enjoyed for years to come. Stop by our garden center today!
Fairview Garden Center offers our customers unique gifts at our gift shop, along with our plant products, classes and events and more for customers in Raleigh, Cary and throughout the Triangle.