Raleigh, NC Flower Pot Designs & Custom Containers by Expert Gardeners
Decorate your indoor and outdoor space with flower pots designed by the gardeners at Fairview Garden Center. By adding colorful and interesting hanging baskets, clay pots and plant containers, you can make the most out of your home, deck or patio. Our friendly, knowledgeable staff is skilled in the art of container garden design and we are happy to create a custom container garden for you, whatever your space may be.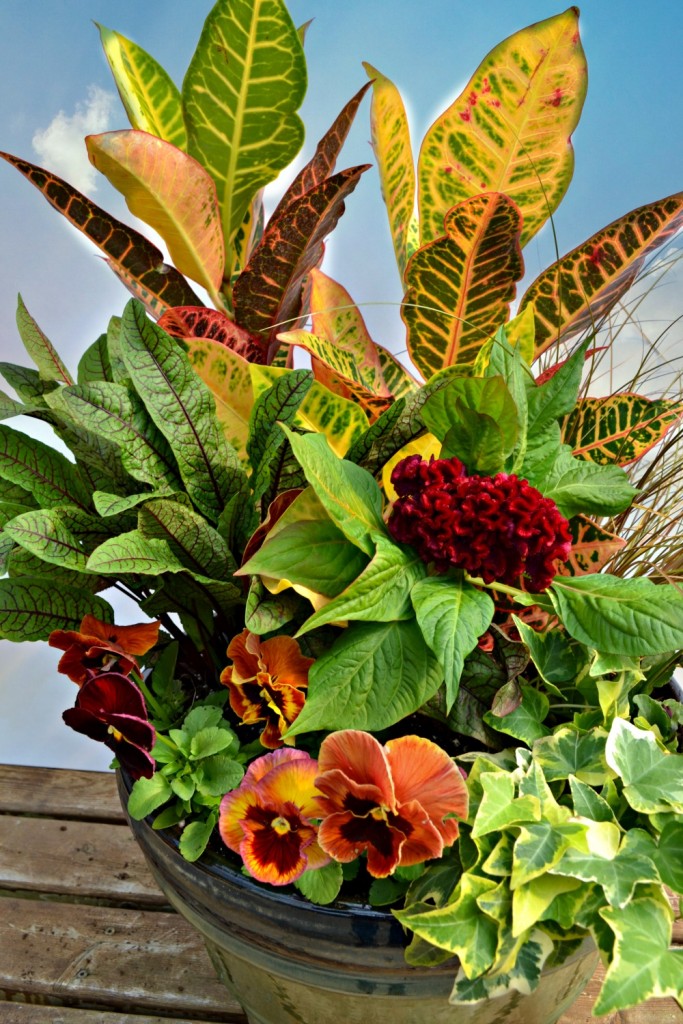 To determine what plants are best suited for a sunny spot on your deck or shady area on your porch, rely on help from our seasoned gardeners who are familiar with what plants work best in our climate. At Fairview Garden Center, we are committed to assisting you select plants and flowers that match your style and taste. In addition, if you would rather arrange your own flower pot, then feel free to choose from our extensive selection of Raleigh annuals, perennials, houseplants, tree and shrubs.
Custom container fees may include:
Cost of container if purchased in store
Costs of plants used
Cost of soil, fertilizer and labor
Personal Assistance for Raleigh Container Design & More
In addition to designing custom containers, we offer personal assistance when you visit our Raleigh garden center. Just ask a member of our staff about the following services we offer:
Choosing and designing flowers for beds and containers
Choosing the perfect houseplant for your home or office
Planning and preparing flowers for a wedding or other special occasion
Choosing a funeral or memorial plant
Selecting plants for your landscape based on picture and sun requirements
Identifying plant problems and providing horticulturally sound solutions
Creating centerpieces for your business, home or event
Accommodating special requests to the best of our abilities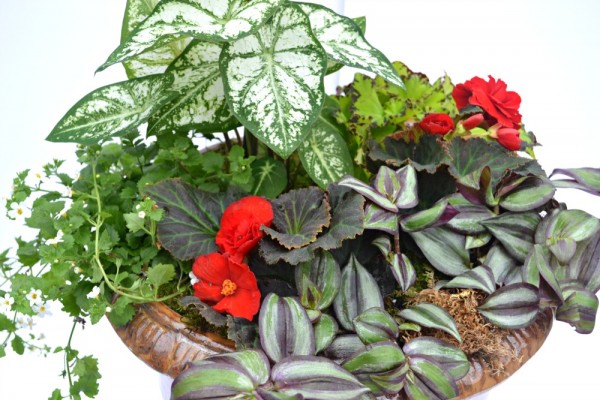 Visit Fairview Garden Center for Your Next Custom Container
Creating a custom flower pot design or hanging basket in Raleigh can be a fun and relaxing experience when you work with the professional gardeners at Fairview Garden Center. If you're looking to add plants and flowers to your home, visit our Raleigh, NC nursery and greenhouse today!
Serving the Triangle area, the gardeners at Fairview Garden Center gladly provide our customers with custom containers including flower pot designs, clay pots and hanging flower baskets in Raleigh, NC.