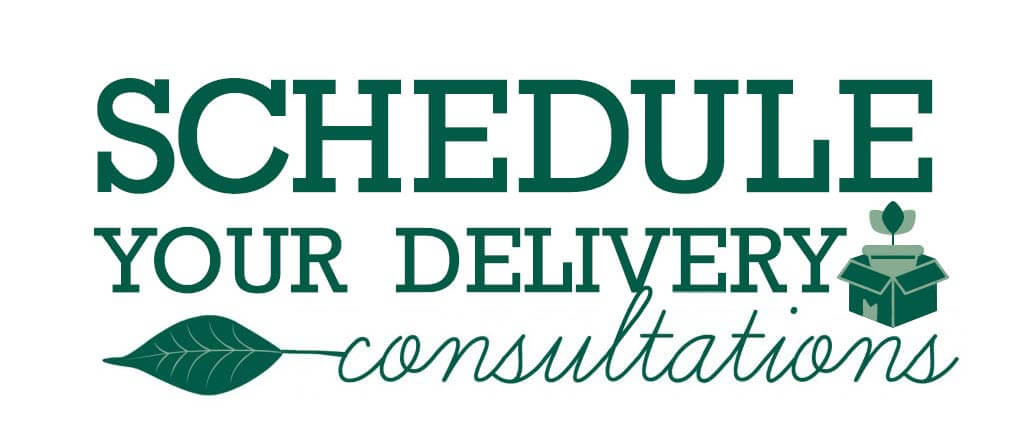 Delivery
Product Delivery from Fairview Garden Center
Found something you love while visiting our garden center, but can't take it home? Our delivery team is more than happy to help transport plants, tools and supplies, outdoor furniture and more.
How to Place a Delivery Order
There are several ways to place your order for delivery, including:
Calling our garden center at (919) 851-6821
Filling out the contact form on this page or through our contact page
Contacting us through any of our social media accounts
Emailing us at info@fairviewgardencenter.com
Once your request has been received, we'll contact you via email and/or phone to notify when your order has been completed. Orders must be paid in full, otherwise your order will not qualify for delivery.
Delivery Procedures
To protect our customers and our staff, we've implemented a few procedures to help our delivery process run smoothly. See our procedures below:
At this time, we can only deliver items to the front porch or driveway. We cannot place any plant material, space things out, move items to the backyard, etc.
We will not enter any home or businesses.
You do not have to be home in order to receive your delivery. As multiple deliveries will be fulfilled on the same day, choosing your delivery date is not available at this time.