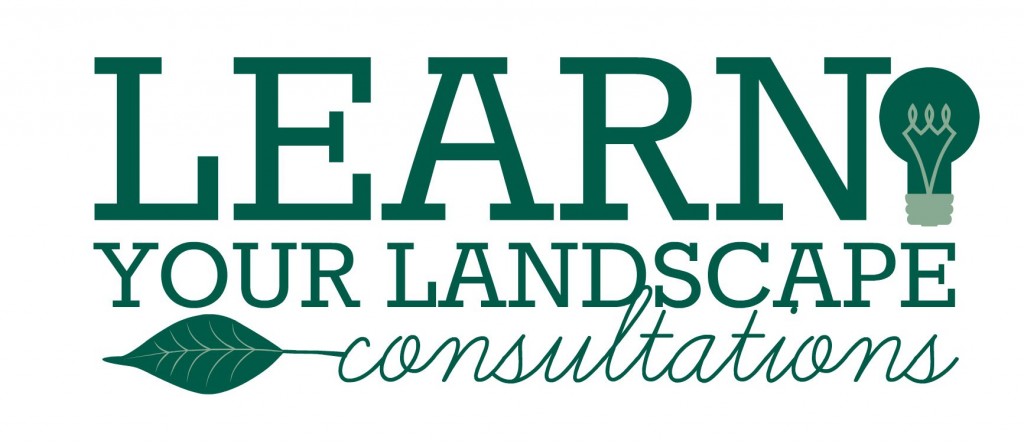 Expert Gardening Advice by a Certified Horticulturalist
Managing a yard, landscape or garden can seem like a daunting task.
"Where do I begin?"
"My yard is overgrown and looks like a jungle!"
"What time of year do I prune or fertilize my plants and how do I do it?"
"We just moved into our house and have no idea what the previous owners were thinking."
"How can I make usable soil out of this clay, sand or rock?"
"What exactly is this plant that is overtaking my house and what do I do about it?"
"Why are the leaves on my gardenia black?"
Many of us find ourselves asking these types of questions. The answers are just a visit away!
About Our Consultation Service:
During our consultations, we can discuss your landscaping and gardening goals and provide you with expert advise to ensure you meet them.
About Our Consultant:
Brad Rollins holds a BS in Horticultural Science from North Carolina State University. He has over 20 years of experience in the horticulture industry and is a North Carolina Certified Plant Professional. Brad has a passion for teaching practicality in the landscape including water wise gardening, proper plant selection and soil health.
Price:
$70 per half hour*