5 Ways to get Holiday Ready
The Holiday season officially kicks off when the turkey hits the table. The family gathers and warmth and love abound. Let us help you get your home in the Holiday spirit with these quick, easy and green ideas.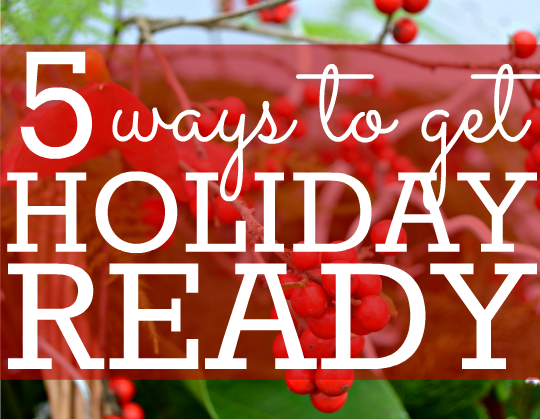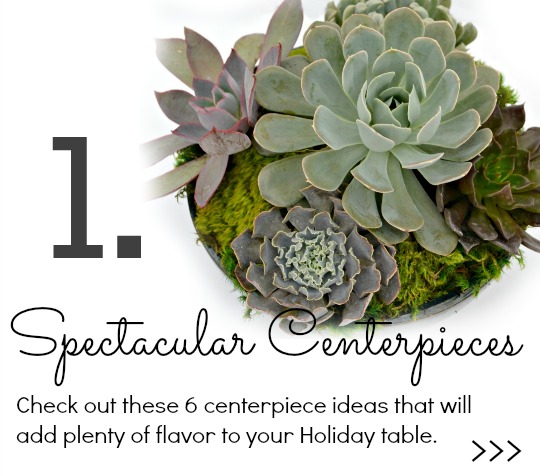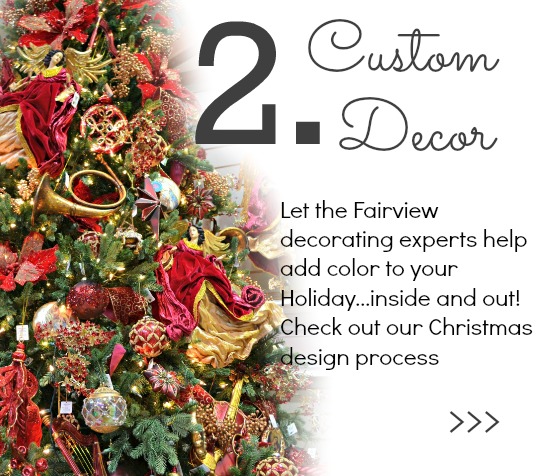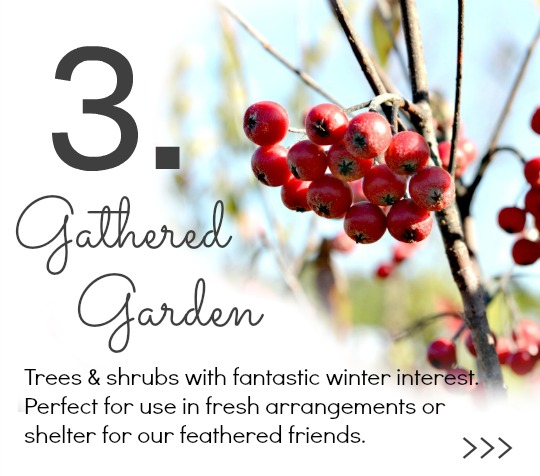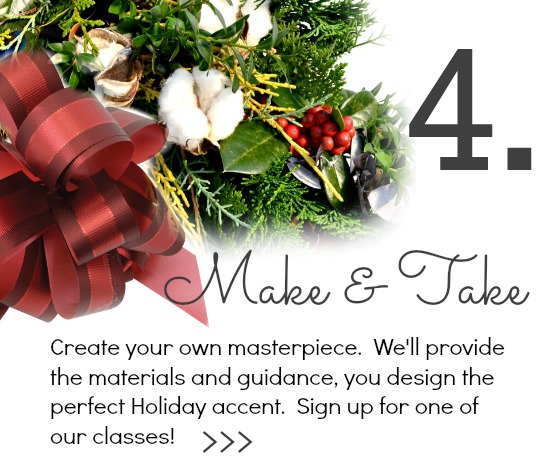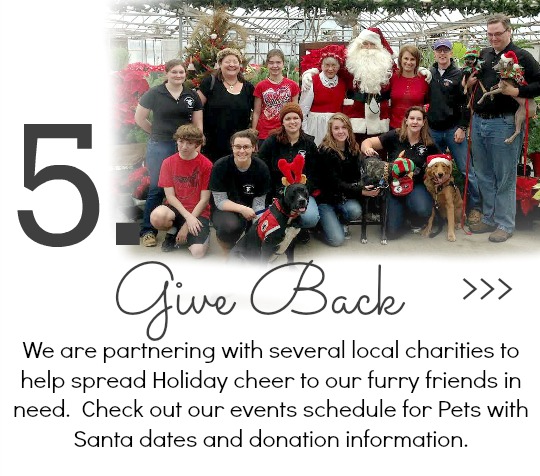 Stay up to date with our latest tips and tricks on keeping your garden fresh on our main blog page.