Christmas Themes 2014
Each October, Christmas color begins to slowly spread its way through Fairview Garden Center.  From the showy bracts on poinsettias beginning to turn red to the first of the artificial Christmas trees beginning to be fluffed, Christmas joy starts early.  The excitement grows as ornaments and decor make their way from warehouse boxes to Christmas trees and the unique Holiday themes begin to be revealed.  Fairview's special Christmas elf, Phyllis Rollins, spends most of the year orchestrating her Christmas magic.  With over 20 years experience decorating Fairview's custom Christmas trees and wreaths, its no wonder the revealing of our Christmas themes is one of the most anticipated events of the year.
Here are our 2014 Christmas themes:
REGAL ELEGANCE
REGAL ELEGANCE is breath taking! Champagne ribbon woven in and out, regal red velvet Poinsettias, along with jewel encrusted ornaments added to complete this majestic look.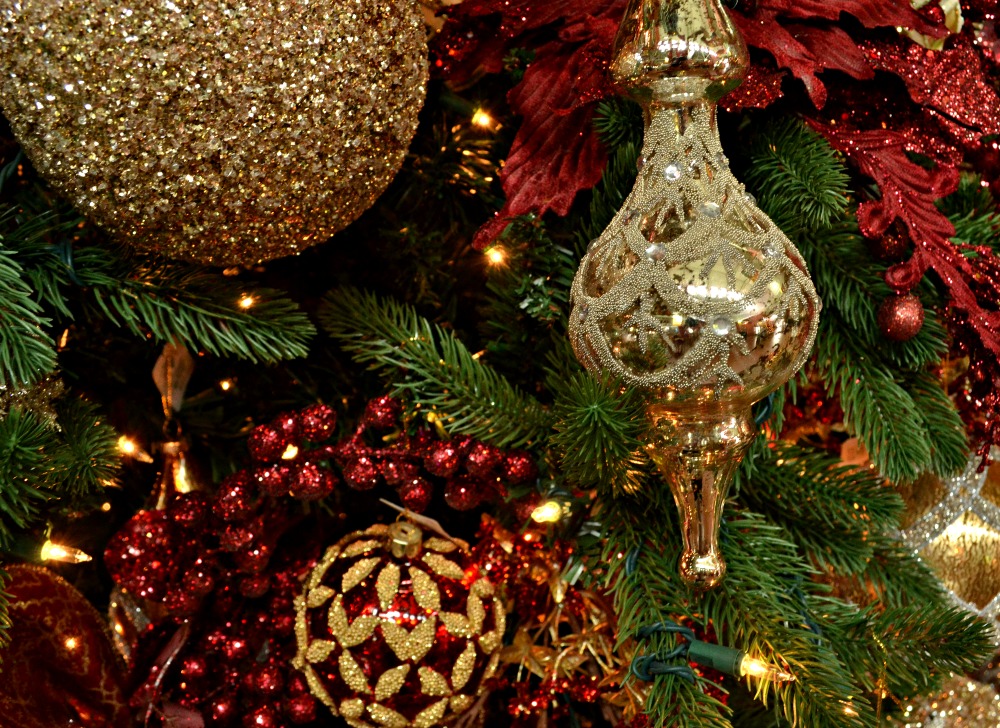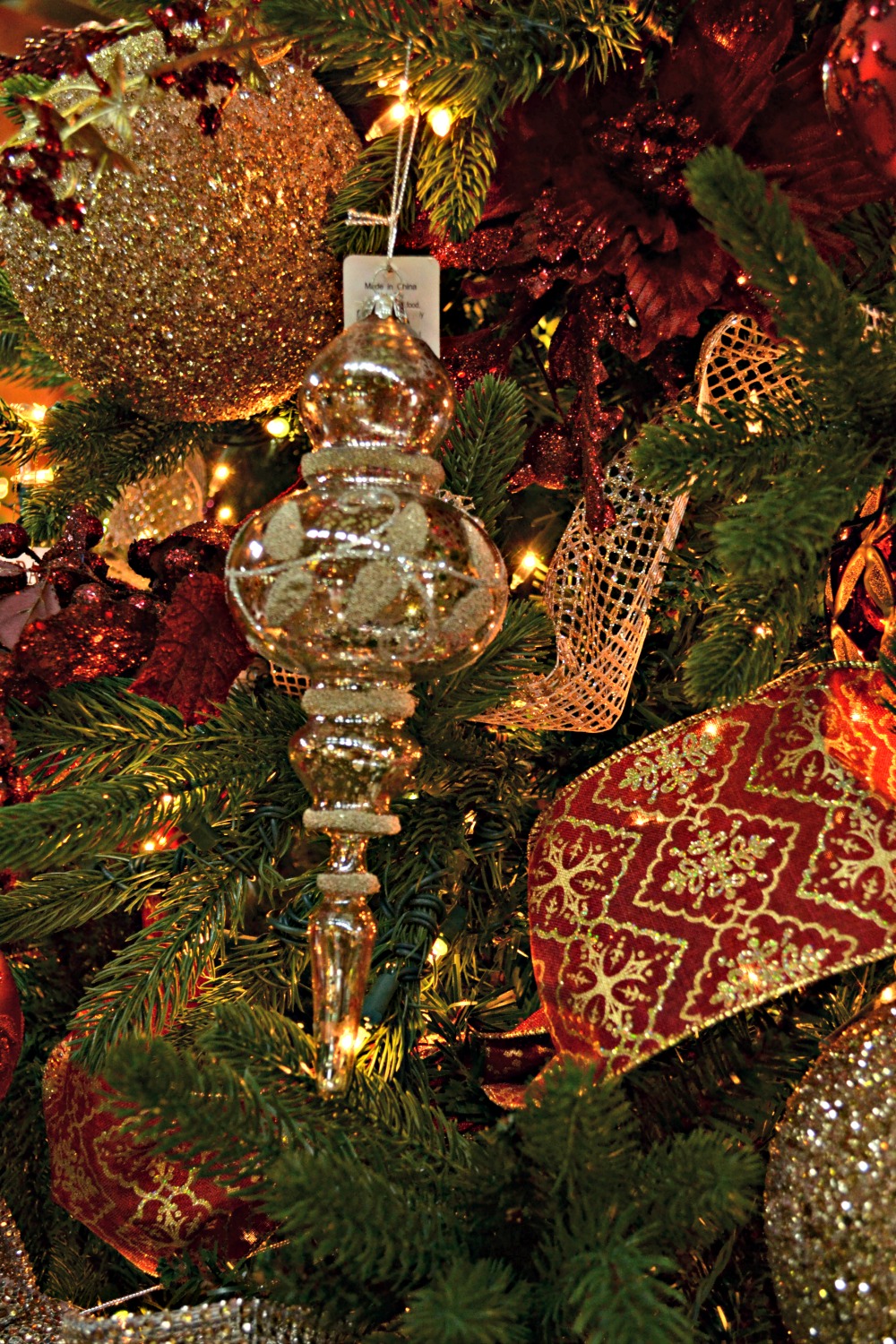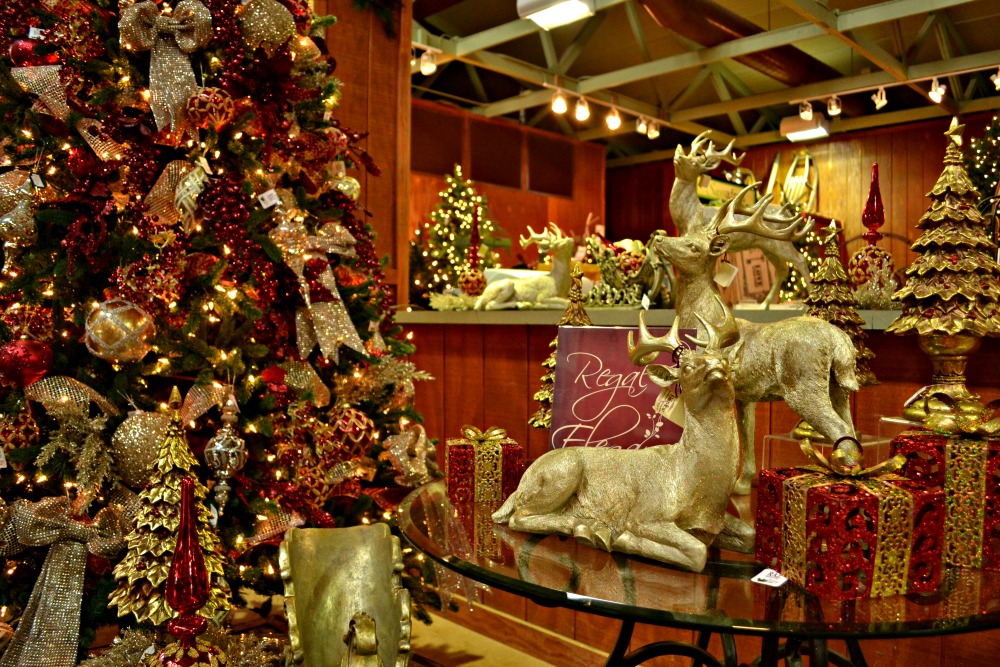 JOLLY OLE ST. NICK
JOLLY OLE ST.NICK showcases a beloved classic. Traditional red and white ornaments, and Santas of all shapes and sizes, will be a welcomed addition to any St. Nick collector.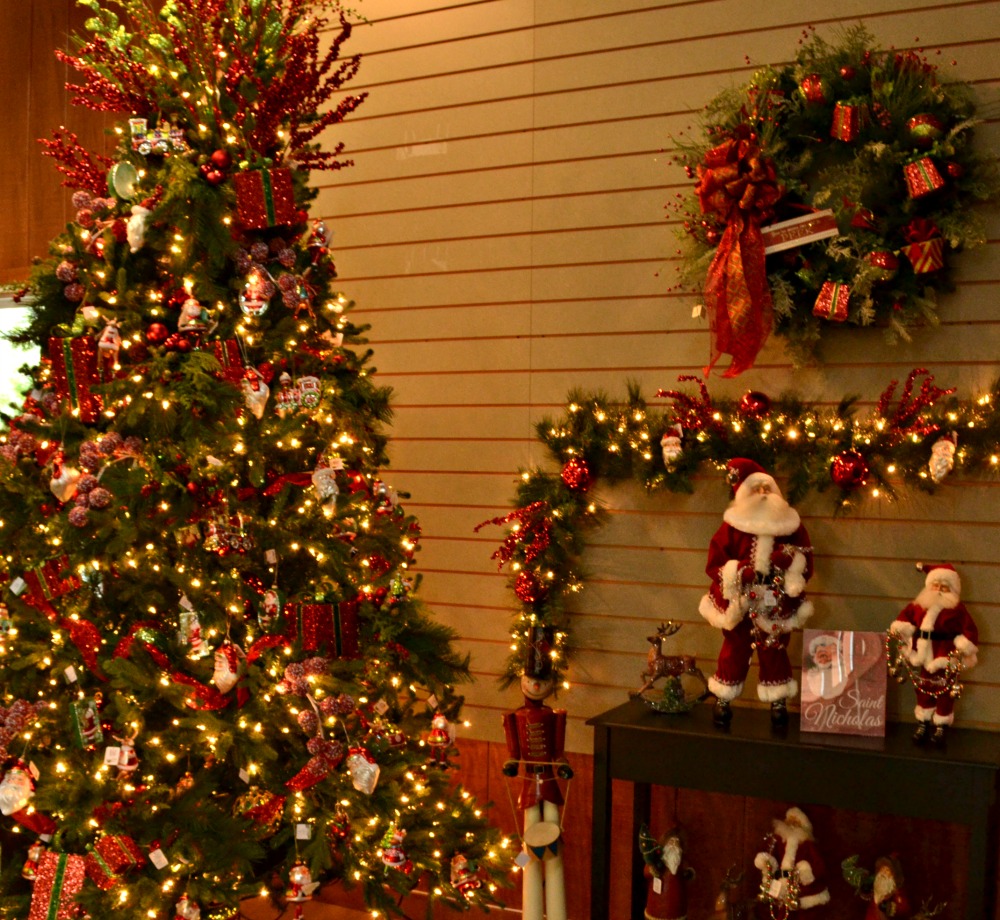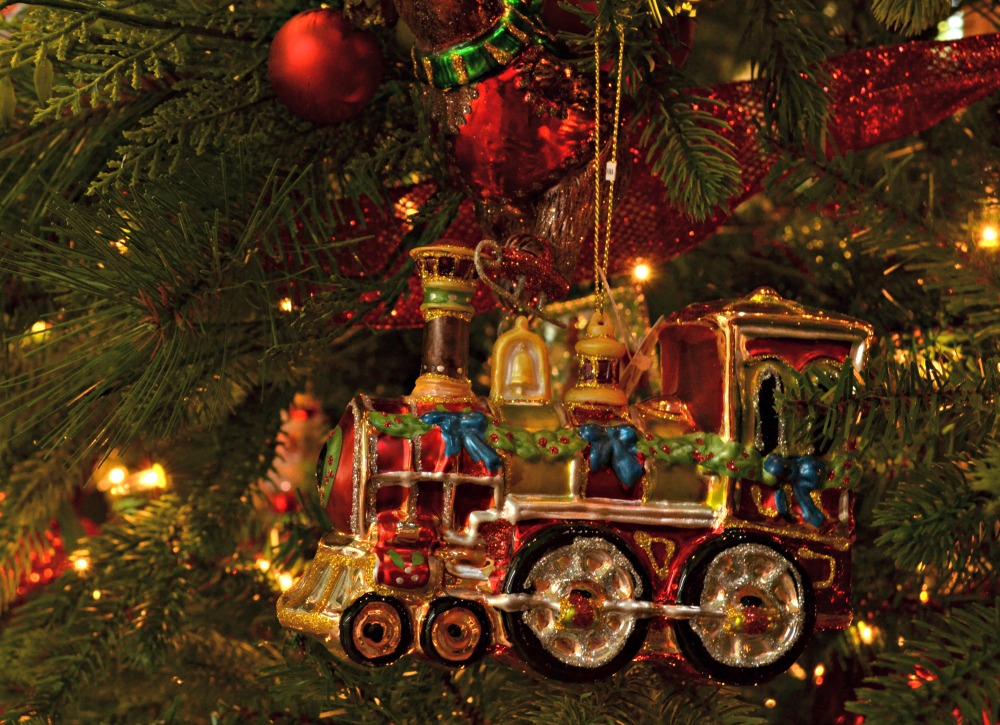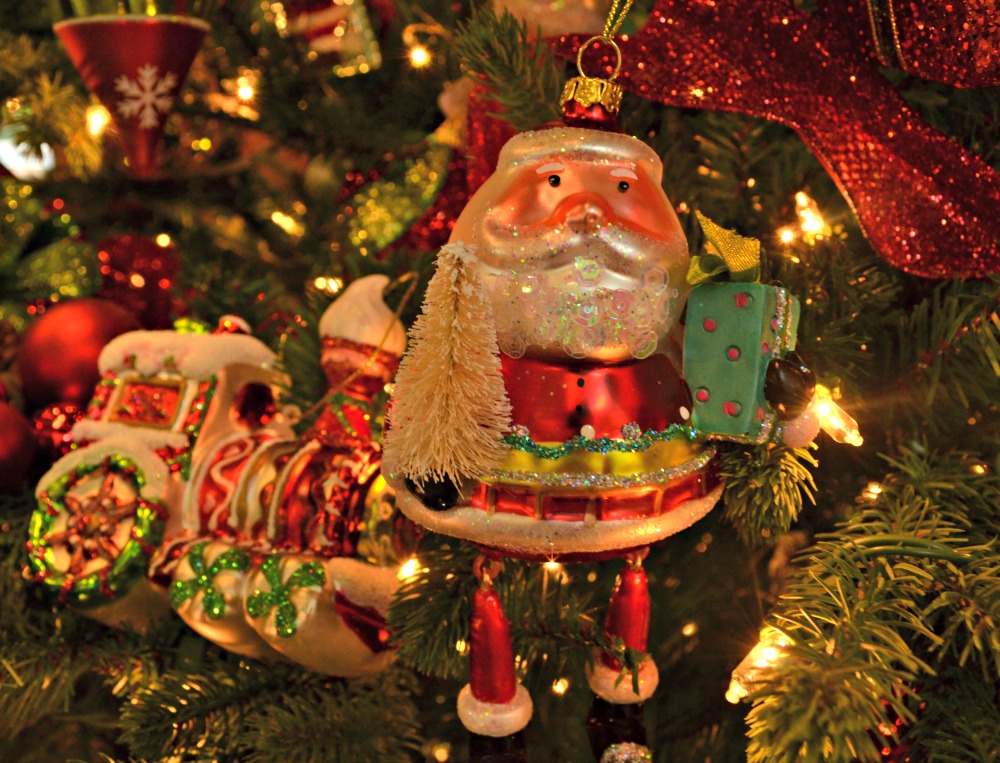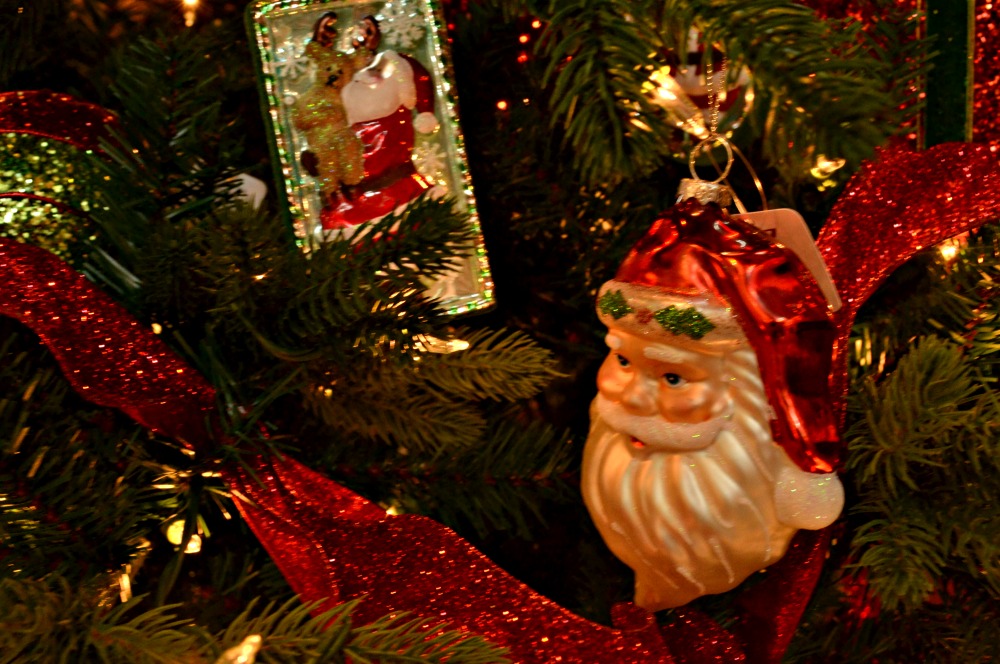 SERENITY IN NATURE
Nature's findings of fresh greens and berries create indoor delight. Bright red cardinals and other feathered friends bring this SERENITY IN NATURE collection to life.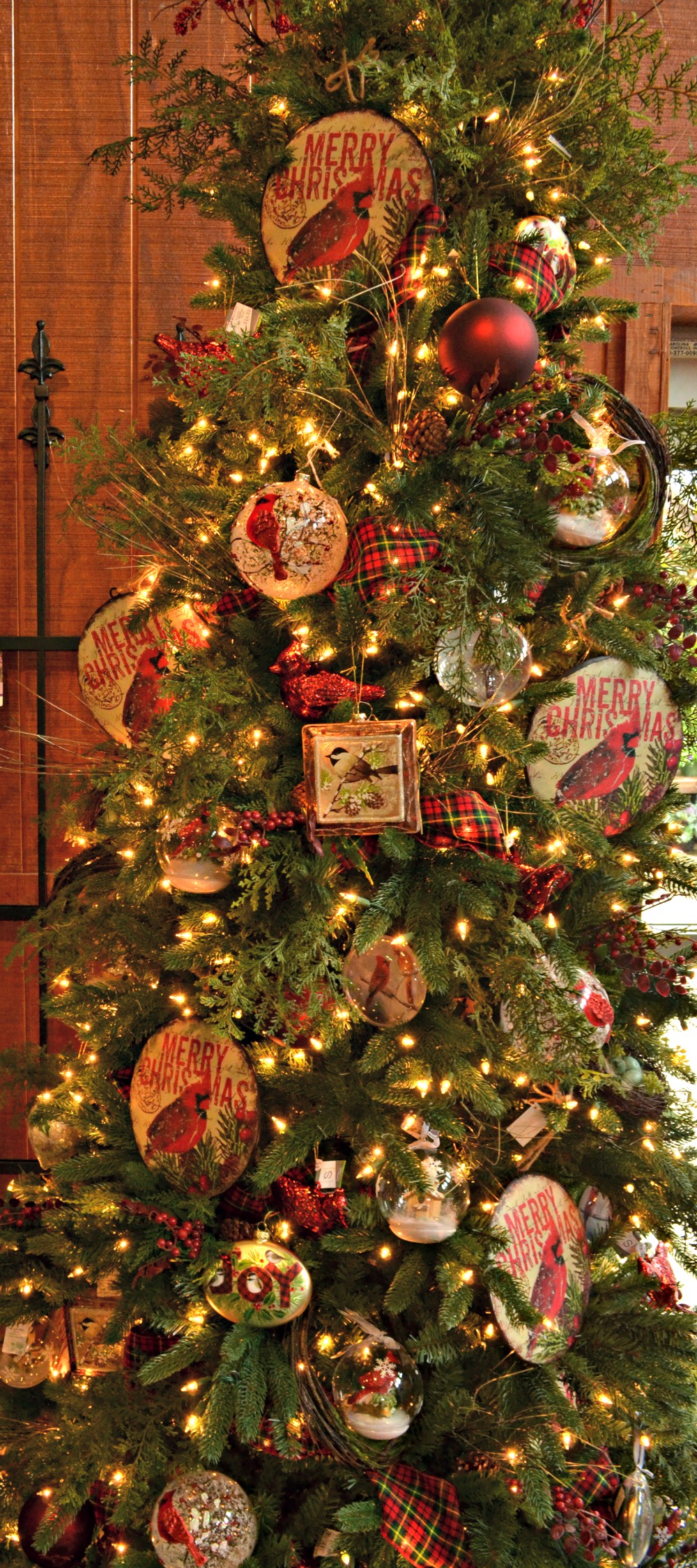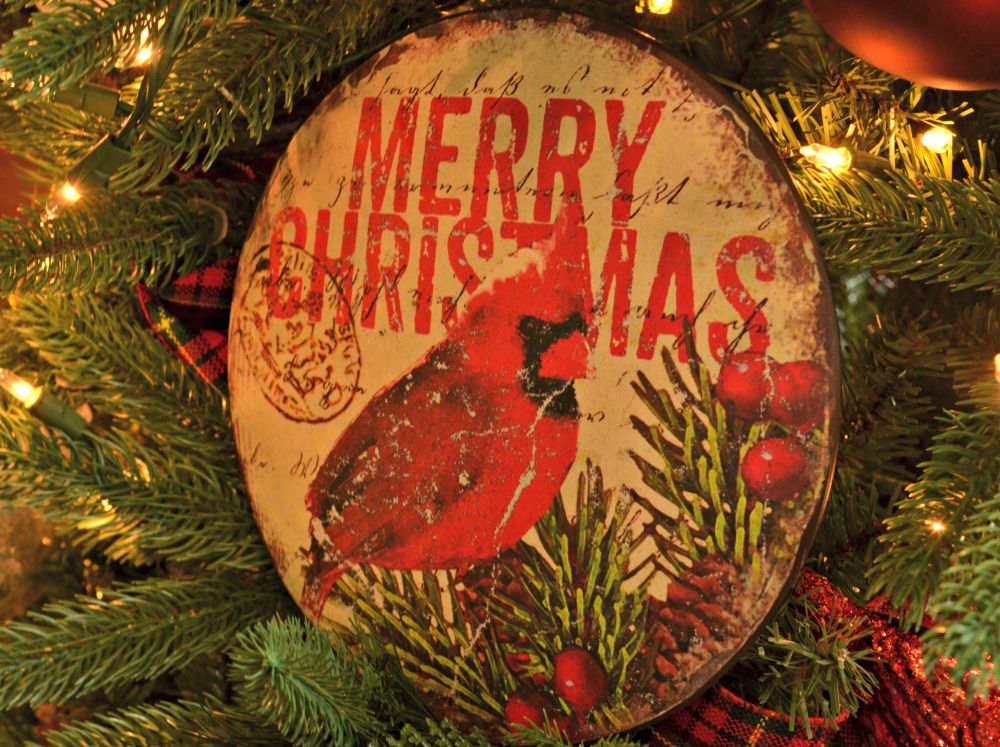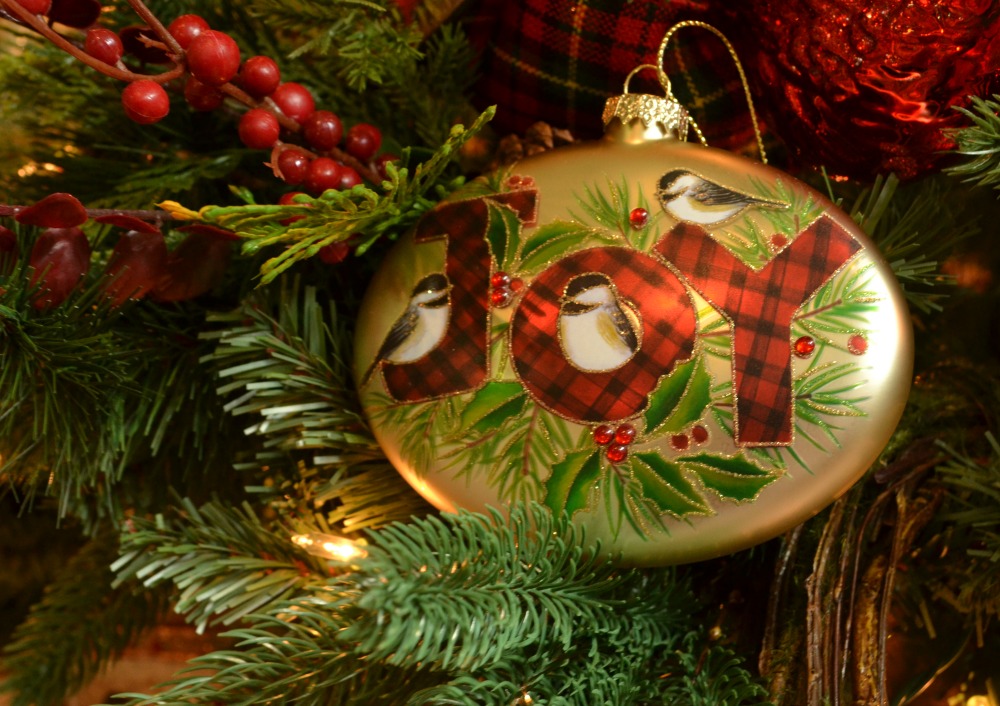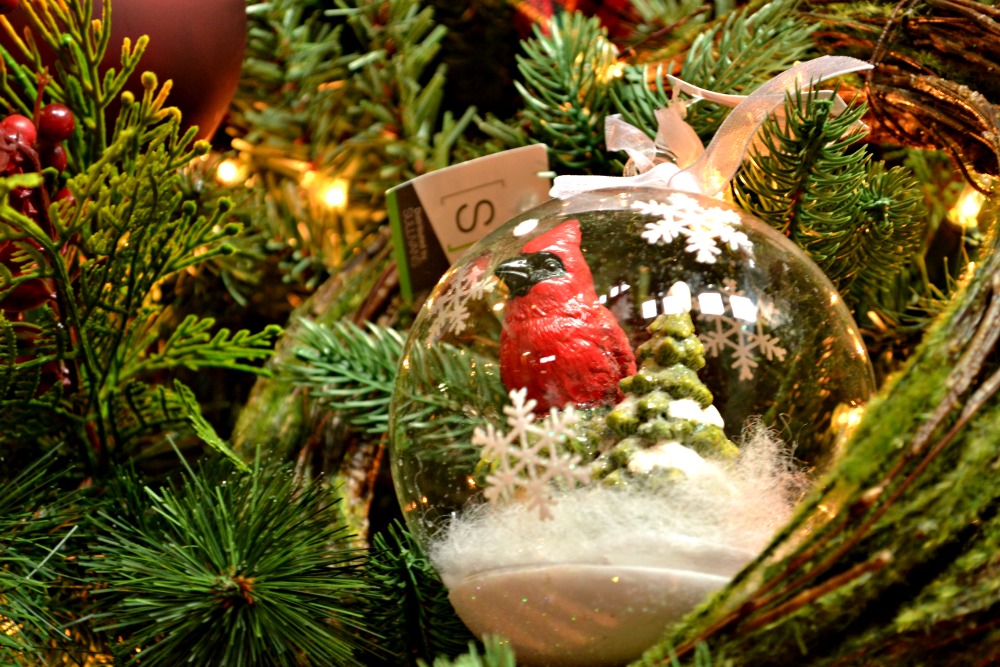 DINNER at EIGHT
A showering of feathers and fur, rhinestone earrings that dangle and sparkle, with a background of sage green, snow, and crystals. Found in all this Glitz and Glam, is an engagement ring, to be given during "DINNER at EIGHT."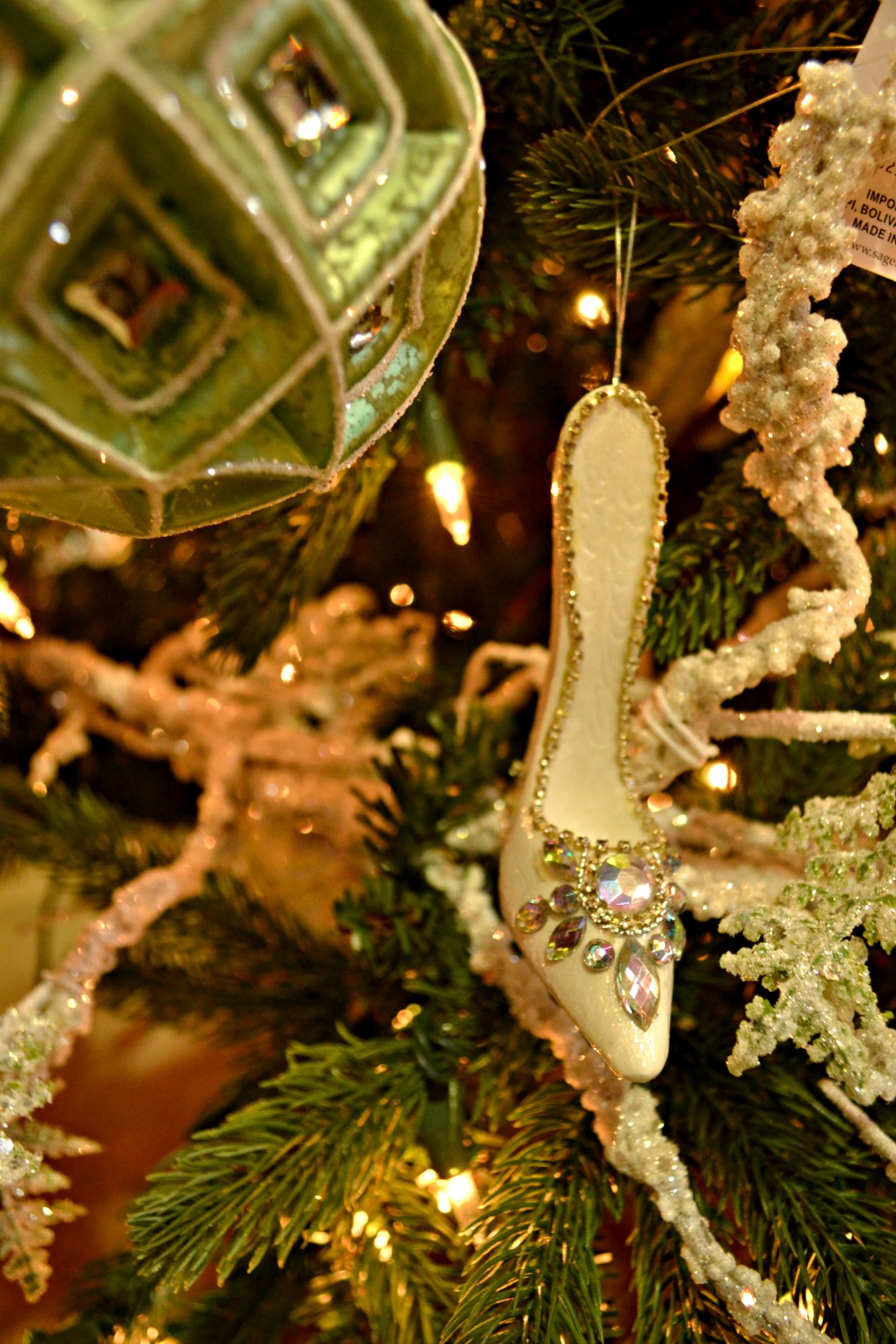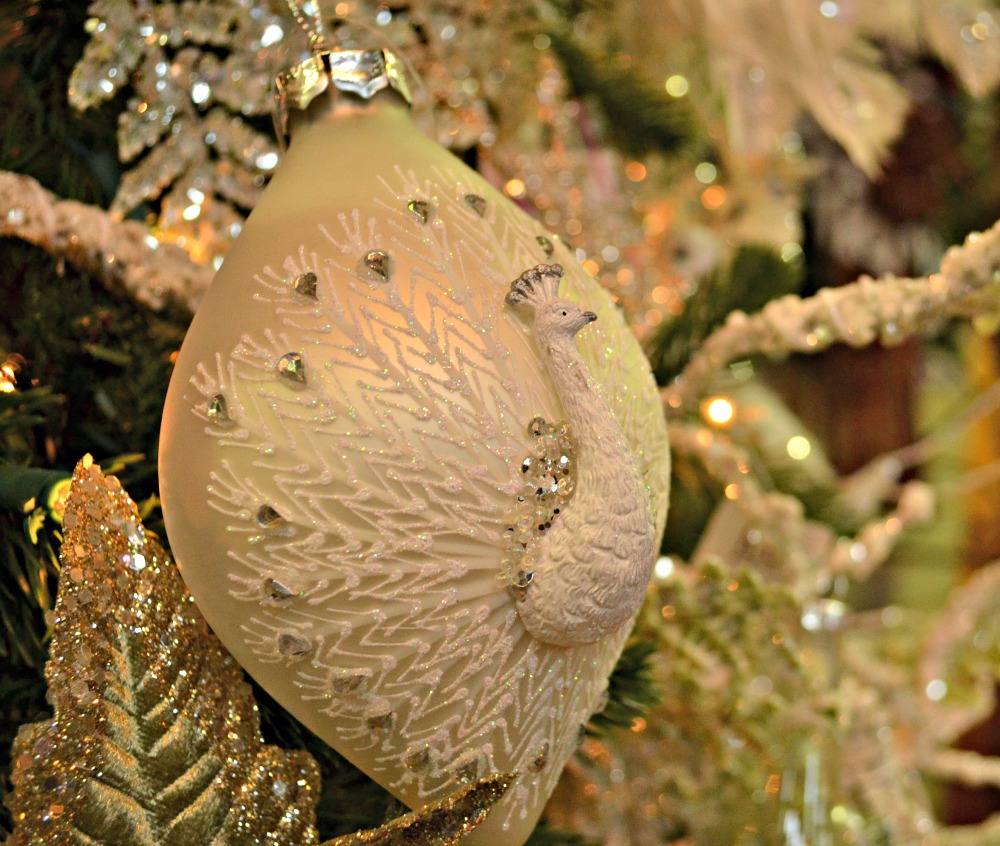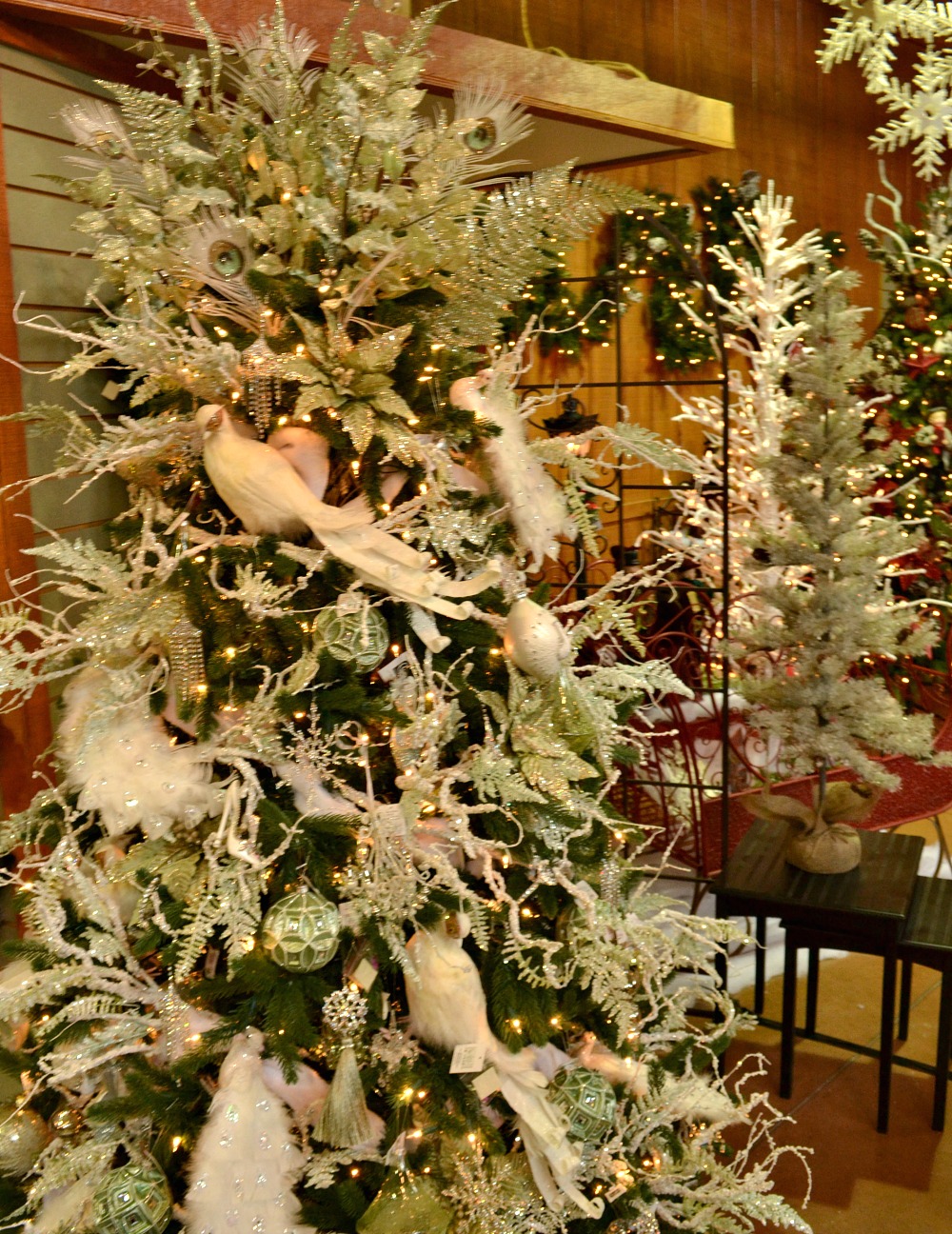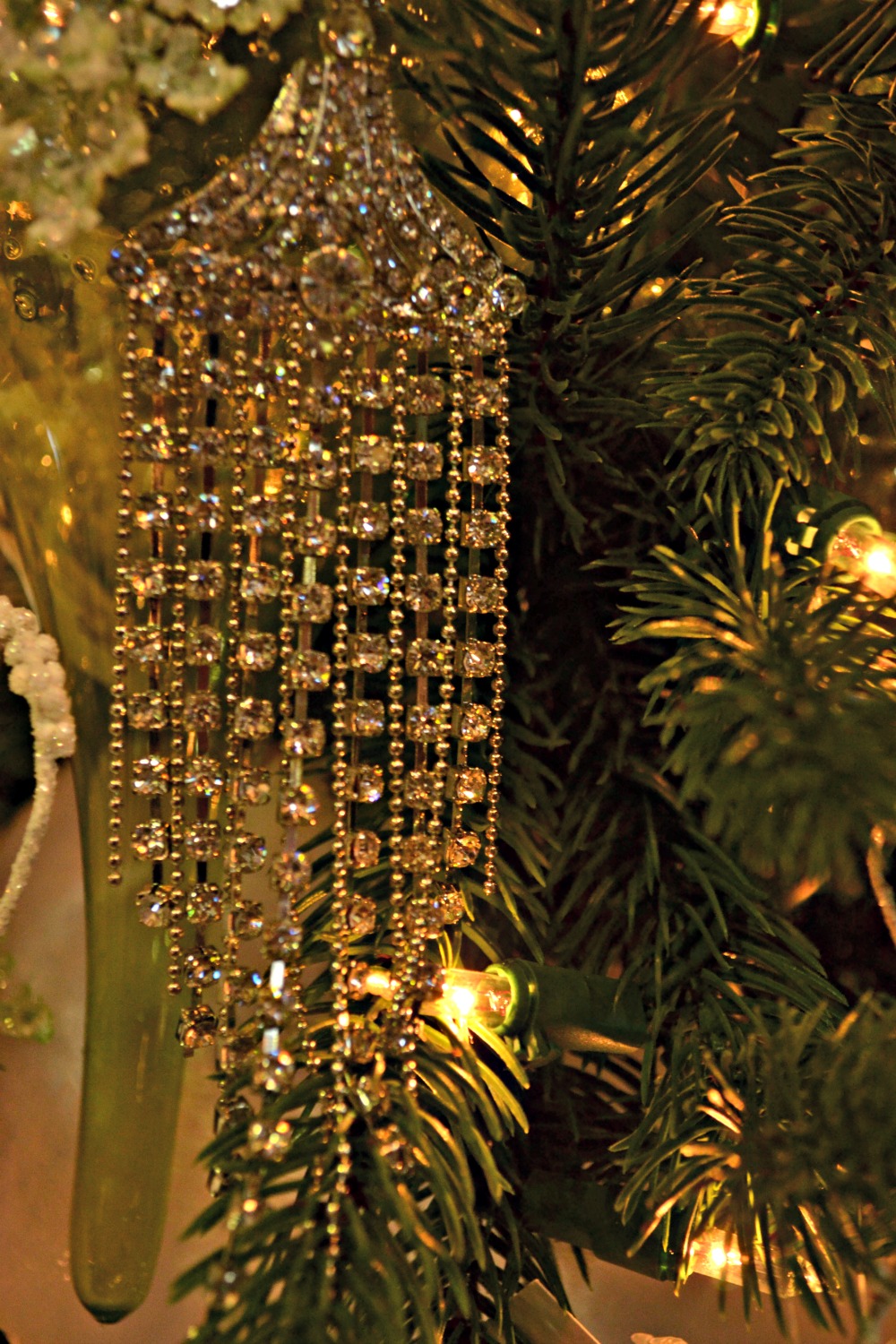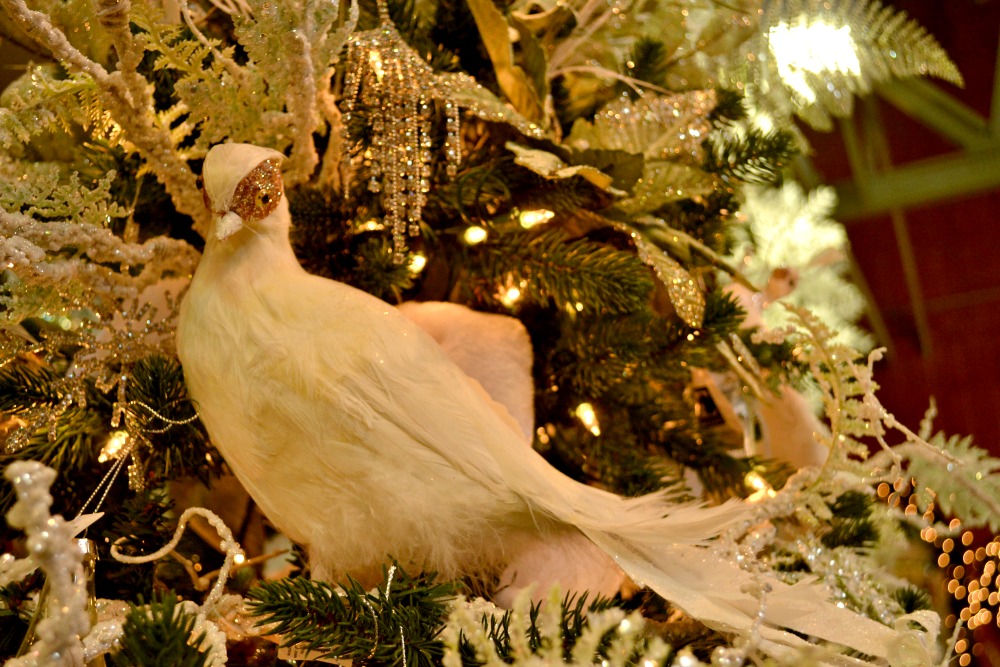 JOY TO THE WORLD
JOY TO THE WORLD is rich in color, and its garnet treasures crown in elegance our collection that features beautiful ornaments of the Holy family.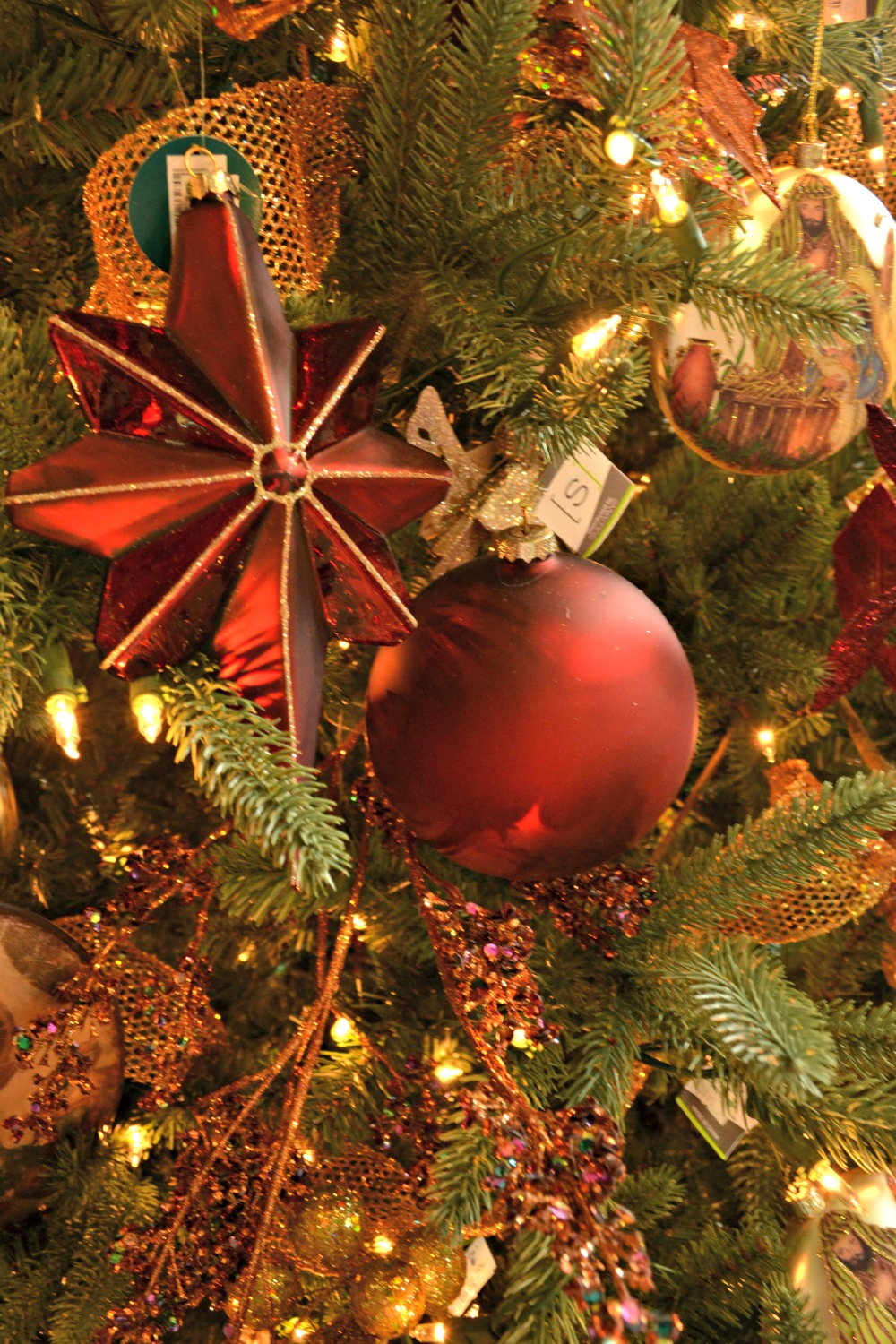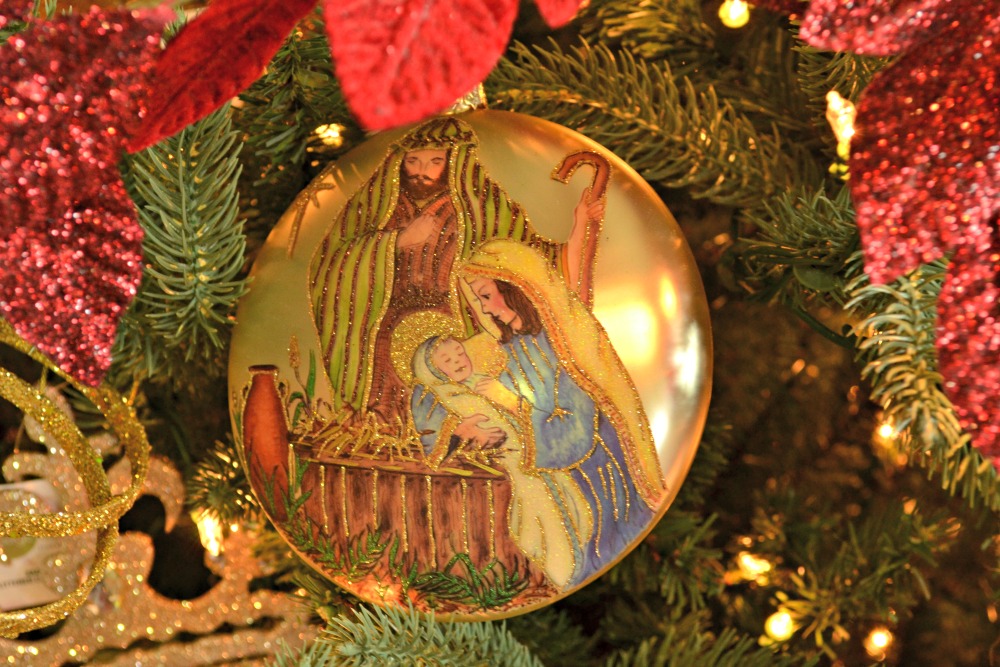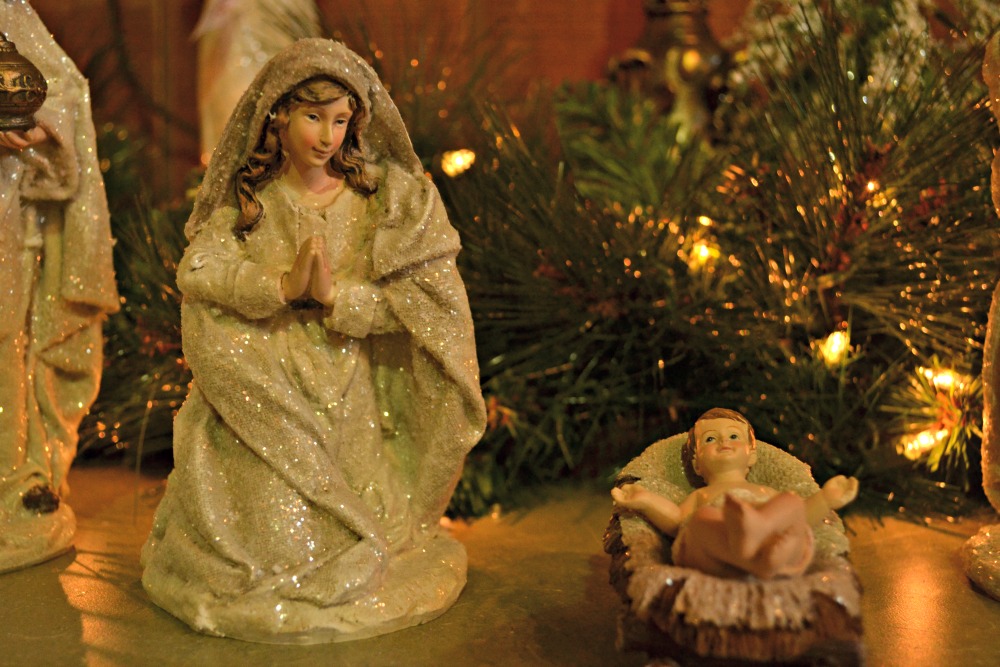 THREE FRENCH HENS
Inspired by rural, Southern France, the Three French Hens theme is timeless. Fabulous poulets and roosters, along with metal and wooden accessories, make this a theme not to be used just at Christmas, but as trendy décor year around.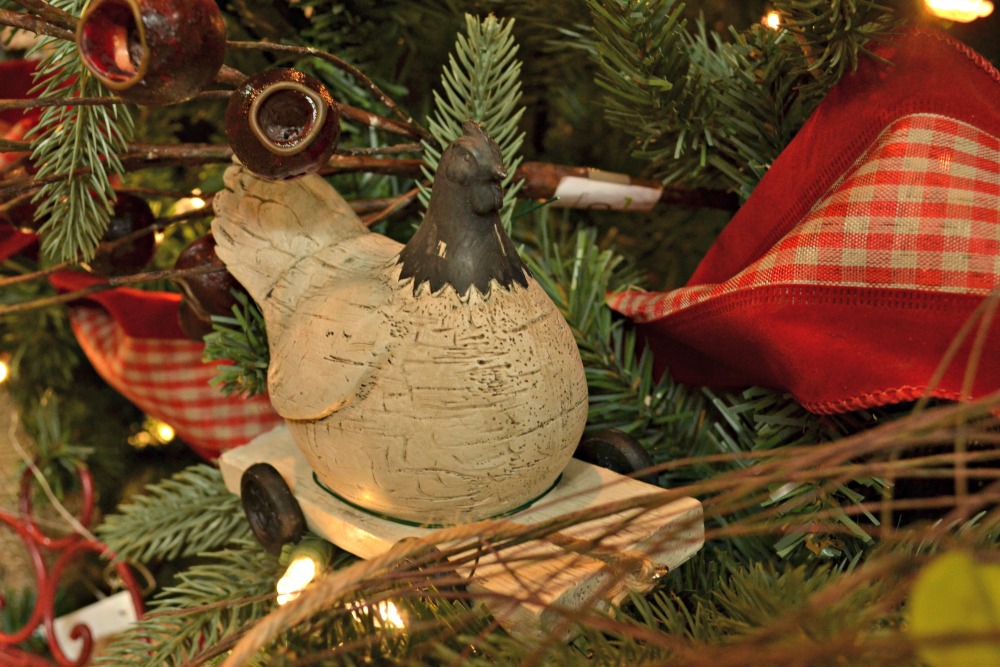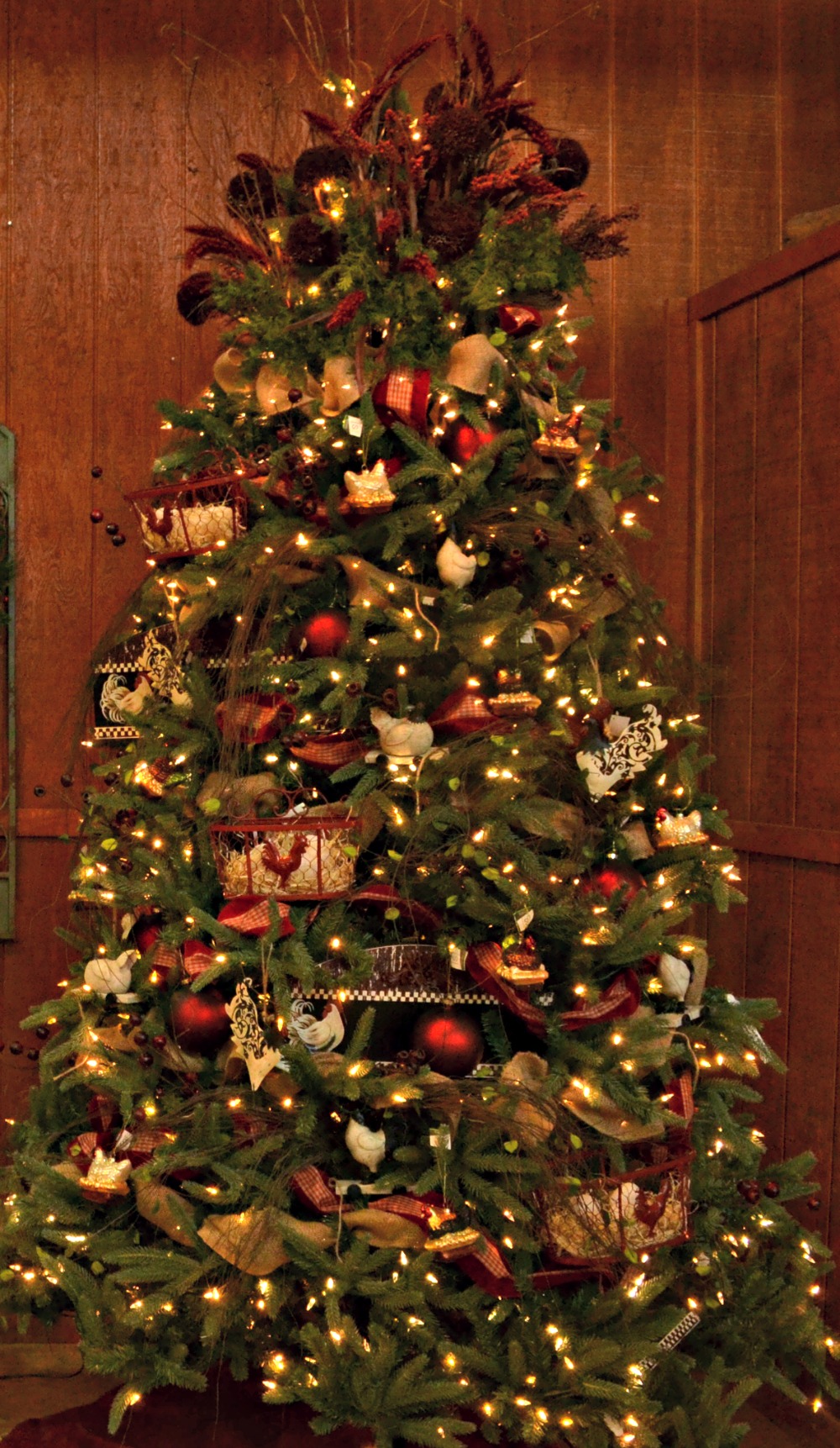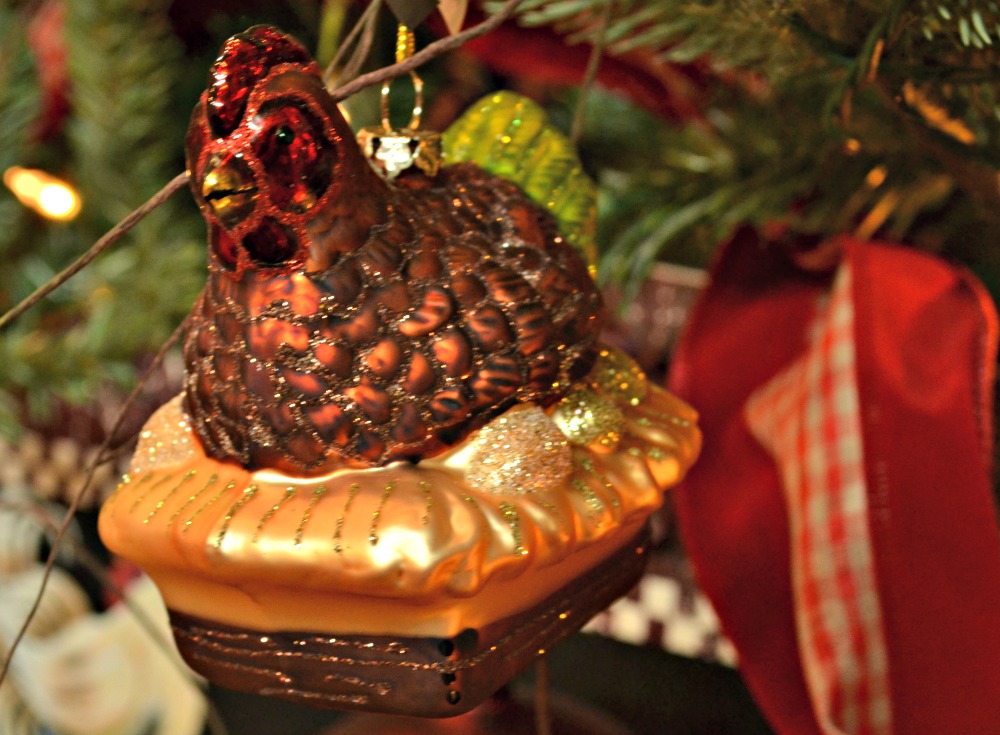 SLEIGH RIDE
"Oh, what fun it is to ride in a one horse open sleigh!"  Sleighs of all sizes, jingle bells, carolers, and lots of snow, are included in SLEIGH RIDE. You will find yourself having fun and humming the song, "Dashing through the Snow" too!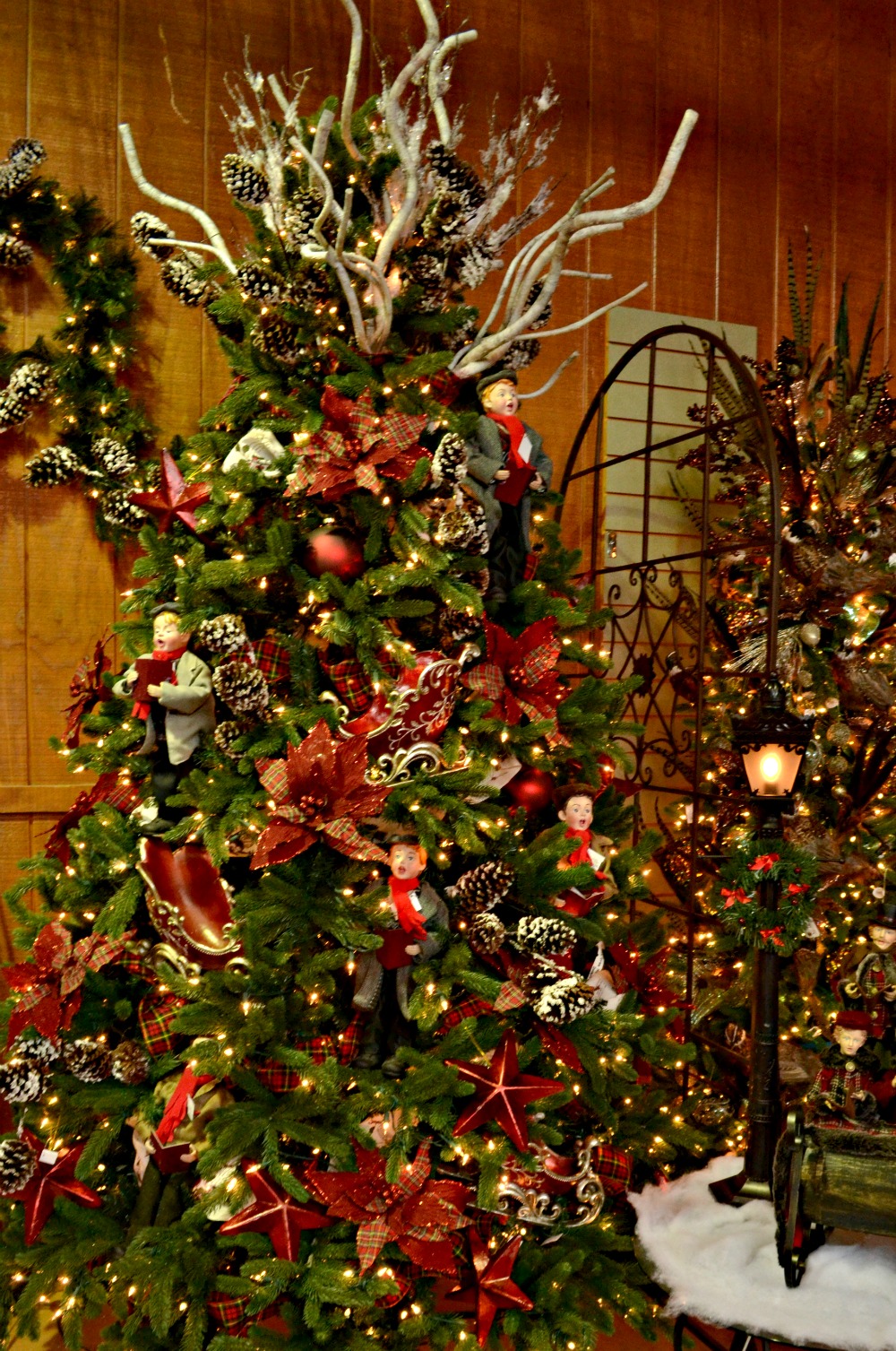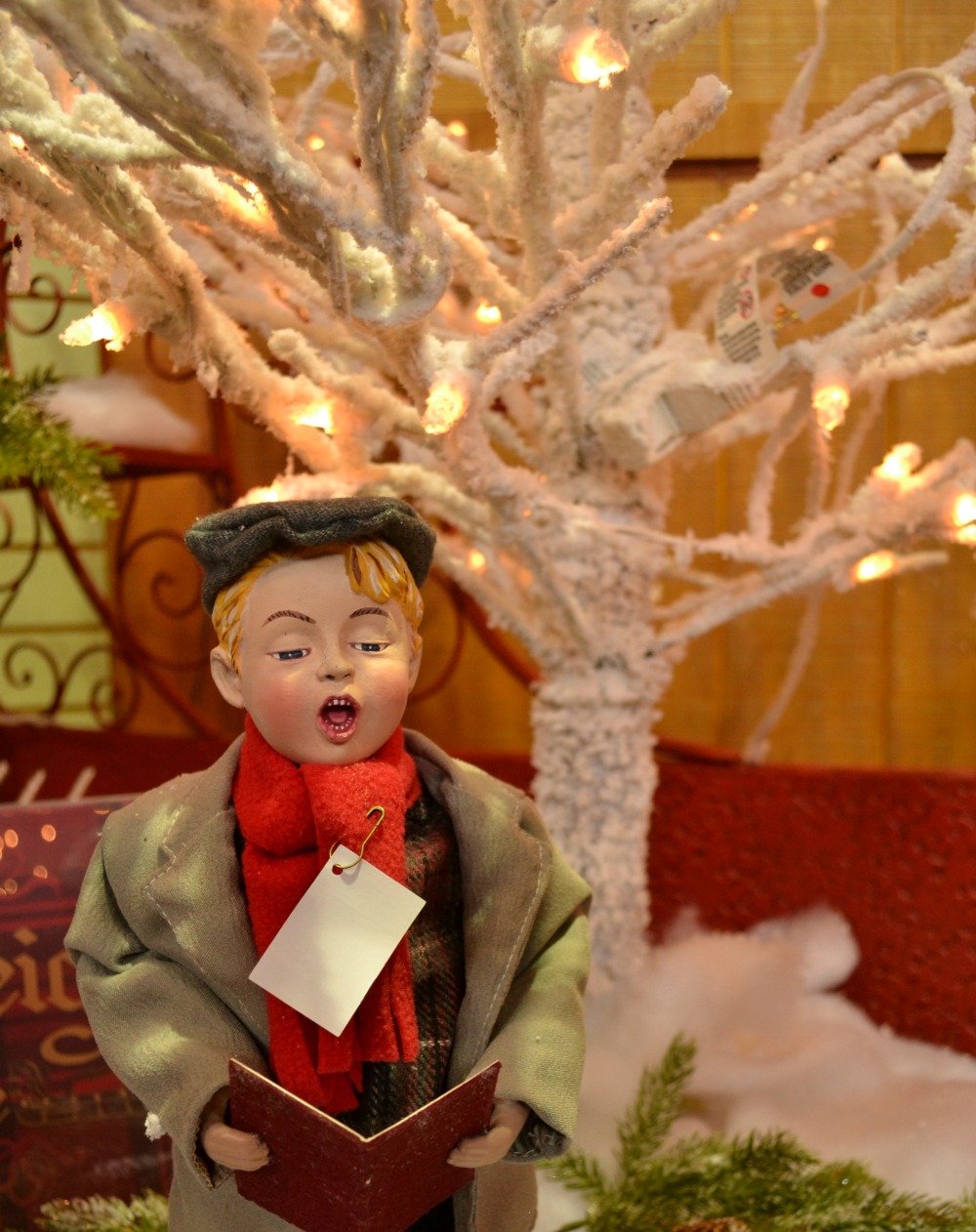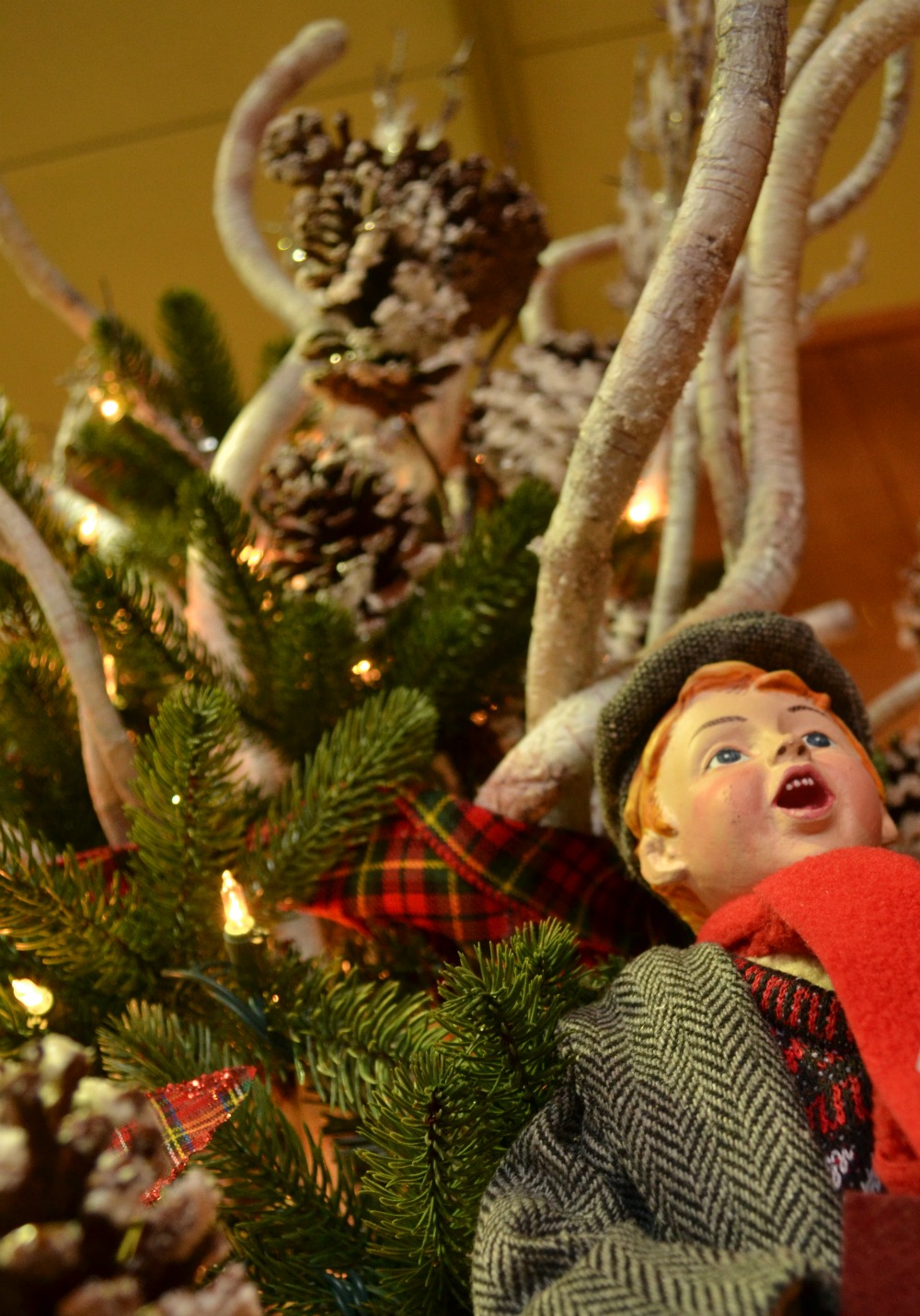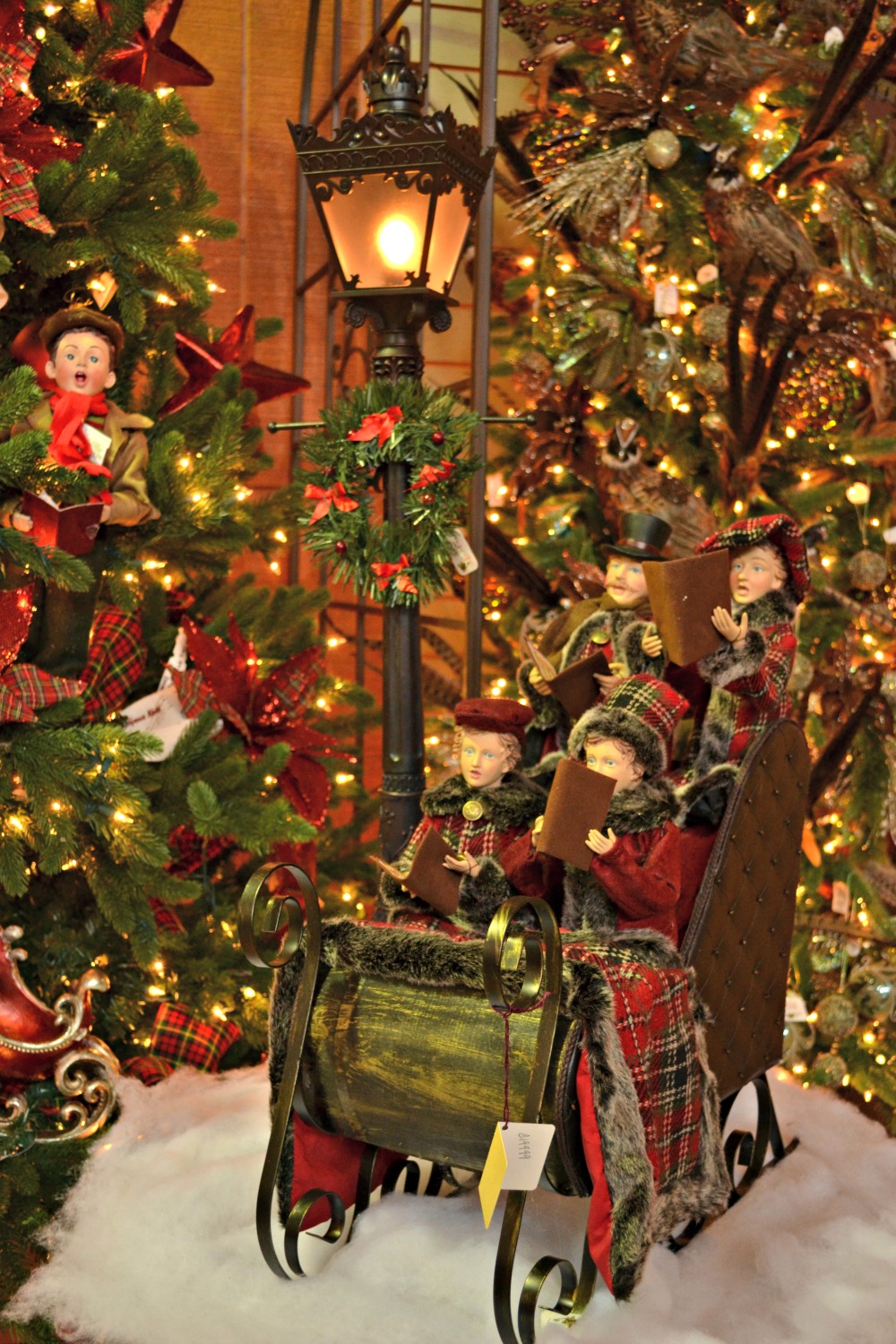 FLURRY OF FUN
New and trendy, fluffy snowmen dressed in teal, orange, and pink. Sparkling tree toppers, and colorful ornaments of matte and metallic. Nothing can top our FLURRY OF FUN collection!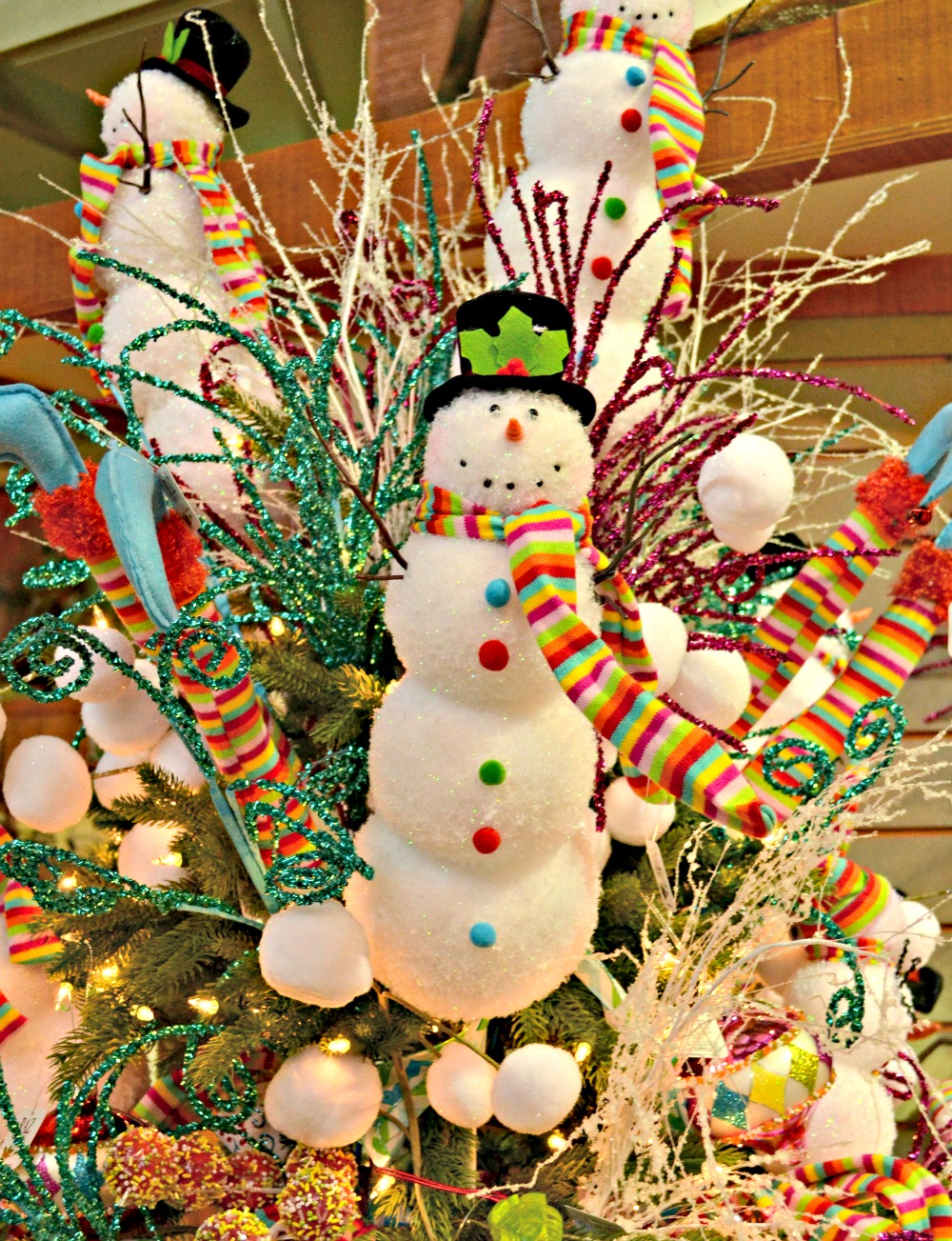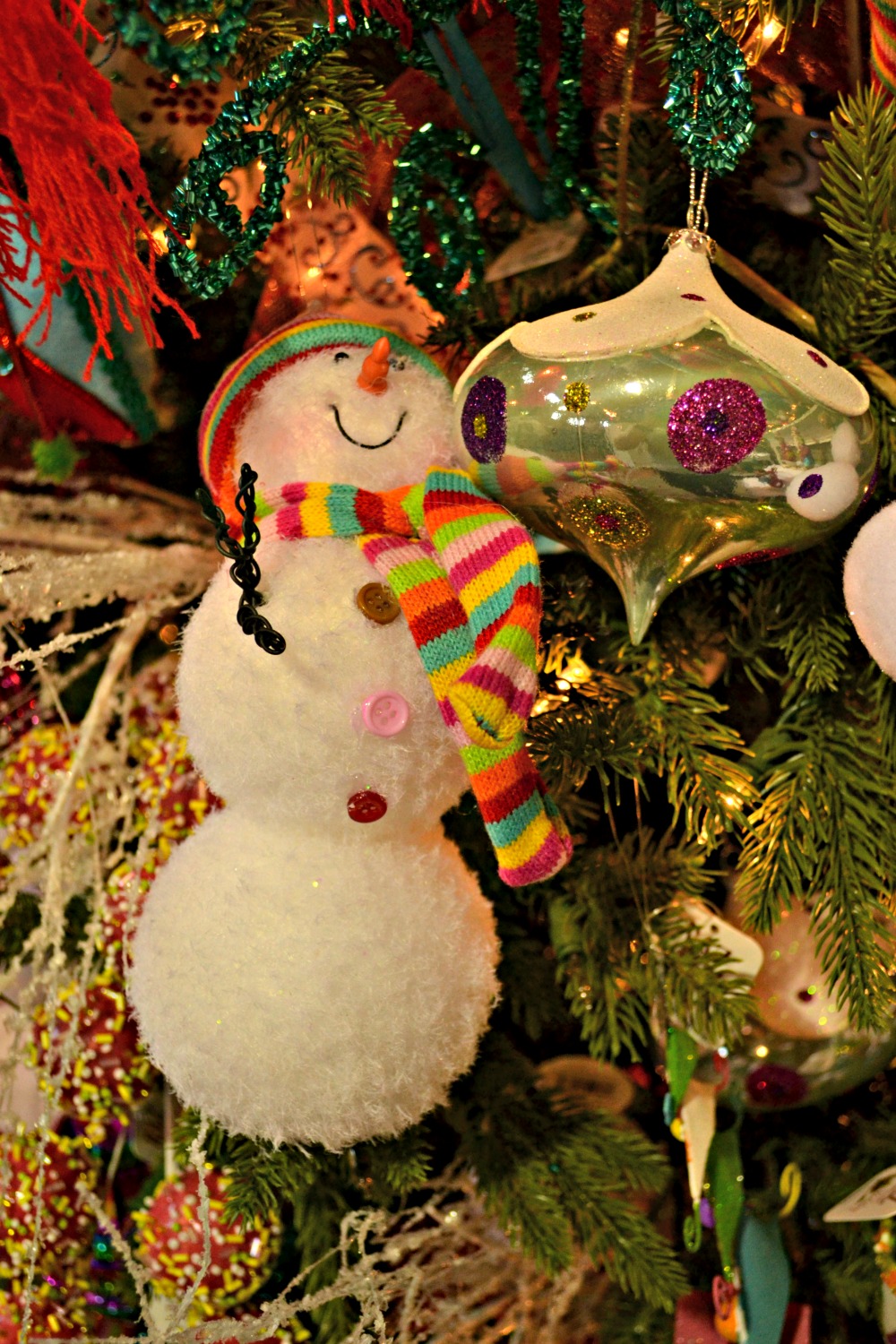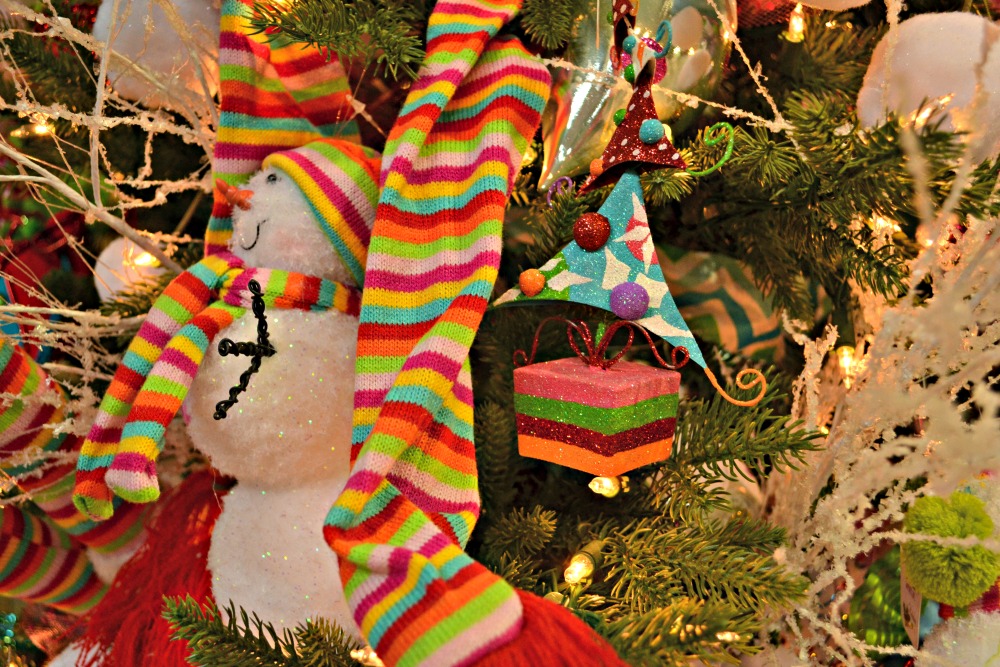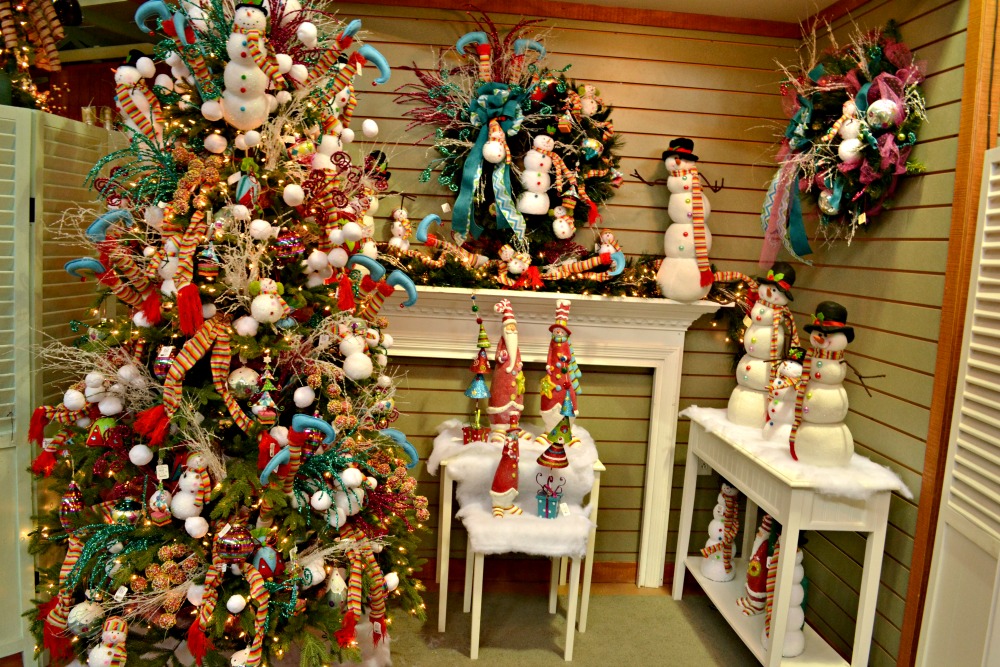 JOYEUX NOEL
Wish your guest JOYEUX NOEL (Merry Christmas) with this captivating, French inspired theme. Delicate florals and crystals adorn this champagne colored tree that evokes thoughts of breathtaking Paris.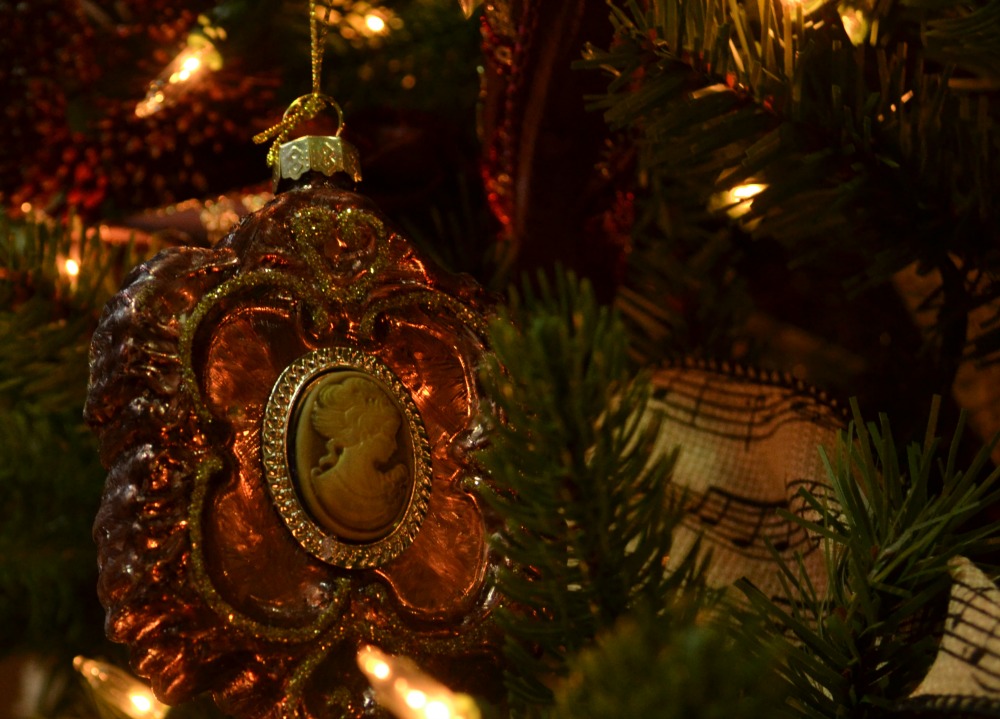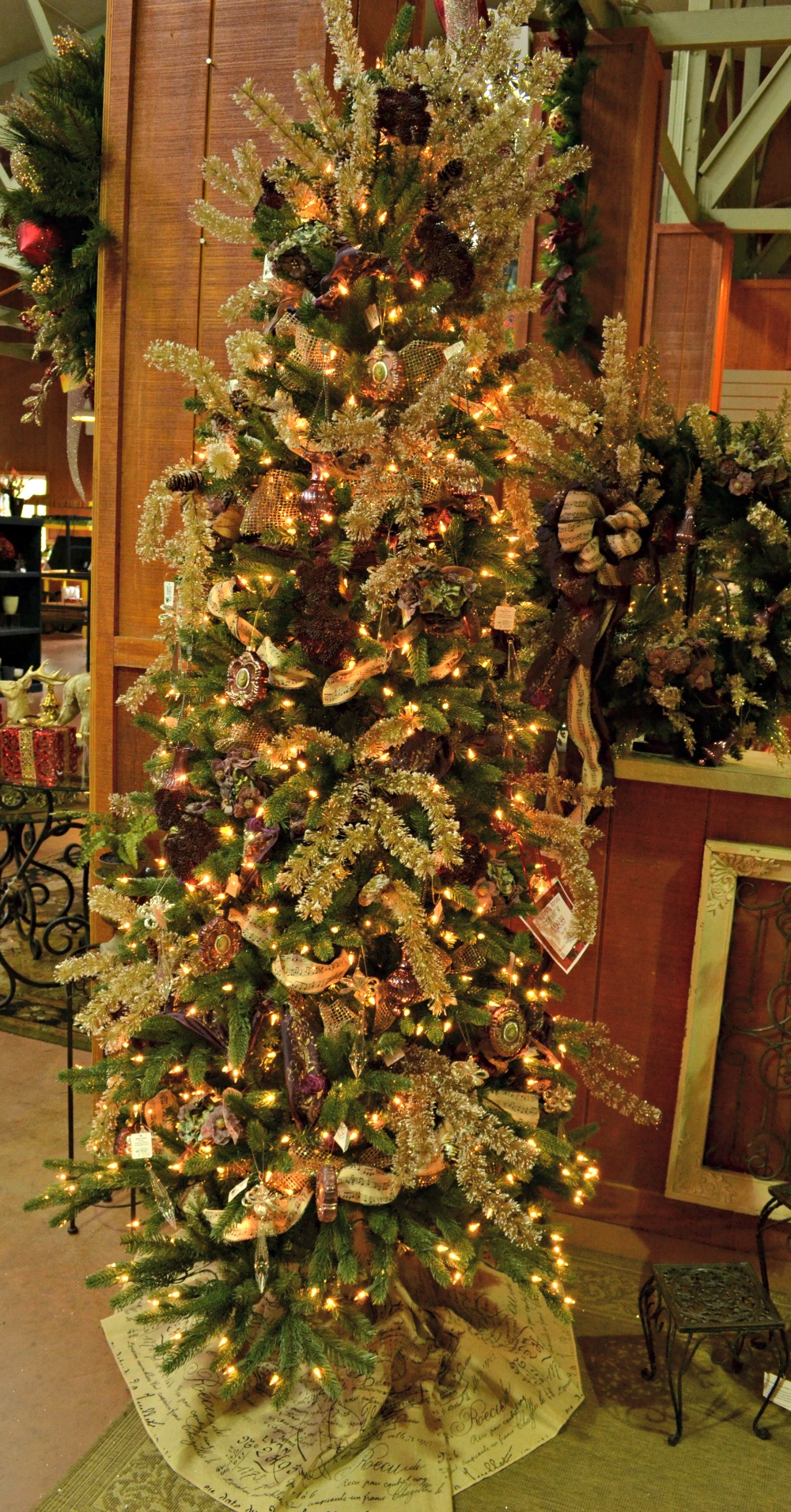 FAIRY ENCHANMENT
Nature comes to life in this mystical tree of enchantment, Winter greens, fairies, and dragonfly ornaments, add fun and whimsy to this very popular collection.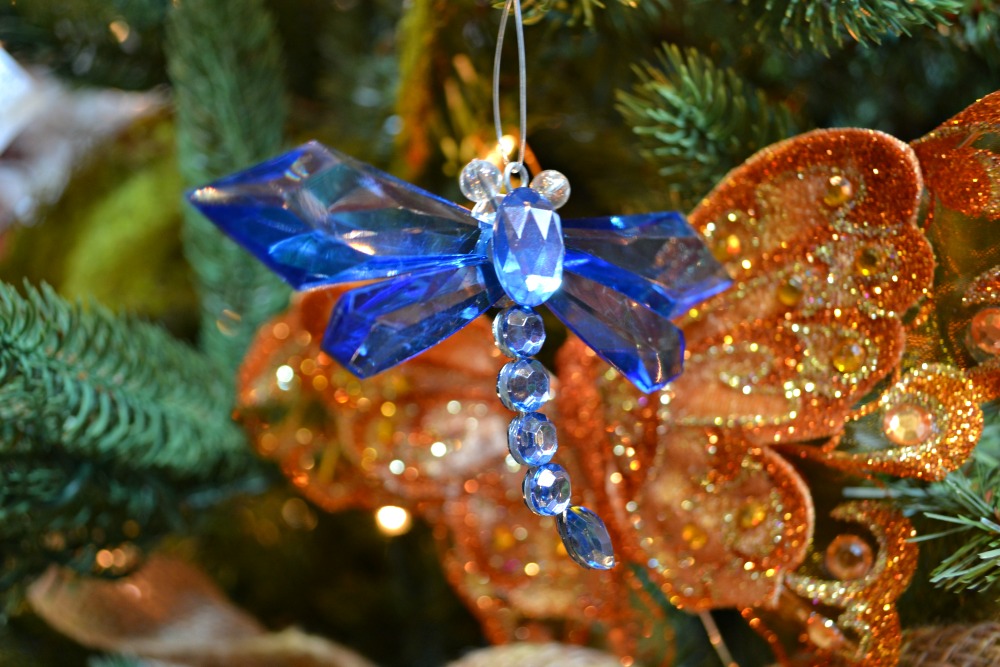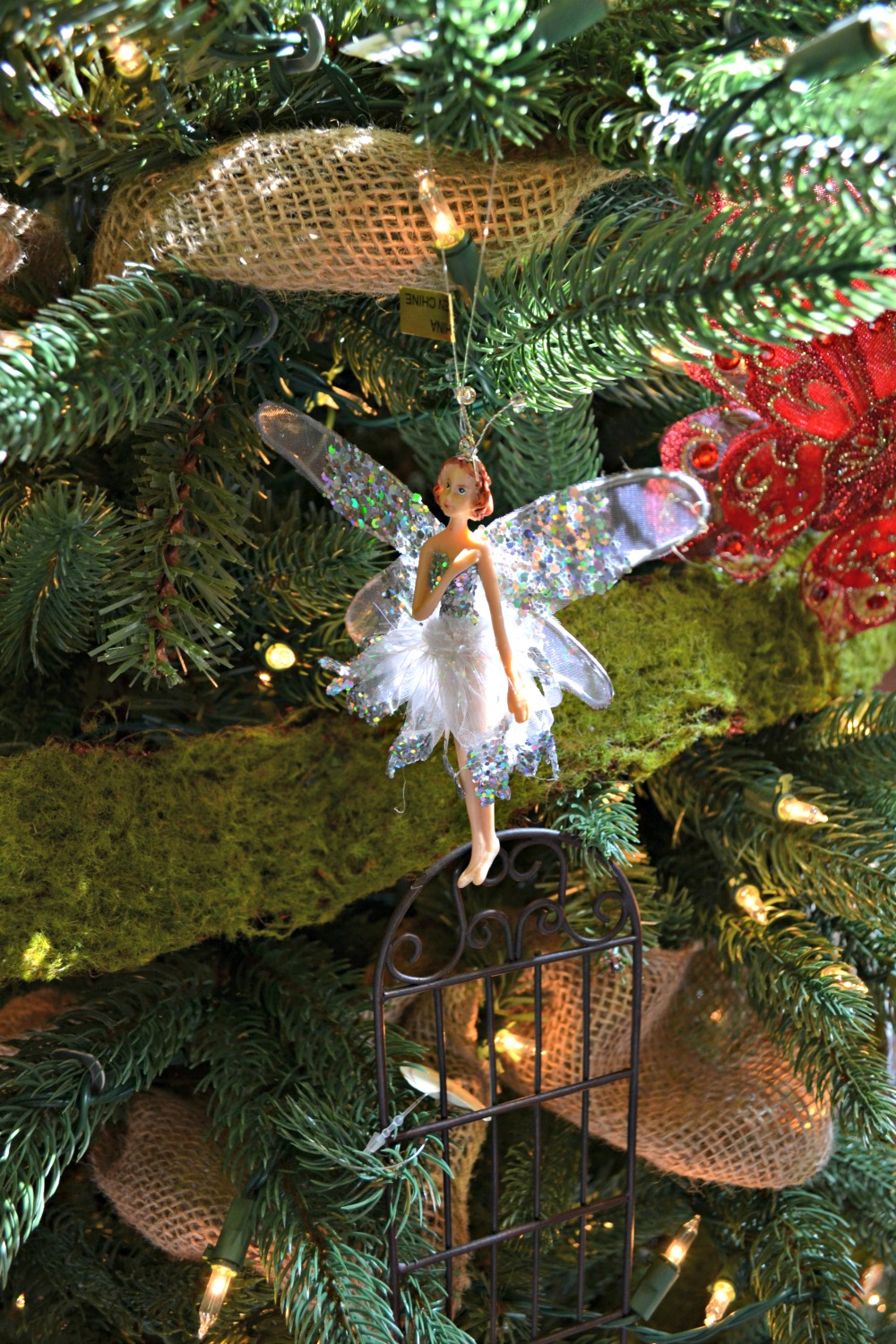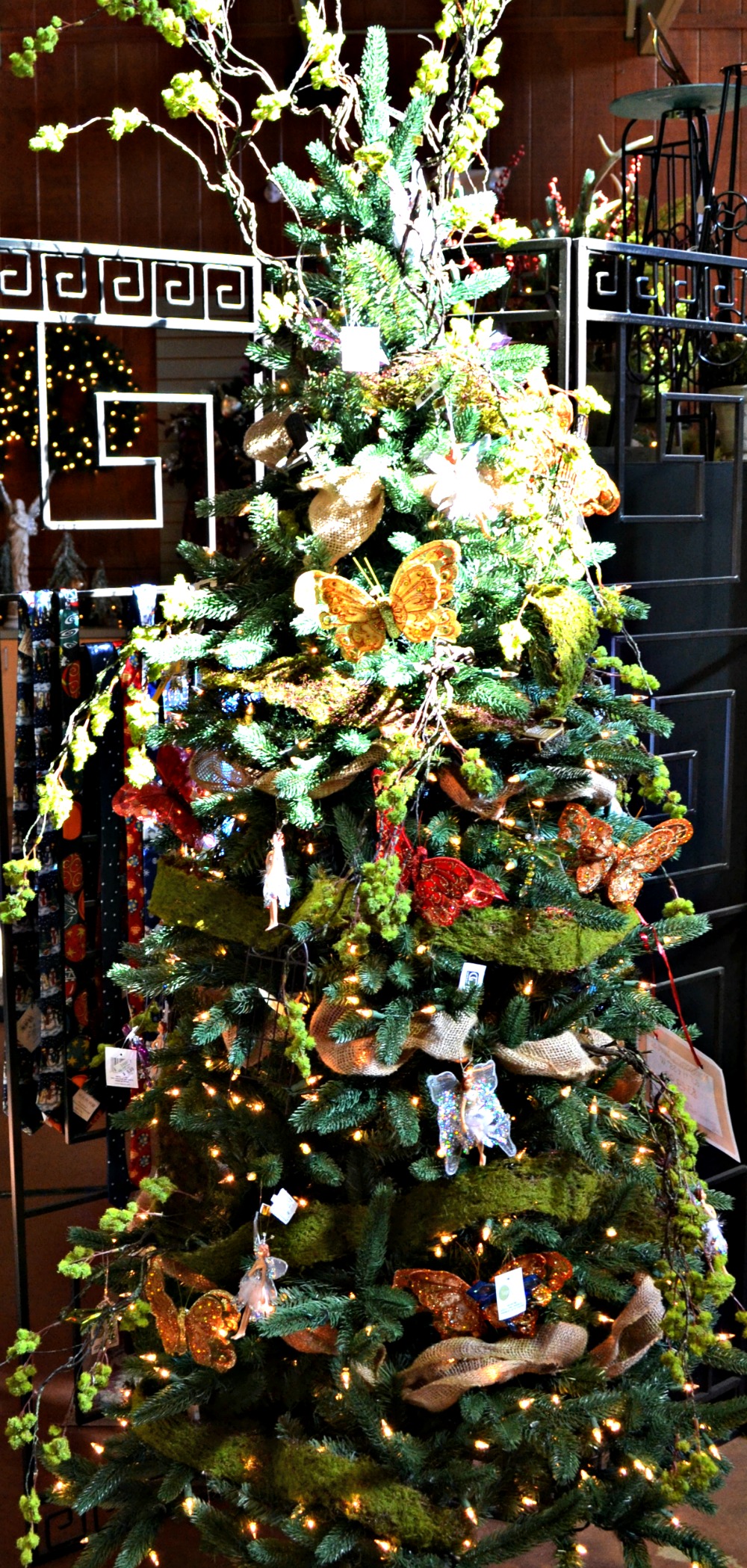 OLD FASHION CHRISTMAS
Childhood memories of Christmas are made new again. Stringed popcorn garland, trains, dolls, teddy bears, rocking horses, and beautiful Santa ornaments. You will be sure to smile and reminisce when you see "OLD FASHION CHRISTMAS."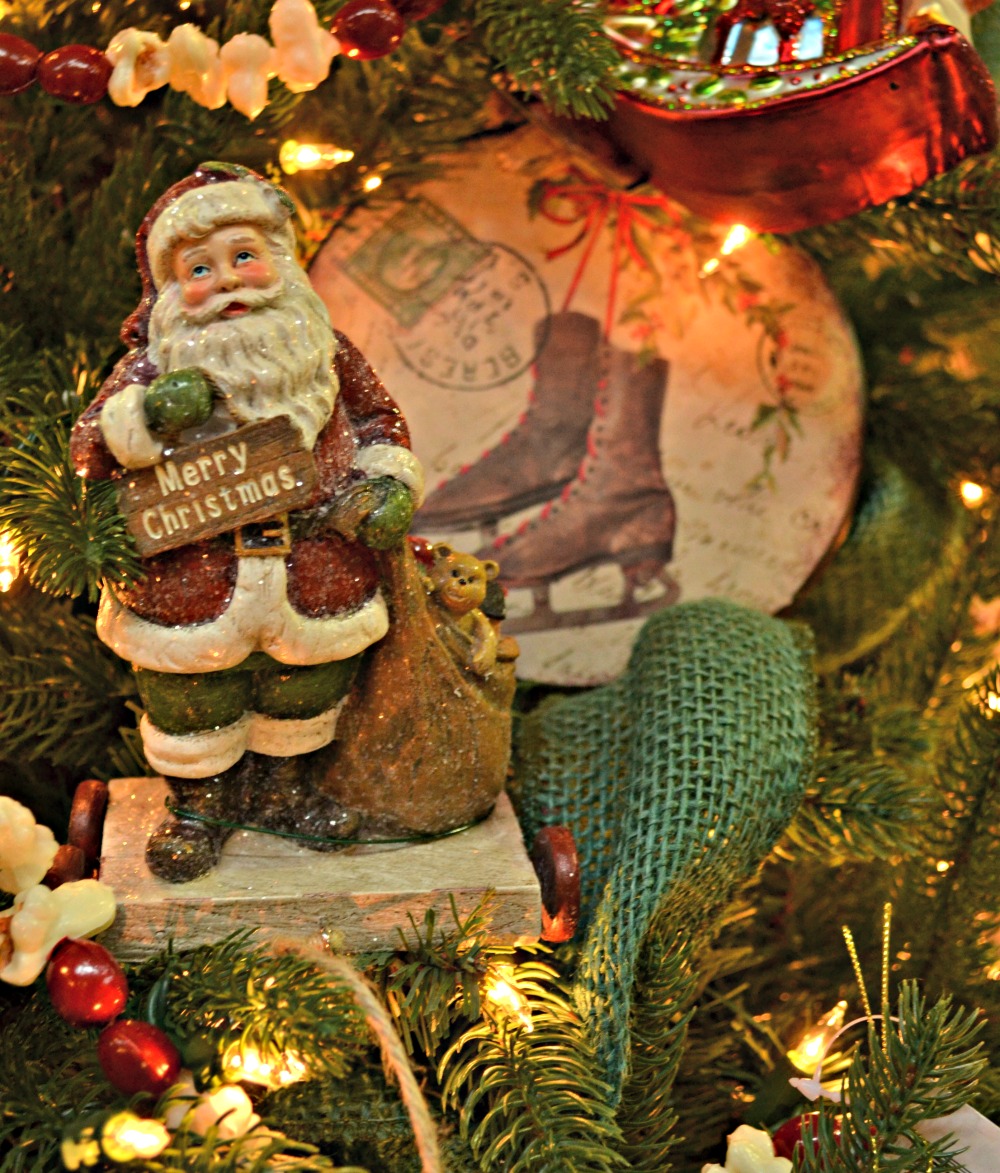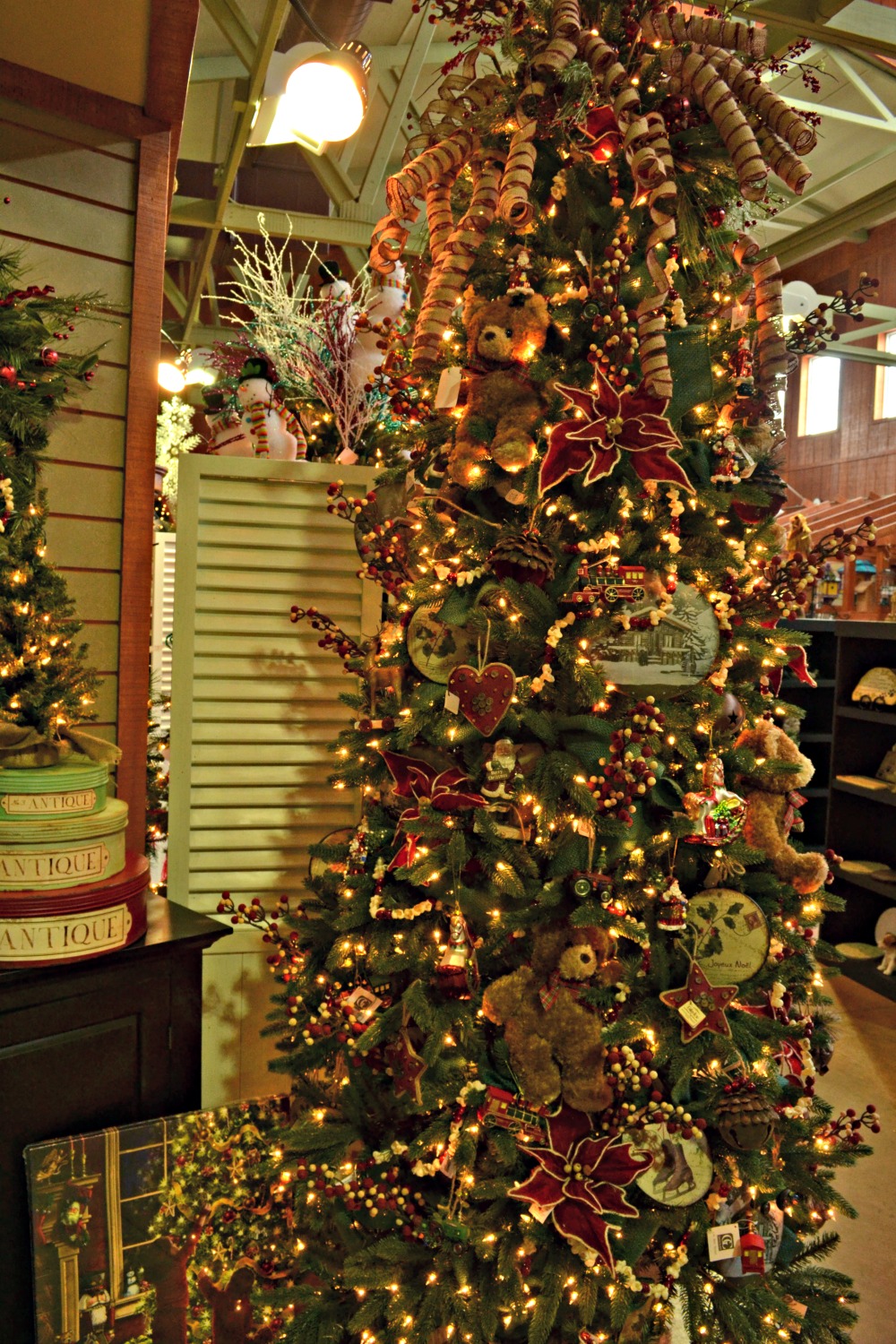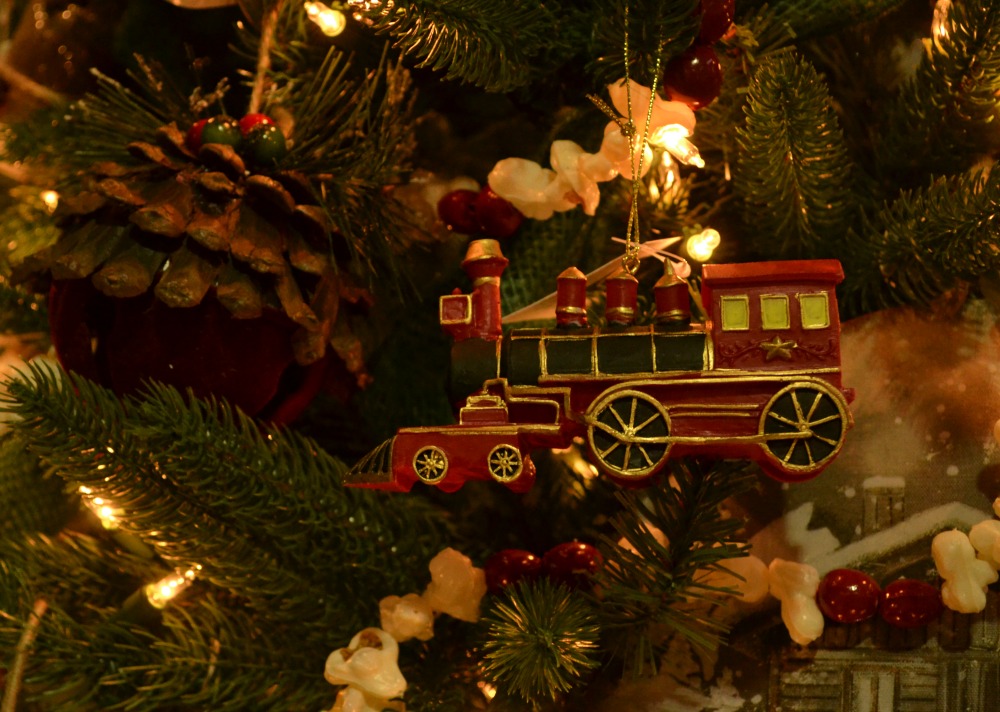 "OWL" BE HOME FOR CHRISTMAS
Welcome to the quiet elegance of this favorite theme of drifted snow and our wise owl friends. "Owl" BE HOME FOR CHRISTMAS is beautiful, serene, and loved by all.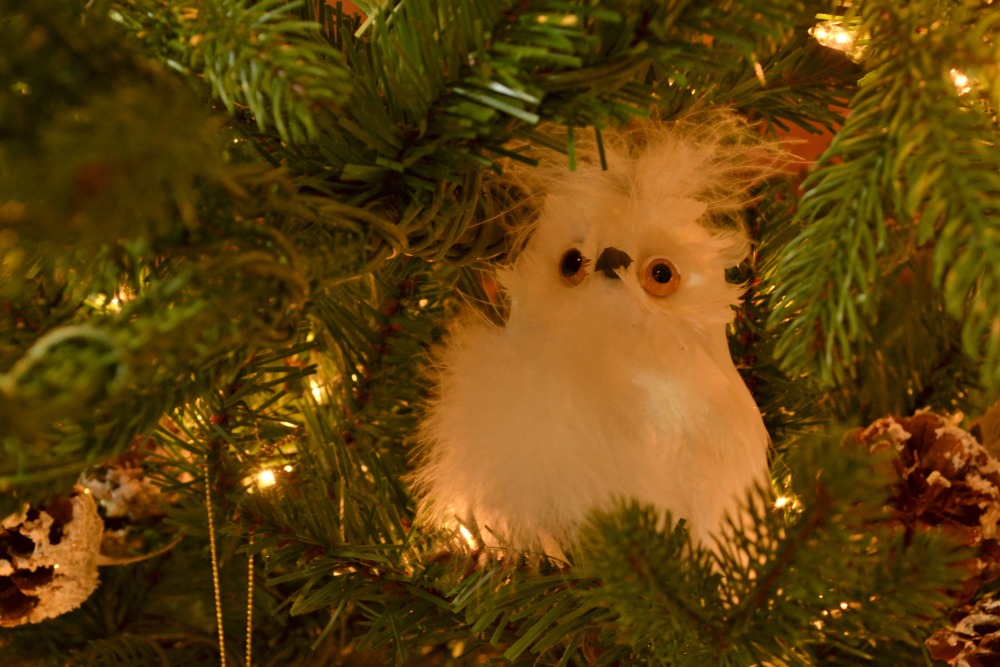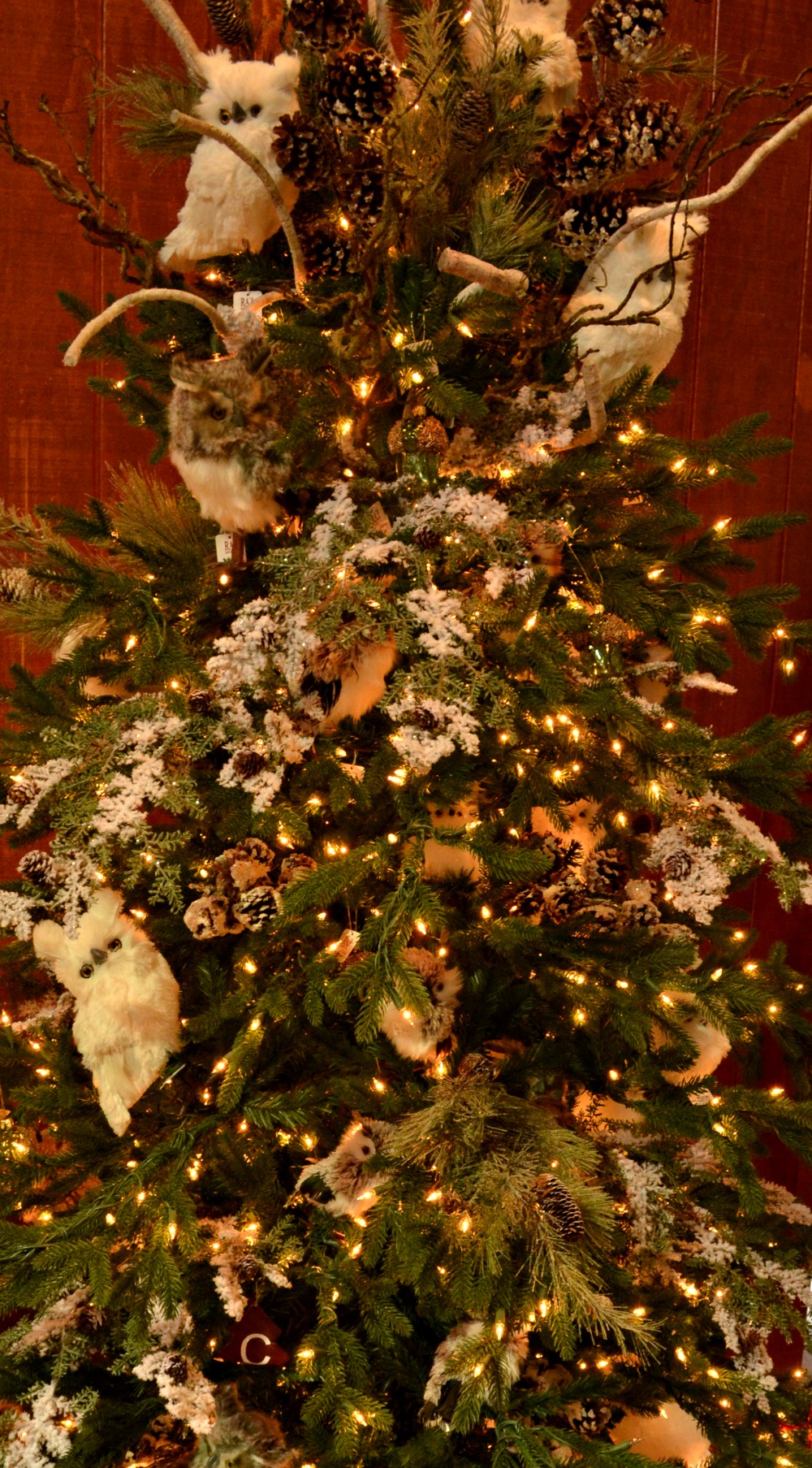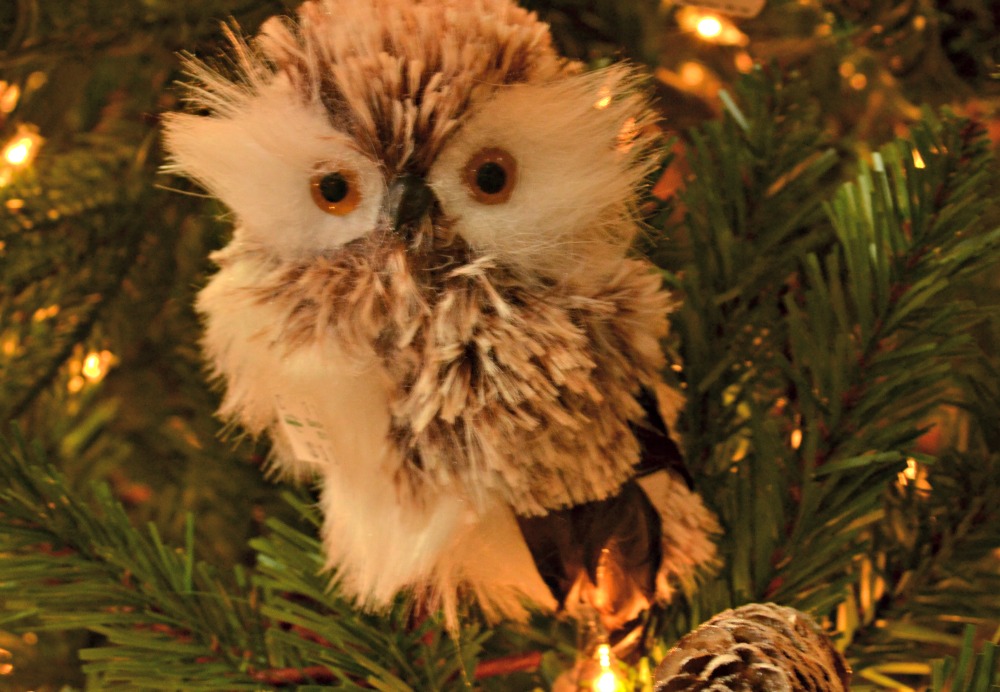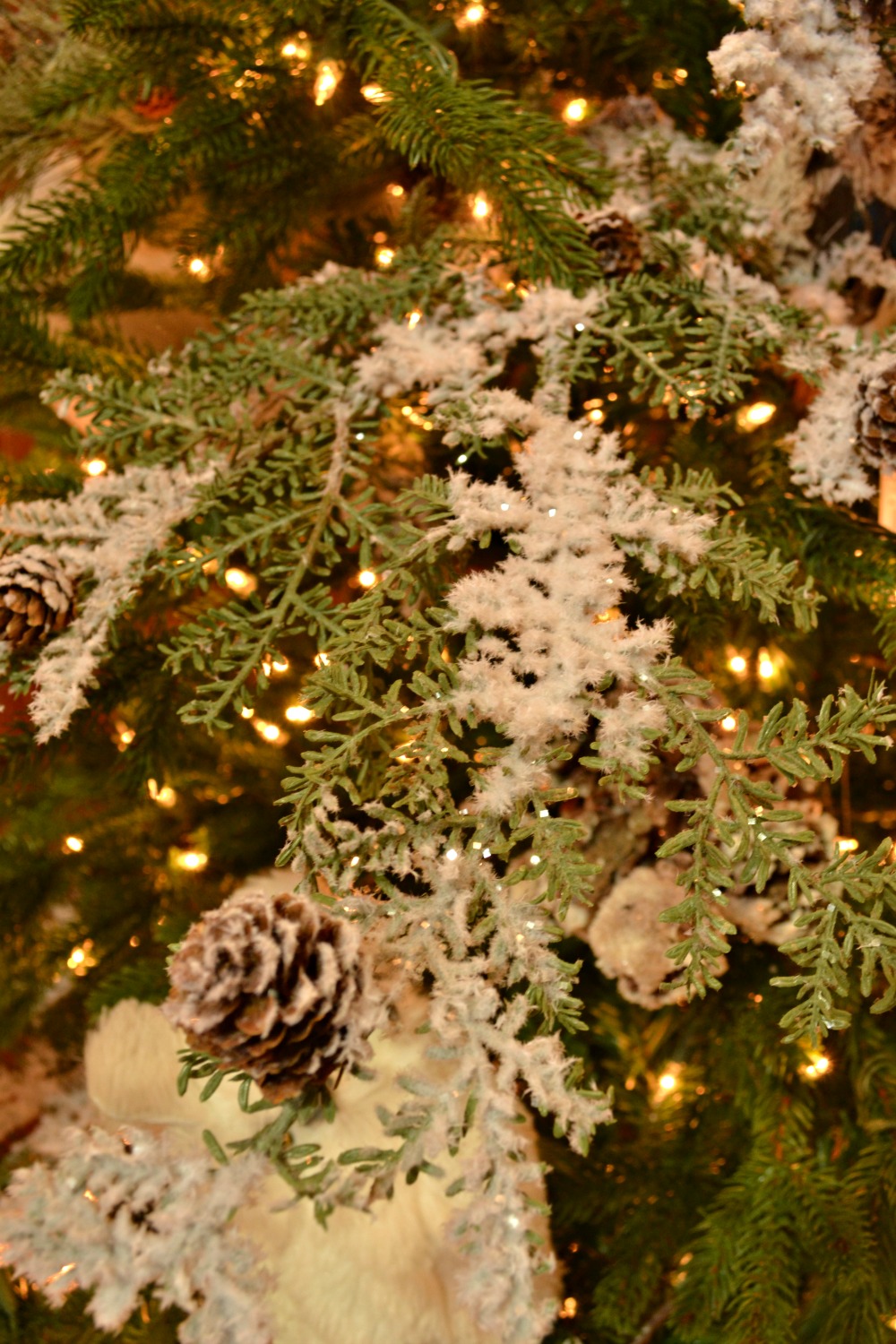 SNOW BIZ
Traditional yet trendy, this collection of winter fun is sought out by children of all ages. Snowmen, top hats, and collectible glass ornaments with hints of days gone by complete the SNOW BIZ collection.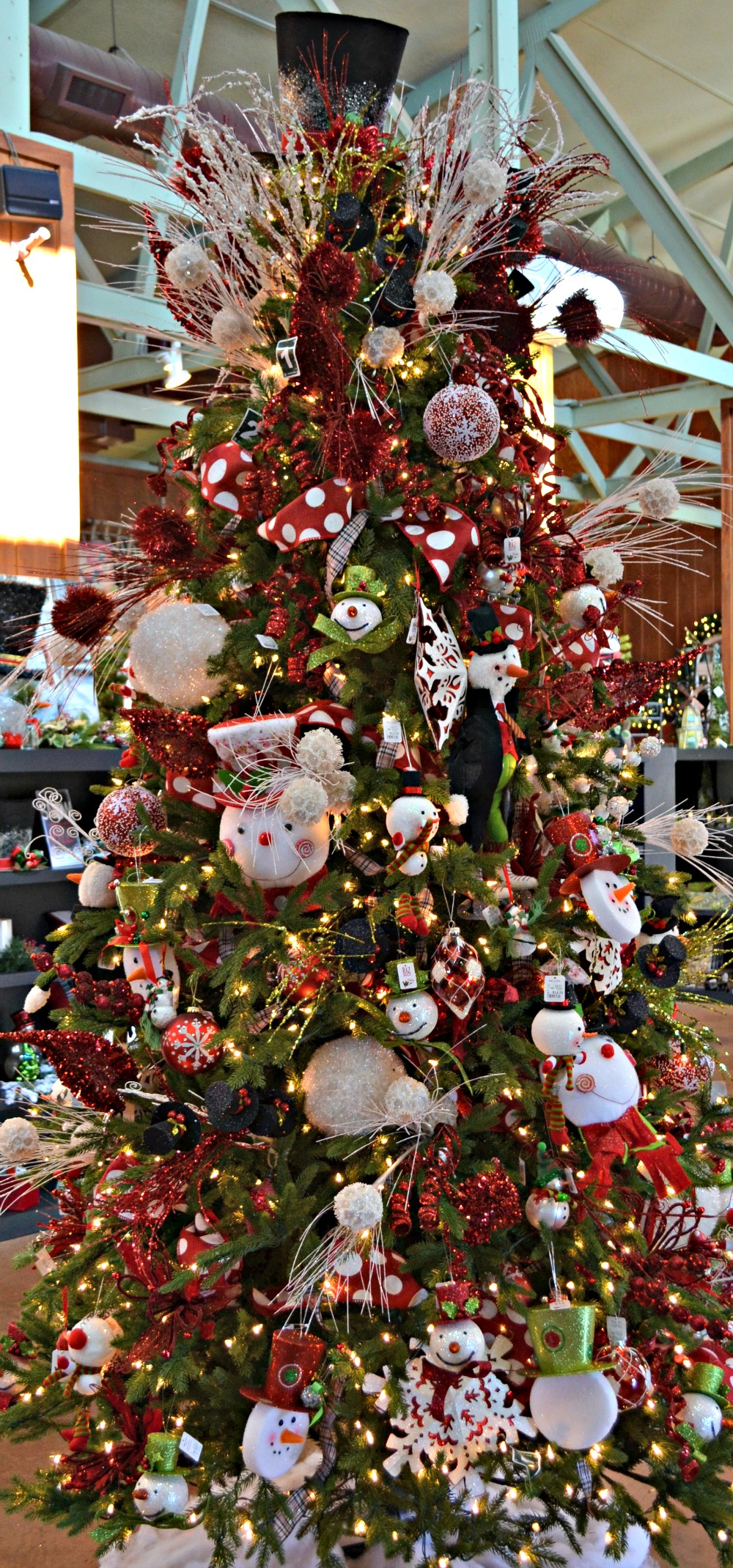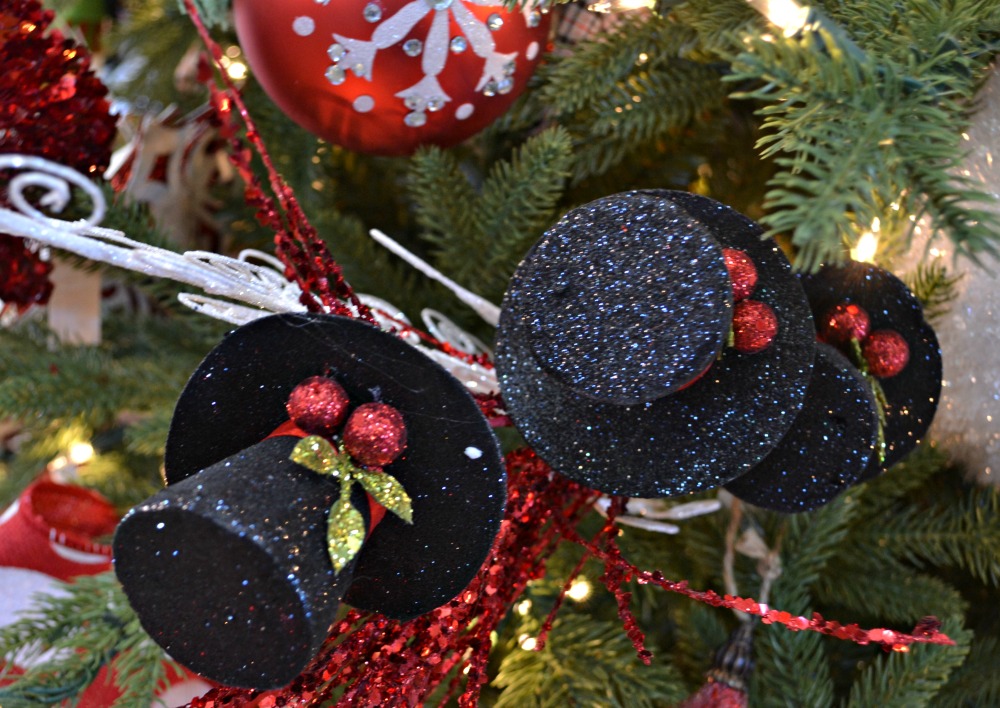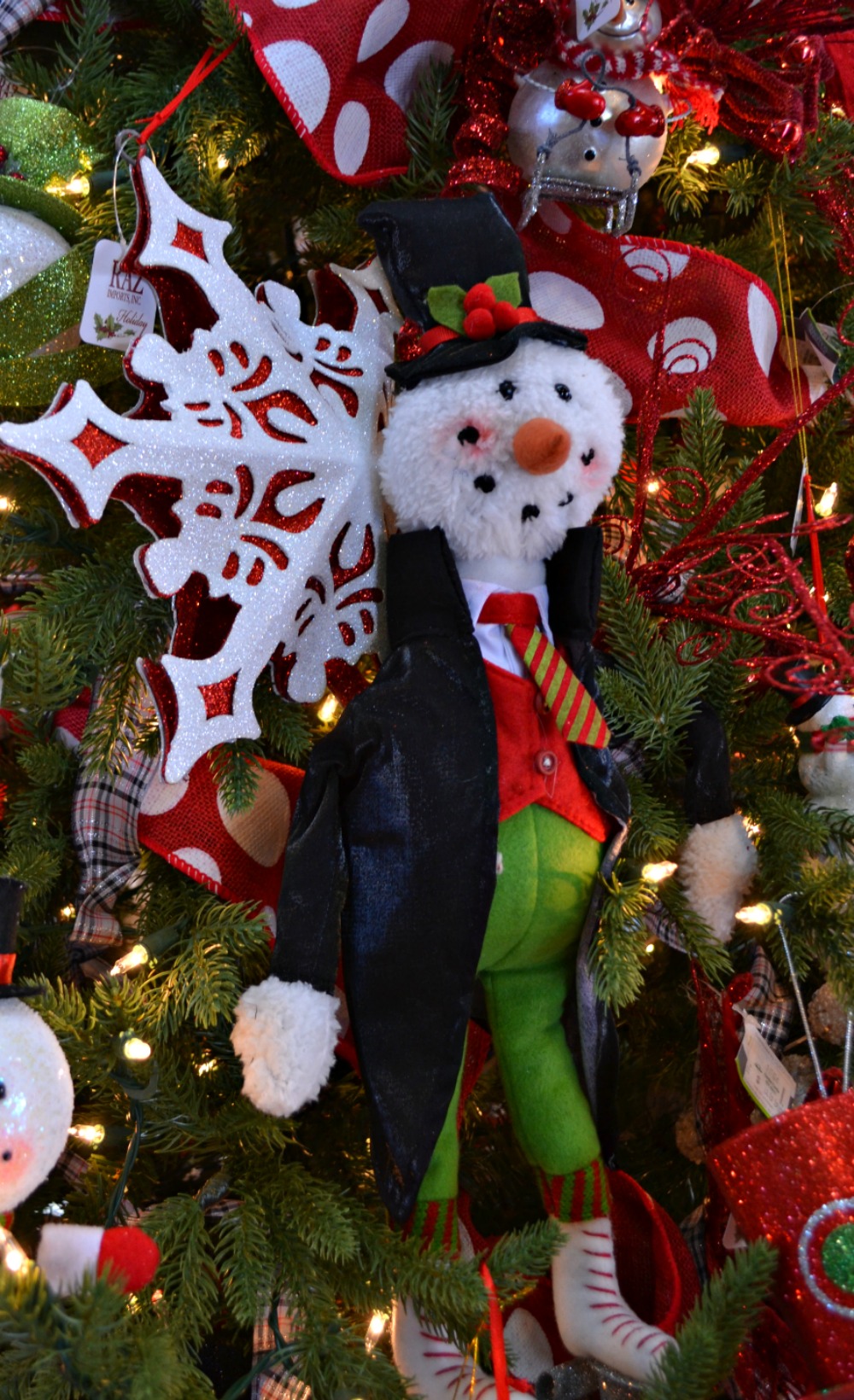 " OH" DEER
Burlap, distressed metal ornaments, and classic icons of deer, moose, and other woodland friends create a natural balance of color and texture to this"OH" DEER nature collection.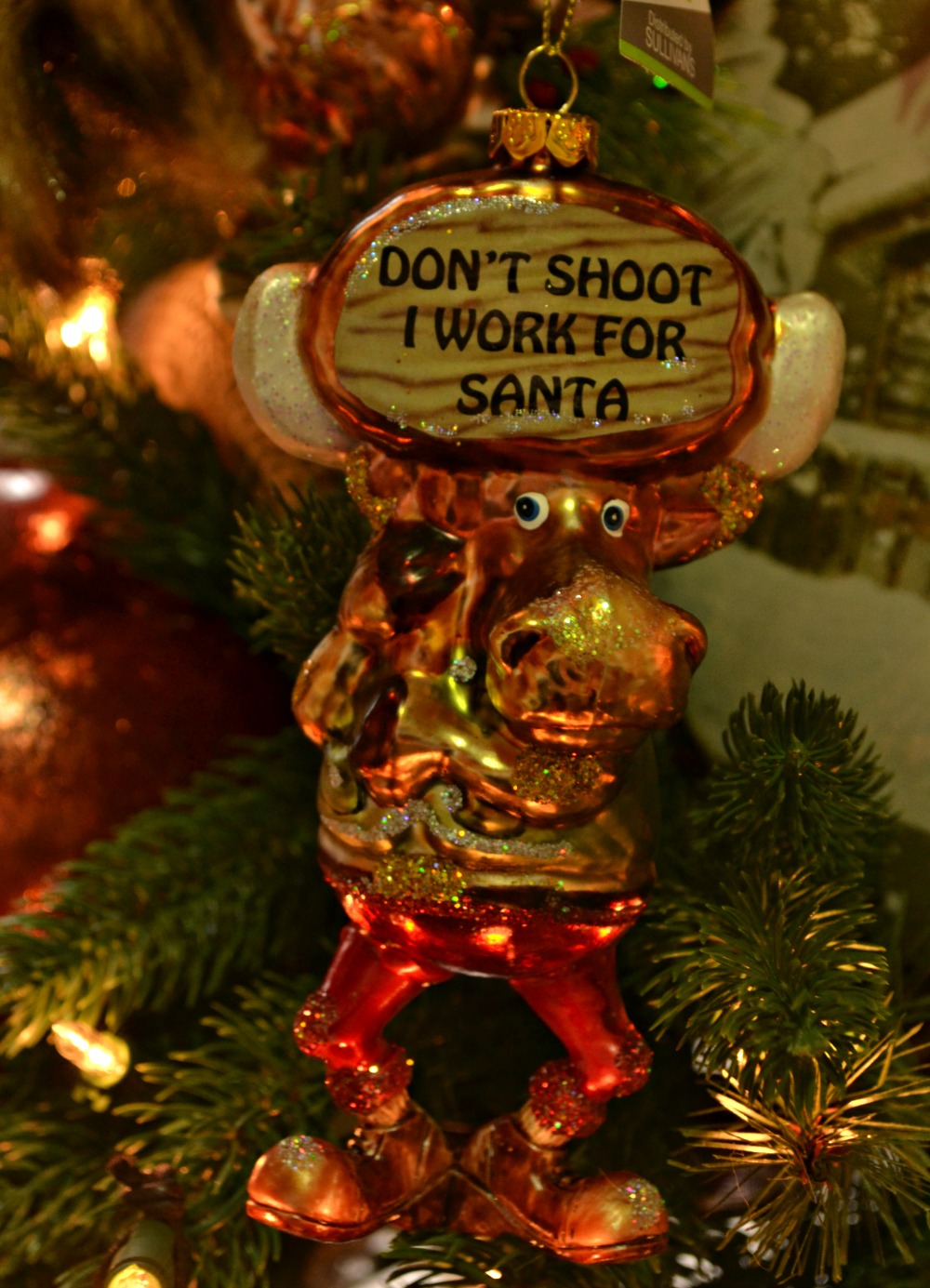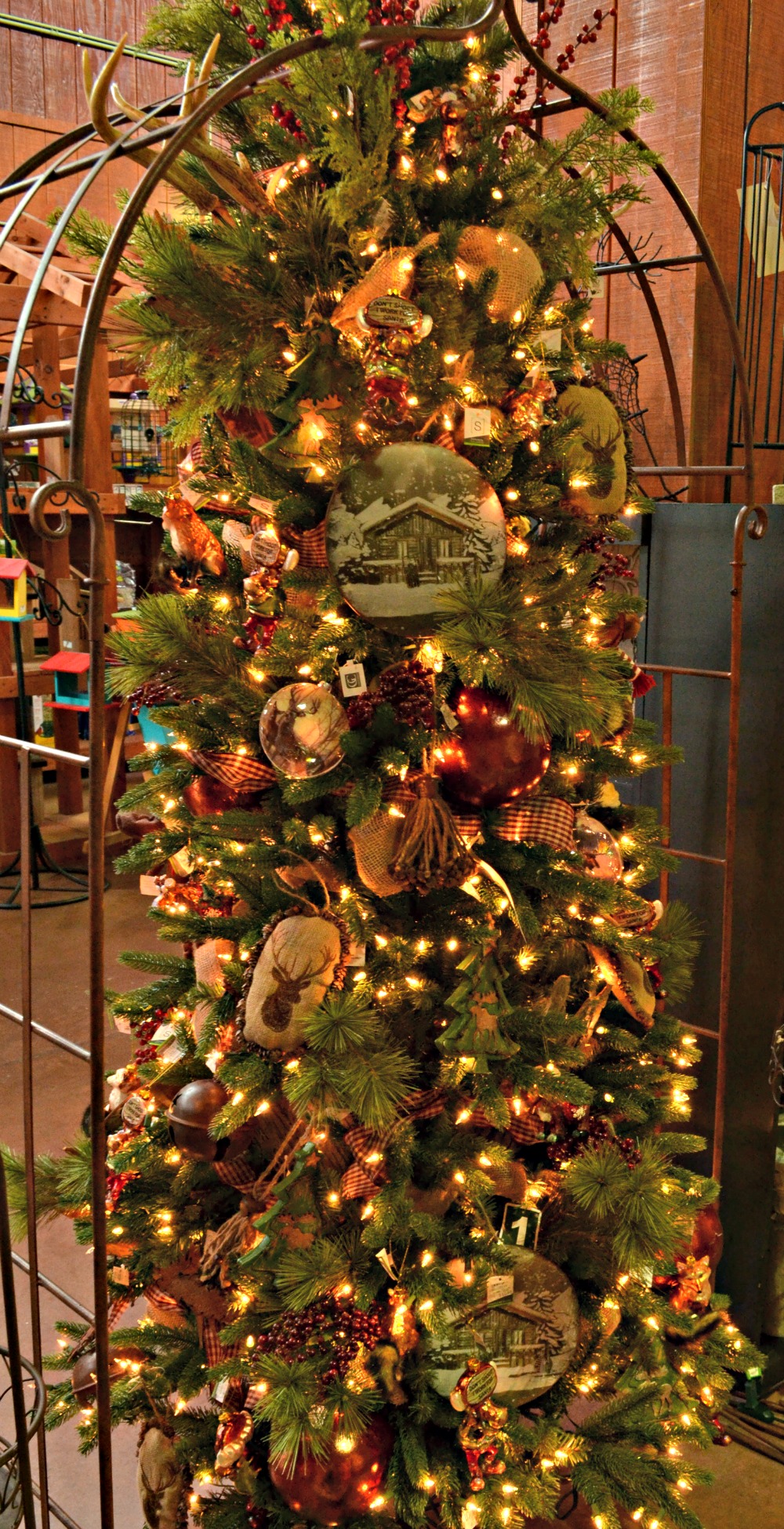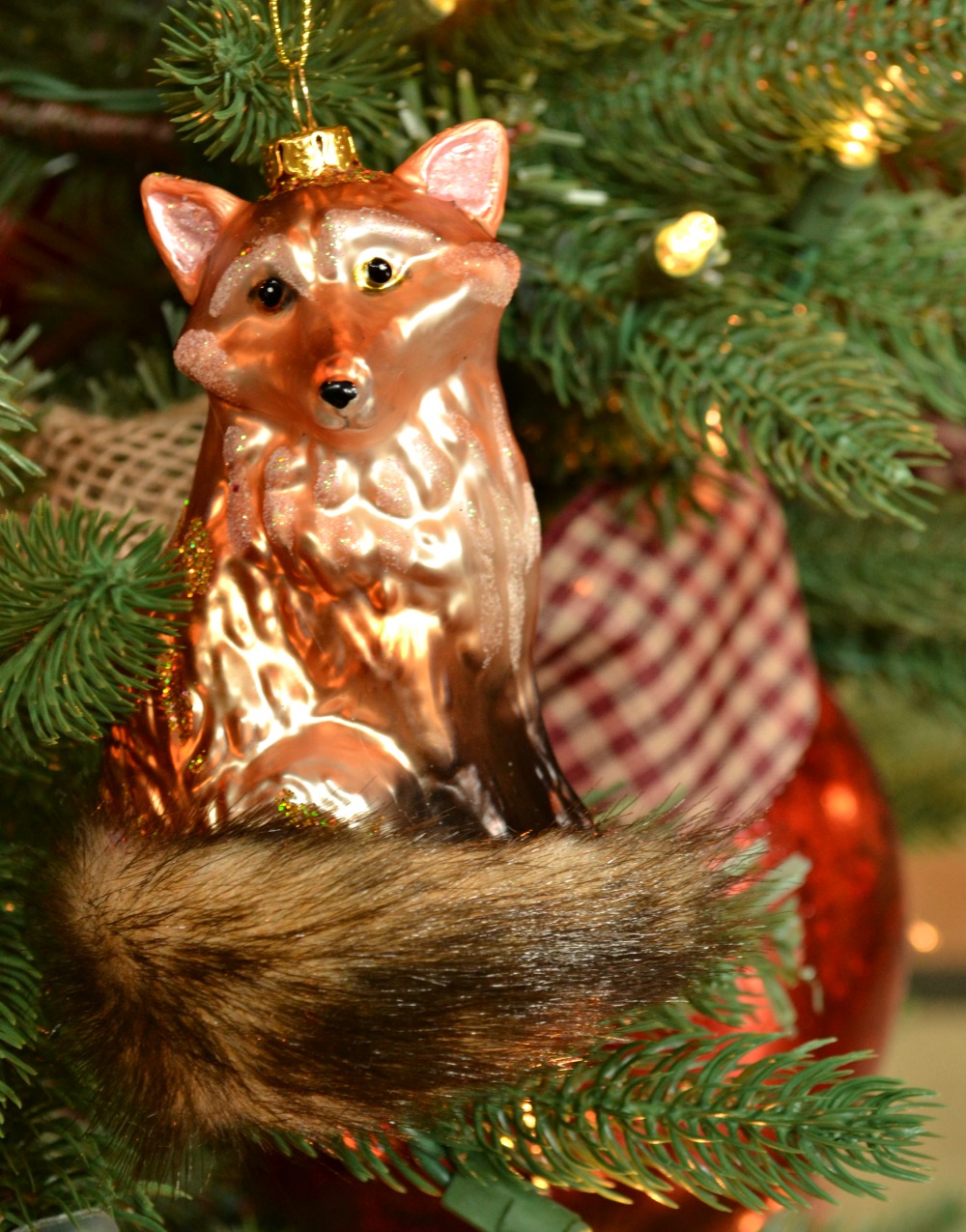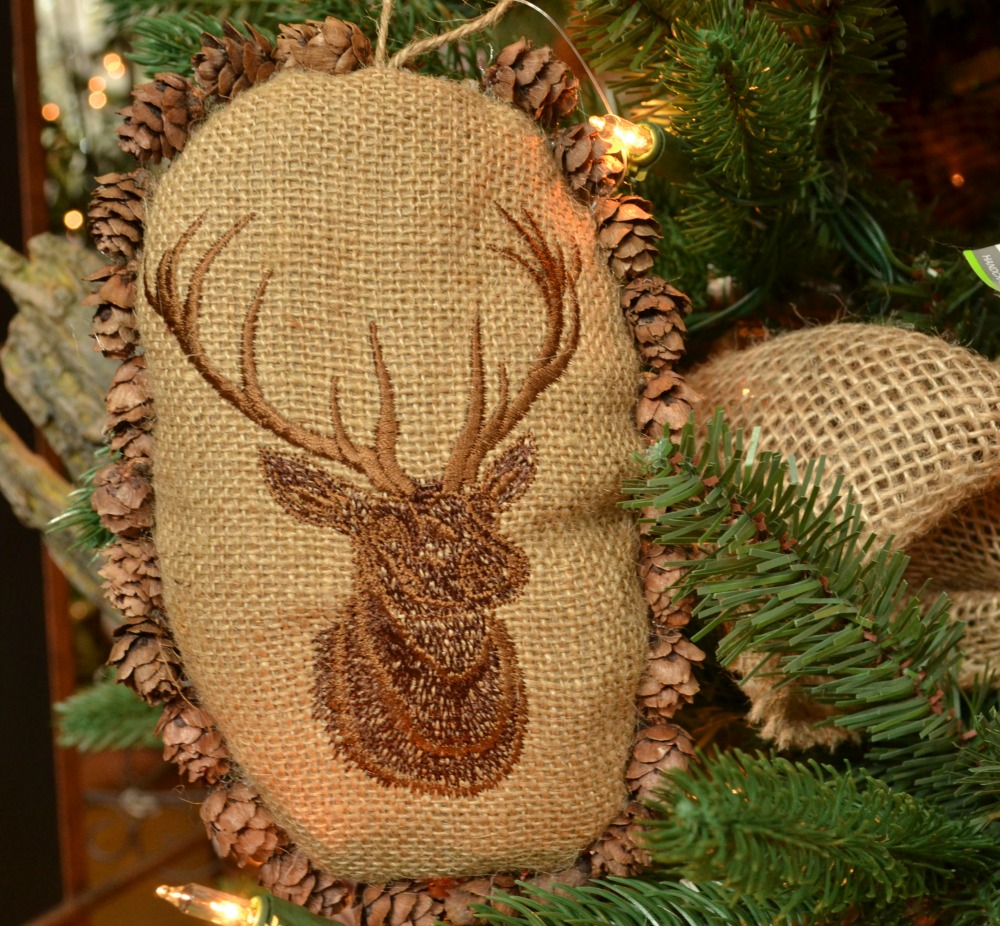 GRANDEUR
Contemporary, upscale elegance is found in our GRANDEUR theme.  Florals in rich brown and soft hues of ivory nestle together with regal pheasants and shimmering birds to create an elegant look for today's modern home.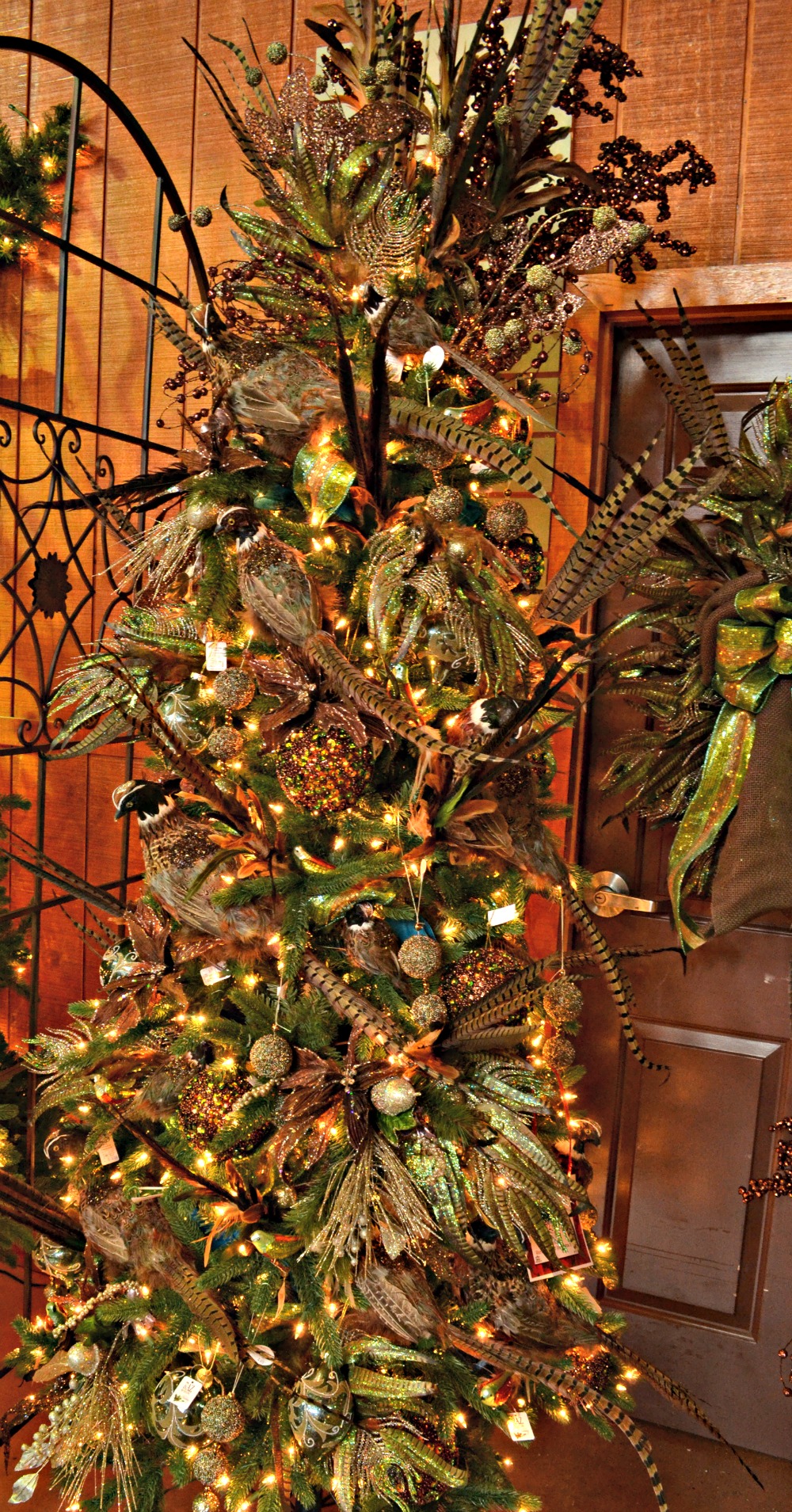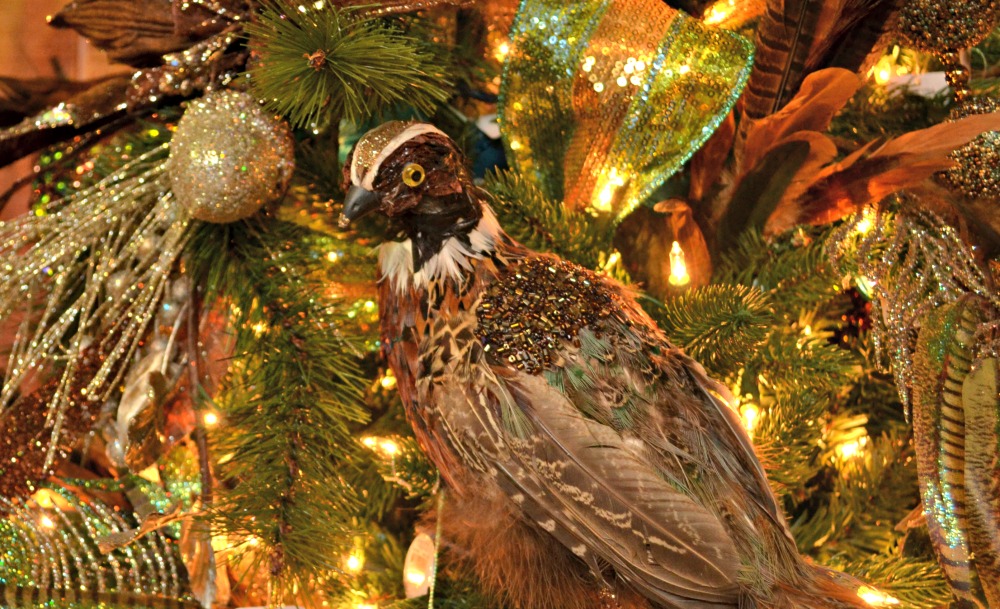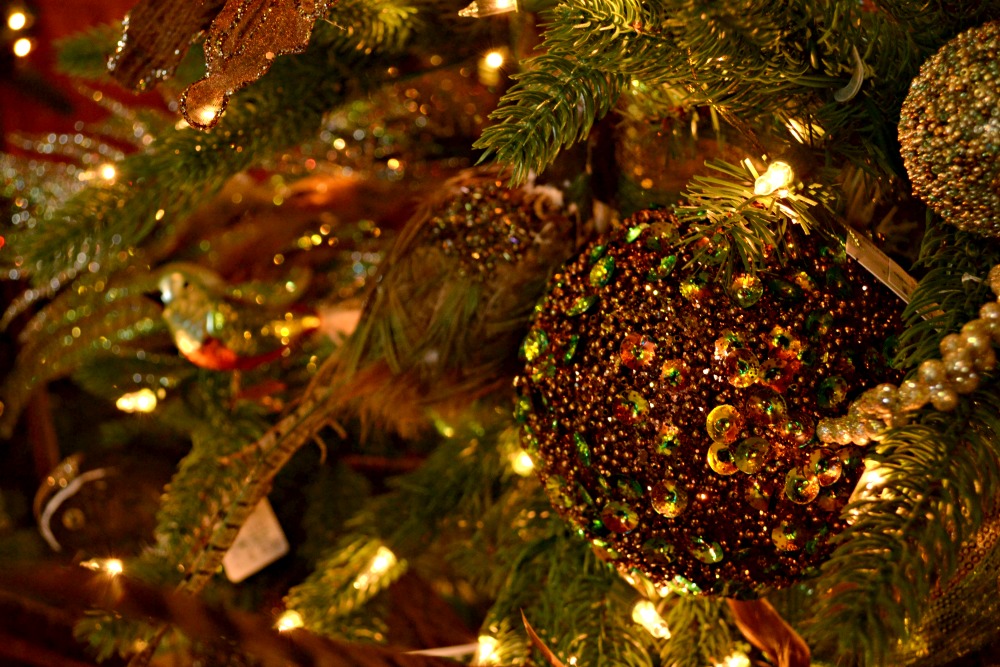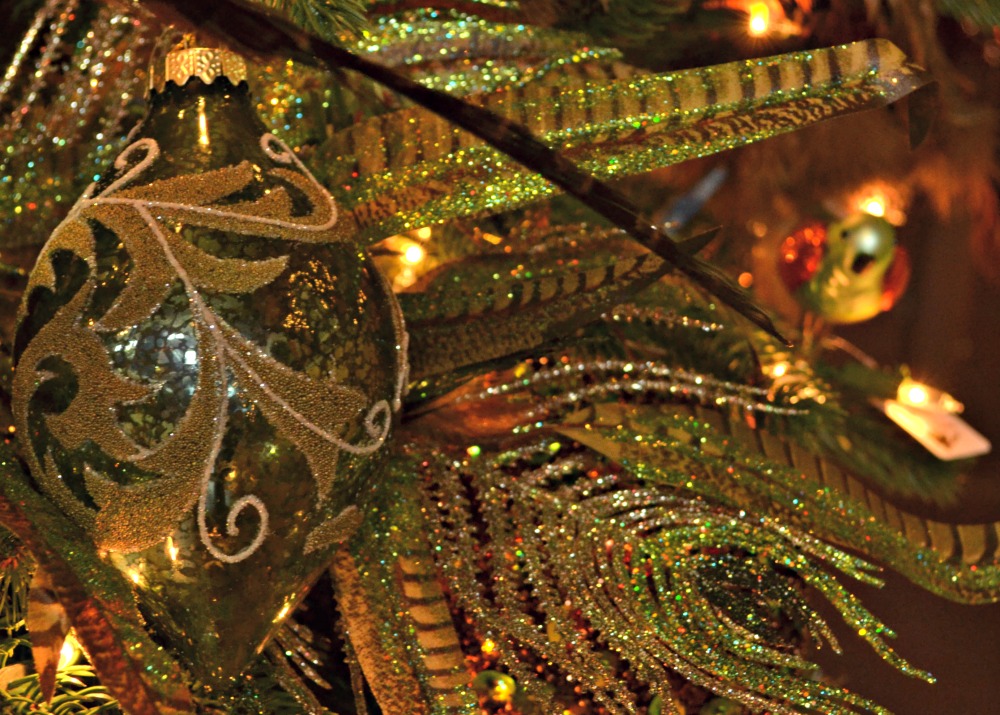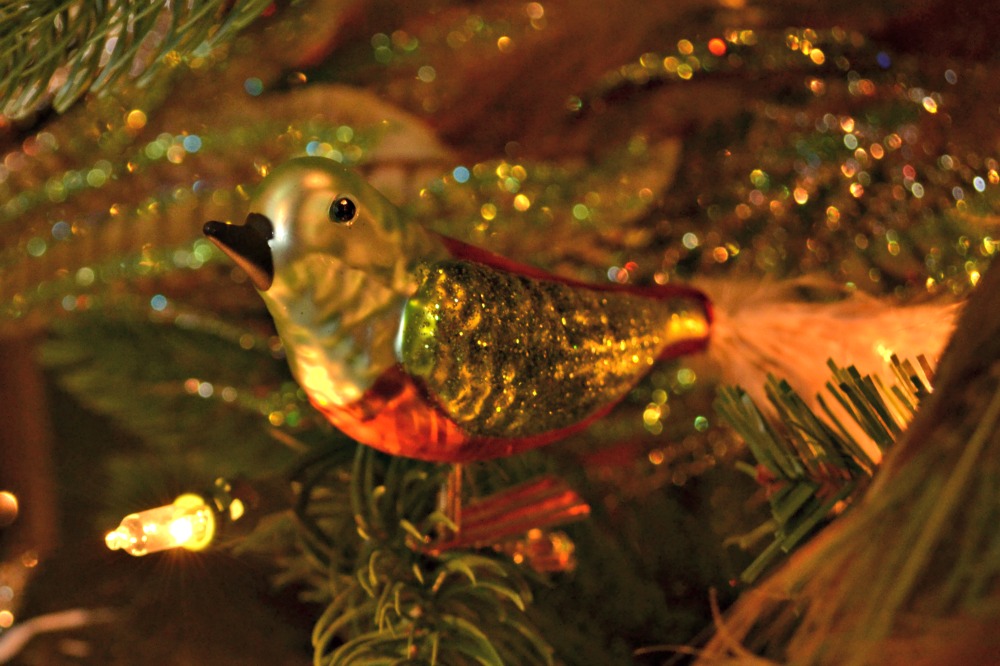 SANTA'S PET SHOP
Not only does Santa love children, but he loves pets too. Dogs, puppies, cats, kittens, even pot belly pigs, have a special place in Santa's heart and in this SANTA'S PET SHOP collection.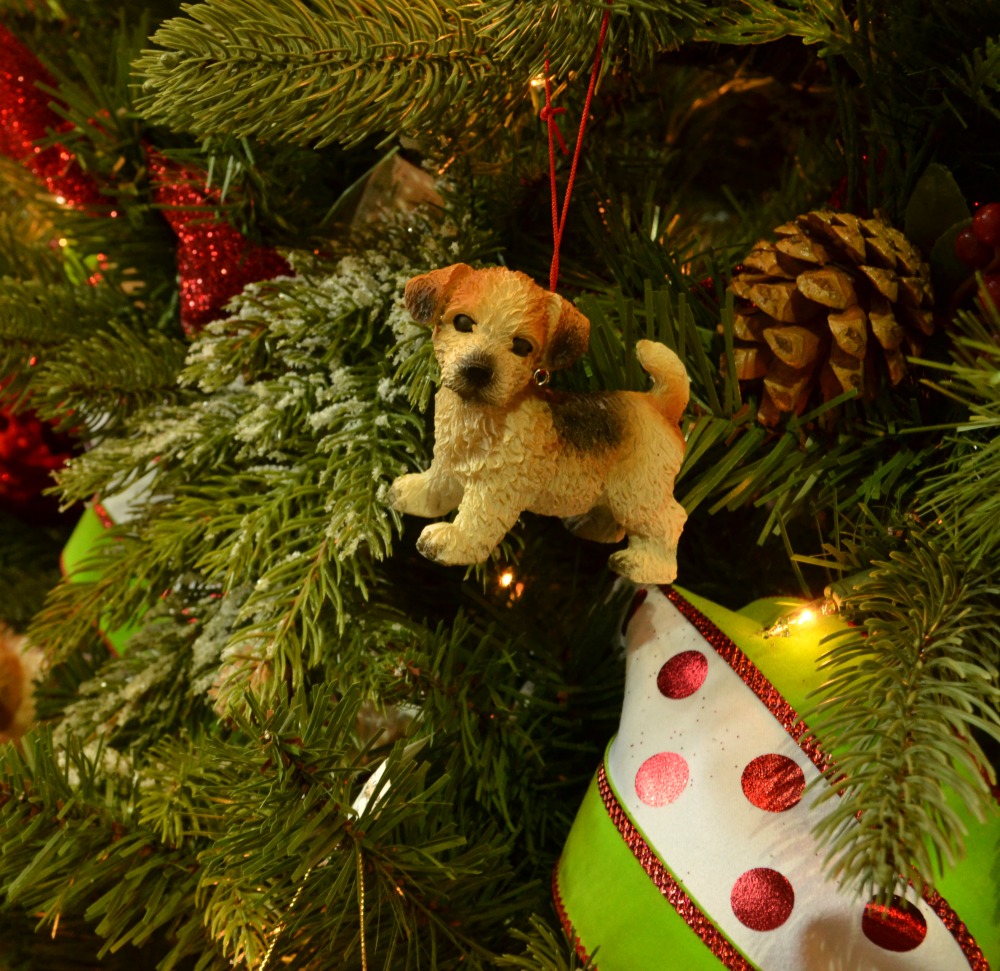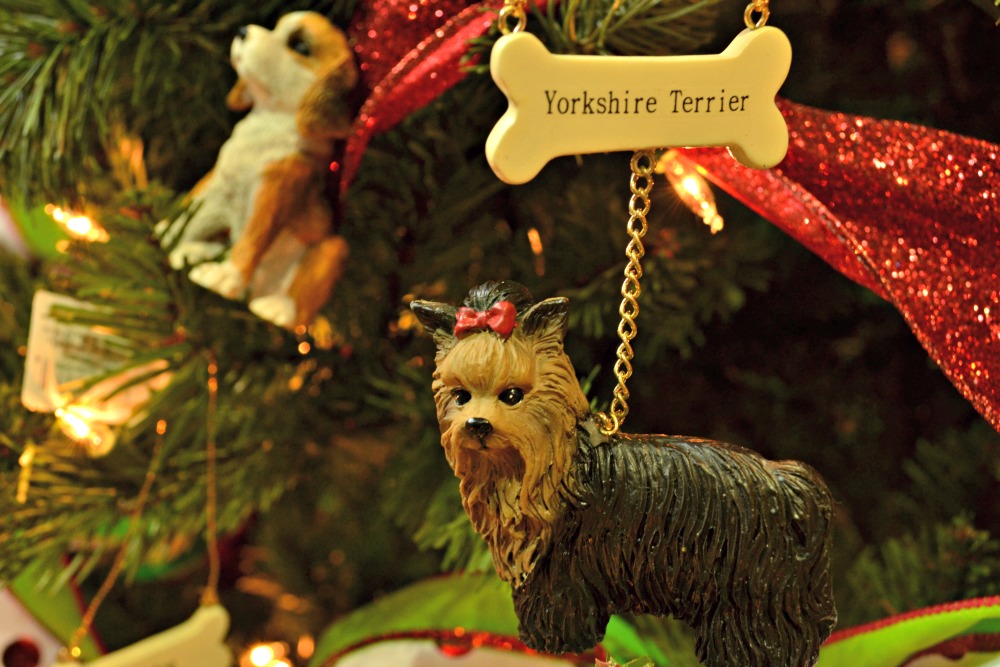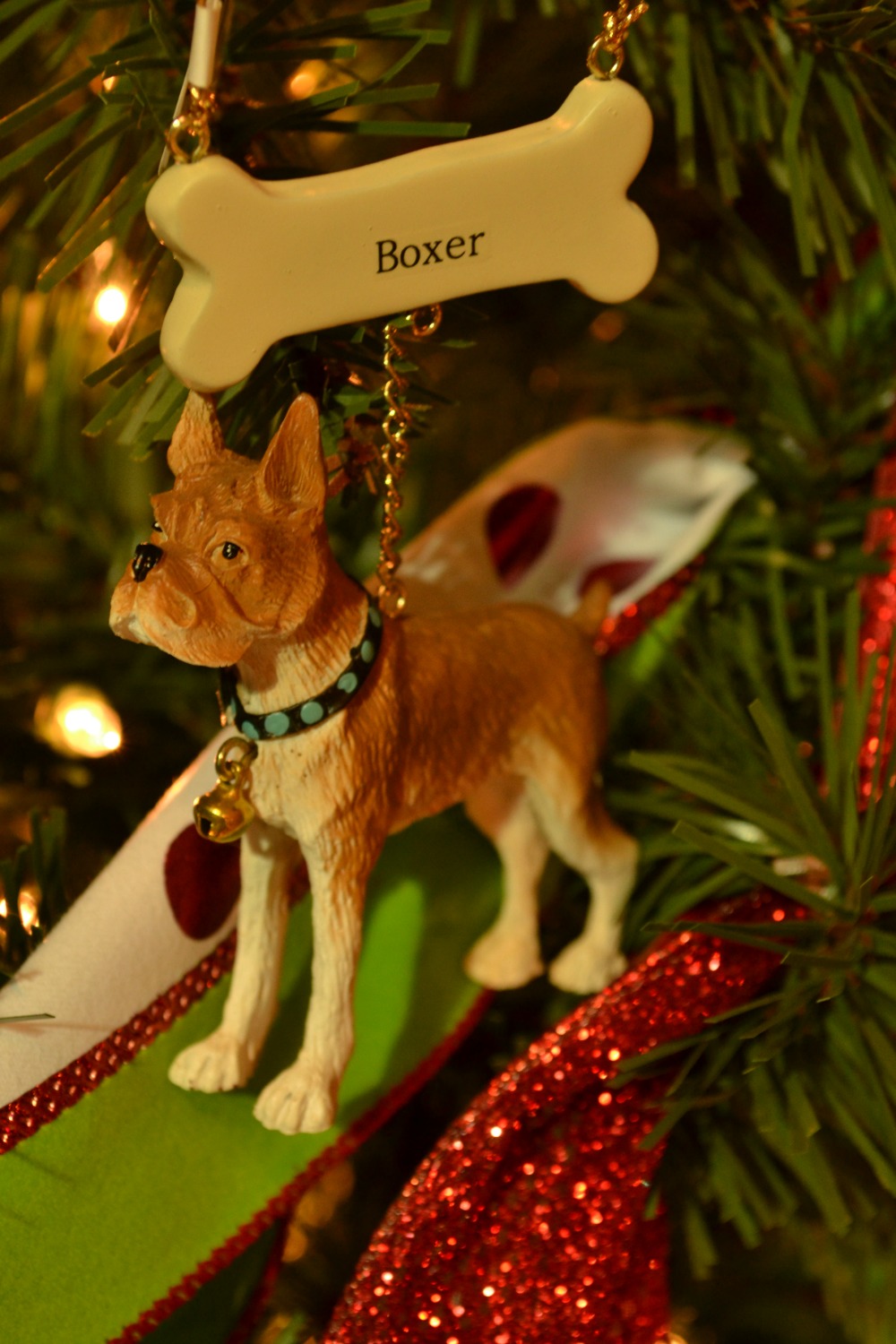 SILVER & GOLD
Regal gold and shining Silver ornaments of all shapes and sizes, along with velvet poinsettias complete this beautiful & elegant tree.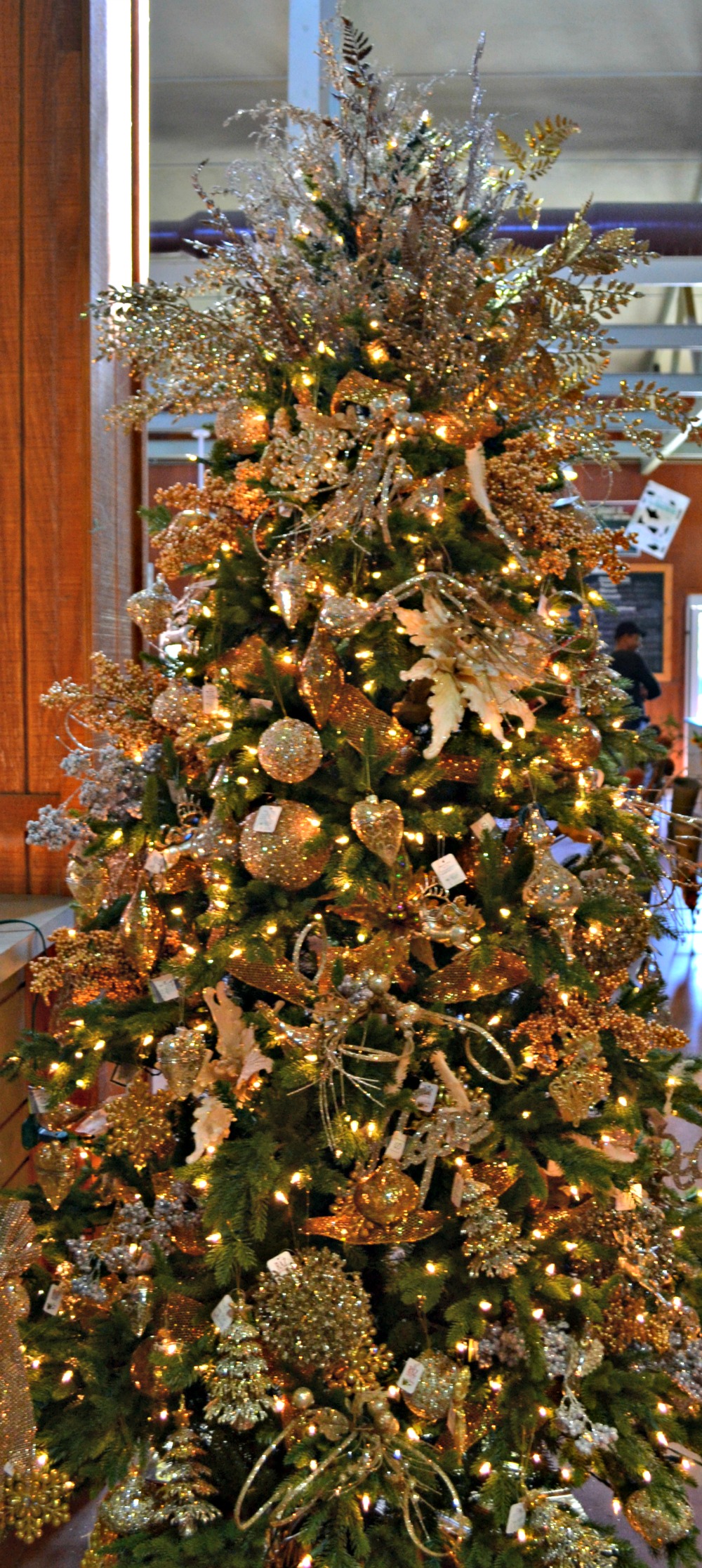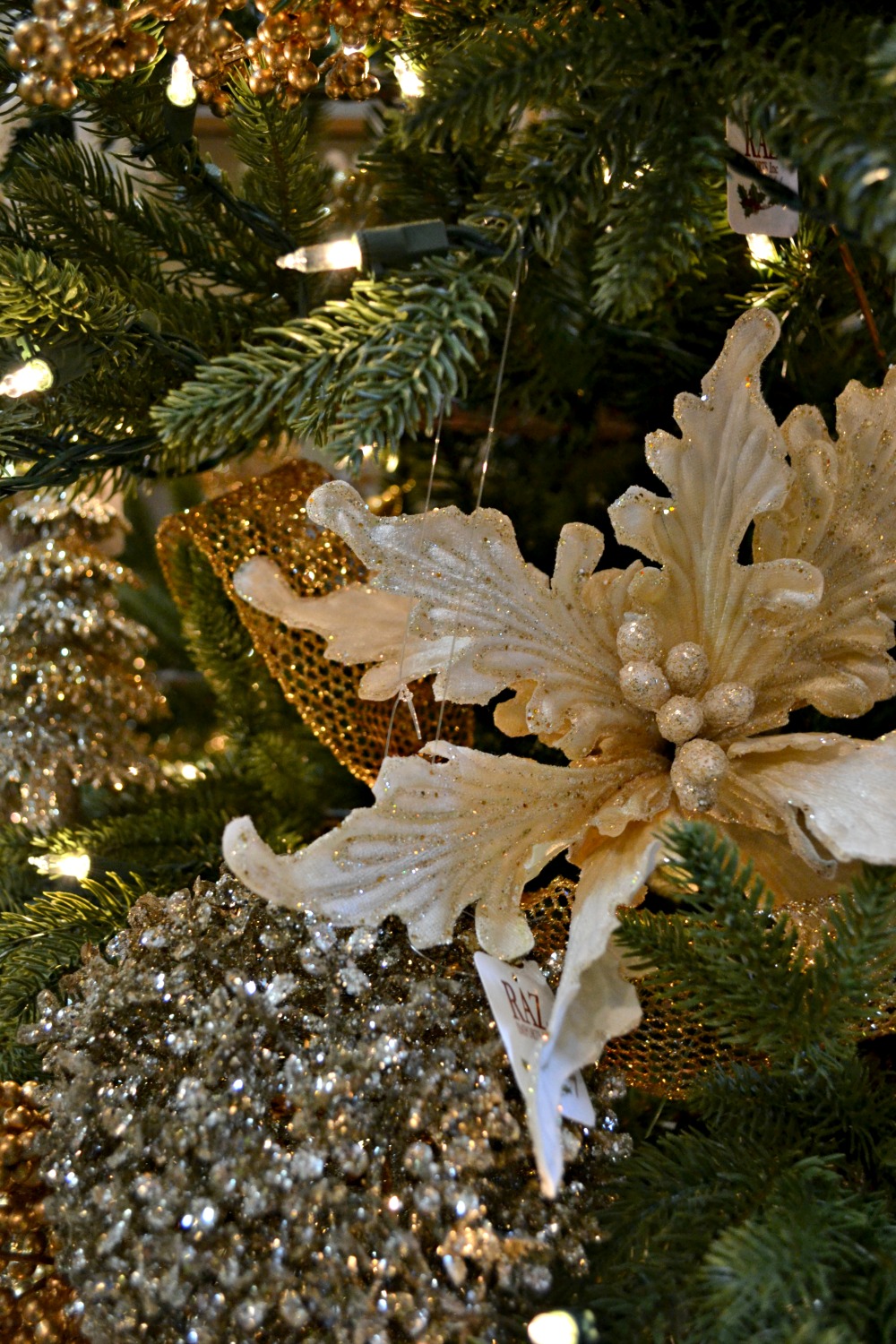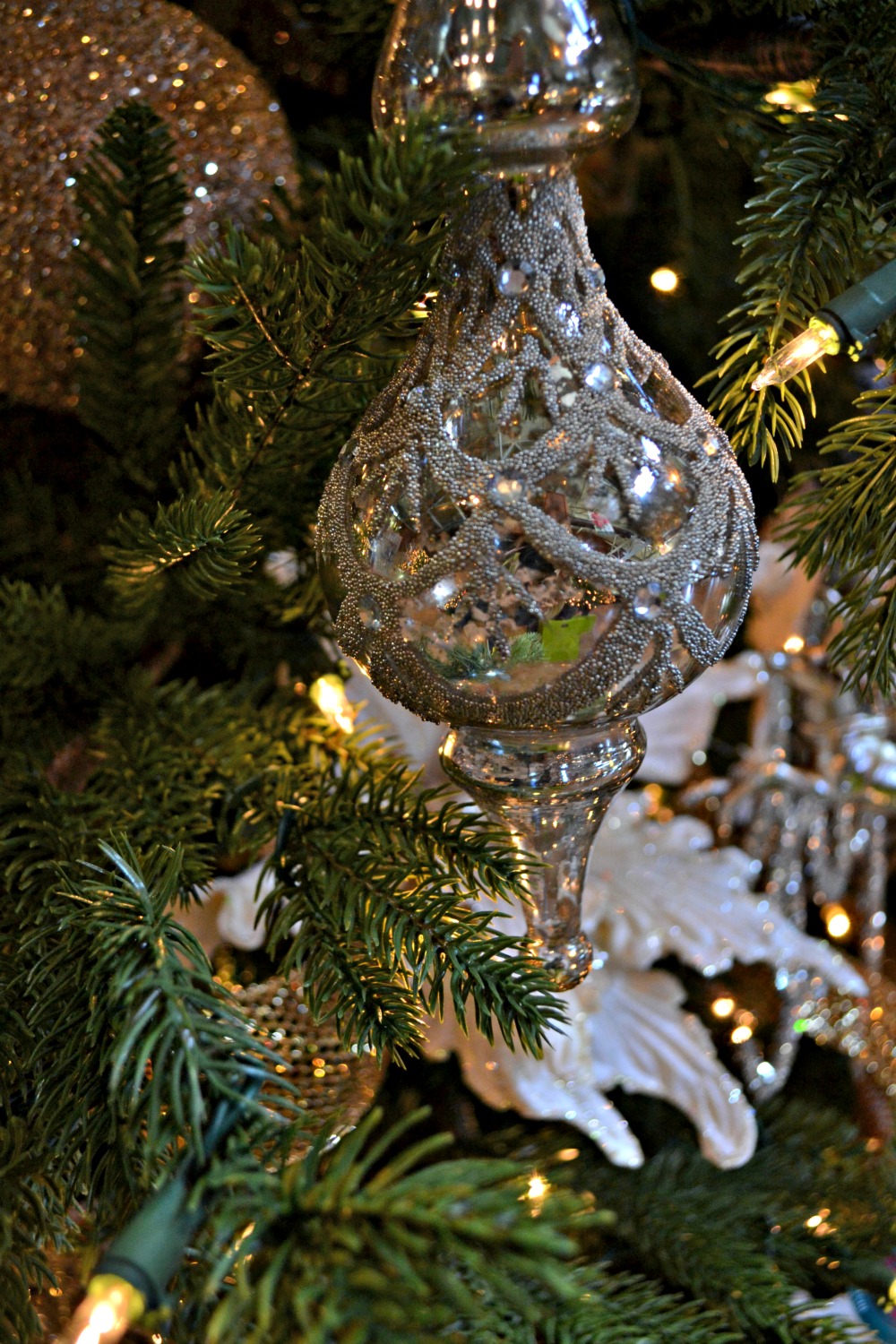 "SNOW" MUCH FUN
Winter friends of snowmen and Santas work together to decorate the perfect winter tree.  To complete this fun tree are warm mittens, snow boot and of course lots of snow!