Container Garden Before and After
The days are shorter, an evening walk requires a jacket and you can't decide if it's time to turn on the heat in your home.  Fall is literally in the air and the first frost has already taken it's toll on your summer blooms.  It's time to replace petunias with pansies, switch from sweet potato vine to sweet flag and heliotrope to heuchera .  It's time to redecorate inside and out!  The changing seasons get our creative juices flowing at the garden center and our team of experts are ready and waiting for their next design project.  Check out this recent Before and After project that took a homeowner's container gardens from luscious tropicals to fall formality.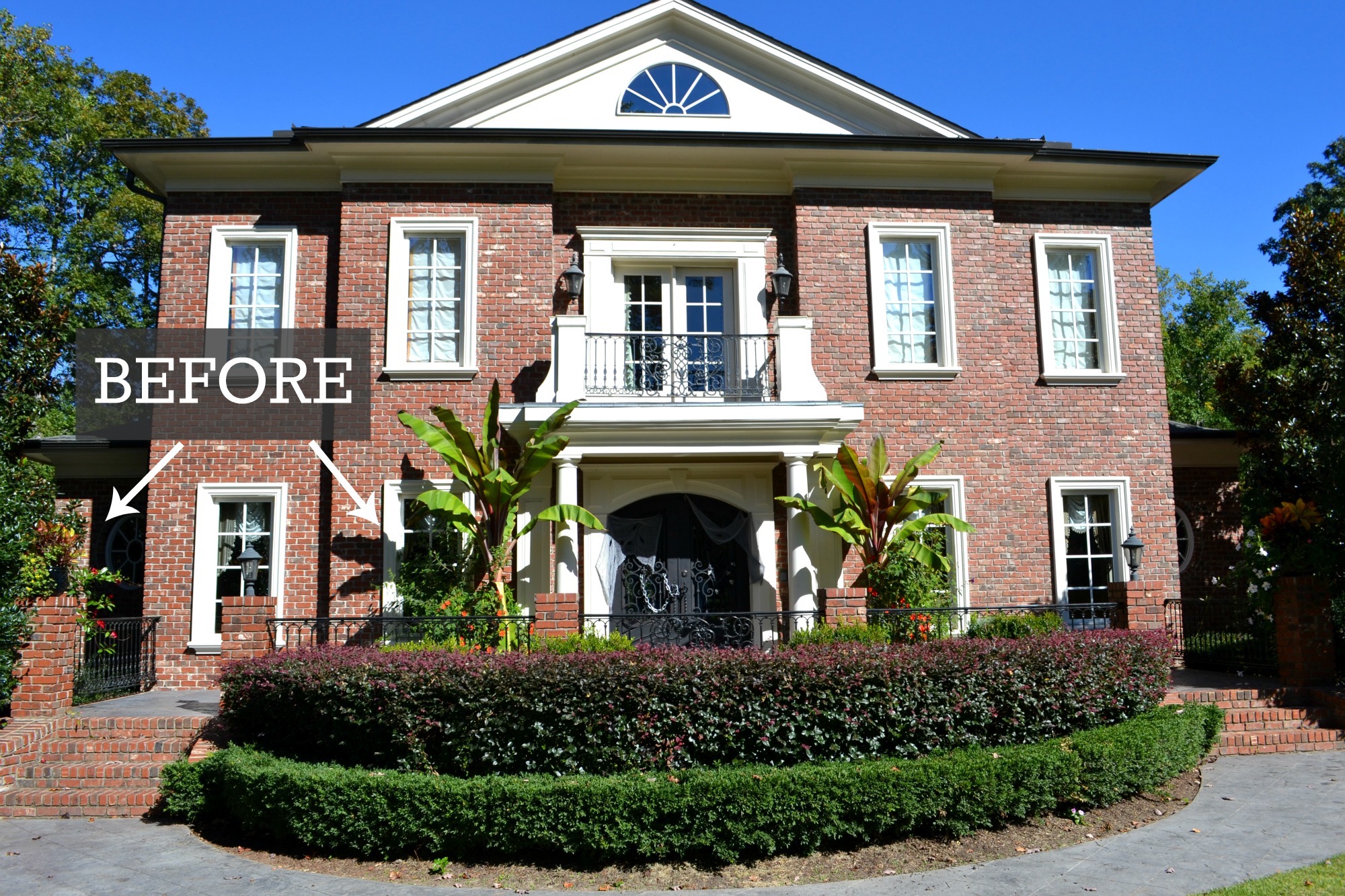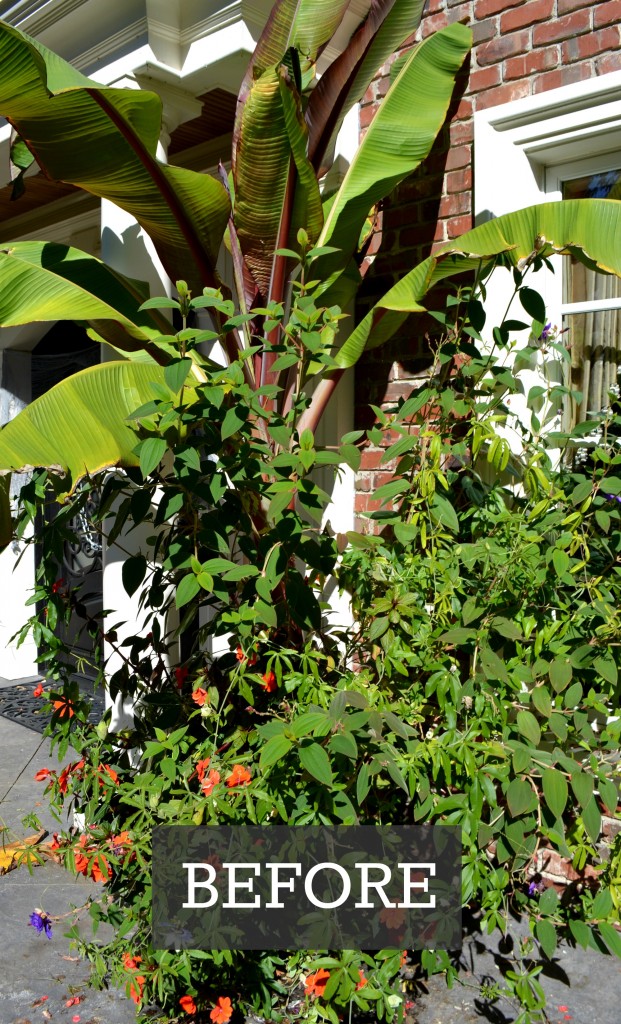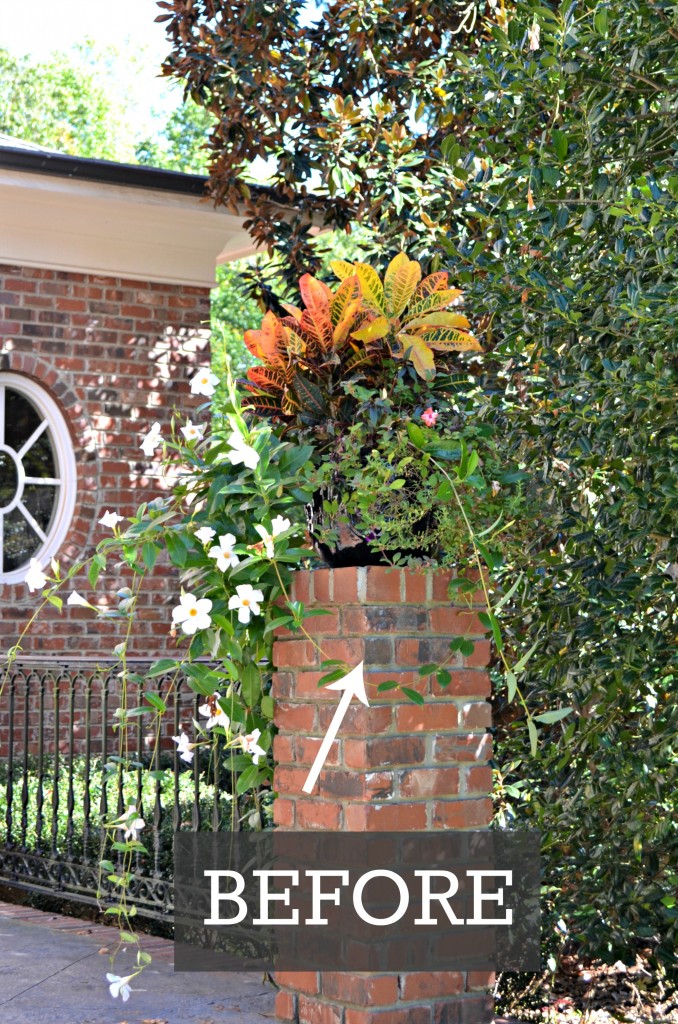 These large planters were filled with tropical favorites in early Spring to create vibrant interest in both flowers and foliage.  The plants thrived in full sun against the warm bricks with regular drip irrigation but were beginning to outgrow their pots and suffer from cooler night temperatures.  The Fairview Container Design team picked up the planters (quite a task with 7 foot banana trees in ceramic pots) and brought them to the garden center for a revamp.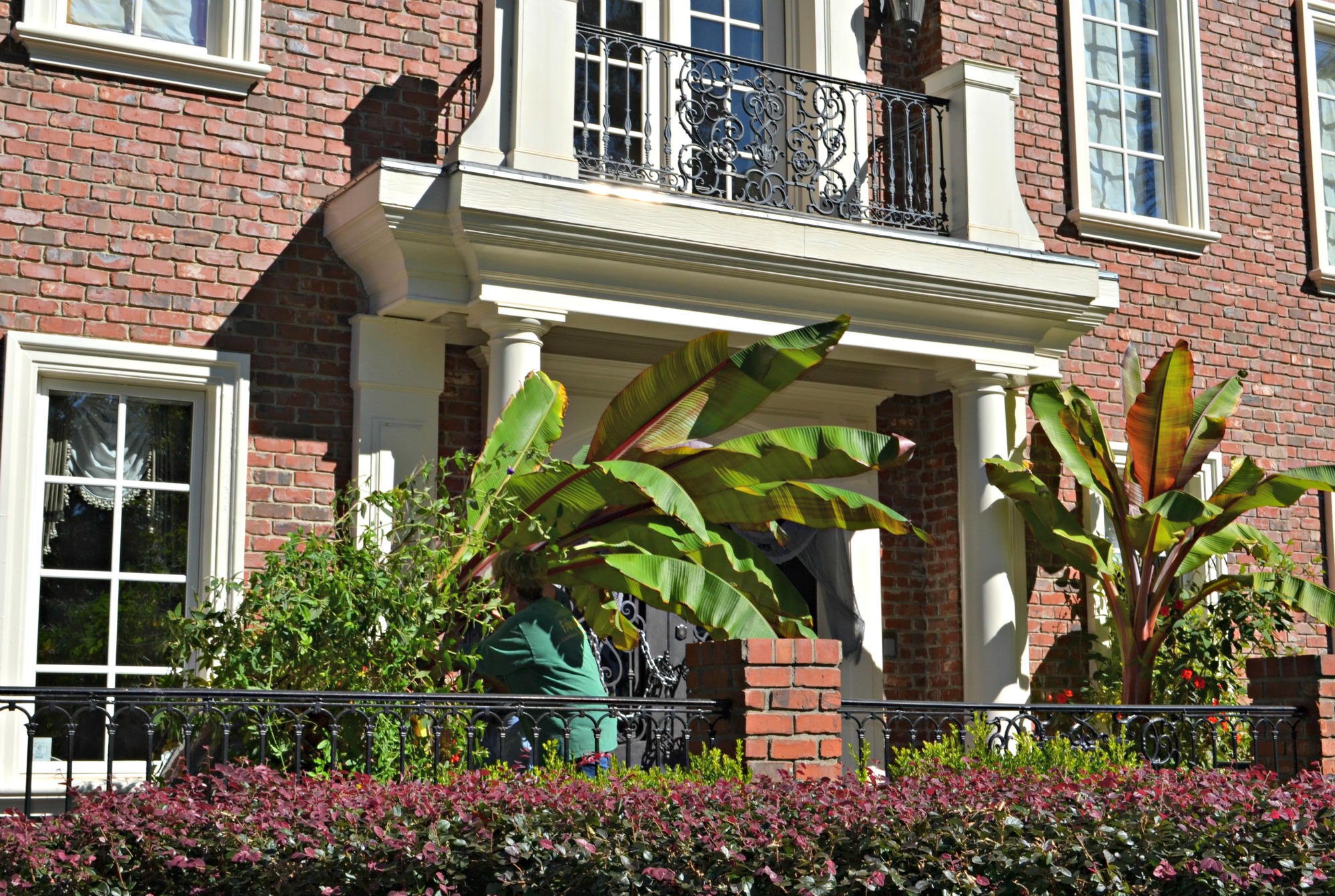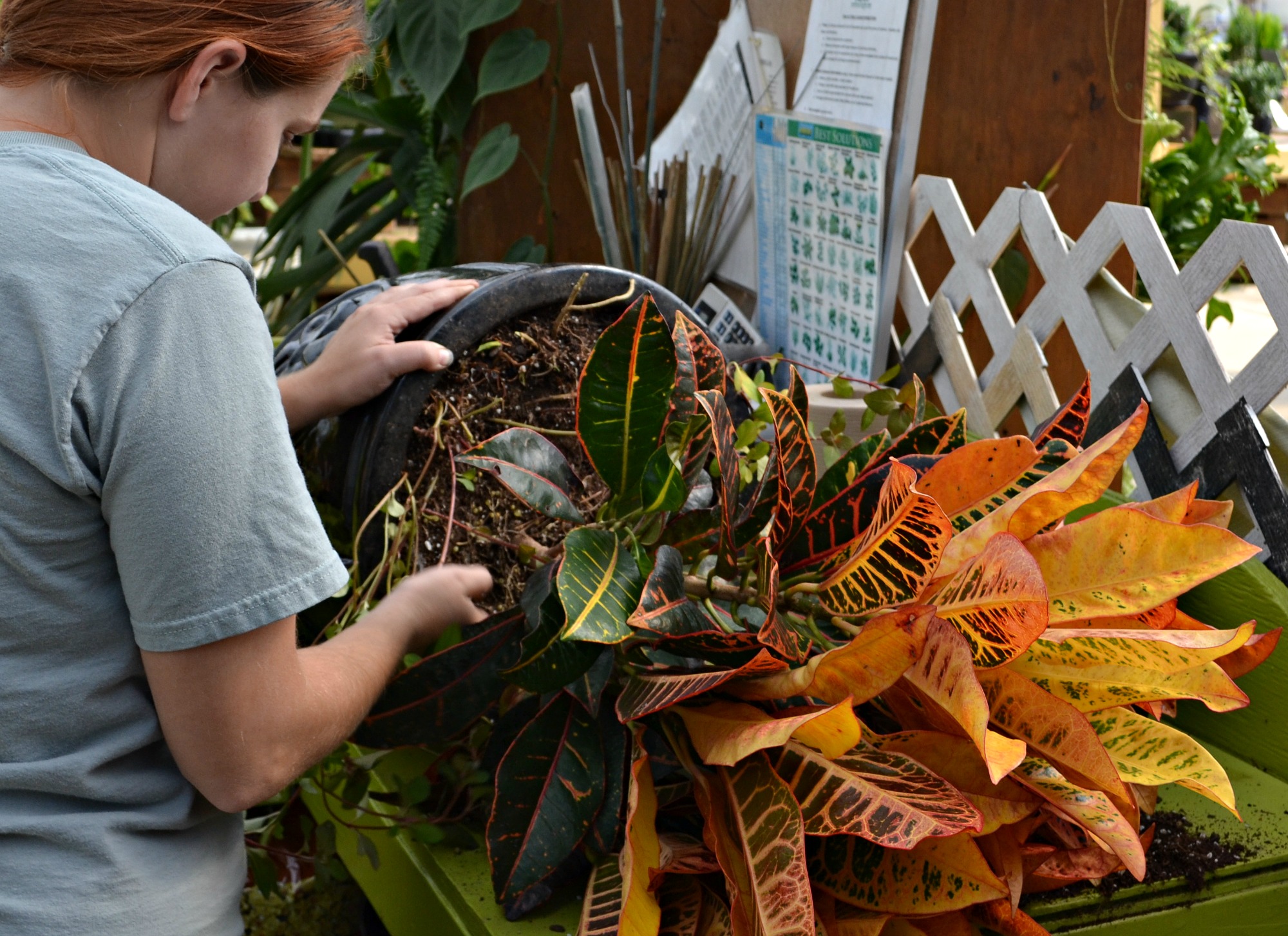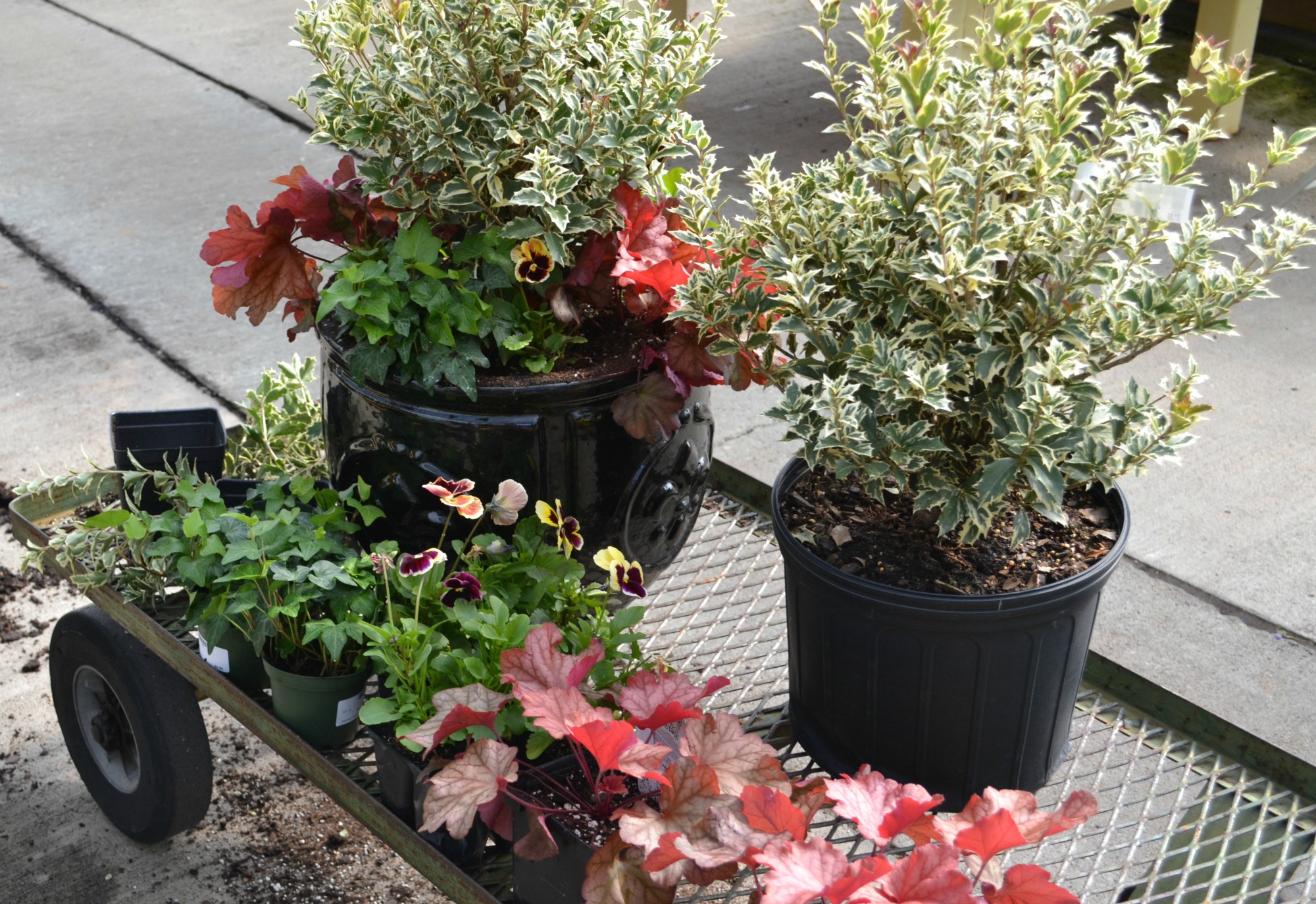 Our experts went to work selecting plants that would suit the conditions and aesthetic of the home.  All while providing lasting color and texture throughout the fall and winter.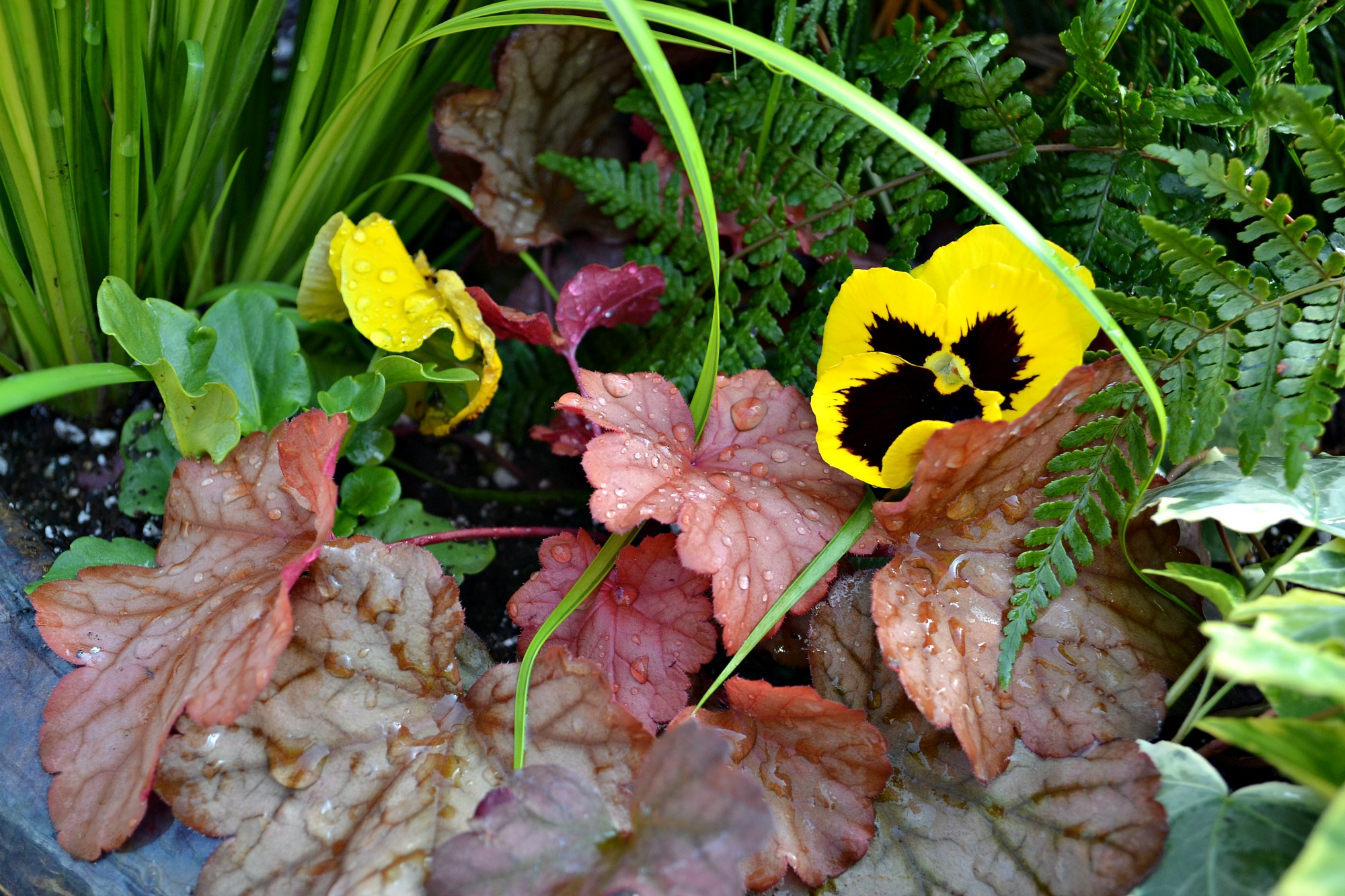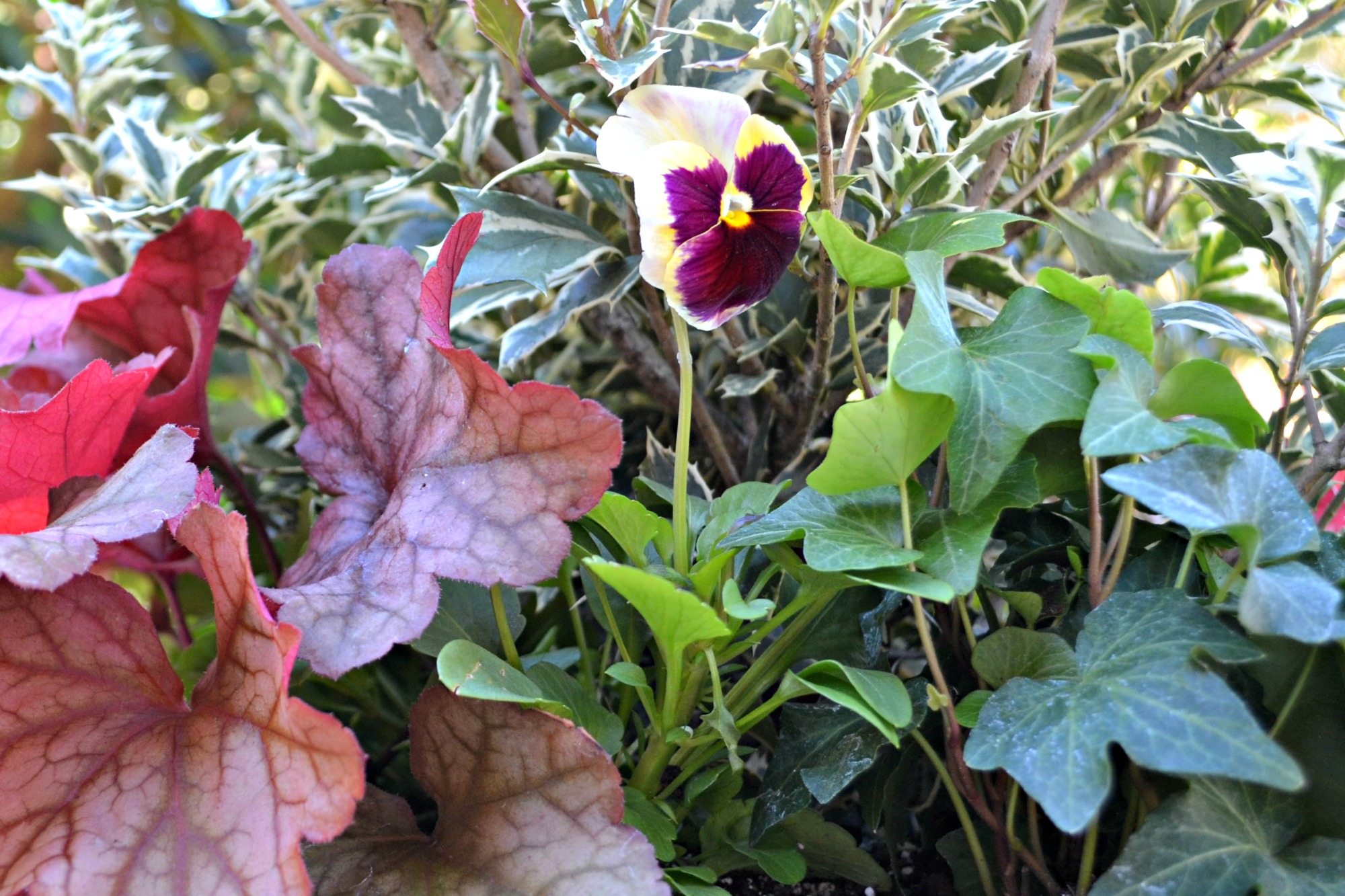 For this customer, our custom potting services included pick up, plant removal, custom design, planting, fertilizer and delivery.  The results?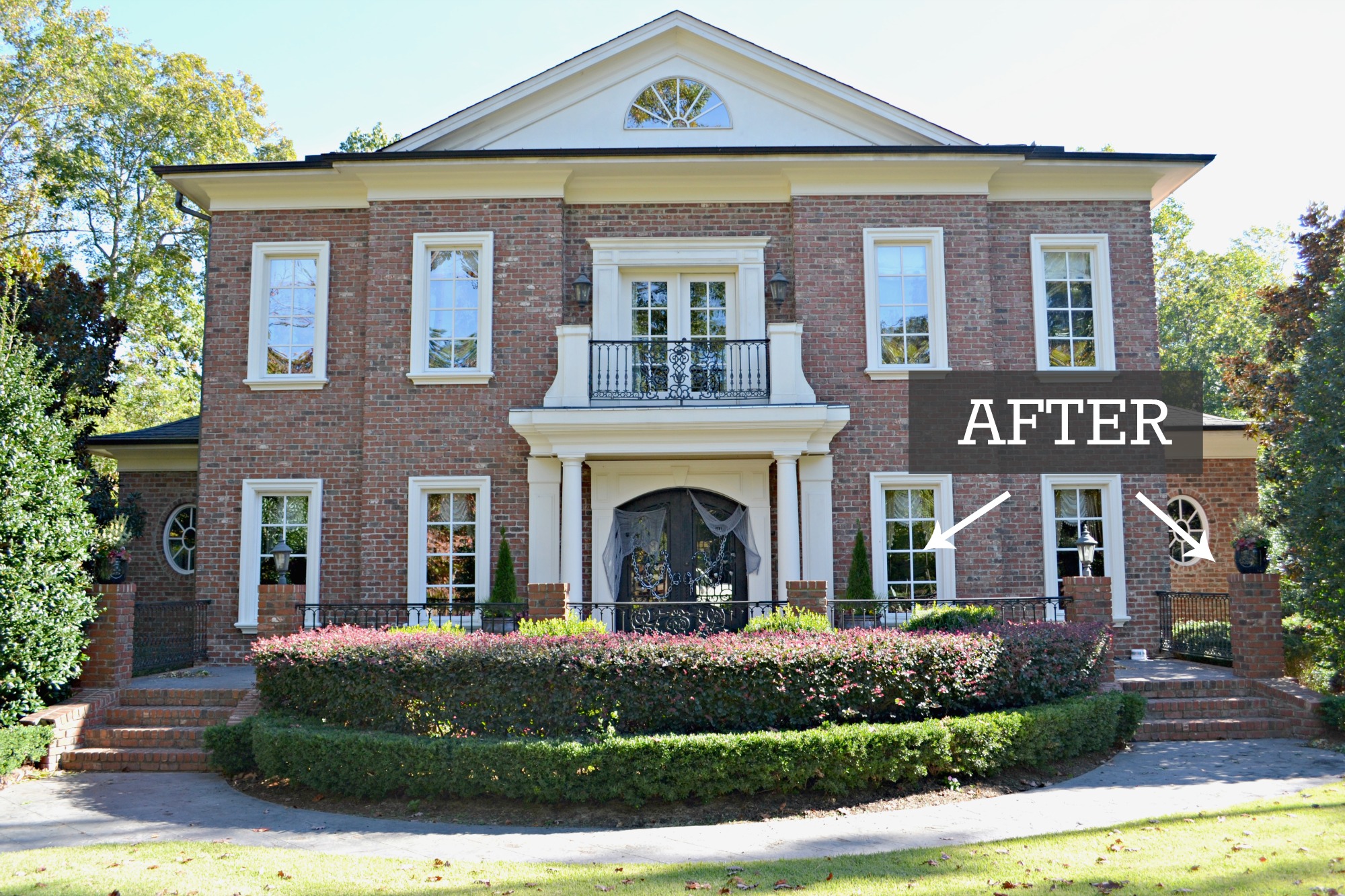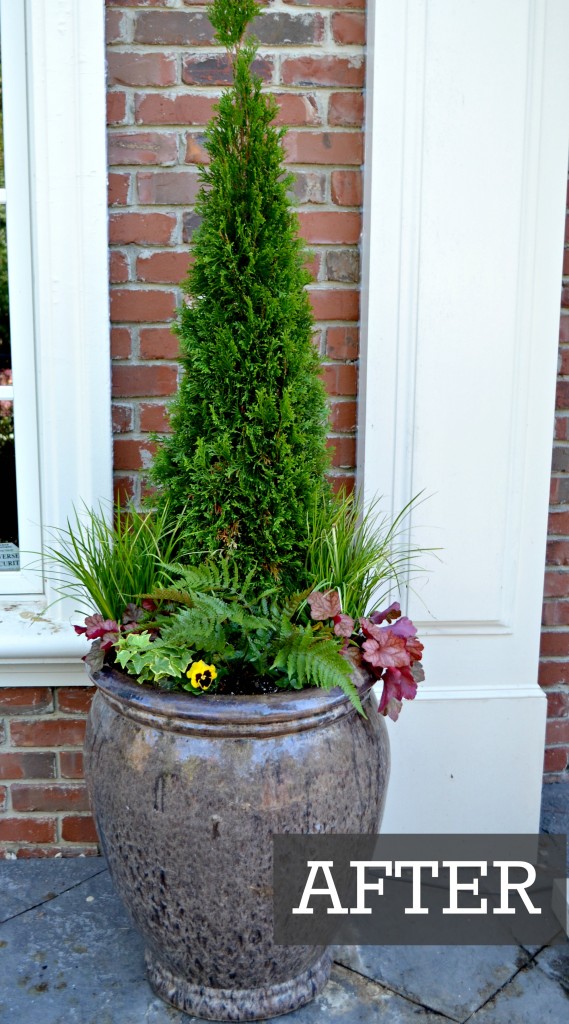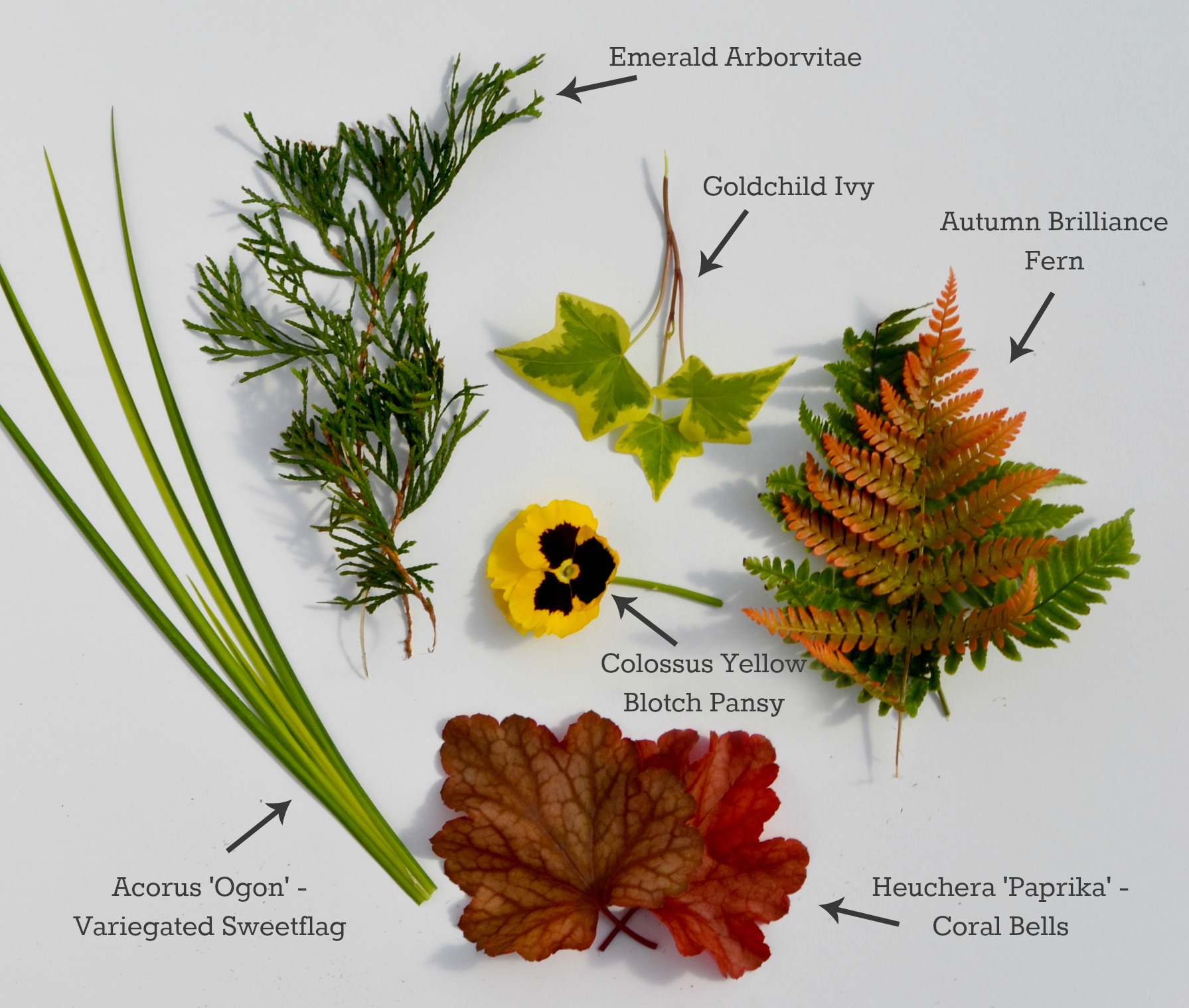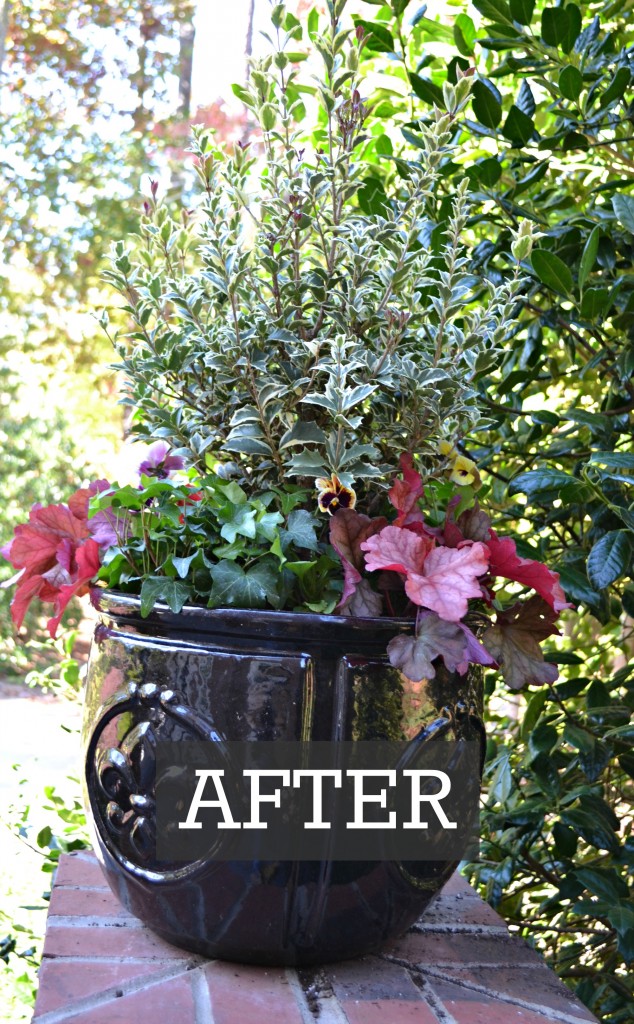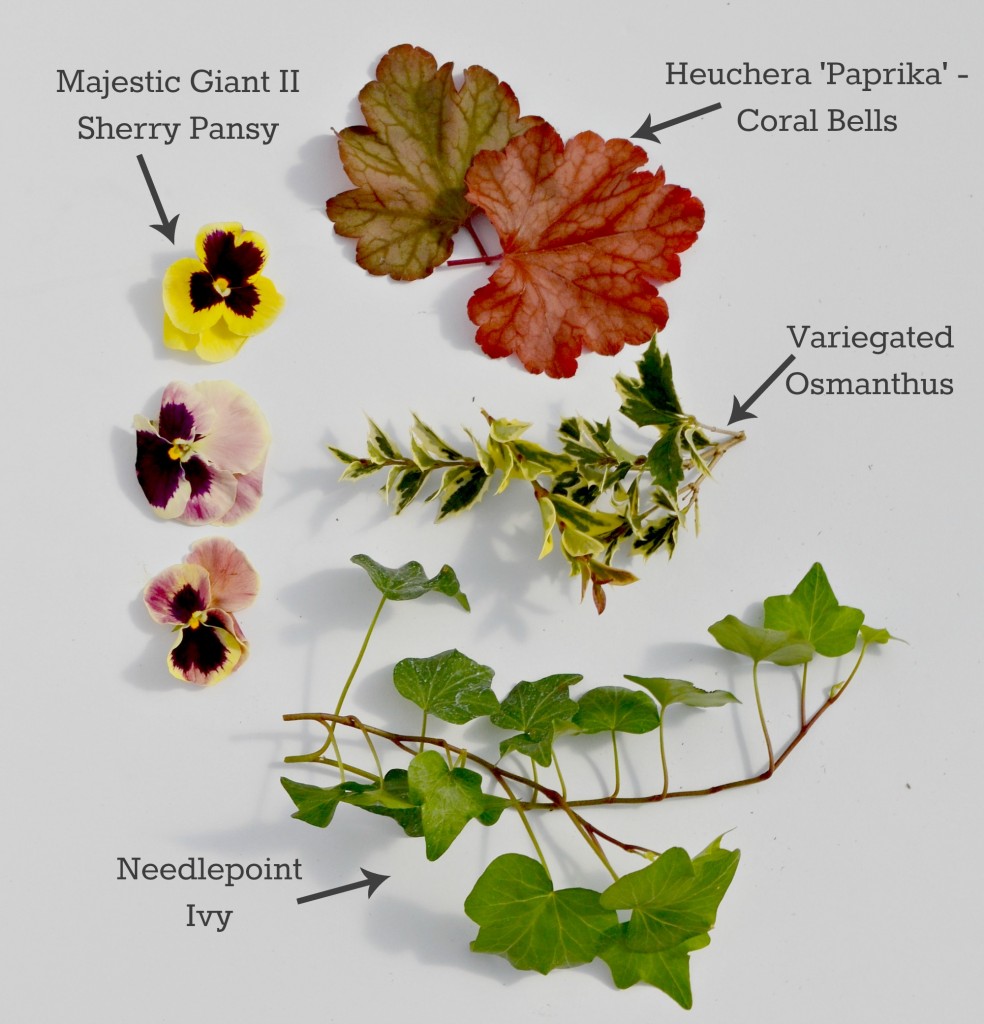 Start planning your fall garden today or let our team of experts do it for you!