Cool Season Vegetables
The hot and steamy days of late summer bring to mind cold iced tea, homemade ice cream and days spent in the shade of the umbrella at the pool. The last thing on your mind is hearty autumn stews and delicious (and nutritious!) greens to ease the chill from the weather outside.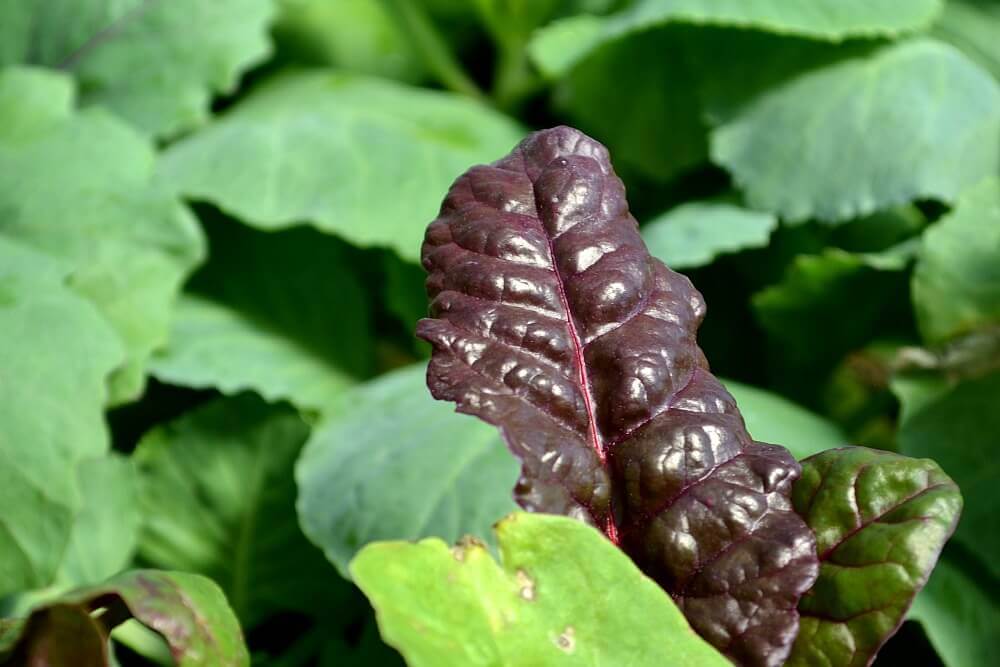 Why Plant Now?
It may be hard to remind yourself of this, but now is the time to prepare for the next season in your garden. When cooler November temperatures arrive, you'll be ready to dine on fresh greens.  Late August and early September is the time to begin planting. This time frame will allow your cabbages, collards, broccoli, cauliflower, etc. to establish roots and begin to set fruit while the outside temperatures are warm.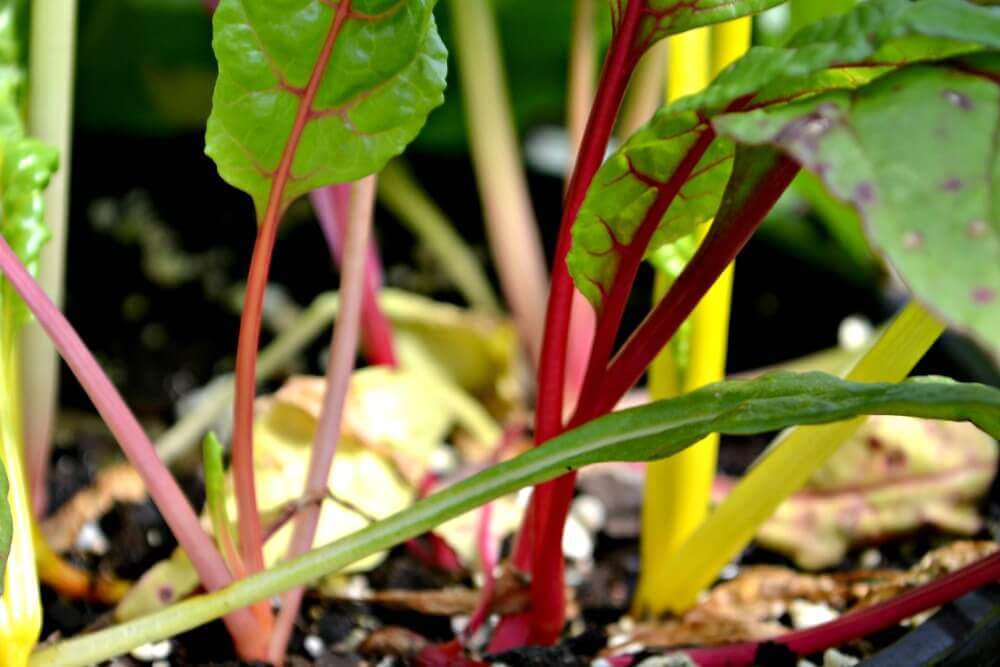 When the cooler temperatures arrive they will continue to grow and develop the sweet and healthy flavors of fall. Planted too late into the cool season, many vegetables will never set fruit.
Seeds vs. Plants
There are fast growing seeds and seeds that require a longer period between germination and maturity, which will determine whether to begin with seeds or seedlings. Broccoli, cabbage, cauliflower, and collards are best started as young plants in late August or early September. This allows for spacing and time to get roots well established so they will be ready to mature into the cooler weather.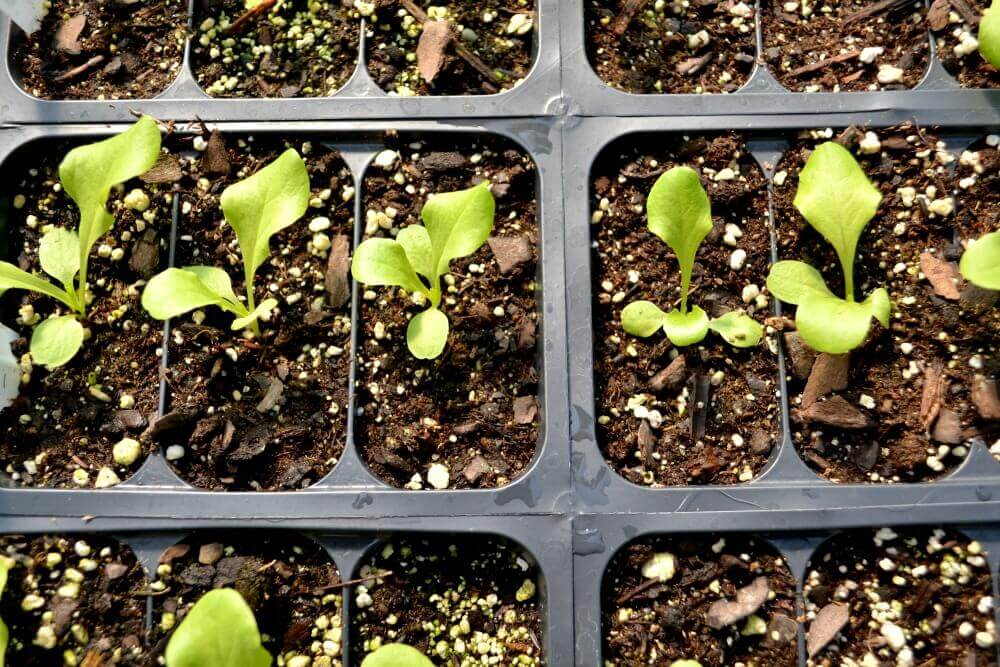 Lettuce and peas can easily be started from seed or plant sets, whichever you prefer. Carrots, radishes, parsnips and turnips are all best started from seed. Their deep roots, which form their fruit, are not easily transplanted. Carrots are usually sweeter and crisper in the fall because of the cooler ground temperatures.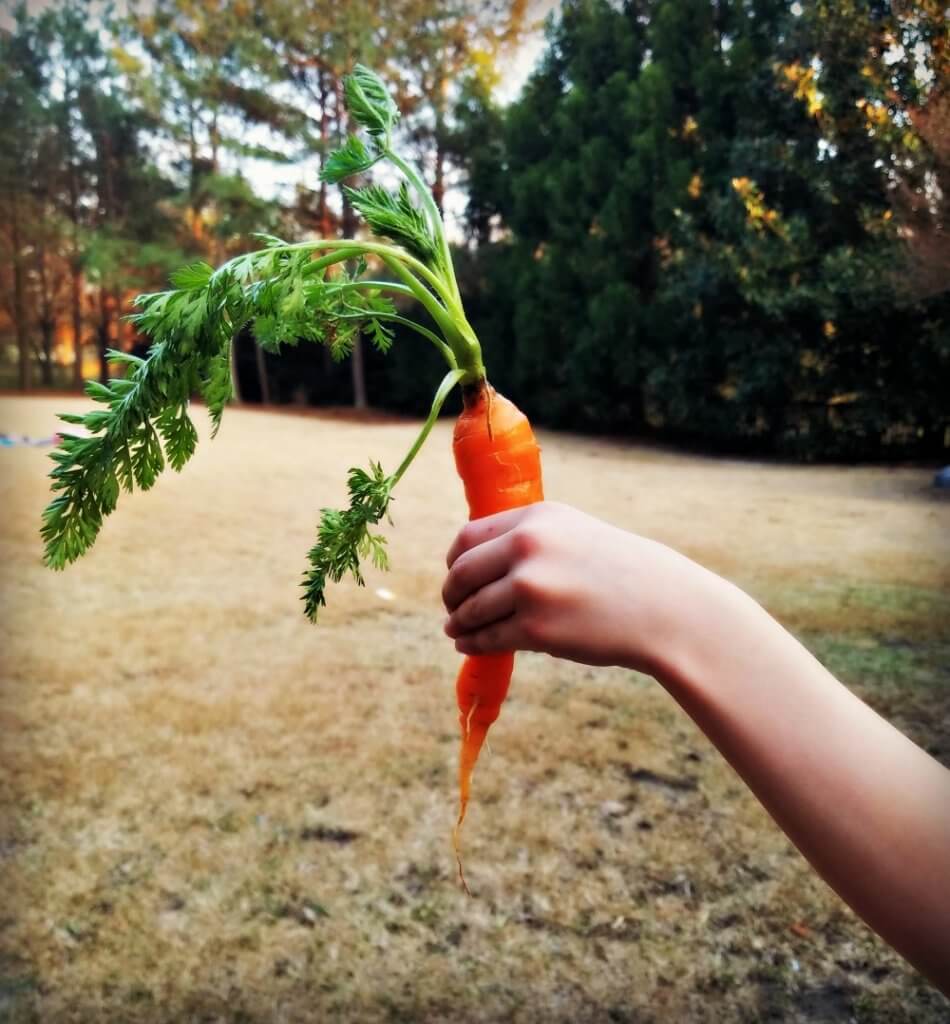 Green beans can also be planted at this time. They have a short maturity period and will produce until frost hits them. Fall beans are also crisper and juicier because of the cooler night temperatures. Don't forget to add sweet peas or sugar snaps that can be such a pleasure to snack on as you toil in your fall beds.
Maintenance
Insects are still very prevalent in late summer so check plants frequently for caterpillars, which can devour the leaves quickly or cutworms that will cut down the plant completely. Bacillus thuringiensis [BT] is a natural pesticide to use which can easily get rid of worms or caterpillars.
With a little late summer planning you will be well on your way with fresh greens and root crops to warm your table through the chilly days of fall and early winter. Visit our garden center for advice, seeds, seedlings, compost and all of your gardening needs. We look forward to seeing you!