Easter Flowers
Everyone knows spring has sprung when the azaleas and hydrangeas begin to emerge, showing their blooms to admiring onlookers. Although, did you know that you can enjoy these lovely plants a little earlier than usual (as early as March) when you force them to grow indoors? It's true. You can get a jumpstart on your gardening and begin enjoying the beautiful blooms ahead of mother nature's schedule, and the blooms will last for weeks.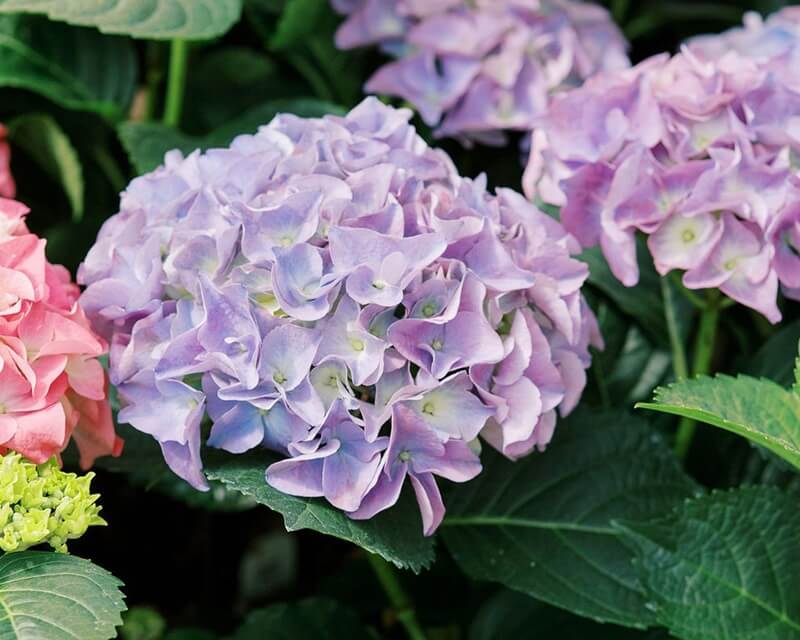 Once the blooms begin to fade and the danger of frost is over, you can plant them outdoors (in a shady location) and enjoy them for years to come! Quick Tip: Garden Sulpher makes the hydrangeas turn blue and Lime makes them turn pink.
Now, here in the South the most popular Easter flower is the Easter lily. This white flower is a symbol of purity, and it's care is rather easy (below). After months of indoor enjoyment, you can plant the bulb outdoors in late May. Make sure to place it five inches deep into the ground and within two years, you may have blooms once again. A good alternative to the Easter lily is the Stargazer lily (an Asiatic lily that is very fragrant) and will come back every year in late June, if planted outdoors.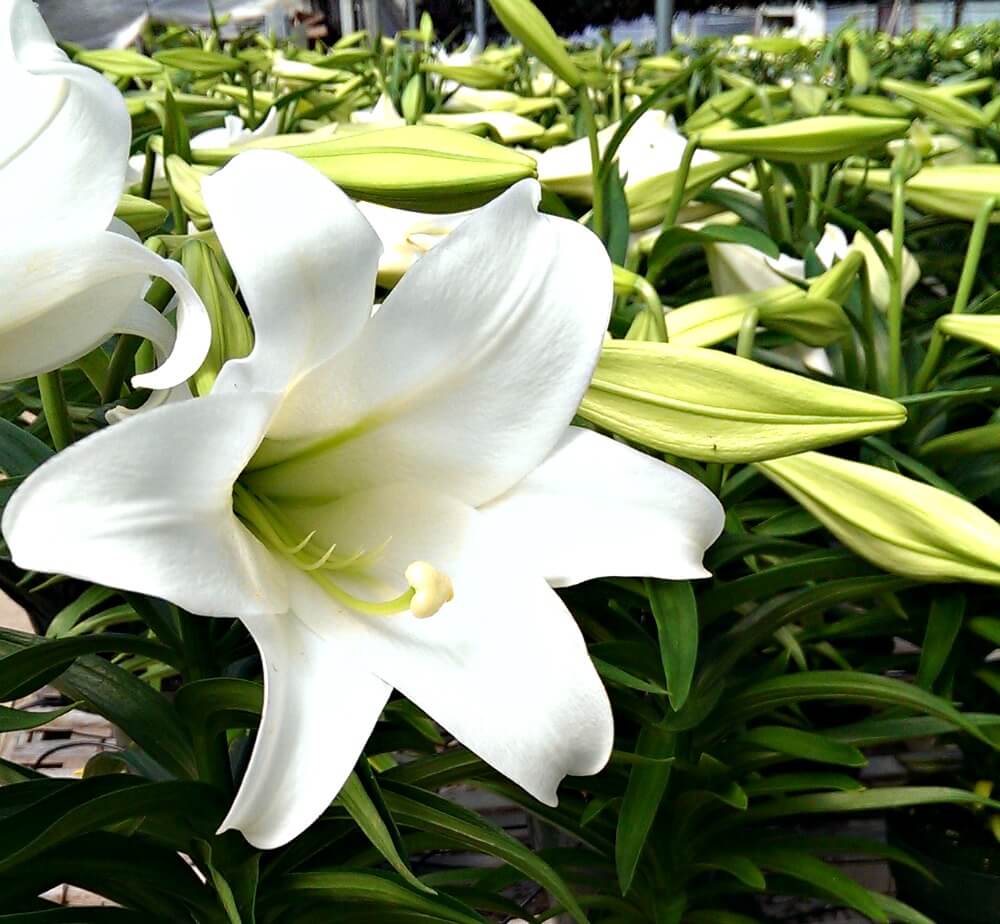 Easter Lily Care: Keep soil moist, but do not allow the plant to have wet feet. Keep it in a cool area (no more than 70 degrees F). To prolong the life of your plant, remove the yellow pods in the center of the flower—be careful, as these can stain your clothes!
Of course when one thinks of Easter flowers, tulips, daffodils and hyacinth come to mind (especially if you are from the North), but here at Fairview we have some great alternatives that are sure to fit into your Easter decor palette, and evoke the Easter atmosphere we all enjoy.
For example, the color purple has always been associated with Easter, therefore Mexican Heather and Heliotrope are beautiful purple annuals that will work well in your Easter arrangements. Once weather permits, they can be planted outside and enjoyed all summer long!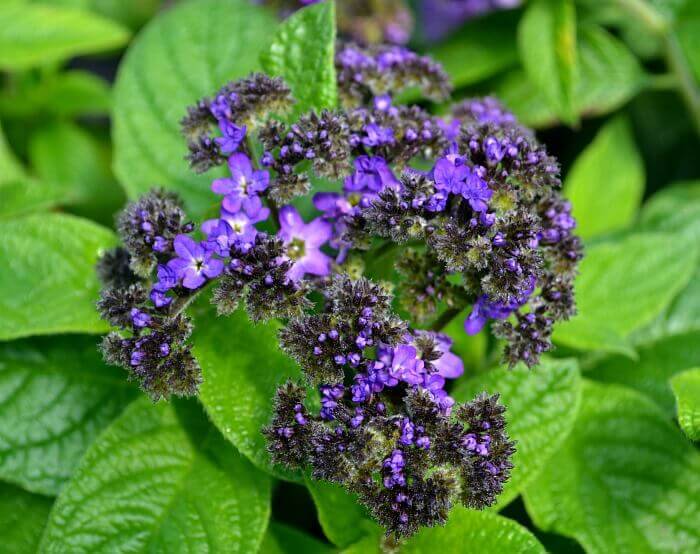 Mexican Heather has bright green foliage with tiny purple blooms and grows one to two feet tall. While indoors, make sure it gets a lot of bright light. Once you plant it outside, part sun will work best.
As for Heliotrope, this lovely purple flower grows up to two feet tall and has an intoxicating baby powder fragrance (some have said vanilla fragrance). Make sure to give it a lot of bright light indoors and a little shade outside. Definitely make sure to plant this lovely plant outside once weather permits — you will enjoy a fluttering show of butterflies all summer long!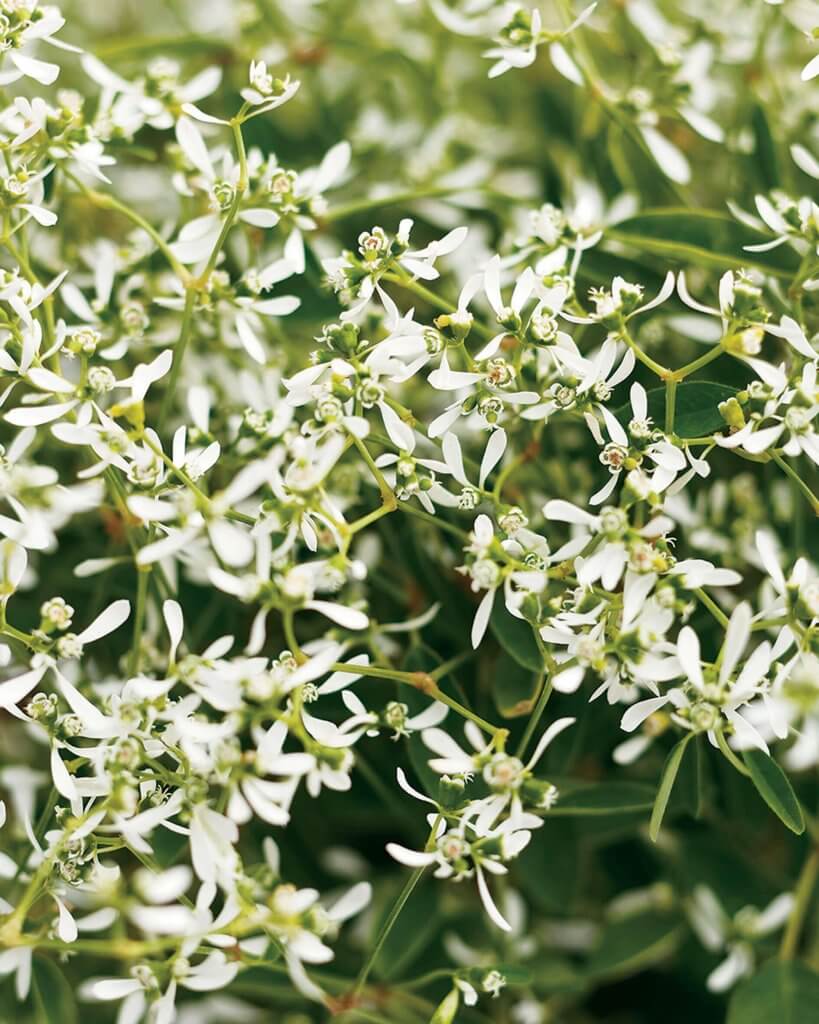 Finally, another great flower to include in your Easter arrangements is Diamond Frost Euphorbia. This tiny white, dainty flower blooms profusely and has a very airy, wisp-like look and serves well in between larger flowers or flowing over container edges. Aside from it's aesthetic quality, it is heat and drought tolerant once established, deer resistant, and maintenance-free! Quite a lovely plant. Stop by our greenhouses today and let us help you create your Easter arrangement!