Fairview After Hours 2015
Join us for blooms, beer, baked potatoes and great music on Friday, May 1 from 6pm-8pm.
Fairview After Hours is a fun and family friendly event.  It's a great time to sit back, relax and enjoy blooms, brews, great music and gourmet food.  This is an event that is run by local businesses, supporting local businesses & our surrounding community.  Enjoy extended shopping hours, entertainment and relaxation.  Here's who will be here:
Bombshell Brewery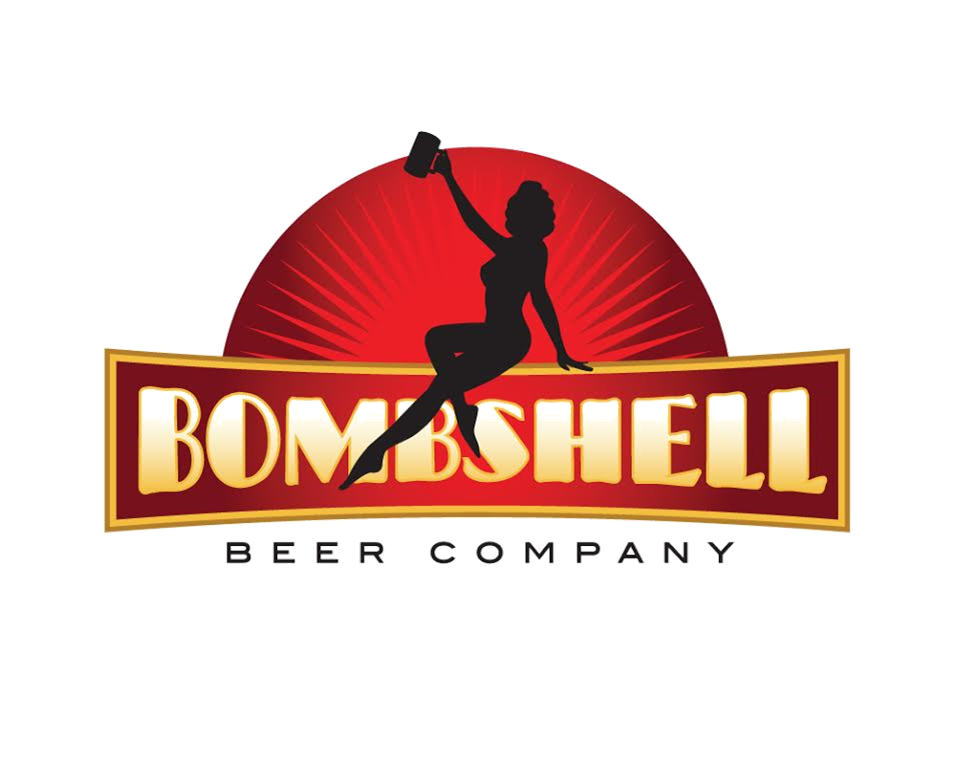 Craft beer from a local brewery in Holly Springs, NC!
"What is a "Bombshell"?  One definition is an unexpected surprise!  Craft beer is not just for guys!
History tells us that brewing beer was traditionally a woman's job.  In fact, the creation of beer is credited to women!  The goddess, Ninkasi is recognized for creating the oldest beer recipe in existence, dating back some 3900 years. Until Medieval times, it was the woman's job to brew beer for the household and laws of that time stated that the tools of brewing were solely the woman's property. The role of men in brewing began to grow with the rise of monasteries during the Middle Ages. Until the age of "Enlightenment" and "Industrialization," women represented seventy-eight percent of licensed brewers. From that period on the role of women in brewing declined rapidly, which the founders of Bombshell say in jest, was the downfall of the art of brewing.
Fast forward to modern times, the evolution of craft beer and the partnership of the original Bombshell Girls-Ellen Joyner, Jackie Hudspeth and Michelle Miniutti, three home brewers following their dreams. Together, they draw upon the power of their brains, beauty and beliefs that great brewing practices make for great beer and great times for all."
Stuft Gourmet Baked Potatoes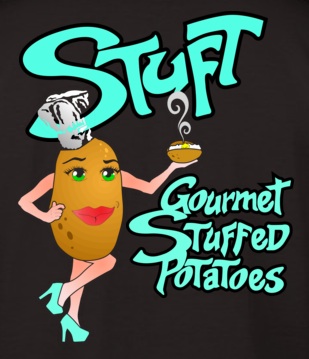 A local, one of a kind food truck serving gourmet baked potato creations.  Find potatoes stuffed with gourmet favorites like Asian Short Ribs or Broccoli Souffle.  Split a side of Bacon Maple Cheddar Bombs:  fresh mashed potatoes combined with bacon, maple syrup, and cheddar cheese breaded and deep-fried.   Served with homemade maple mustard dipping sauce.  Yum!
Gasoline Stove
A local band blending Americana and roots rock.  Gasoline Stove is a timeless five piece band mixing old country, folk, gospel, Americana, rock and roots together to create dramatic but playful blues ballads. Rousing harmonies, accordion, piano and a slapping upright bass lead this storytelling extravaganza.
S.marsh Entertainment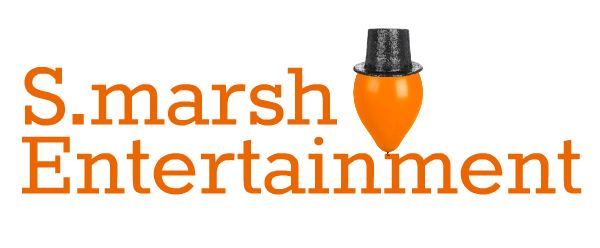 The kids will enjoy watching and playing with the of extravagant balloon creations of Steven Marsh.  From flowers to action figures, Steven creates the most unique and fun balloon entertainment for kids and adults alike.
Kids will also enjoy a potting station, arts, crafts and more at this family friendly event.
Sweet Water Italian Ice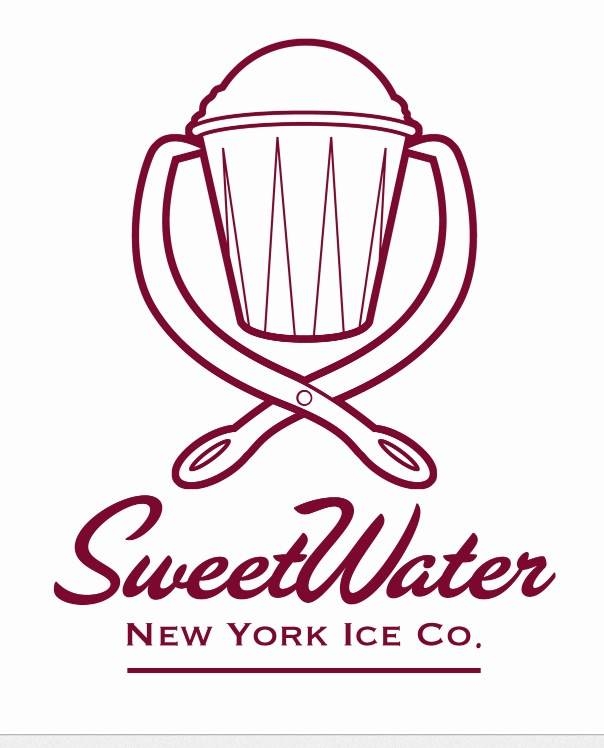 Delicious Italian Ice served out of vintage bike carts.  Sweet Water Italian Ice promotes a passion for nostalgia with simple ingredients, classic design and the true authentic taste of New York Italian Ice made by hand, the classic way.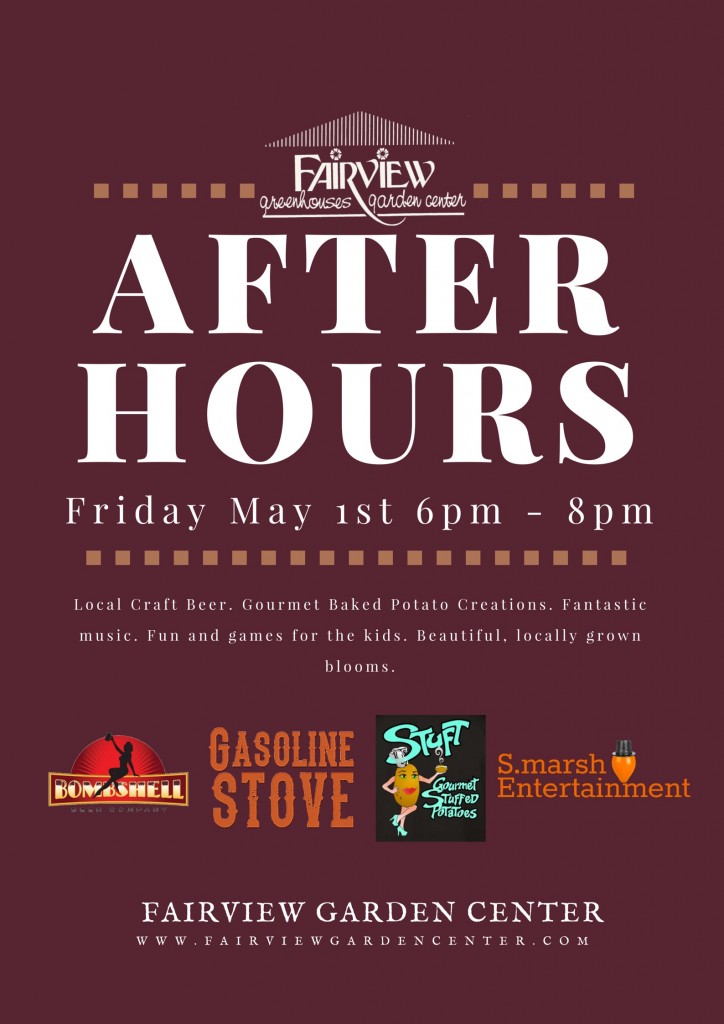 Admission is free.  Participating businesses will be charging their regular prices for goods and services.