Garden Art
An Artful Garden…
An arch or a trellis placed here and there,
will fill your garden with excitement and flair.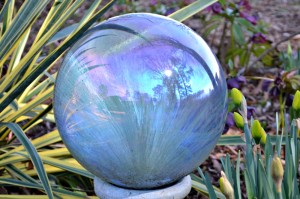 Follow stepping stone paths to interesting places,
and notice garden statuary and colorful gazing balls tucked in all the right spaces.
Attract hummingbirds, butterflies, birds and bees,
by planting bright colored flowers, grasses, shrubs and trees.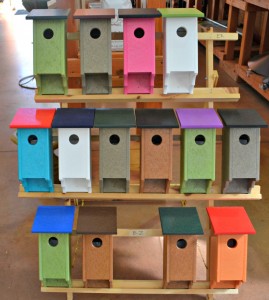 Add birdbaths, bird houses and feeders too,
so all of these creatures can be enjoyed by you.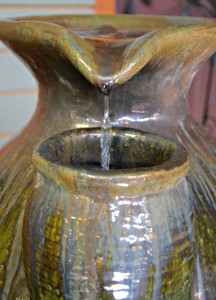 Sit alone on a bench by a fountain or enjoy tunes from windchimes,
or set up tables and chairs to gather with family and friends and have good times.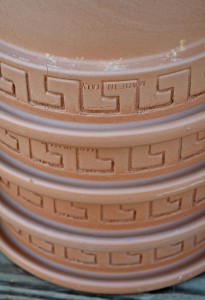 Create themes for your garden to express who you are,
or to remind you of places that you've been to afar.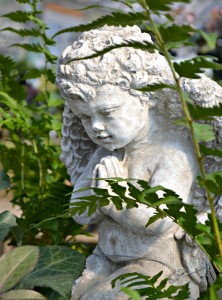 Remember loved ones past on, be it people or pets,
with sentimental plaques, praying angels or religious objects.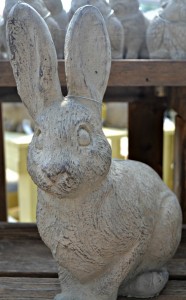 Whatever your fancy, whoever you are,
you can find garden art from places near or far.
Seek local artists, garage sales and flea markets, whether you're an owner or renter
Be sure to shop independent garden center.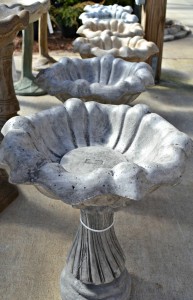 Make your house a home and your garden your haven,
And be sure to keep those holiday flags a-waivin'!
Happy decorating in the garden!
Mary Ann