Make Your Yard Deer Resistant
Deer munching on our beloved trees, shrubs, perennials and annuals is often a problem many people face throughout the year. Though, there are many things you can do to discourage these four-legged critters from feasting in your yard. It is important to use a mixture of strategies, as deer will become accustomed to various deterrents and once they reach a certain "comfort level", if you will, they will ignore the deterrents, so mix it up! Read on to learn more…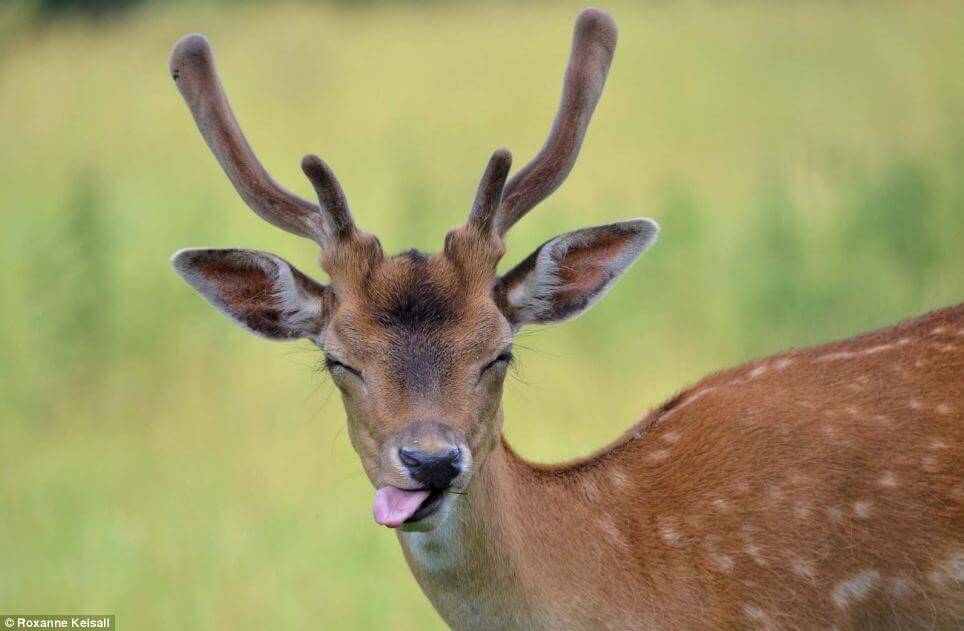 Plant Deer Resistant Plants
We all know if deer are hungry enough, they may munch on even the most "deer resistant" plants on the market. Though, these plants aren't those they fancy, so they are most likely going to walk right by them. Also keep in mind that deer can (and will!) adapt to most any available food source, especially during the spring when shoots are tender, in severe drought situations when plant life may not be as readily available, or in areas that are over populated. At the end of this article, you will find an extensive selection of Deer Resistant Plants, broken down by plant type. Though, if you do not have your list with you while shopping, keep in mind these important tips:
Select plants with strong aromatic qualities. Deer rarely eat these type of plants.
Choose plants that have a rough, course texture or hairy-like surface.
Choose plants that have a milky sap-like substance or a bitter taste.
Mass plant or plant multiple varieties of deer resistant plants to create an area that deer will bypass.
Intermingle "must have" deer prone plants with deer resistant plants. For example, plant Miscanthus grass in between roses. Deer do not like the grass foliage in their faces and will often bypass the cherished roses.
Select aggressive growing plants that can withstand some browsing.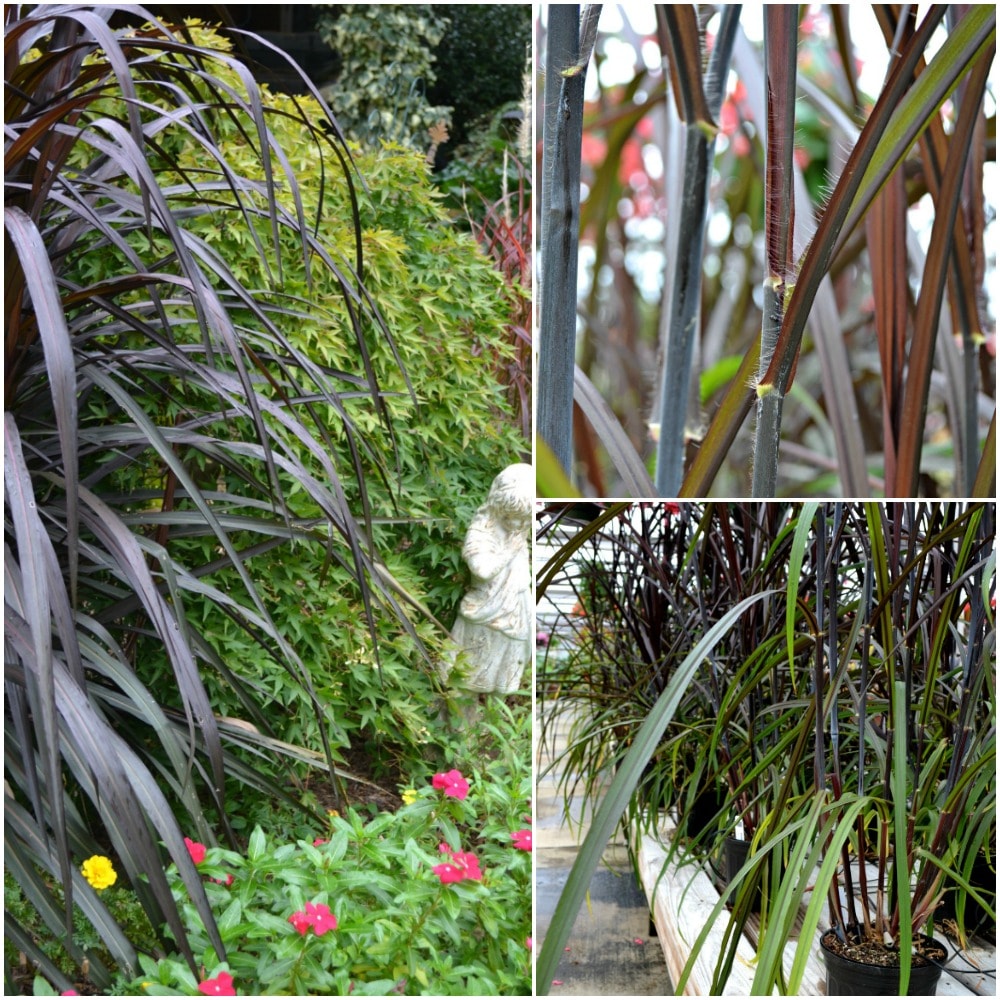 Spray Plants
You can choose to spray your plants with commercial repellant products or if you have time, make a homemade remedy to try. We have a nice selection of commerical repellants available at Fairview. It should be noted that sprays are most effective when applied immediately after your plants are planted or when new foliage begins to emerge in the spring. Repeat sprays are required throughout the year.
Homemade Deer Spray Recipes:
– Blend three eggs with one cup of water then add to a gallon of water. Apply spray to dry foliage. This spray should last about three to four weeks, even with rain or irrigation.
– Mix one small bottle of hot pepper sauce with one gallon of water and one tablespoon of liquid soap or vegetable oil. Apply every one to two weeks, or as needed after rain.
– Blood meal (available in our Garden Center) can be applied around plants or mixed in water and sprayed on the plants. Apply every one to two weeks, or as needed after rain.
Hang Noisy and Shiny Objects
– The old fashioned toy the slinky can be hung near deer-prone plants. It serves both as a noisy and shiny object that deer will often avoid.
– Hang tin cans or pie pans.
– Consider playing a radio in your garden from time to time.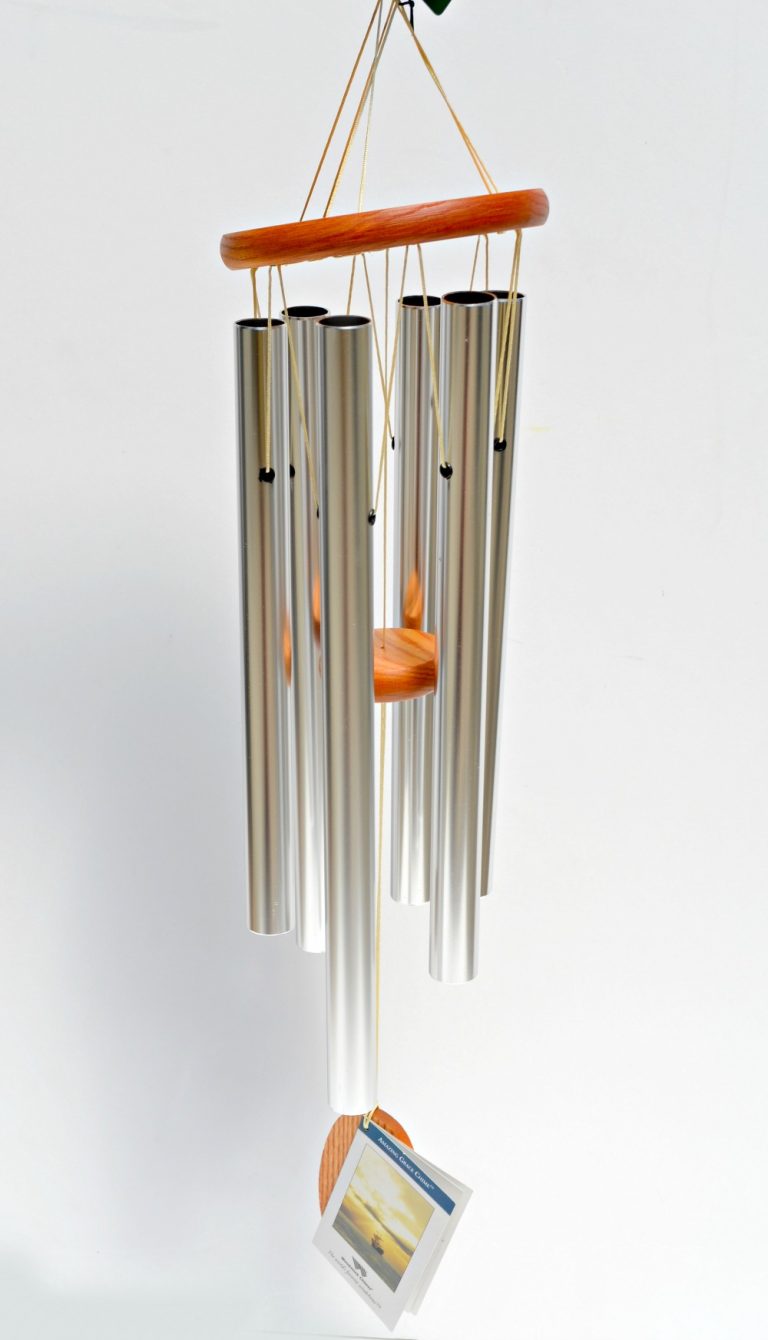 Other Options to Consider
– String fishing lines at various heights along a wooded area or in an area that is known for high deer traffic (make sure it is readily detectable by humans!). The theory is that deer will not try to cross something they cannot see but can feel.
– Put up a fence. Net fence options are relatively inexpensive and somewhat see through. Though, it should be noted that fencing under eight feet is usually ineffective. Deer will often avoid jumping a fence if they cannot gauge the width or see where they will land. Consider constructing a slanted fence or a solid structure.
– Man's best friend: Get a dog. A dog that frequently patrols your yard is quite possibly one of the most effective deer deterrents.
Deer Resistant Perennials

ACANTHUS Bears Breech
ACHILLEA Yarrow
AGAVE Century Plant
AJUGA REPTANS Carpet Bugle
ALCHEMILLA Lady's Mantle
AMSONIA Blue Star
ARMERIA Thrift
ARTEMISIA Wormwood
ASCLEPIA Butterfly Weed
ASCLEPIA Milkweed
ASPERULA Sweet Woodruff
ASTILBE False Spirea
BAPTiSIA Blue False Indigo
BERGENIA Megasea
BOLTONIA Boltonia
BRUNNERA Heartleaf Brunnera
CALAMENTHA Calamint
CARYOPTERIS Bluebeard
CENTAUREA Centaurea
CERATOSTIGMA Plumbago
CHELONE Turtlehead
CLEMATIS Clematis
CONVALLARIA Lily of the Valley
COREOPSIS Tickseed
CROCOSMIA Montbretia
DENDRANTHEMA Chrysanthemum
DIANTHUS Pinks
DICENTRA Bleeding Heart
DIGITALIS Foxglove
ECHINACEA Purple Coneflower
ECHINOPS Globe Thistle
EPIMEDIUM Barrenwort
EUPATORIUM Joe-Pye Weed
FERNS
GAILLARDIA Blanket Flower
GERANIUM Cranesbill
GYPSOPHILA Baby's Breath
HEDERA Ivy
HELLEBORUS Hellebore
HEUCHERA Coral Bells
HYPERICUM St. John's Wort
IBERIS Candytuft
KNIPHOFIA Red Hot Poker
LAMIUM Spotted Dead Nettle
LAVANDULA Lavender
LEUCANTHEMUM Shasta Daisy
LIATRIS SPICATA Spike Gay Feather
LYCHNIS CORONARIA Rose Campion
LIGULARIA Ligularia
LINUM Rax
LUPINUS Lupine
MISCANTHUS Silver Grass
MONARDA Bee Balm
NEPETA Catnip
PACHYSANDRA Pachysandra
PAEONIA Peony
PAPAVER Poppy
PEROVSKIAA Russian Sage
RUDBECKIA Coneflower
SALVIA Sage
SANTOLINA Lavender Cotton
SCABIOSA Pincushion Flower
SOLIDAGO Goldenrod
STACHYS Lamb's Ear
STOKESIA Stokes' Aster
THYMUS Thyme
TRADESCANTIA Spiderwort
VERONICAOFFICINALlS Speedwell
VINCAMINOR Periwinkle
VIOLA VIOLET
YUCCA

Deer Resistant Vines

CLEMATIS Clematis
GELSEMIUM SEMPERVIRENS Carolina Jessamine
HEDERA English Ivy
LONICERAHoneysuckle
TRACHELOSPERMUM Confederate Jasmine
WISTERIA Wisteria

Deer Resistant Shrubs

Abelia spp. Abelia
AUCUBA JAPONICA Japanese Aucuba
BERBERIS spp. Barberry
BUXUS spp. Boxwood
CARYOPTERIS INCANA Bluebearcl
CYTISUS SCOPARIUS Scotch Broom
DAPHNEOOORA Winter Daphne
ELAEAGNUS spp. Elaeagnus
EUONYMUSALATUS Burning Bush
HYPERICUM spp. St. Johnswort
ILEXCRENATA Japanese Holly
ILEXGLABRA Inkberry Holly
ILEXVOMITORIA Yaupon Holly
JUNIPERUS spp. Juniper
LEUCOTHOE spp. Leucothoe
MYRICACERIFERA Wax Myrtle
NANDINADOMESTICA Heavenly Bamboo
PIERISJAPONICA Japanese Pieris
PICEA spp. Spruce
PINUS MUGO Mugo Pine
PYRACANTHA COCCINEA Firethorn

Deer Resistant Trees

ACER RUBRUM Red Maple
FAGUS GRANDIFOLIA American Beech
QUERCUS ALBA White Oak
QUERCUS PALUSTRIS Pin Oak
SALIX ELEGANTISSIMA Weeping Willow

Deer Resistant Annuals

Boston Ivy
Caladium
Impatiens
Rudbeckia
Artemesia
Lavender
Lantana
Straw Flower
Santolina
Cyclamen
Gazania
Catmint
Tuberous Begonia
Dahlia
Heliotrope
Parsley
Dusty Miller
Carex
Hyssop
Oregano
Plumbago
Mint
Dill
Pansy
Coleus
Marigold
Wax Begonia
Ferns
Tansy
Vinca
Catnip
Verbena
Bougainvillea
Carolina Jasmine
Potato Vine
Sage
Ageratum
Basil
Borage
Snapdragon
Geranium
Petunia
Alyssum
Hibiscus
Thyme
Rosemary
Aloe
Lemon Balm
Angels Trumpet
Nasturtium
Chives
Fennel
Lavender
Lemon Balm
Rue
Zinnia
Good Luck!
Fairview Greenhouses & Garden Center