Mum Pals
Cooler nights and shorter days means autumn is just around the corner and it's time to start re-decorating for the new season. One of fall's favorite flowers is the garden mum. But, why limit your front steps to just one plant? There are a wide variety of flowers and foliage that make the perfect companion to a garden mum! Fall in North Carolina means we can use a wide variety of warm-season annuals and cold hardy evergreens to pair with fall decorations. Here are a few of our favorite "mum pals':
Croton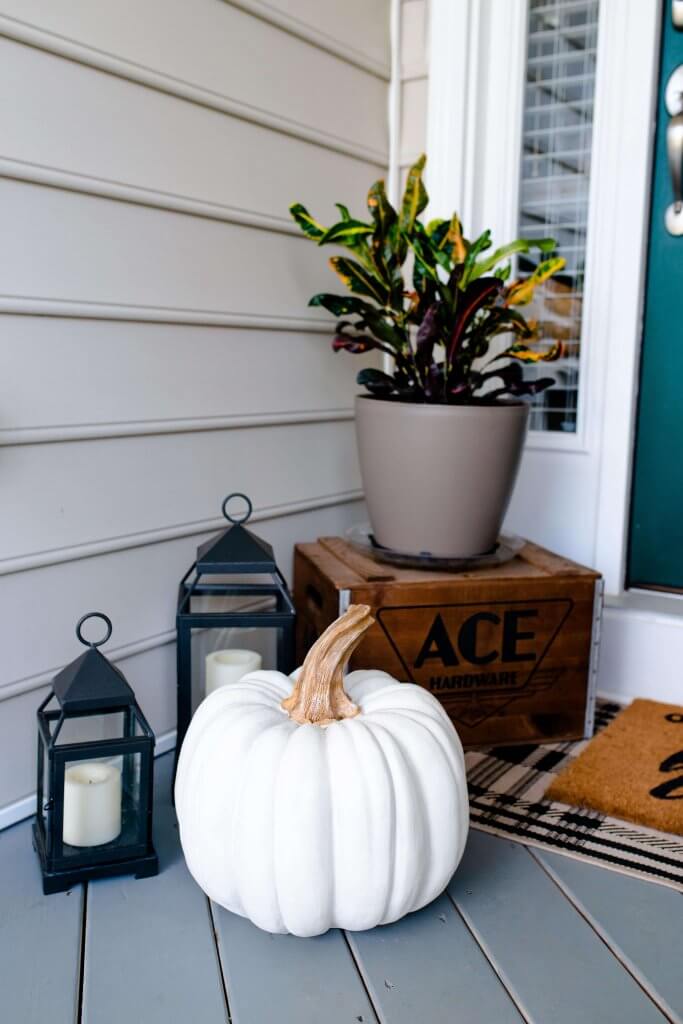 Coleus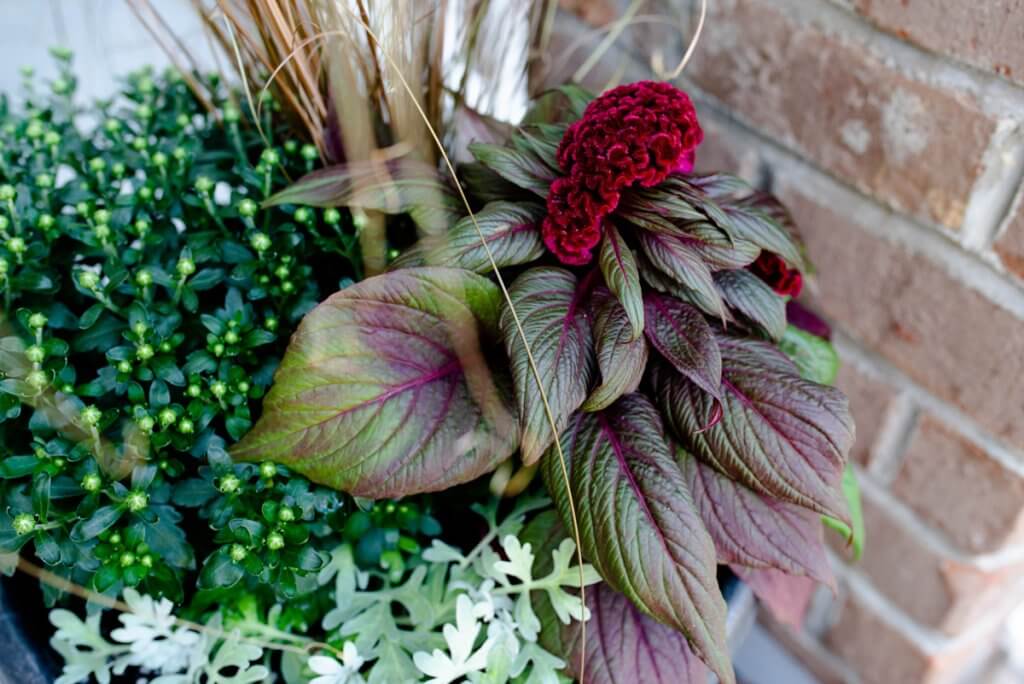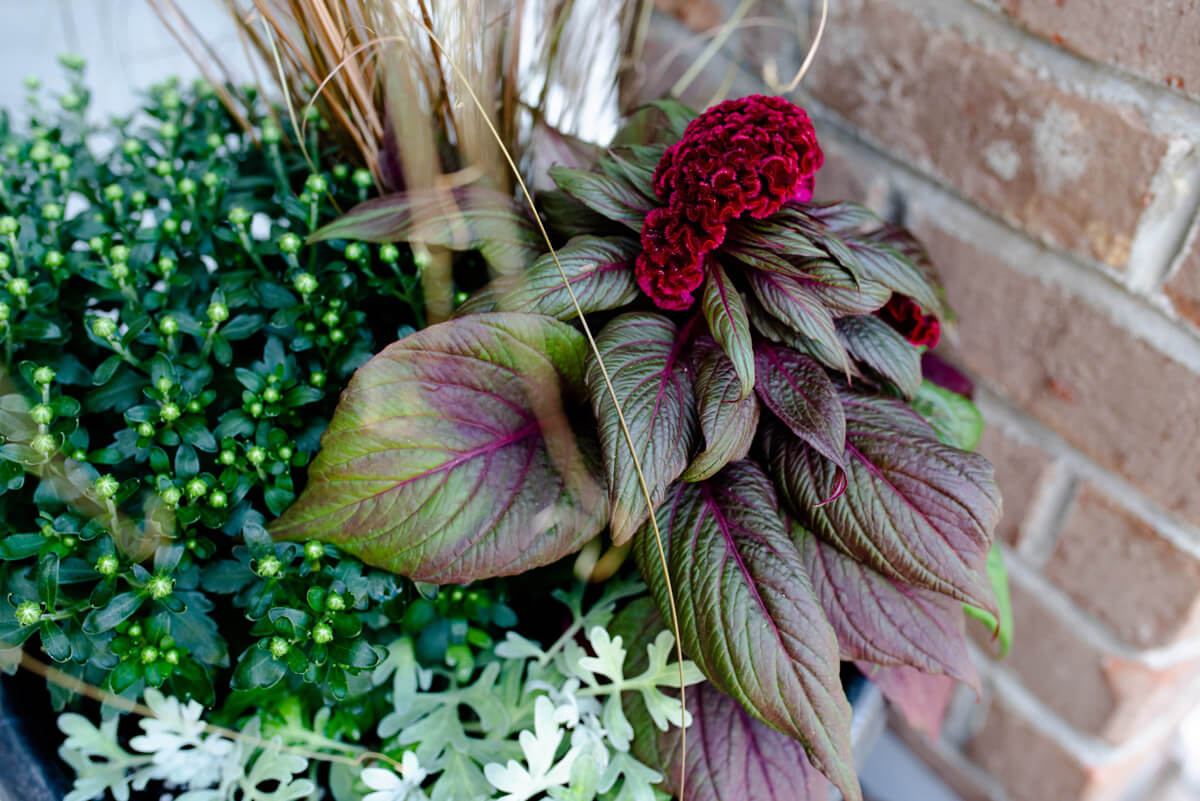 Celosia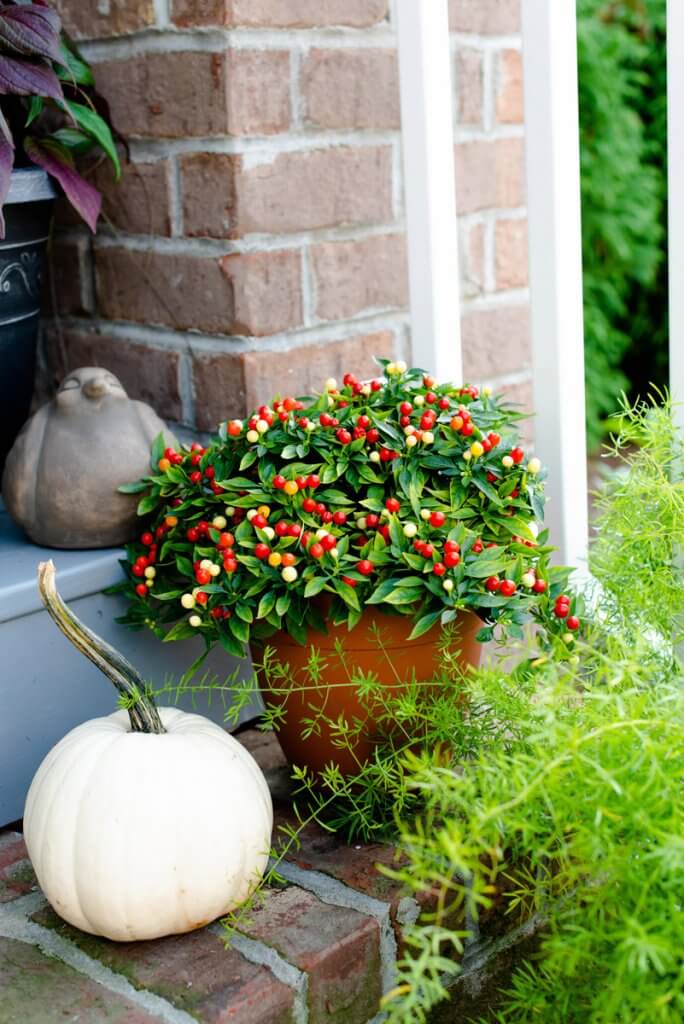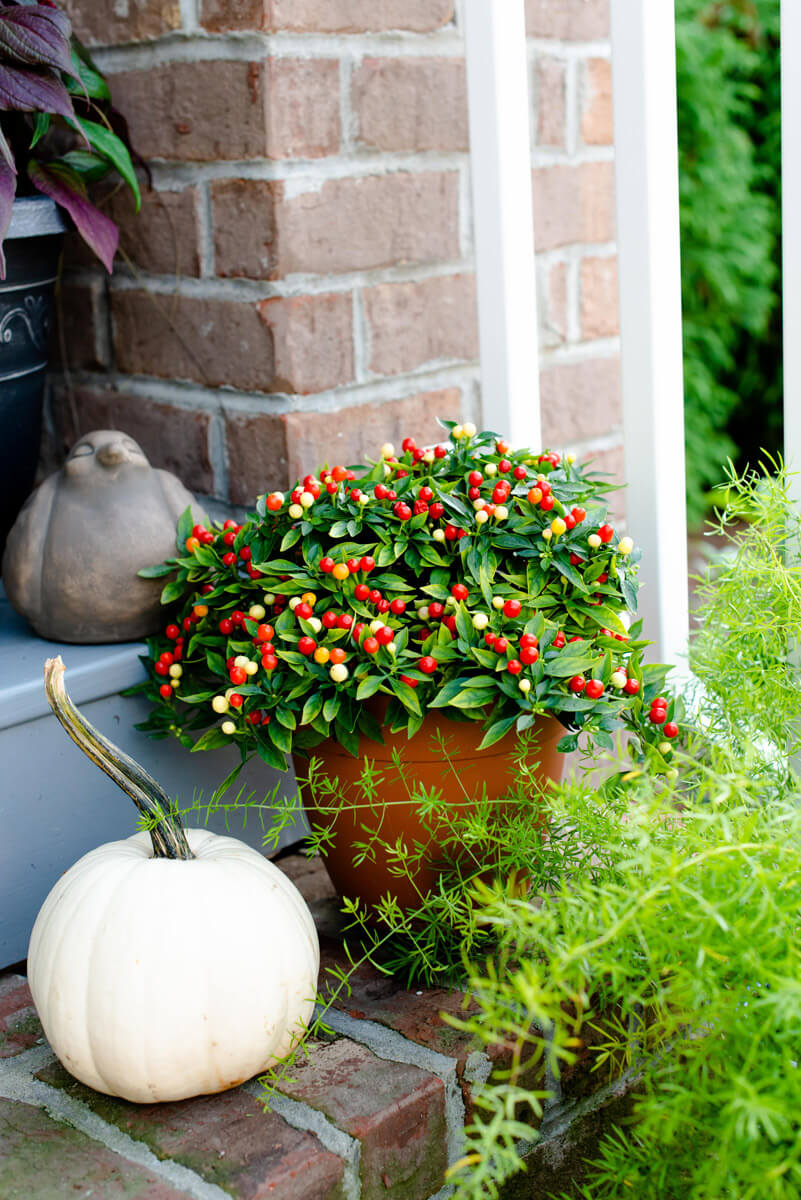 Pumpkins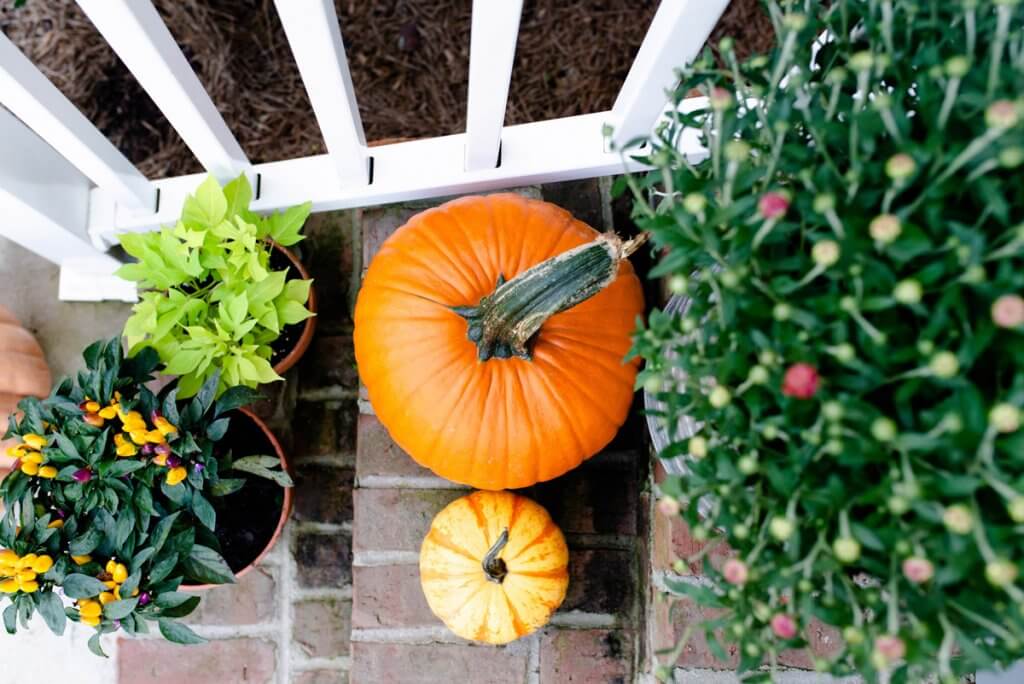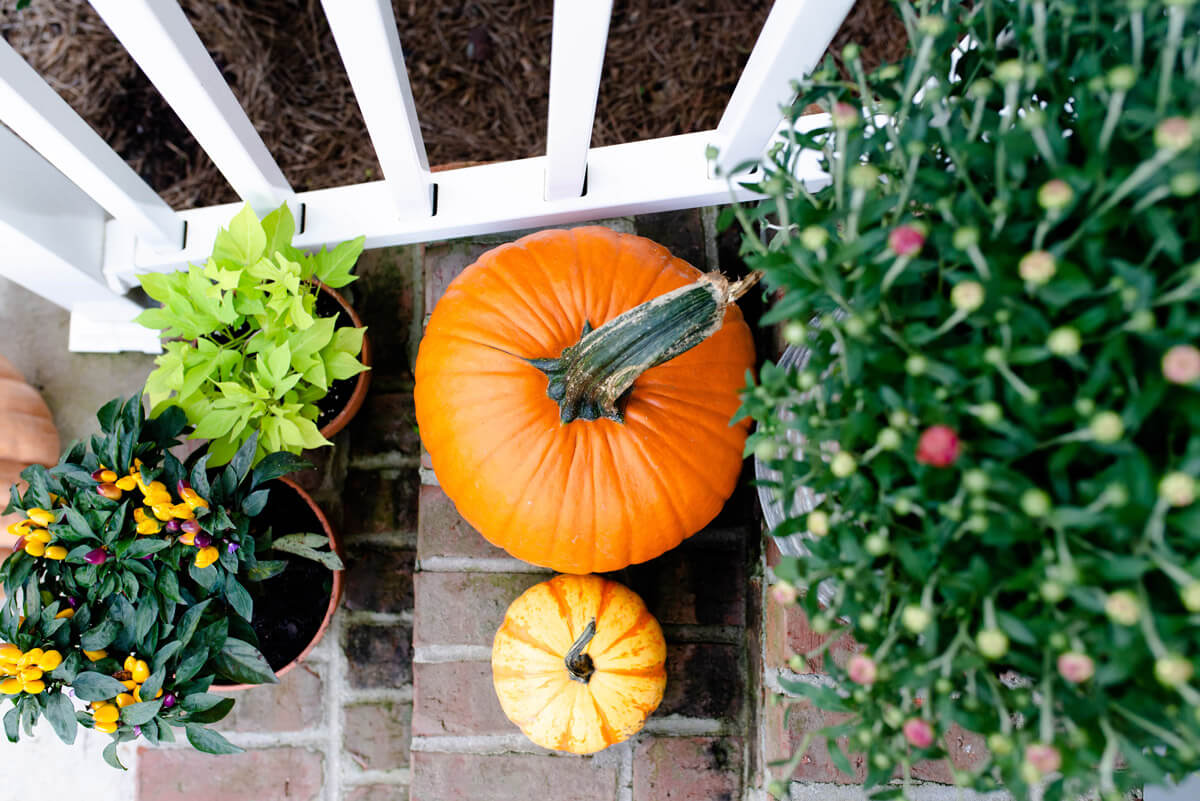 Ornamental Cabbage & Kale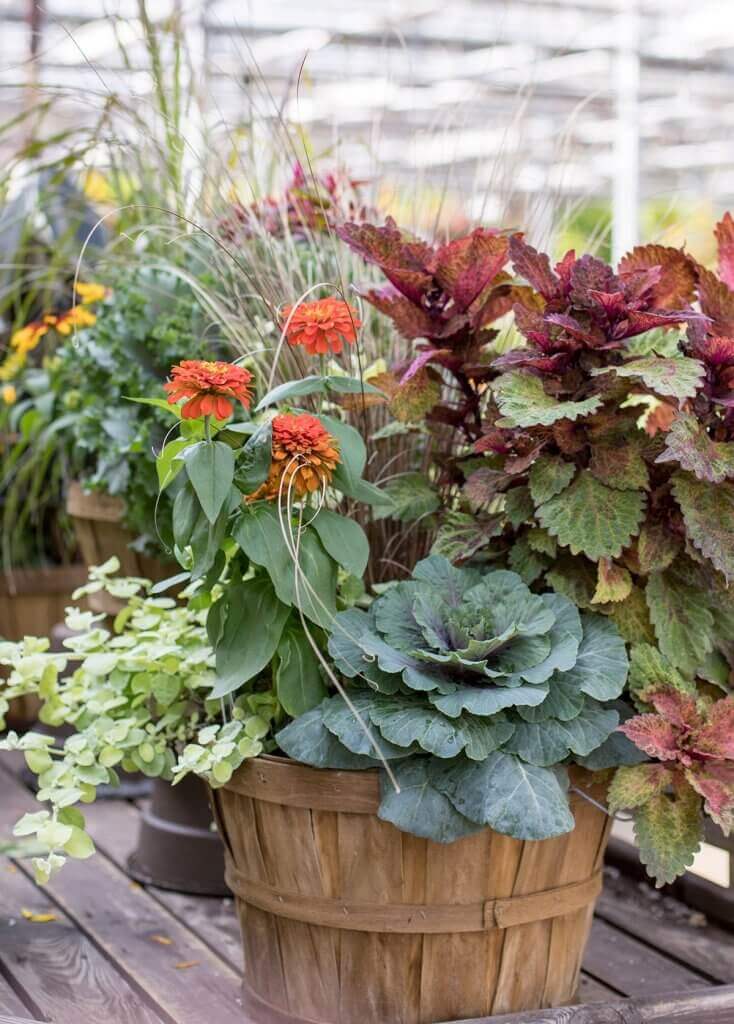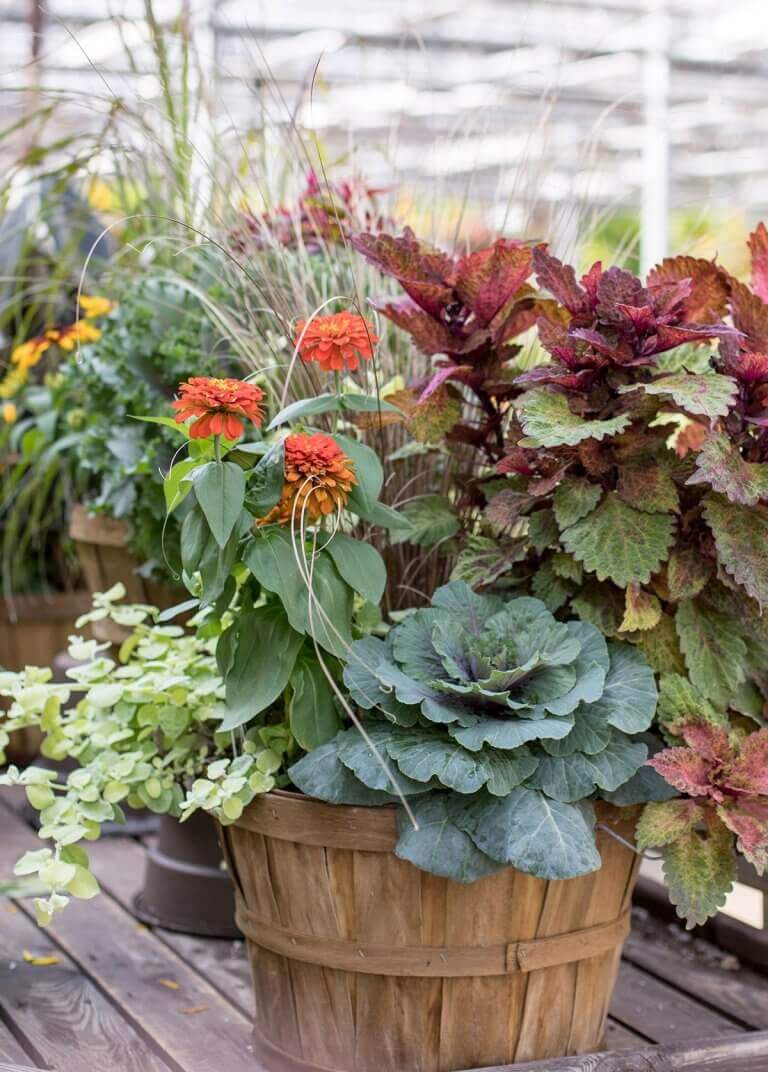 Ornamental Pepper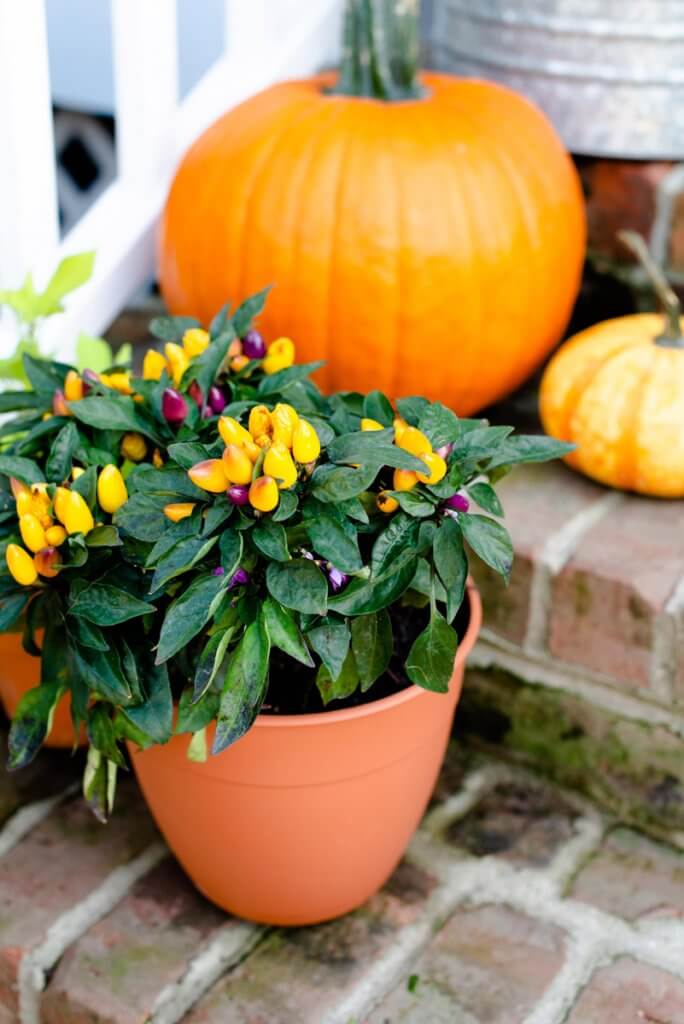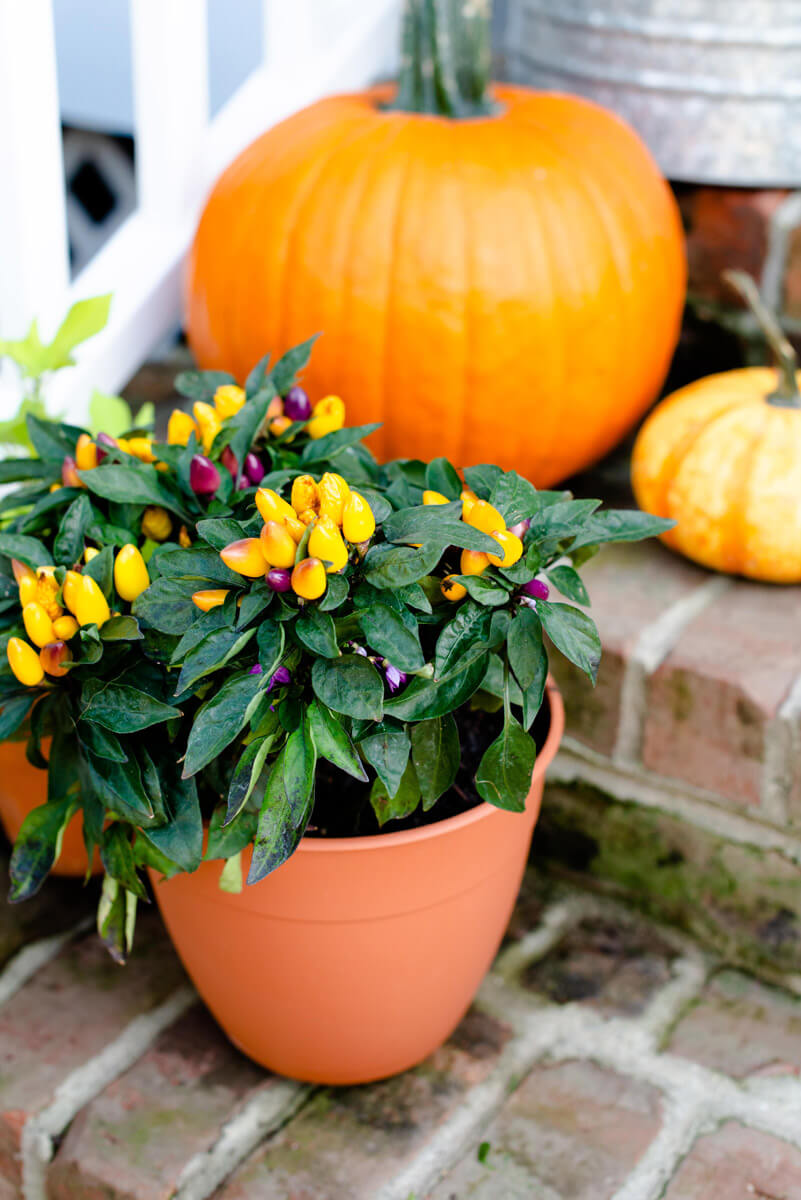 Grasses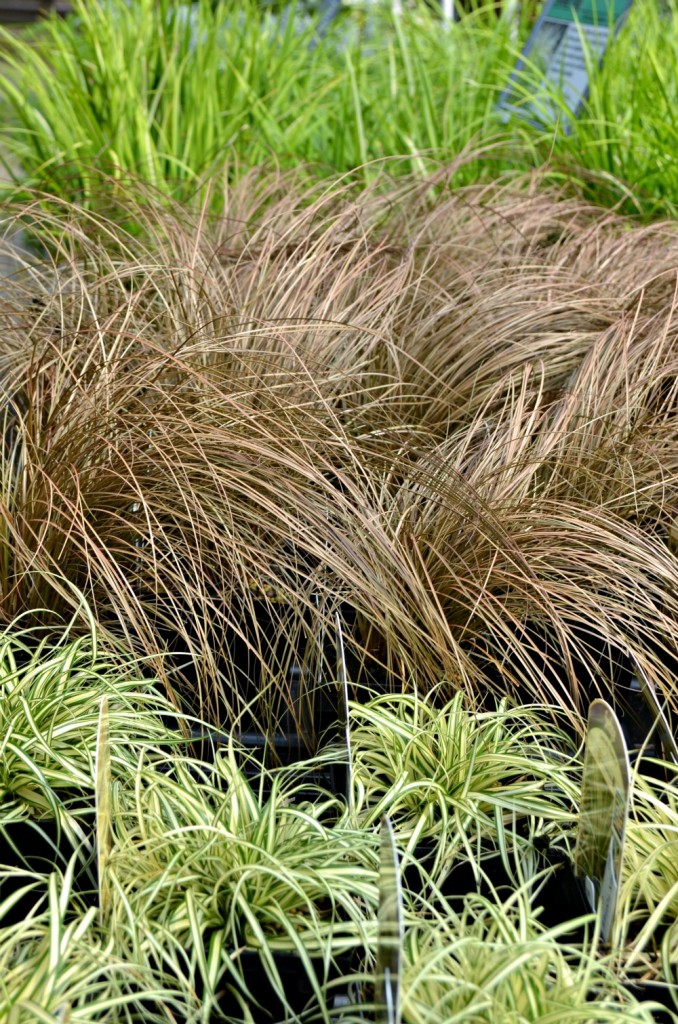 Coral Bells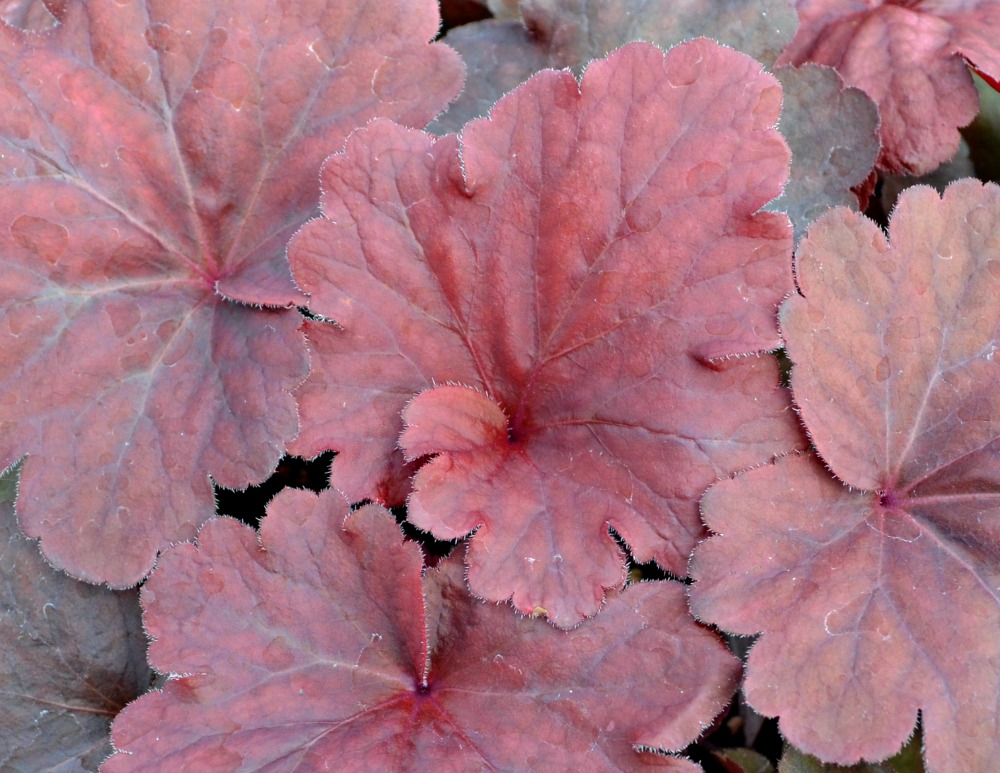 Snapdragons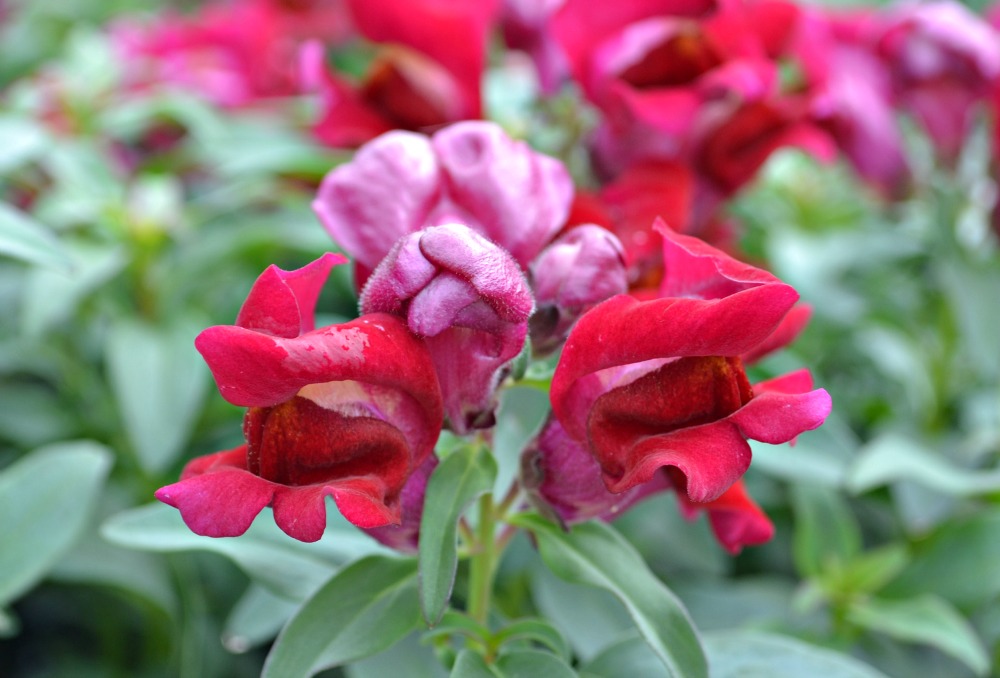 Zinnia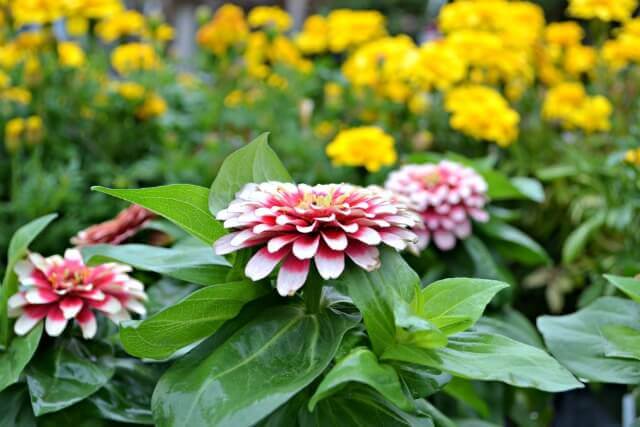 Marigolds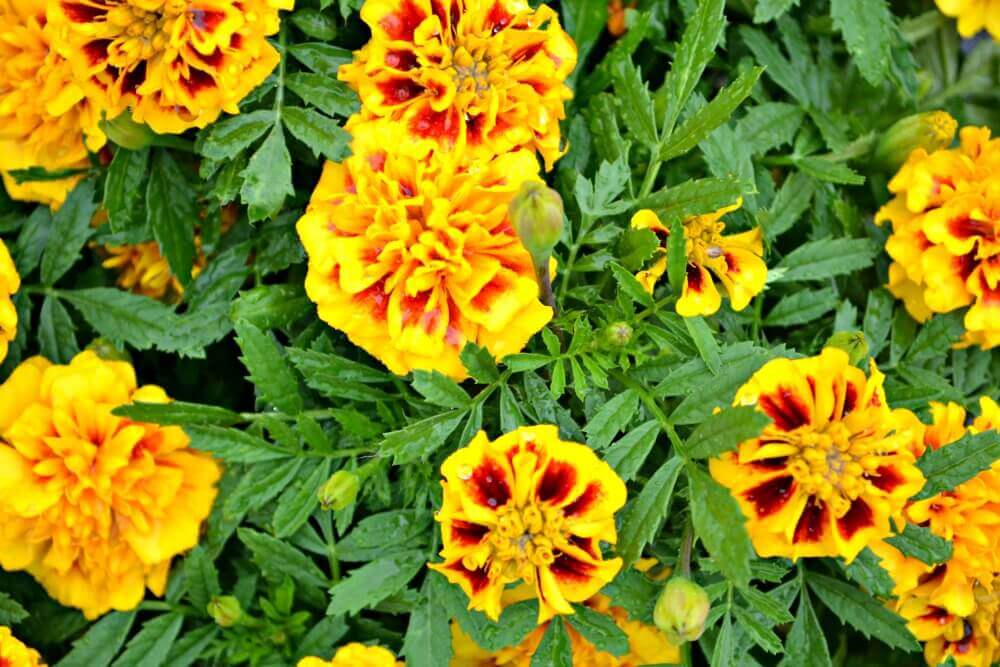 Ferns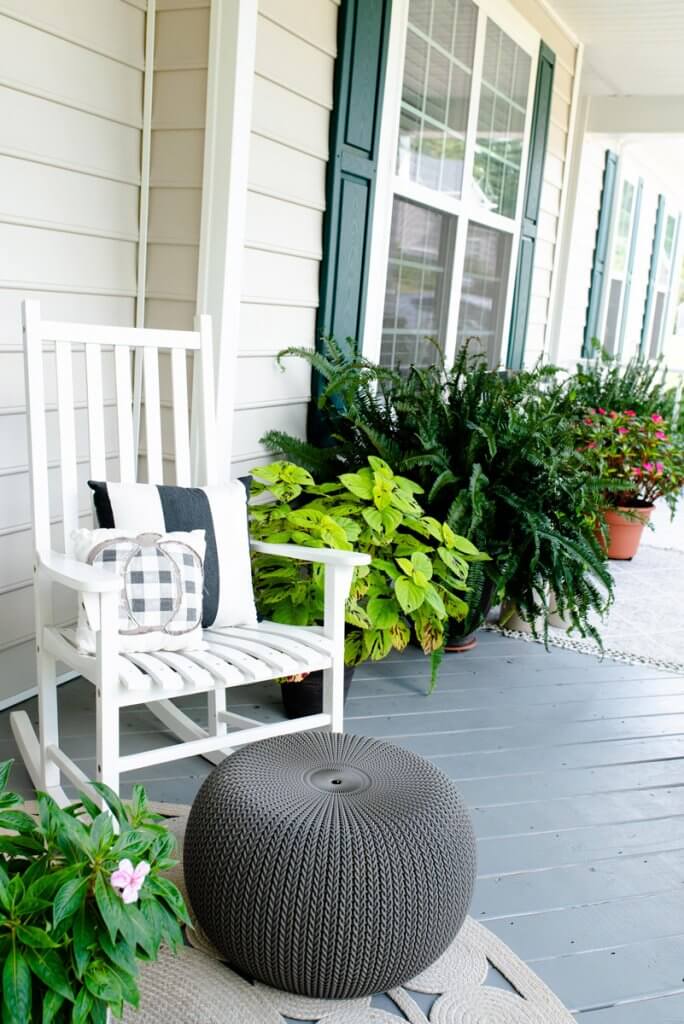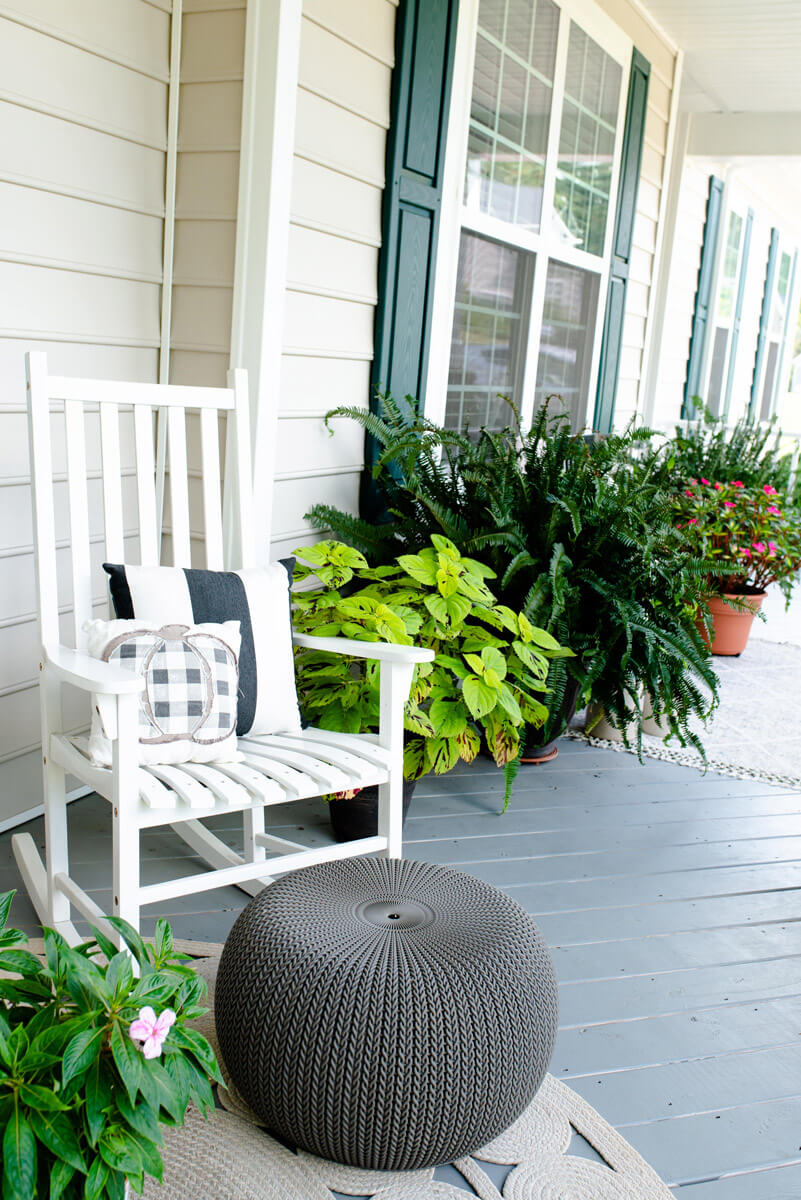 Photos courtesy of @imfixintoblog and @gloryrozephotography.