Not Just Ornamental: Delicious Edibles
Fruit.  Berries.  Nuts.
Trees and shrubs provide a cornucopia of delicious edibles for us to enjoy.   You may not have thought about it before, but a lot of those edibles can be grown in your front yard.  Disguised as beautiful flowering trees, vines on a fence, or even accent shrubs at your foundation, edible plants will give your lawn beauty and functionality for many, many years.
From apples to persimmons and figs to blueberries, Fairview has a full stock of edible plants.  Our plants include (updated Spring 2014):
Apples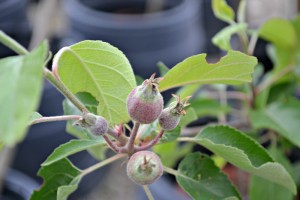 Gala
Fuji
Yellow Delicious
Winesap
Pears
Bartlett
Kiefer –self fertile
Cherry
Montmorency – self fertile
Figs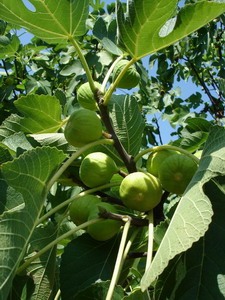 Brown Turkey – self fertile
Black Italian – self fertile
Blueberries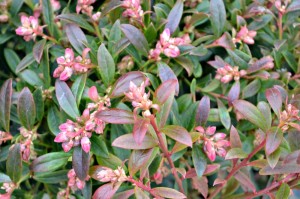 Rabbiteye:
Southern Highbush:

O'neil
Sunshine Blue – self fertile

Bountiful Blue – self fertile
Plum
Peach
Belle of Georgia – self fertile
Pecan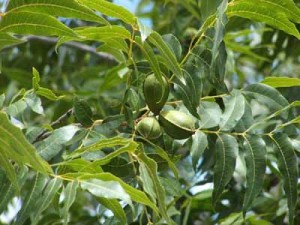 Various varieties – need two trees for fruit
Blackberry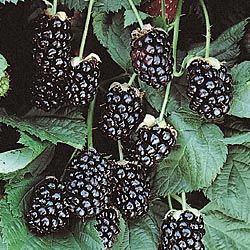 Navaho – self fertile, thornless
Arapaho – self fertile, thornless