Shrubs for Summer Blooms
Summer is a time when you want lots of color in your garden, but don't want to have to work too hard to get it. You need plants that will bloom when it's hot. These five shrubs below will perform for you.
Glossy Abelia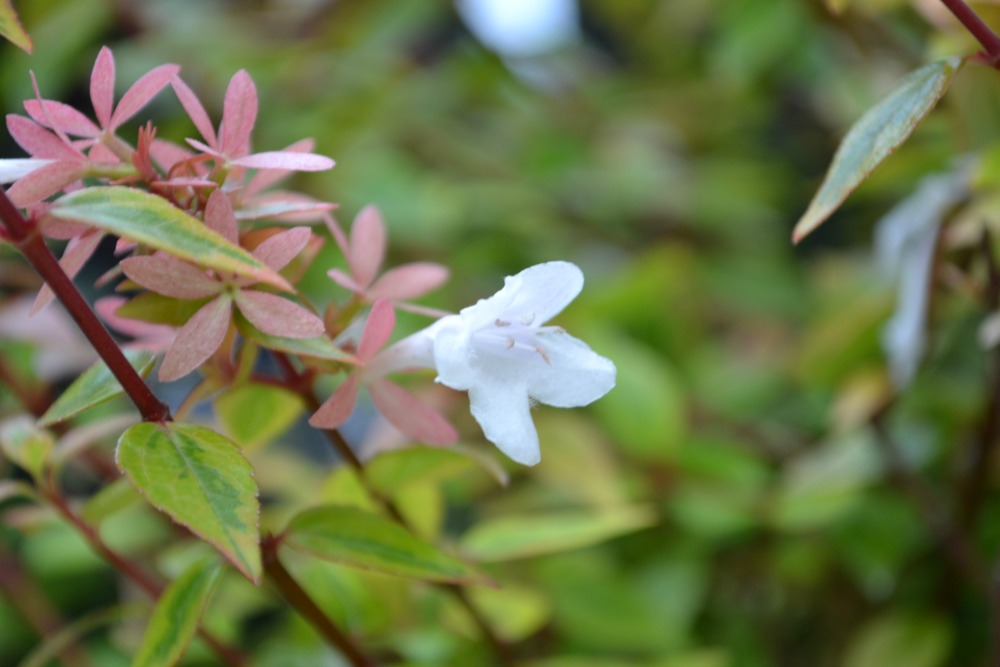 Abelias have handsome foliage and pretty nonstop blooms from spring to fall. The newer compact versions like Rose Creek, Kaleidoscope, and Radiance form tidy, dense mounds from 2-4 feet tall with wide clusters of small white or light pink flowers. The foliage is evergreen. Butterflies and other pollinatorw love Abelia flower. Abelia tend to be very deer resistant. Grow in full sun and well drained soil.
Rose of Sharon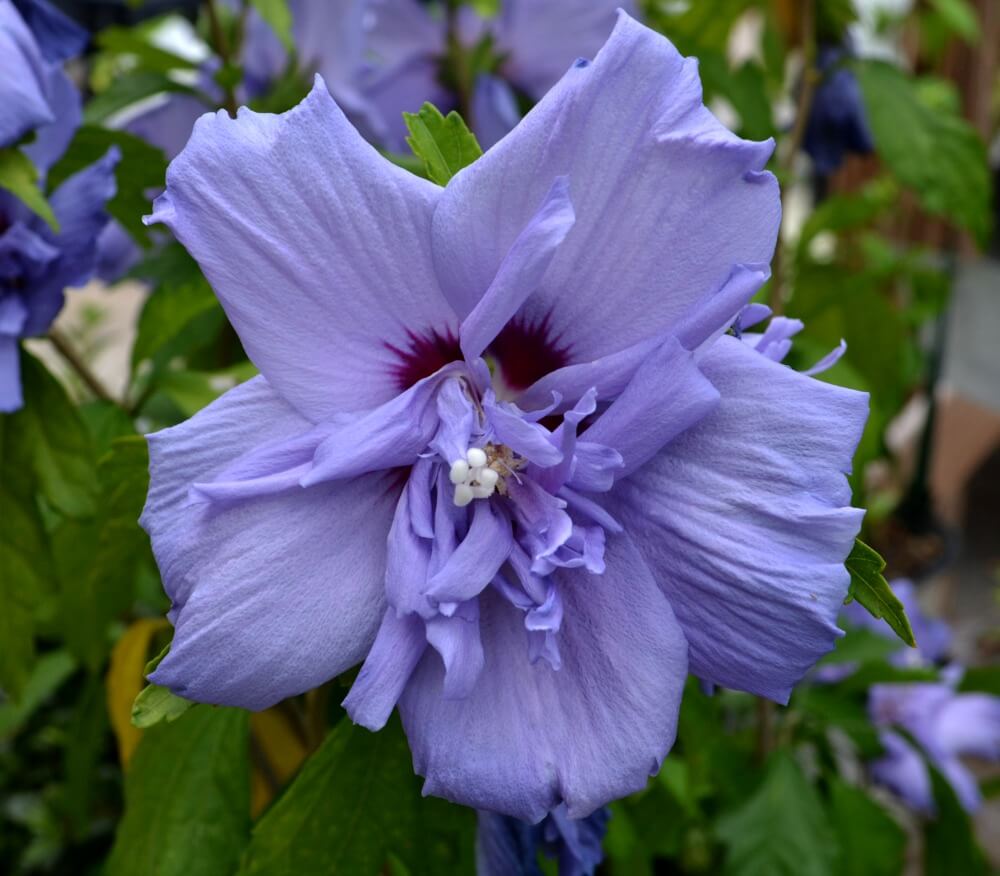 Rose of Sharon is an old fashioned shrub that's making a comeback. New varieties like Sugar Tip, Sugar Tip Gold and White Angel offer a wide variety of colorful blooms over a longer period of time. Grow in full sun and well drained soil.
Limelight Hydrangea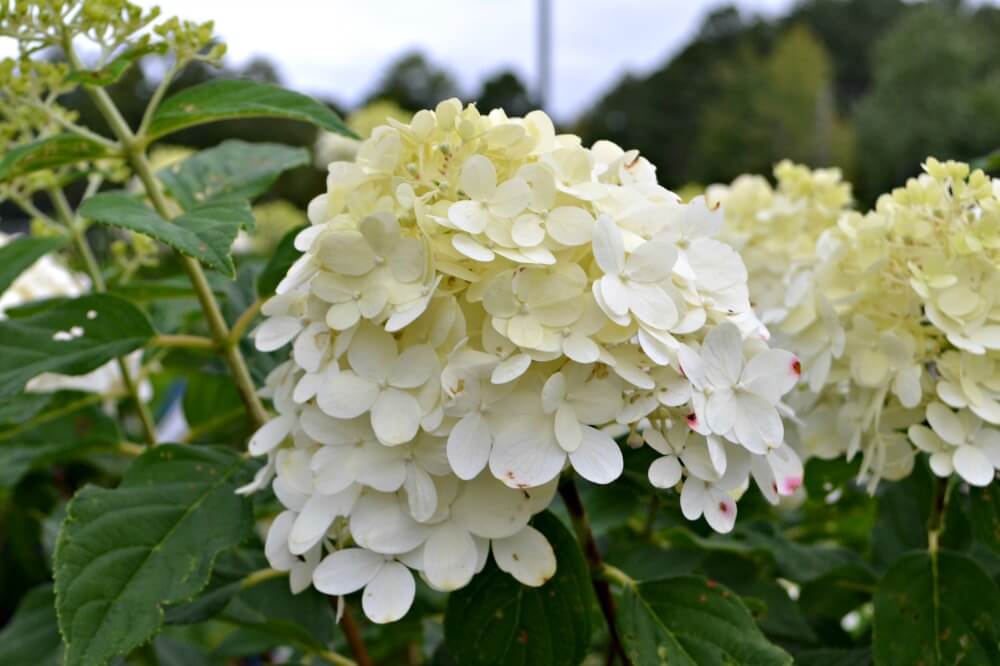 Limelight is one of the best, easiest hydrangeas you can grow. Unlike many hydrangeas that can't take the sun, this one likes full sun, and can take drought better than other hydrangeas once it is established. It blooms on new growth, so cold winters don't kill flower buds. Growing 6 – 10 feet tall and wide, it has large flower clusters that emerge greenish-white, change to pure white, and finish a rosy color. In fall, the leaves turn a nice yellow color. Grow it in a sunny area with well drained soil.
Butterfly Bush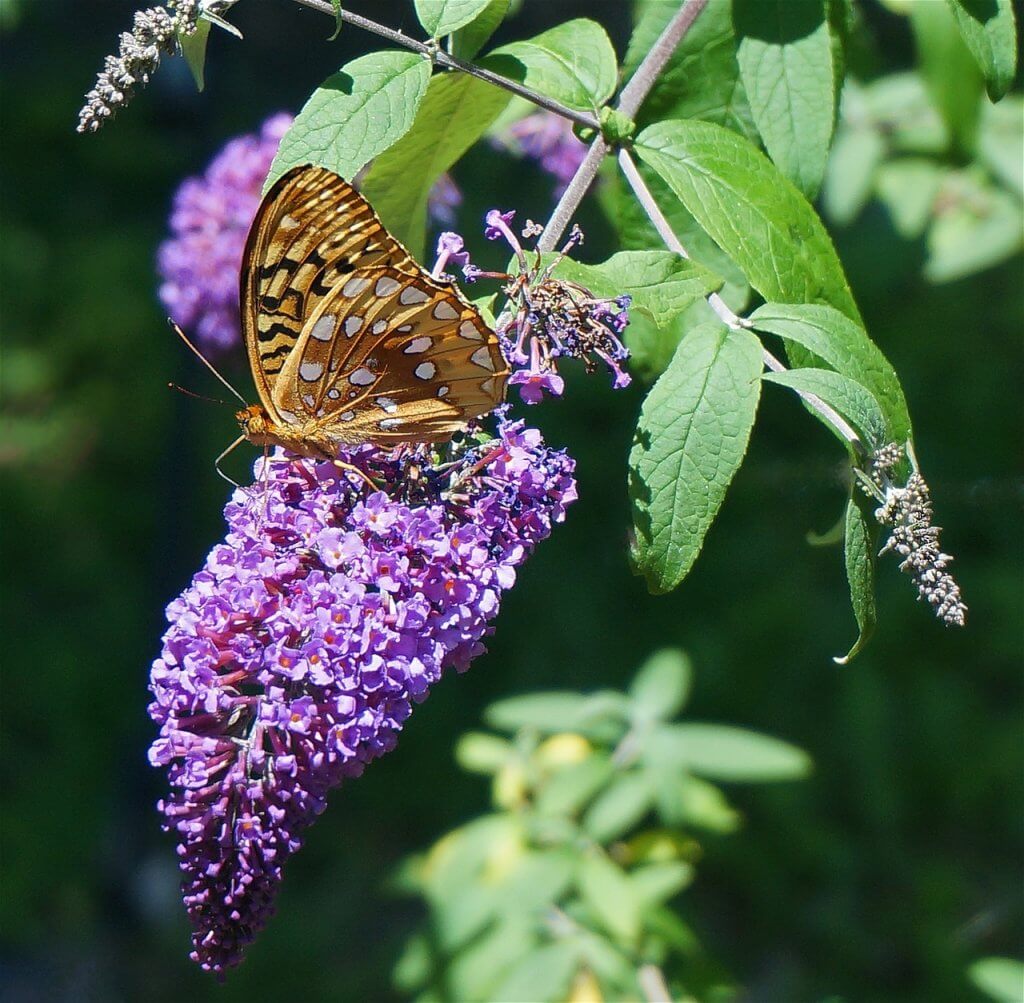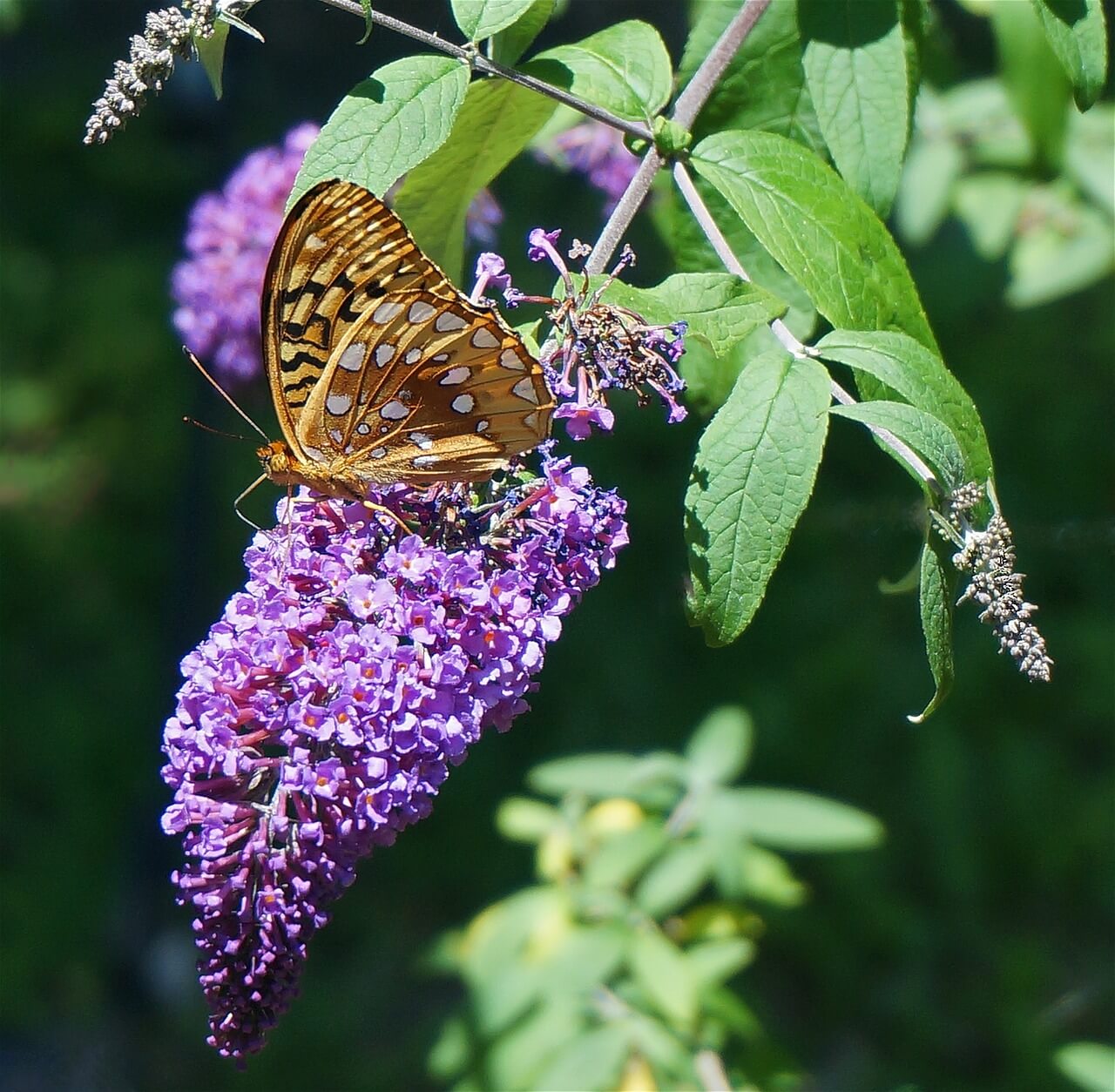 In the heat of the summer, Butterfly bush looks like a summer blooming lilac. The blooms appear in similar colors – purple, lavender, blue, pink, and white, and can be fragrant. Butterfly bushes offer a long bloom season – from summer into autumn, especially if you pinch off the old flower clusters as they fade. We offer several varieties with lots of colors and various heights. Butterfly Bush likes full sun and well drained soil.
Endless Summer Hydrangea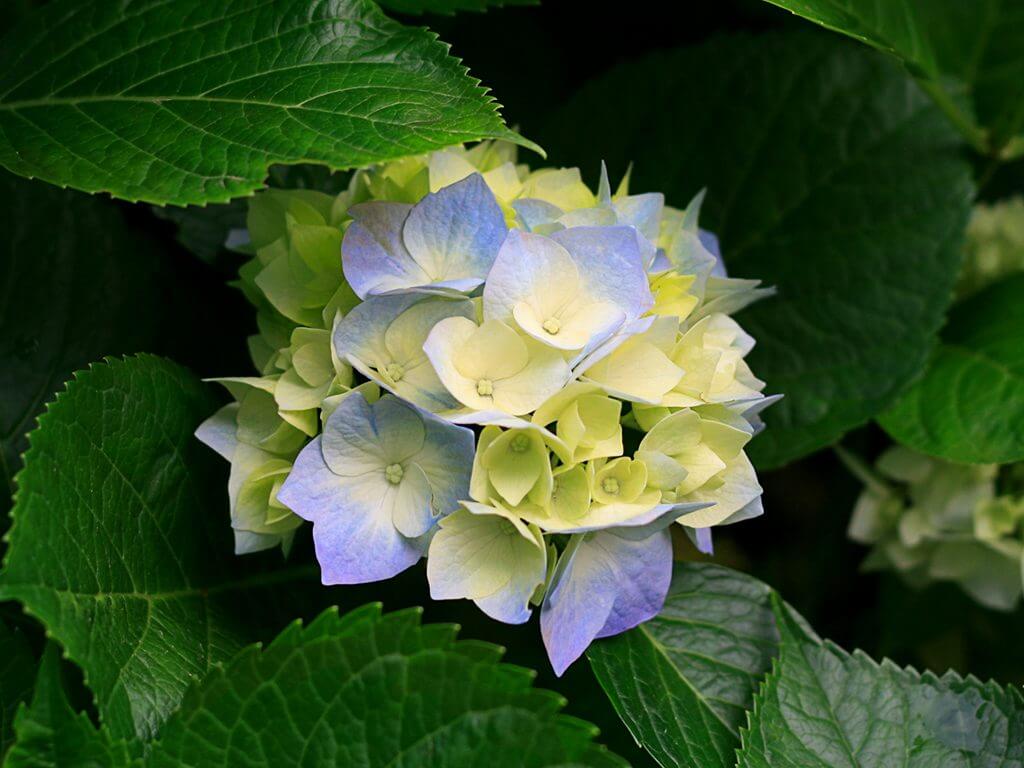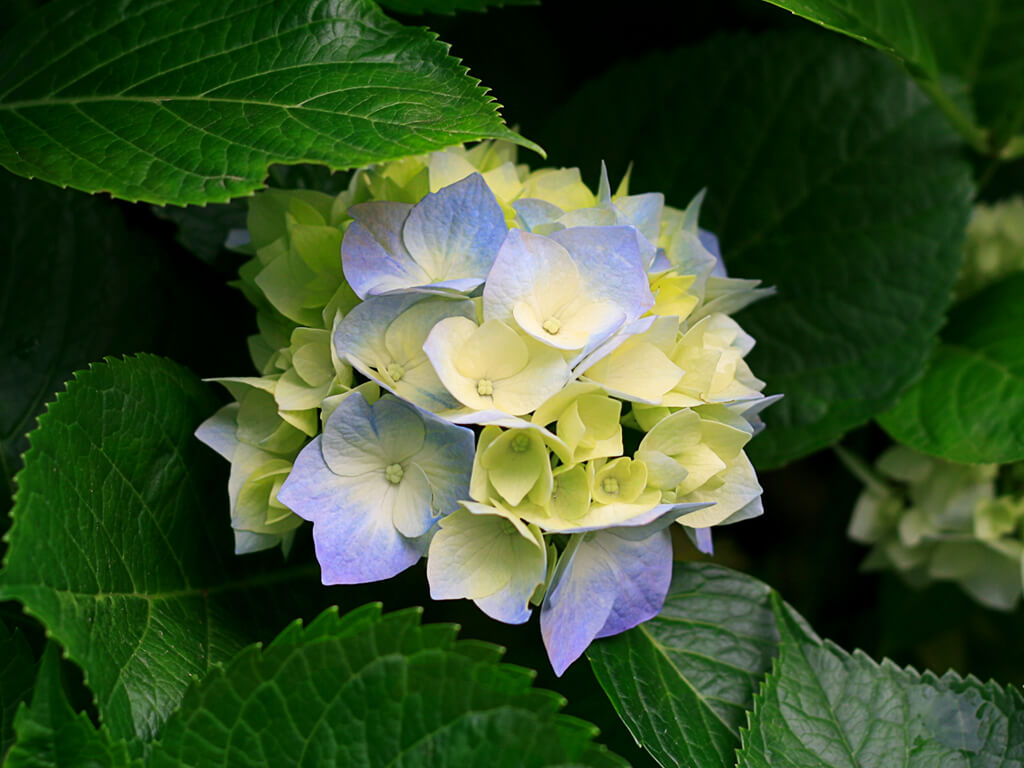 This is a re blooming variety which produces flowers on fresh growth. This ensures lots of blooms throughout the summer. These can grow up to 5 feet tall and prefer afternoon shade. Hydrangeas perform best in moist, but well-drained soil.
Summer's in North Carolina can be hot but that doesn't mean that your garden has to be dull and boring. There are plenty of shrubs, perennials and annual flowers that love the heat and will keep your garden colorful all season long.