9 Ways to Plan for Spring
A Flower for Your Thoughts…
It may only be the beginning of February, but it's also the beginning of your garden!  Now is the time that you should be thinking about what you want to do and how you want to do it!  Before you know it, spring will be here.  Fairview will be loaded with beautiful buds and blooms.   Everyone will be anxious to begin outdoor projects.  It's important to have a plan in mind so you'll be ready when the time comes!
Where to start?
There are things to consider if you want to have a basic idea of what you're looking for, before you actually start to make purchases toward realizing your ideal garden:
Do you want to start fresh with a "blank slate"?
Out with the old, in with the new.  Take advantage of mild winter weather to remove old shrubs.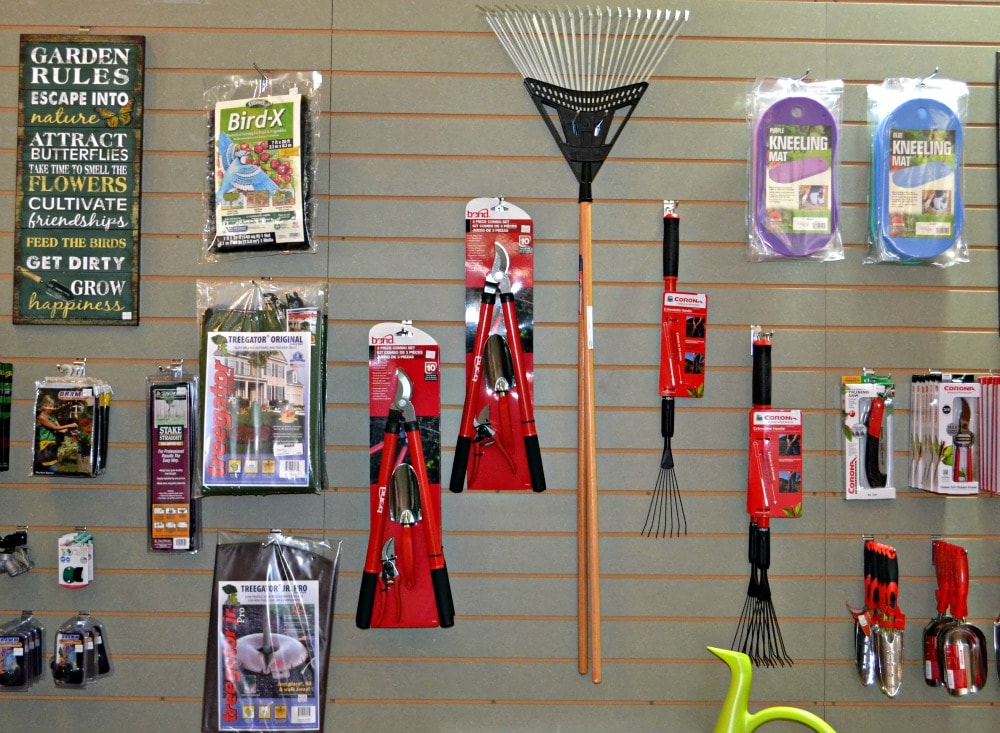 Do you want to enhance your current landscaping or add to your current garden?
Do the research now.  Bring a picture of your landscape to the garden center or schedule a consultation.  We'll help you figure out which plants will work best in your location.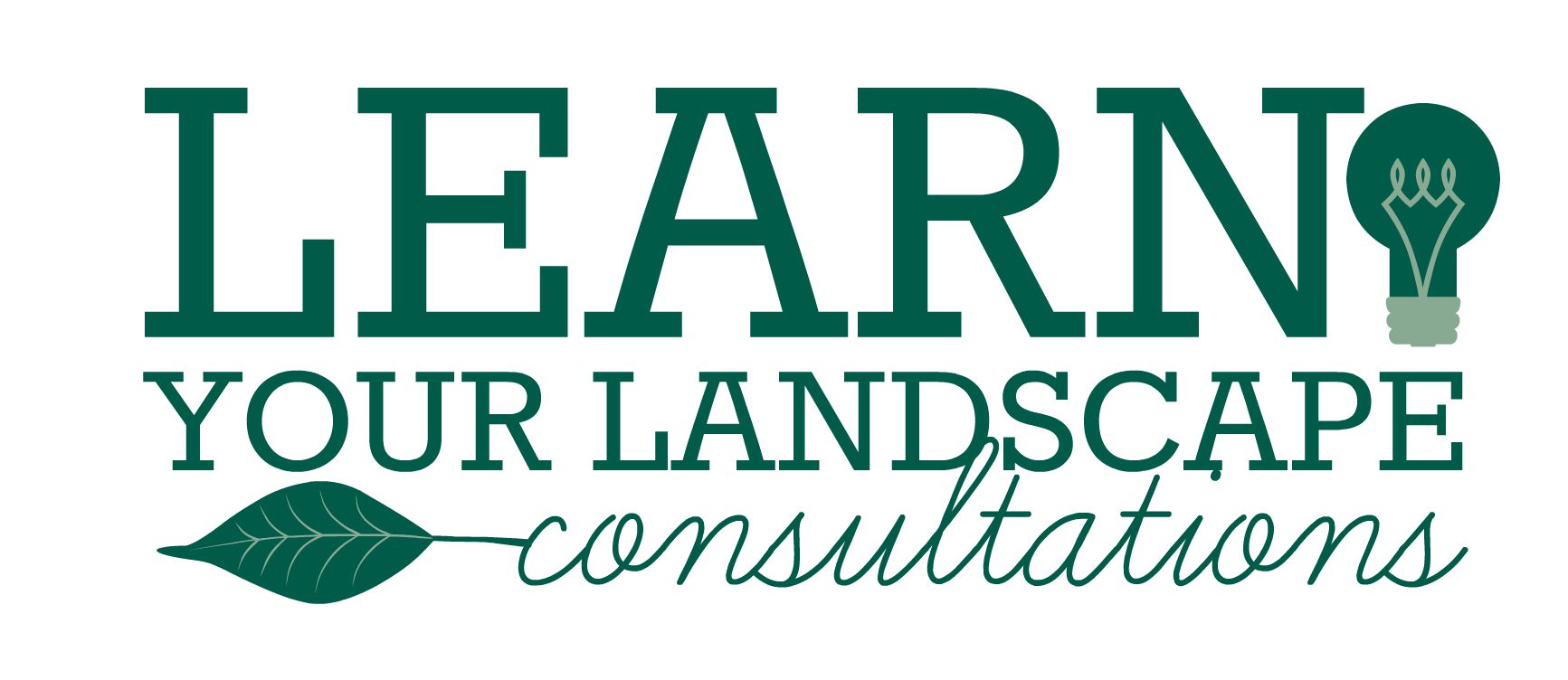 Do you want to grow a vegetable garden this year?
Now's the time to start seedling in doors so that new plants are ready to plant when the weather warms.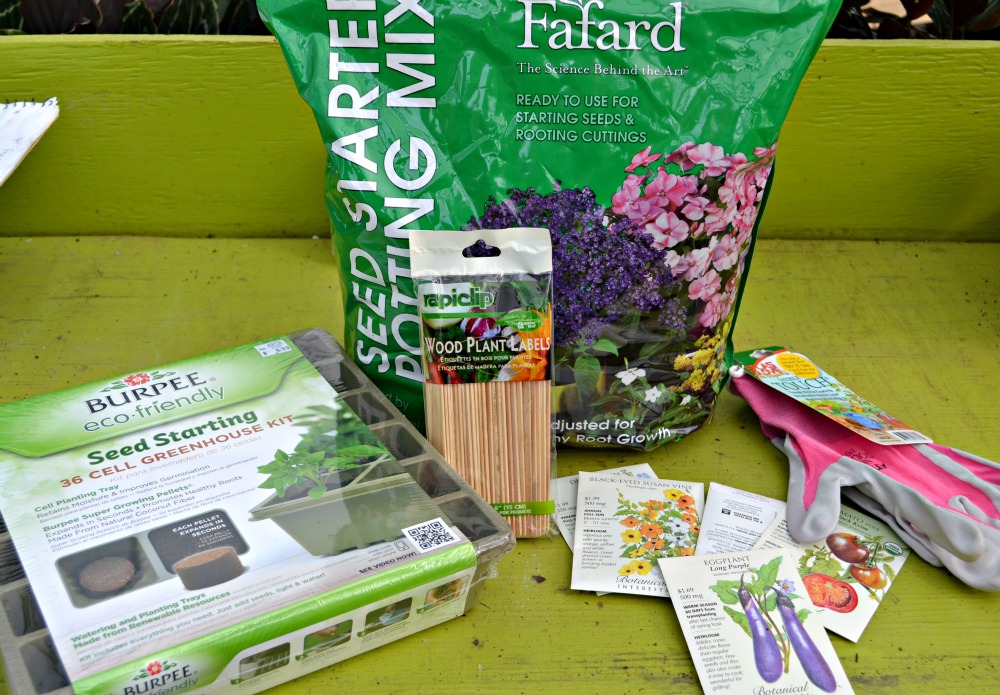 Would you like to grow herbs, especially ones you can cook with?
Search for the perfect full sun spot in your yard.  Fairview carries home grown herbs year round.  Start a small herb garden on your window sill, then place herbs outdoors this Spring.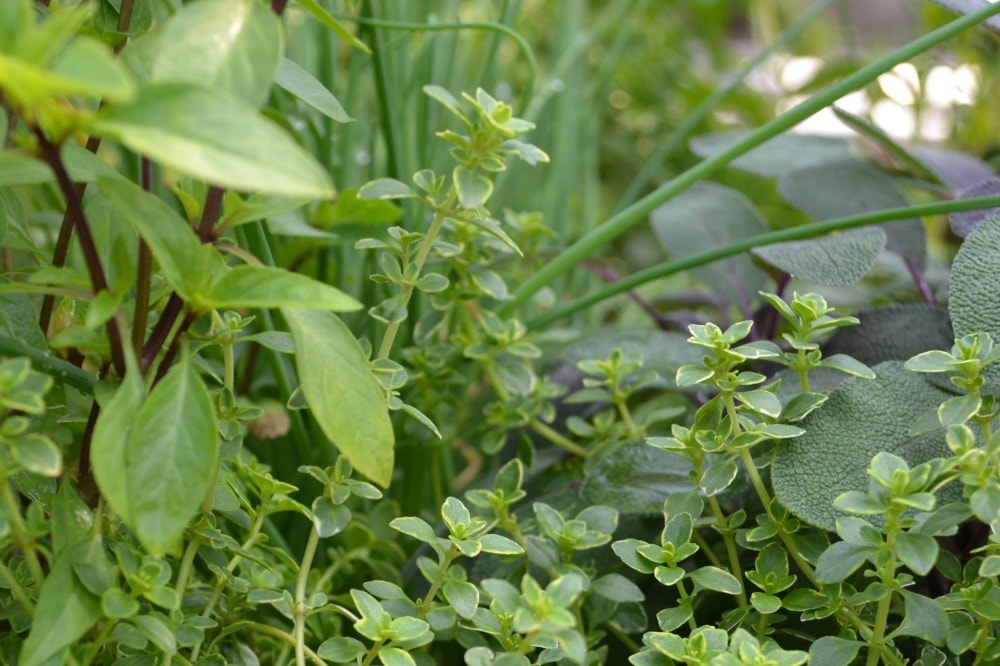 Would you like to try your hand at container gardening, whether or not space constraints are an issue? (I hear it's all the rage.)
Small evergreens serve as great centerpieces in container gardens.  Plant an evergreen or winter perennial in a pot now and leave space for flowers this Spring.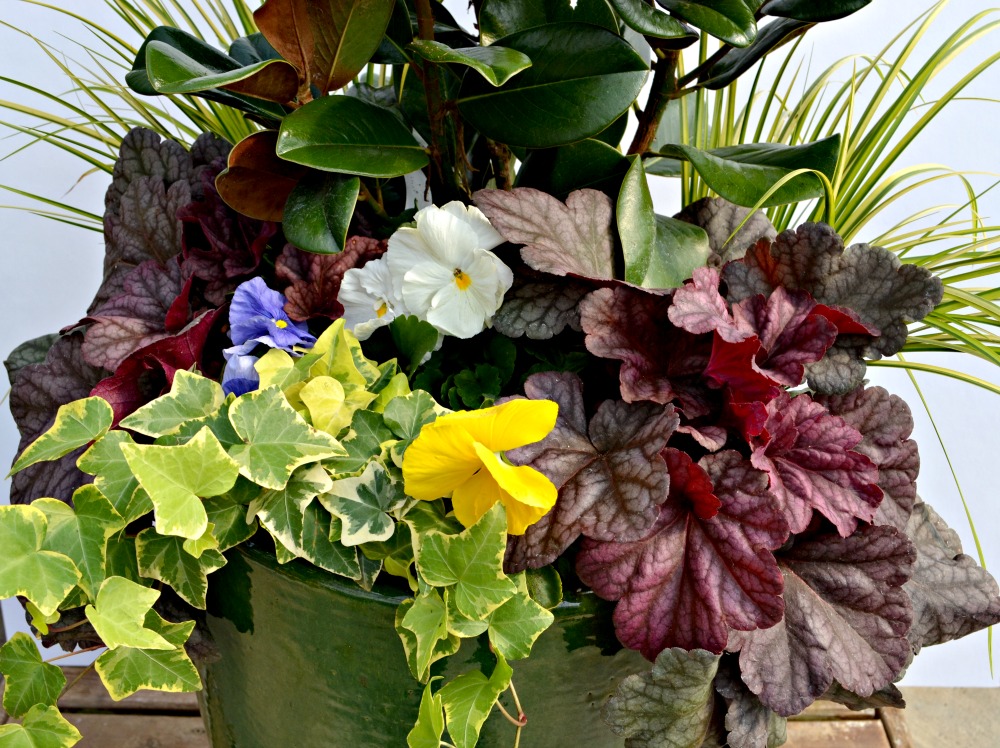 Would you like to do something really spectacular with the space around your mailbox? (Admit it – you've been eyeing your neighbors' mailboxes, and you want to top them!)
Create the bed space.  Remove the grass and amend the soil with Daddy Pete's Soil Conditioner.  Add evergreens or shrubs now and leave space for flower color this Spring.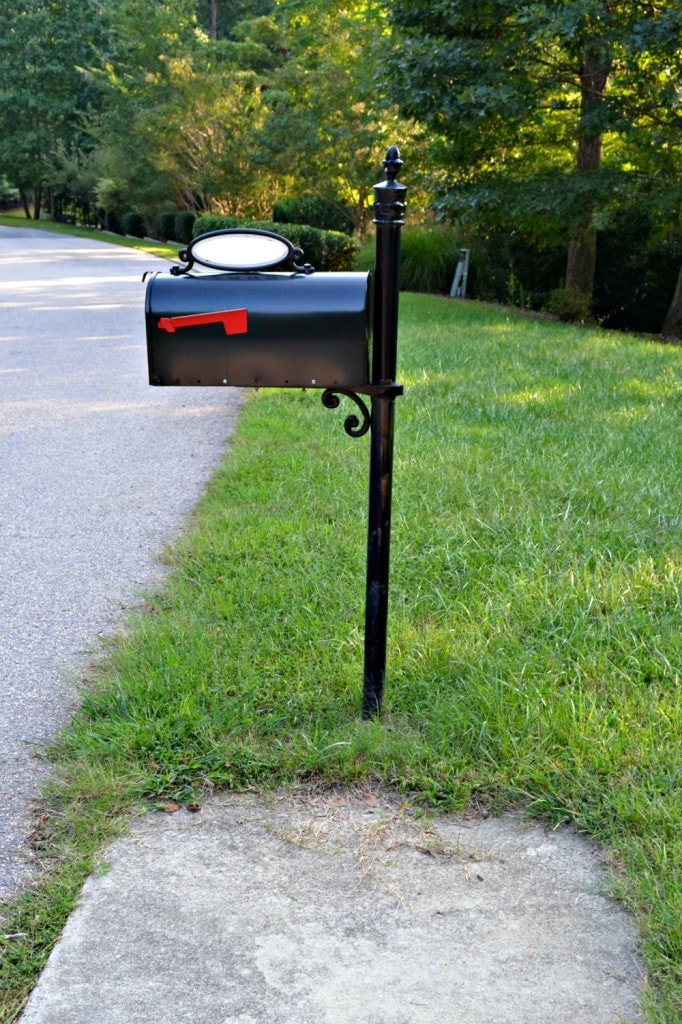 Do you require a child/pet friendly garden?
Bring your kids or dogs into the warm greenhouse this winter and let them cozy up to their favorite plants.  Let other members of the family help in the garden planning process!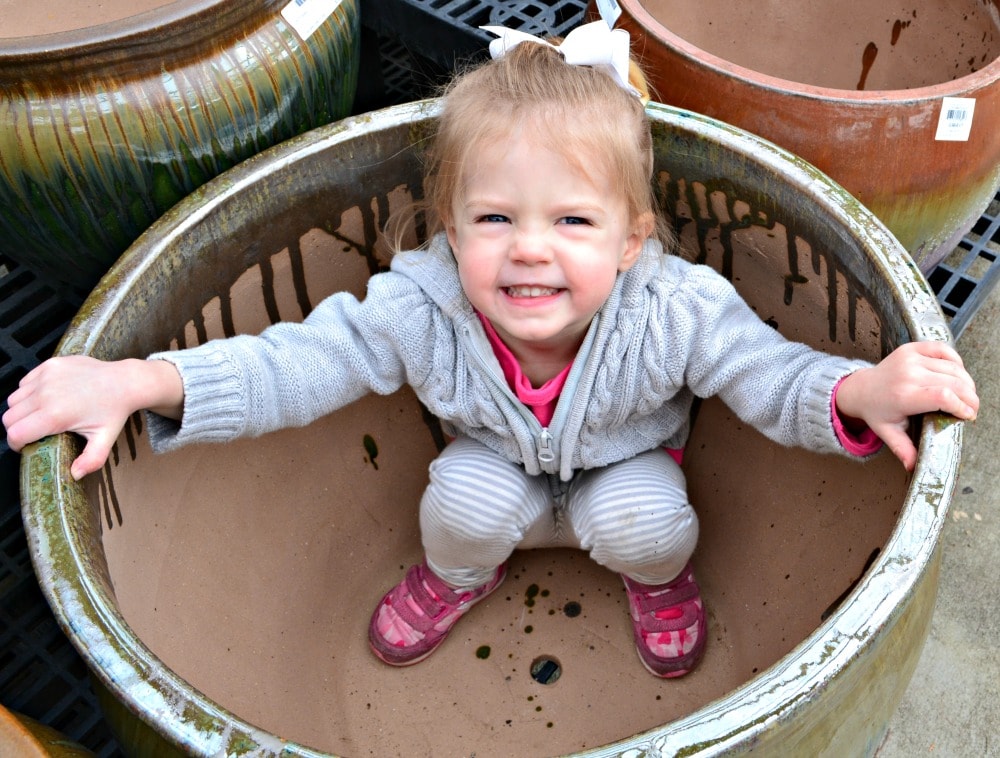 Do you want to grow a garden specifically to attract butterflies or hummingbirds?
Fairview grows and carries a wide range of pollinator-friendly plant selections year round.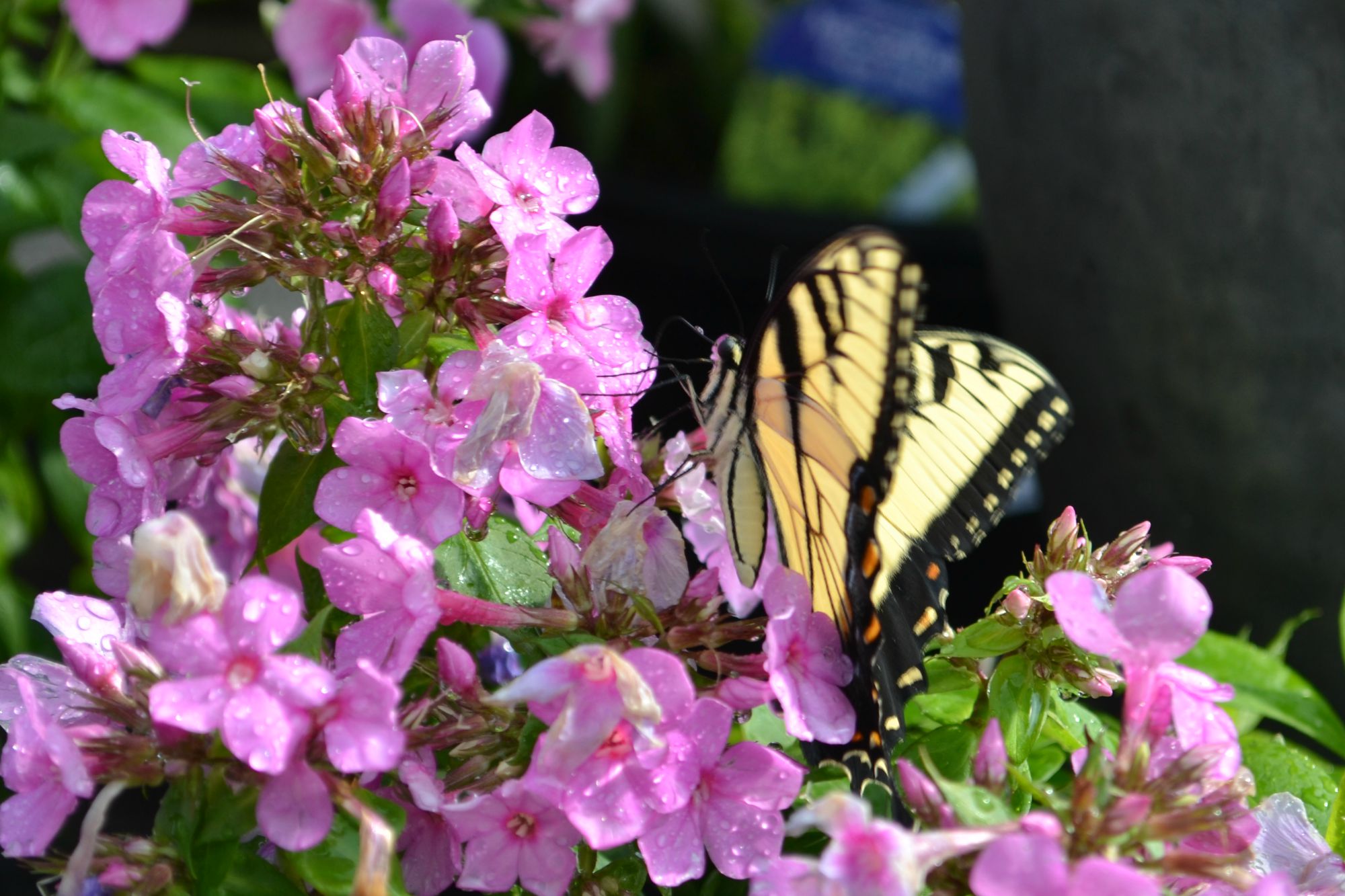 Does your property have full sun, shade, or a little of both?
Keep watch out of the window while you're cozy by the fire.  Many plants are sensitive to the amount of sun light they receive.  Some plants do better in shade, others in full sun.  Get an idea of how many hours of sun exposure certain areas of your yard receive.  This will help ensure you purchase the right plants for the right spot.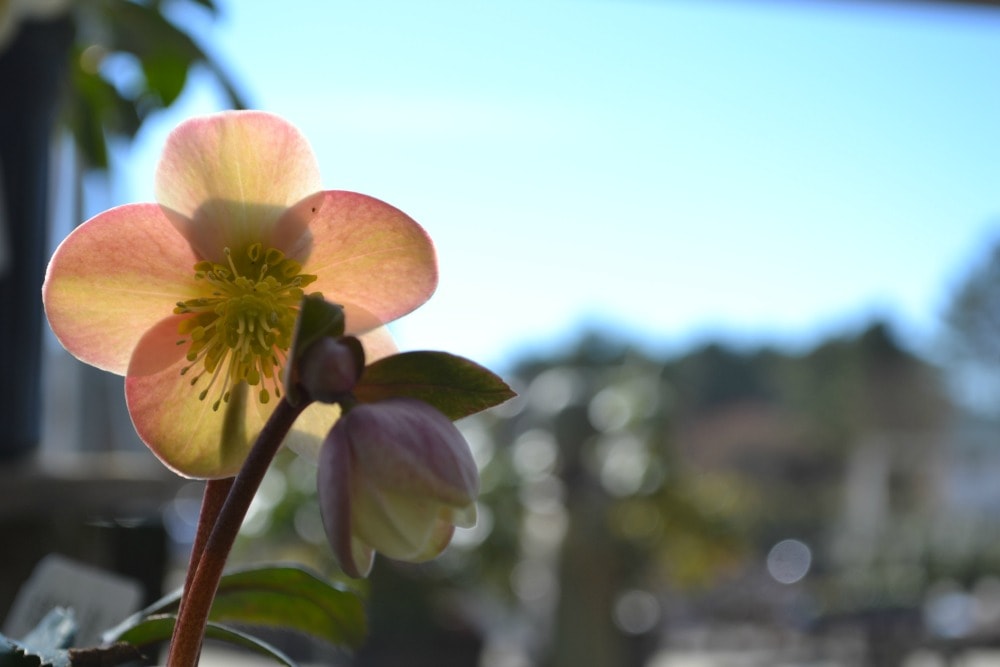 Remember, mild winter months in North Carolina are still a great time to plant.  Extended seasons are just one of the many benefits of living in the South!
This winter, stop by Fairview or take time to research articles on our blog.  We'll answer your questions and help you begin your project!
Happy Gardening,
Pam G.