Top Garden Gift for Mother's Day
We asked some of the hard working mamas at Fairview Garden Center what they would like to receive as a Mother's Day treat.  Here's what they said:
Mom 1:  Sheaffer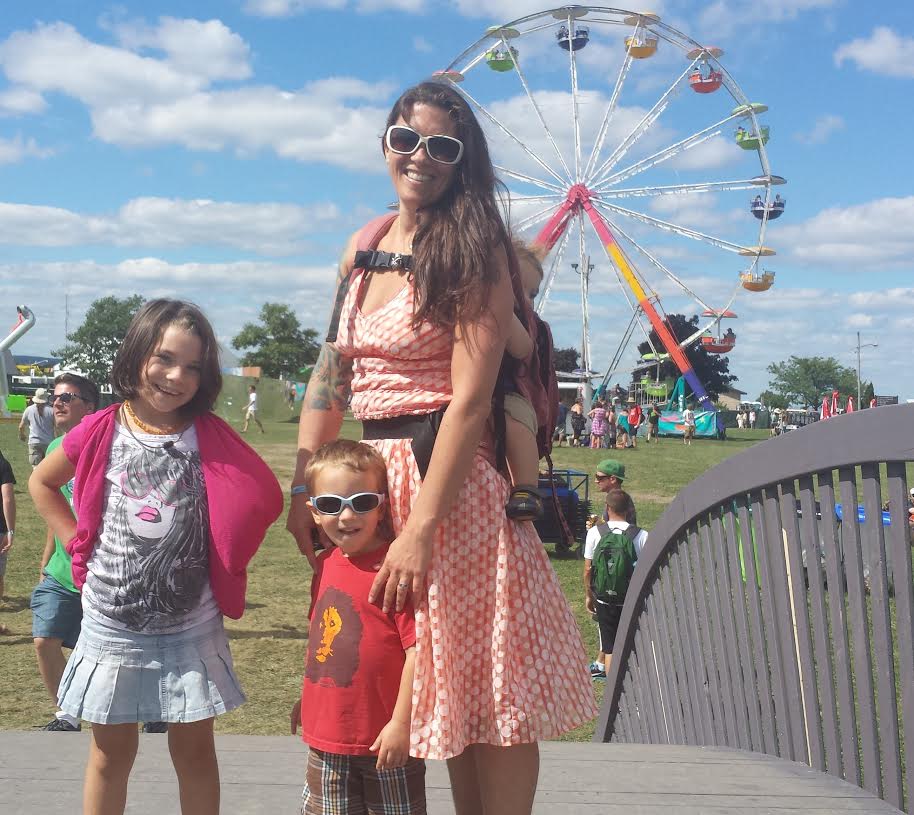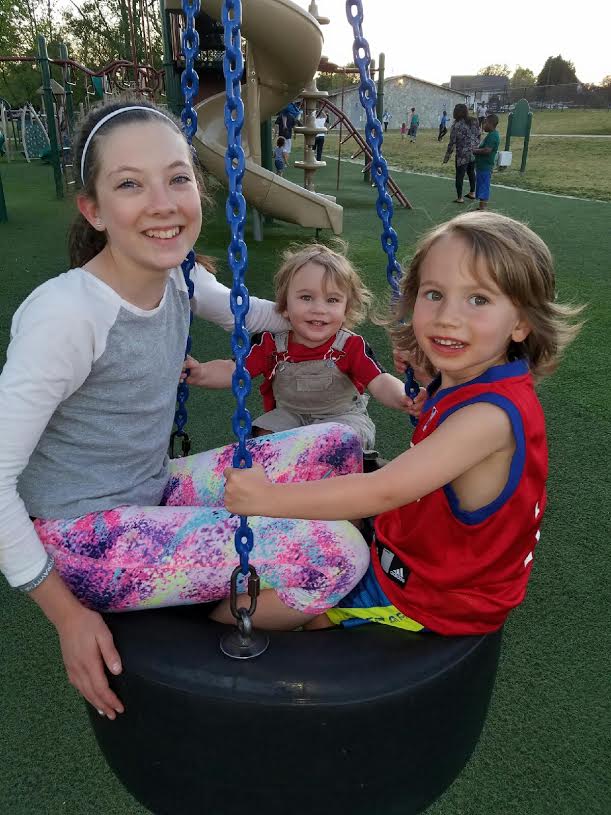 Sheaffer is mom to Isabella 12, Adeline 7, Archer 3, Caspian 19 months.  When her kids asked her what she wanted for Mother's Day from the garden center, these are the options she gave:
10. Citrus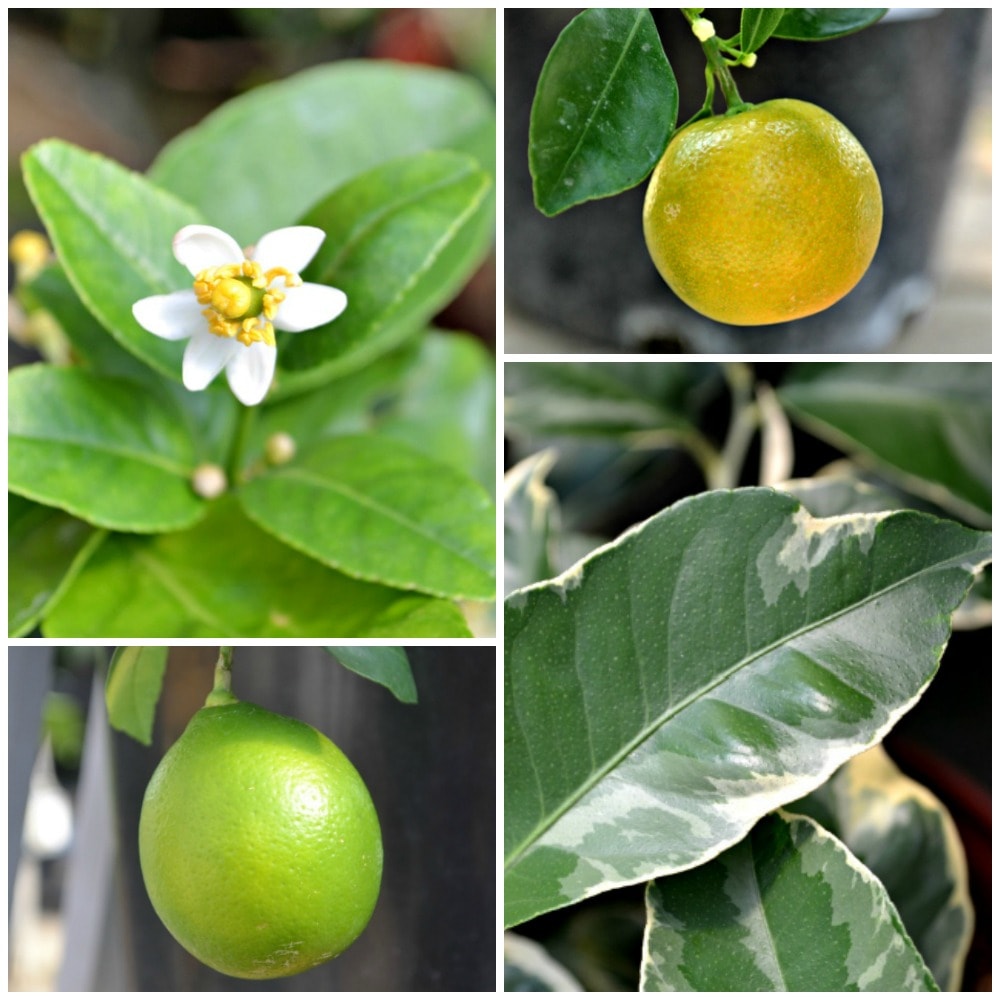 Sheaffer likes the sweet scent of the blooms from the Variegate Meyer Lemon and Mexican Lime plants.  These heat loving citrus plants will flower almost year round and produce baseball sized fruit in mid to late summer.   In optimal conditions the lemons and limes can grow 8' tall by 8' wide.  However, they must be brought indoors to a sunny spot during the winter.
9. Burgundy Ice Geranium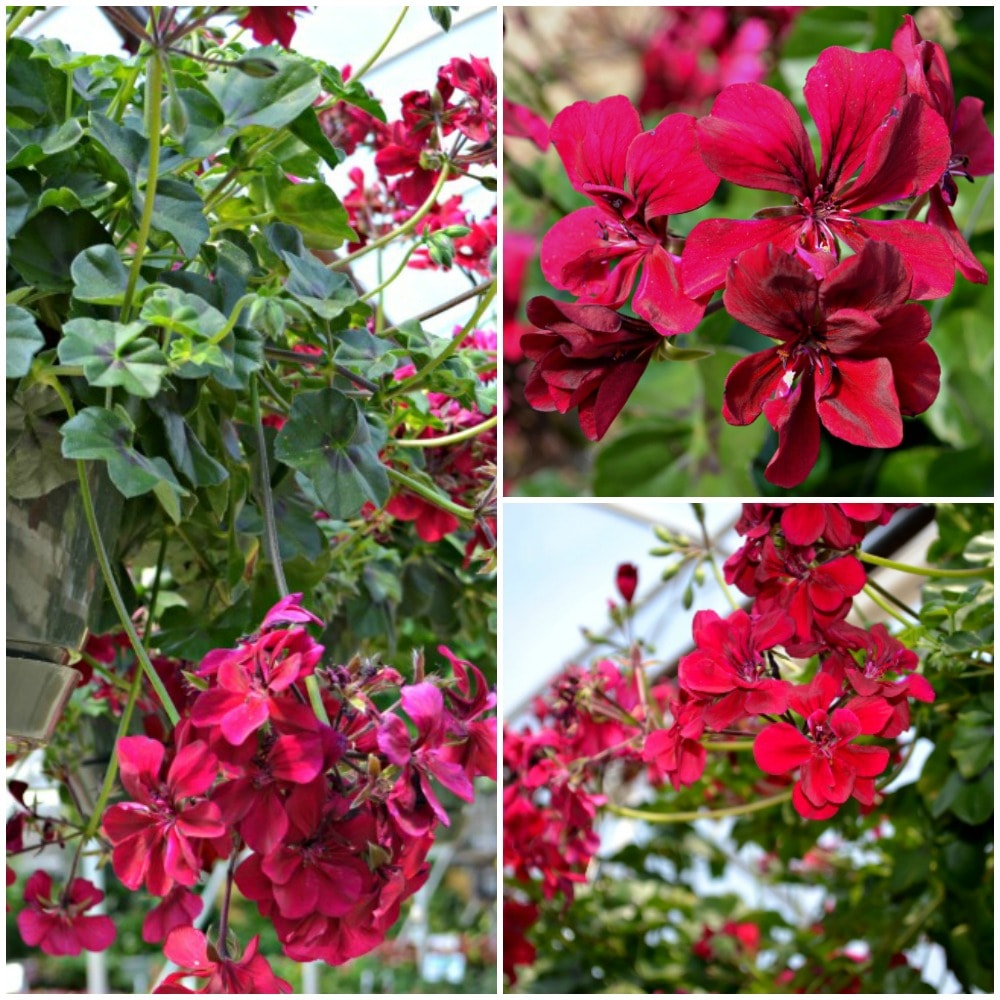 Sheaffer loves the look of the Burgundy Ice Geranium hanging basket.  This improved ivy geranium produces lovely burgundy-pink flowers in clusters above the deep green foliage.  When planted in full to part sun conditions, the Burgundy Ice Geranium will bloom from early spring until the first frost.
8. Lavender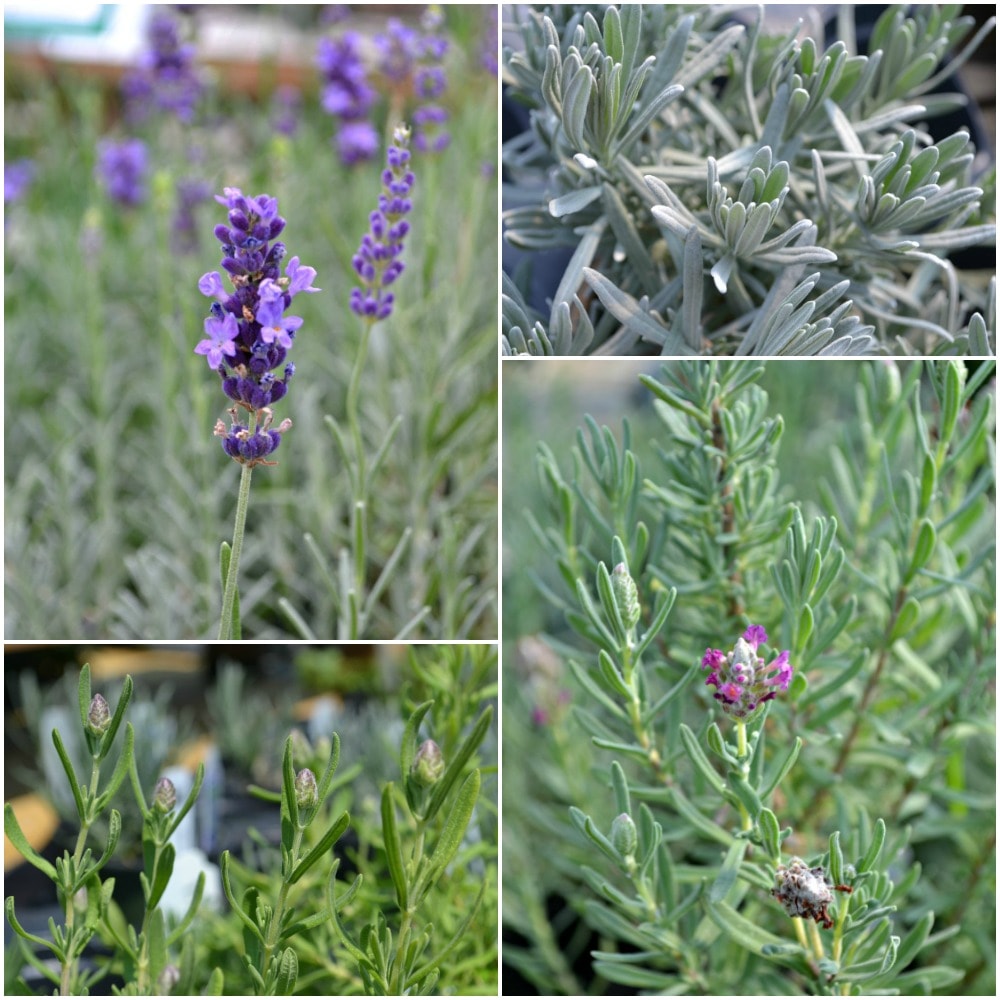 Spending time in the herb garden is a great way to spend a Mother's Day afternoon.  Shaeffer loves a wide selection of lavender varieties including Hidcote, French and English.  Lavender provides a lovely scent and beautiful pink or purple blooms.
Mom 2:  Phyllis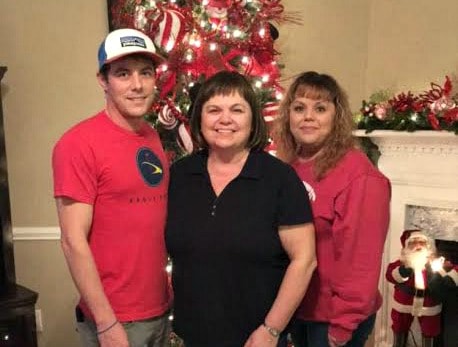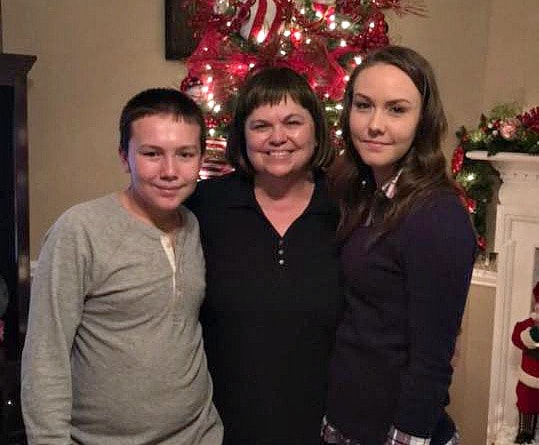 Phyllis is mom to Tara and Garret, and grandmother to Tyler, Taylor and Mac.  When Phyllis thinks about enjoying Mother's Day, she thinks of a splash of color and the sweet sounds of a spring breeze.
7. Wind Chimes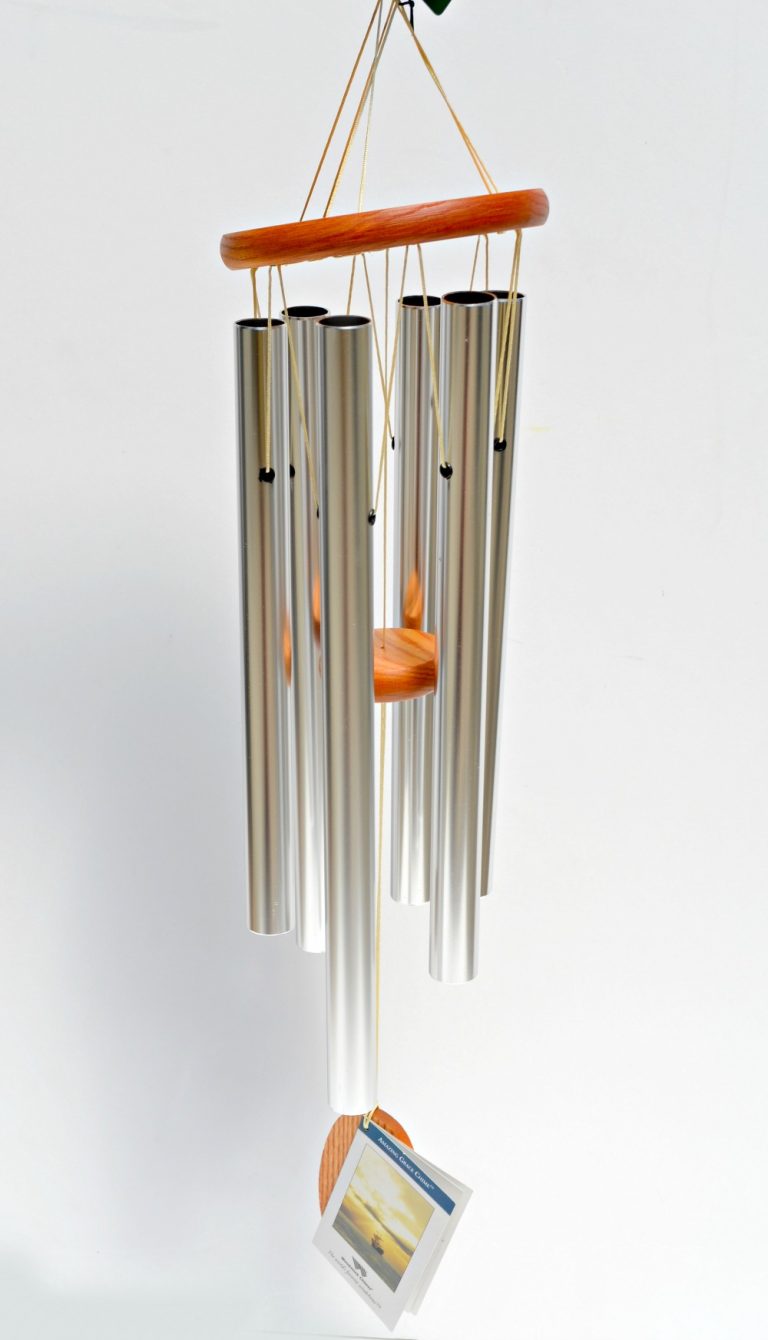 Phyllis enjoys the sound of the "Amazing Grace" Woodstock Chimes.  These chimes were created by a Grammy Award winning musician and instrument designer who created a company with the goal of creating "the world's best sounding windchime".  Woodstock Chimes are expertly tones, beautifully crafted and affordable.
60. A Spring Wreath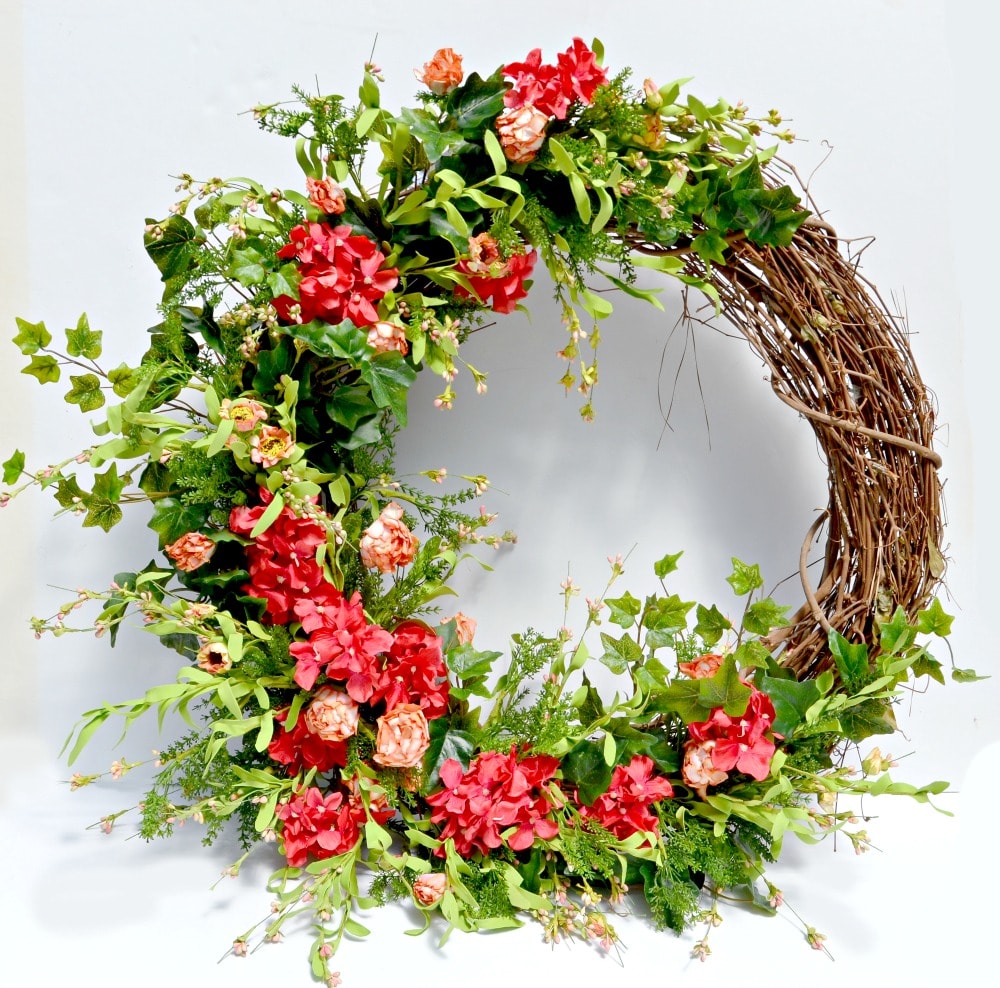 A colorful, custom wreath to welcome guests at the front door is an excellent Mother's Day gift.  Wreaths can be designed in mom's favorite colors and in a variety of shapes and sizes.
Mom 3:  Nita
Nita is mom to Condi, 3.  Condi enjoys eating, laying in the cool dirt, eating, playing in the pool and eating.  Nita knows that Condi loves plants and cheerful colors so if Condi shopped at the garden center, this is what she would pick out for her mom.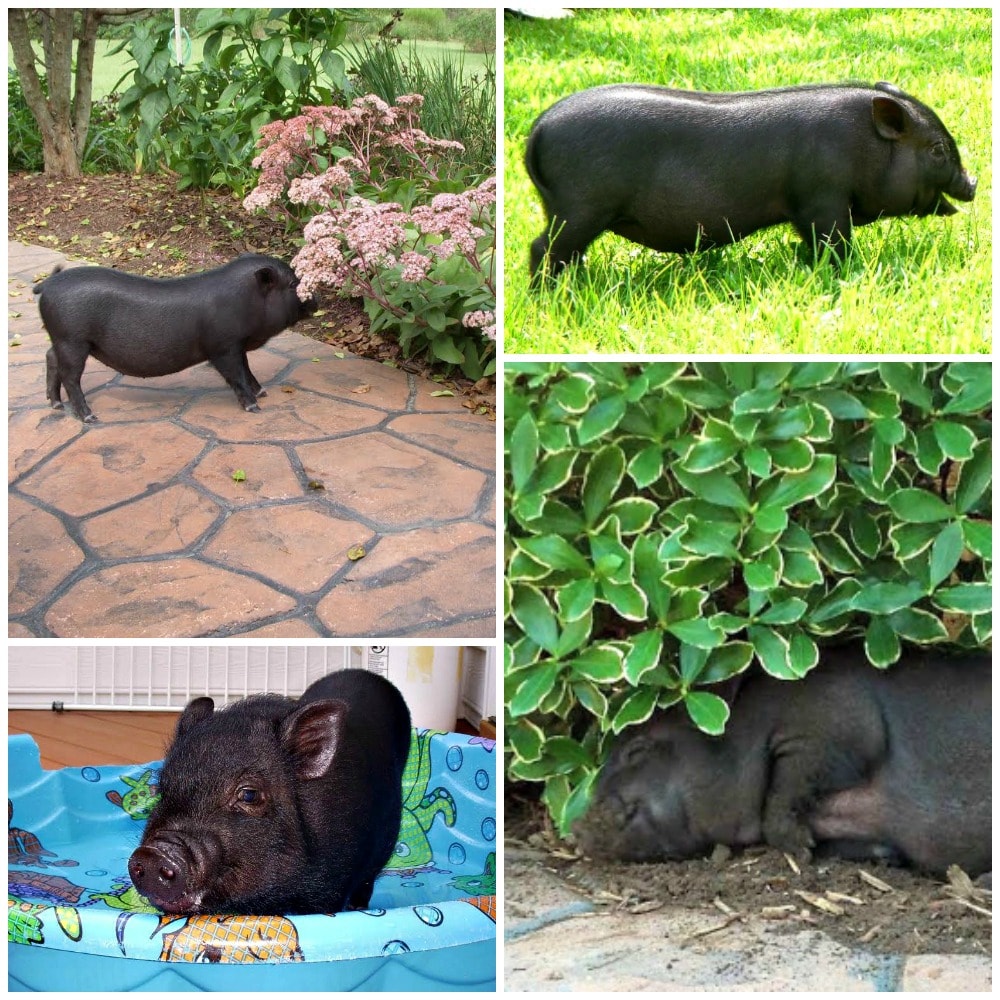 5. Hydrangea Let's Dance Starlight (Hydrangea m. 'Lynn')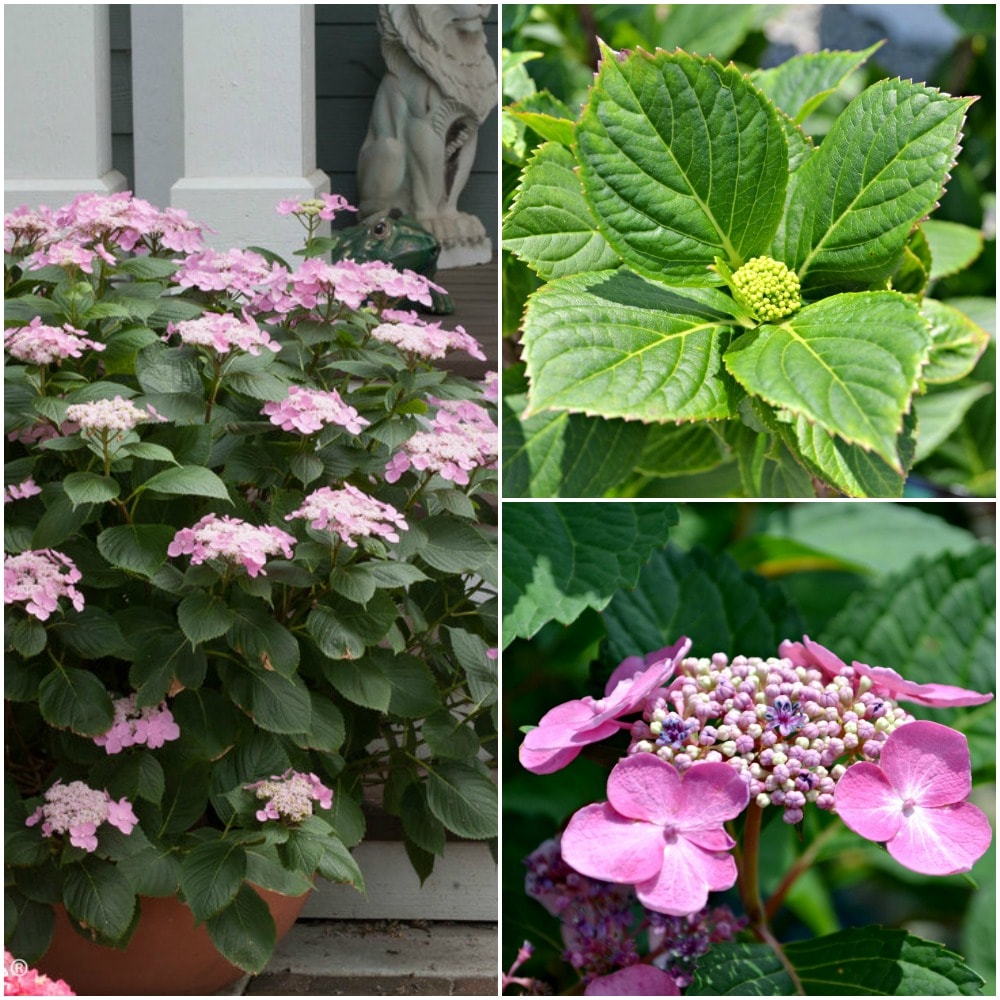 This re-blooming, lace-cap hydrangea has vivid pink summer blooms.  The flowers contrast with the green, glossy foliage.  This small hydrangea grows to just 2-4′ tall and wide when planted in part shade to sun.
4. Rainbow Knock Out Rose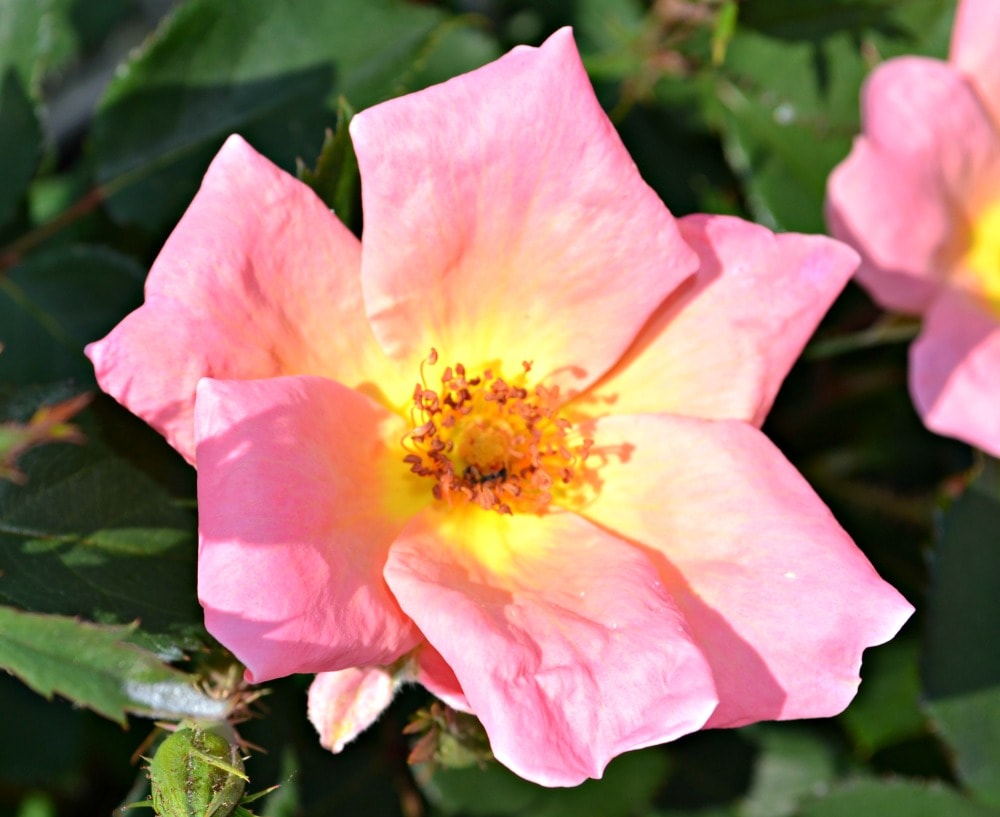 The Rainbow Knock Out is a prolific blooming, compact shrub with coral – pink flowers with yellow centers.   This deciduous shrub loves full sun and grows 4′ by 4′ at maturity and the beautiful flowers last from early spring through late fall. For vigorous new growth, prune in late winter.
3. Sunshine Ligustrum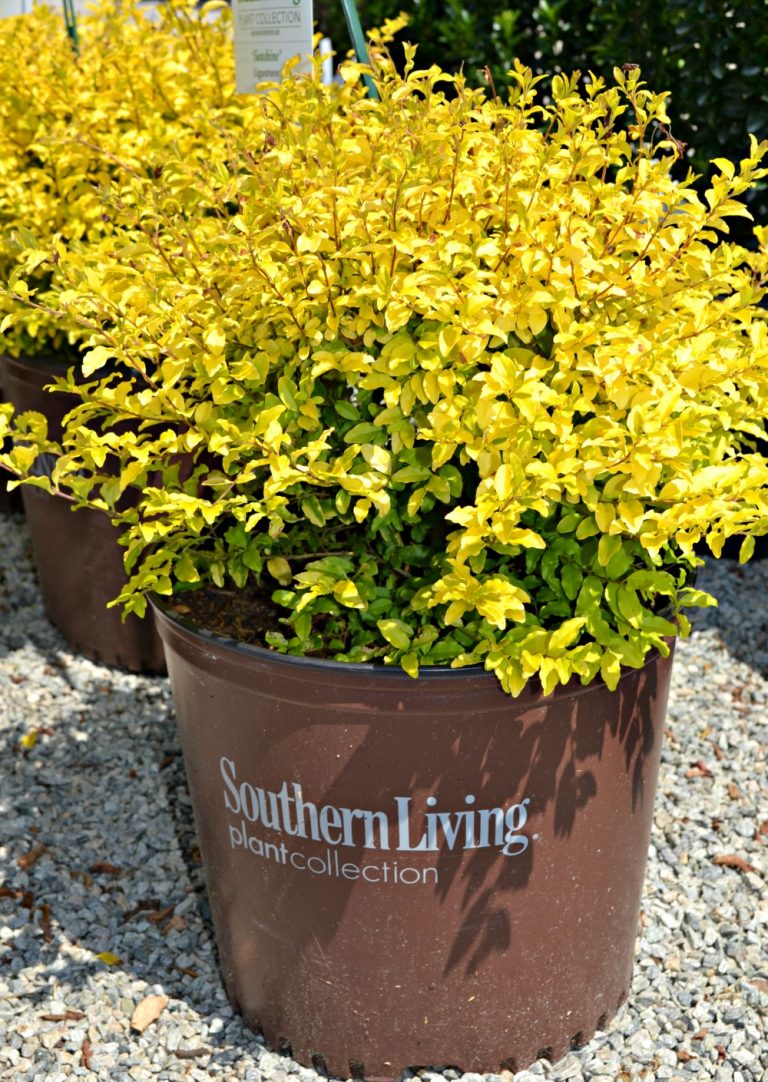 This beautiful new introduction from the Southern Living Plant Collection is ideal as a hedge in the landscape.  The vibrant, evergreen chartreuse-green foliage flourishes in full sun, growing to just 3-4′ high and wide at maturity.
Mom 4:  Mary Ann
Mary Ann is mom to Jessica, Gary, Tommy and Chris.  She is grandmother to Elora (13), Averi (1) and Charlee (1 month).   Mary Ann loves for her garden to be buzzing with activity so she will be shopping for pollinator-friendly flowers on Mother's Day.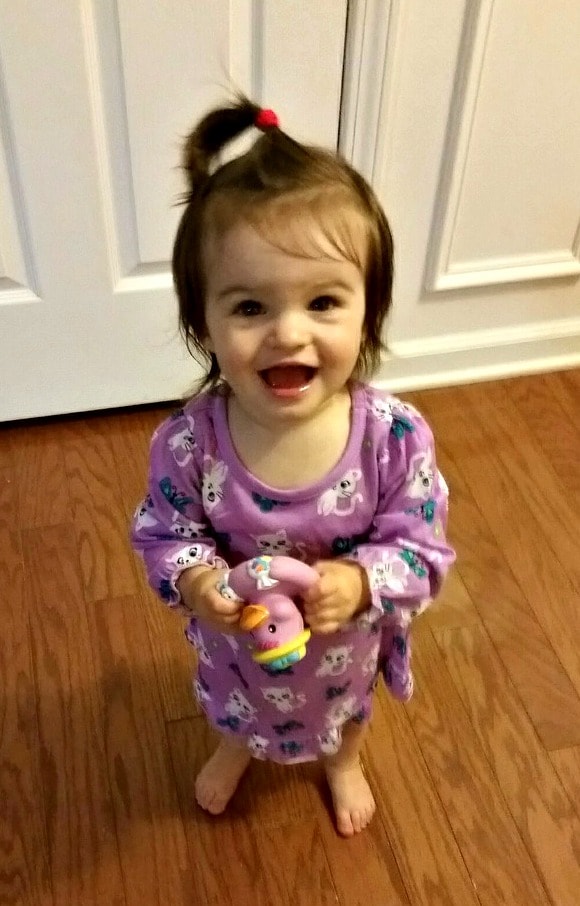 2. Peonies and Perennials for the Butterfly Garden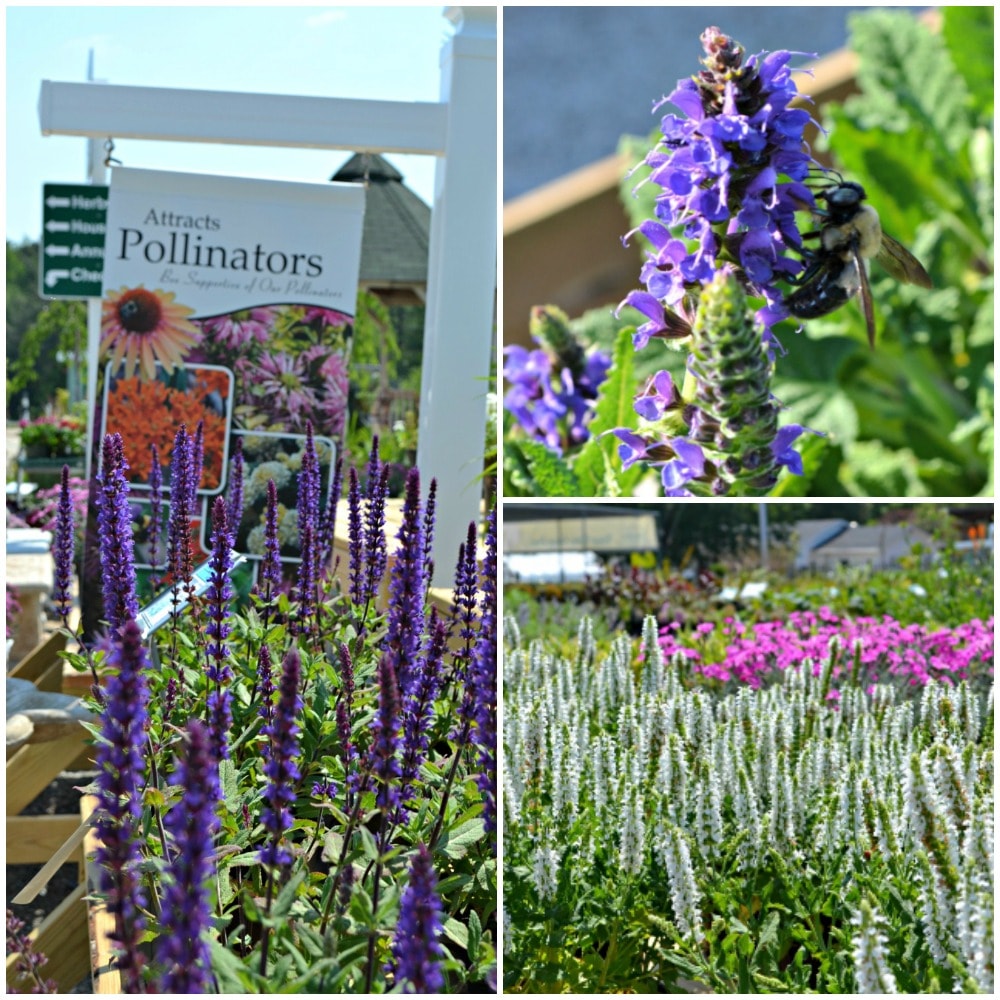 Attracting pollinators is essential to a beautiful and healthy garden.  Mary Ann loves Salvia and Dianthus for their color, bloom time and appeal to the butterflies.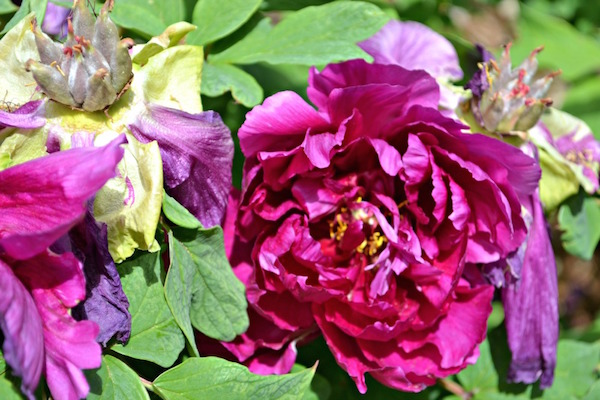 Every perennial border needs at least one peony!  With huge blooms that can be used as cut flowers it's easy to see why Peonies are everyone's favorite flower.
1. Mexican Evening Primrose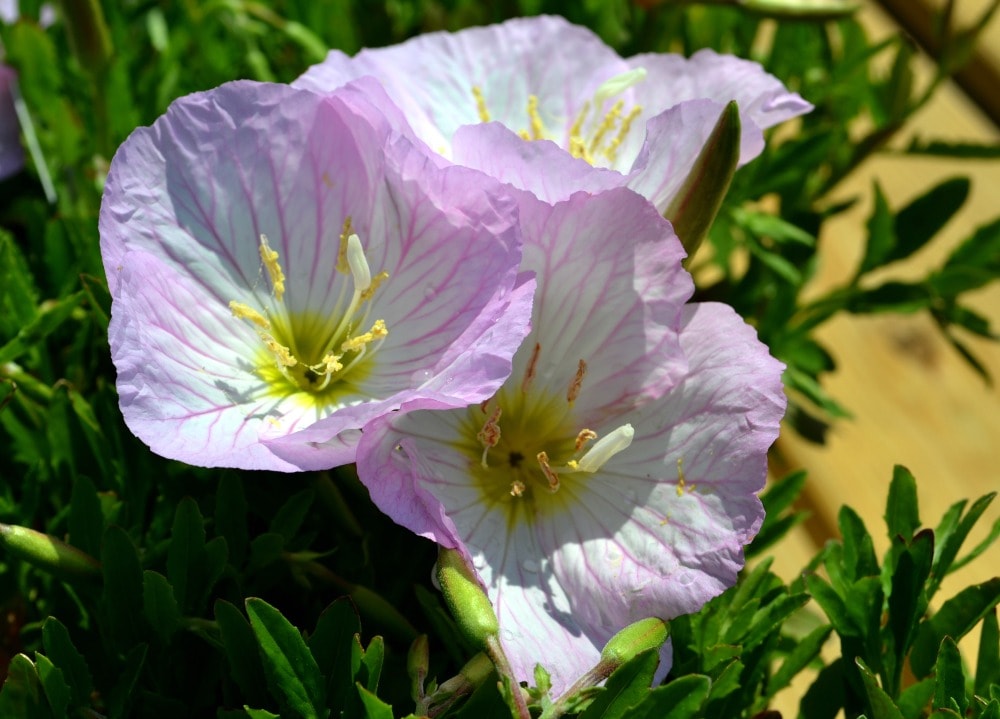 A fragrant flower is perfect for Mother's Day.  The Mexican Evening Primrose provides fragrant, continuous blooms of soft pink.  This deer resistant perennial is an excellent ground cover for summer color.  This Primrose prefers full sun and grows 6-10 inches tall at maturity.
All jokes aside, yo mama wants some pretty plants this Mother's Day!