5 Spring Blooming Perennial Plants
Whether your yard is full of sun, shade or something in between, the right perennial plant can pack a seasonal punch to brighten any spot.  A forgotten corner of the garden can come alive with an early spring bloomer that returns year after year.  Here are a few of our favorite perennial plants that bloom in early spring:
5.  Ascot Rainbow Spurge
Euphorbia 'Ascot Rainbow'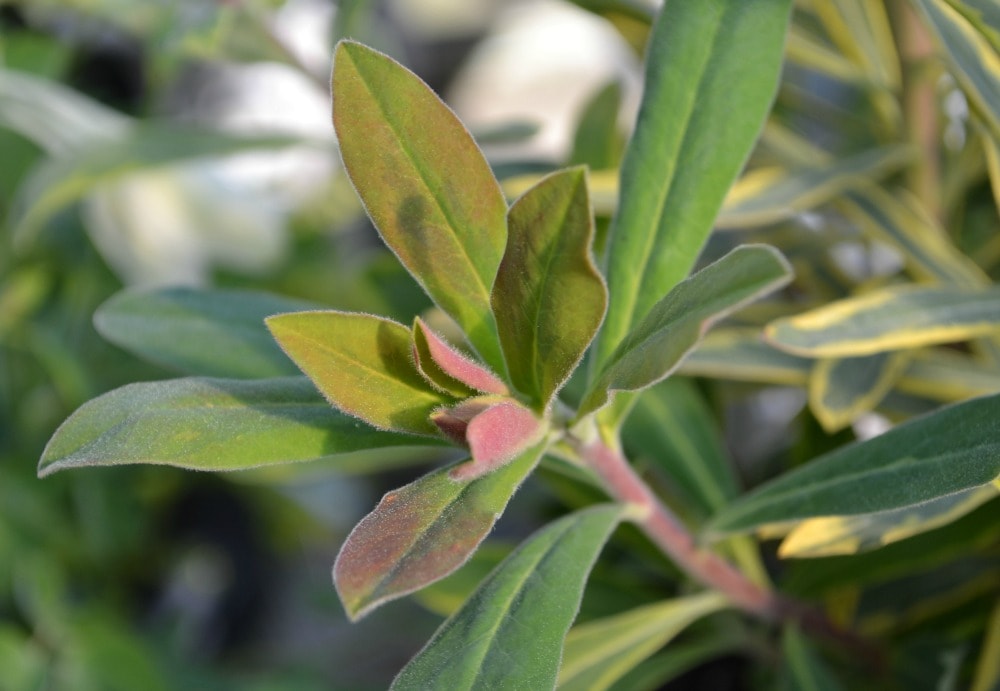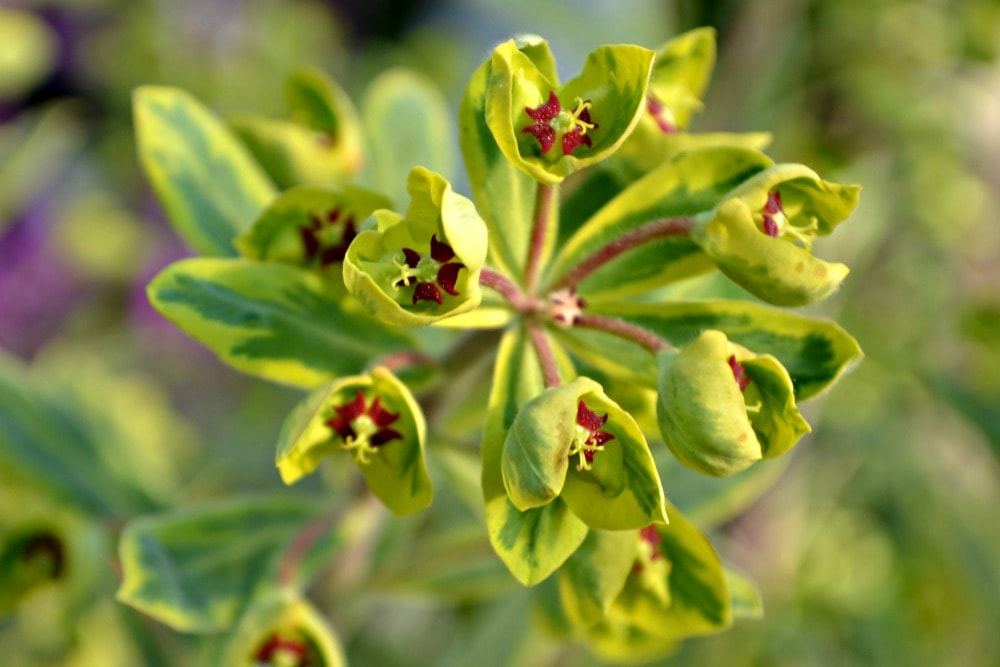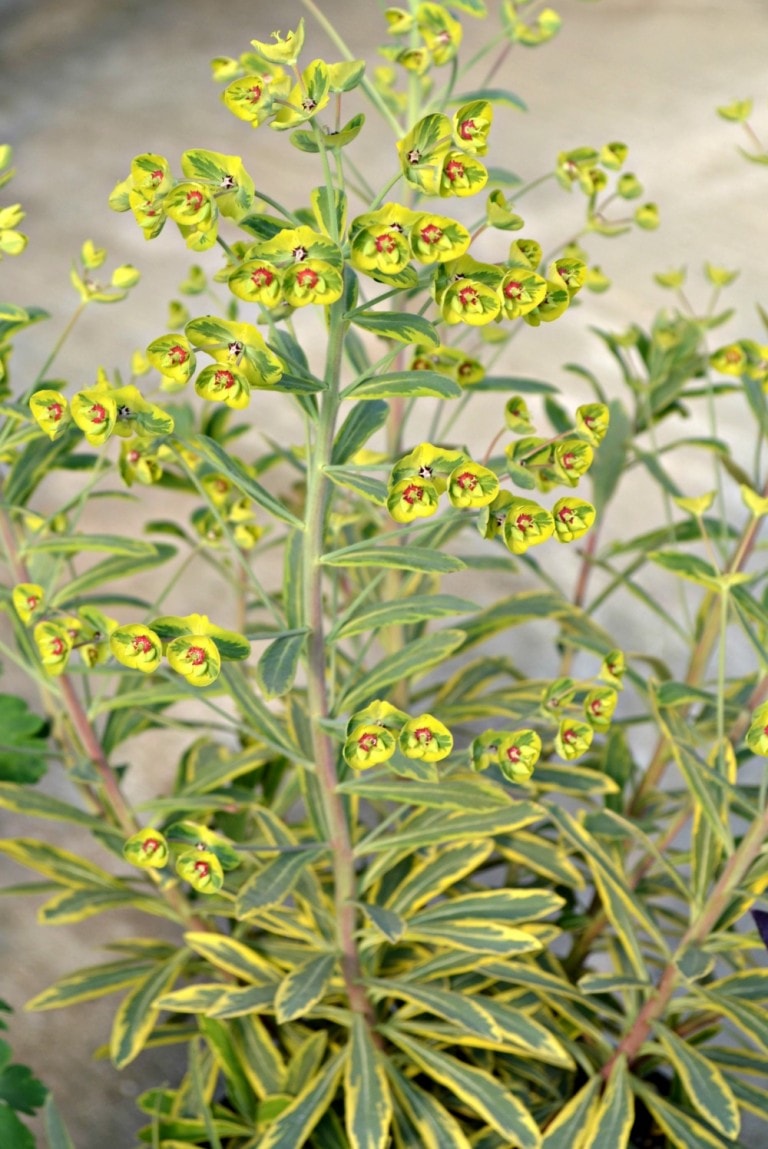 This plant puts on a show year round! A unique variegated selection with cream and blue-green foliage, reddish pink coloring in cooler weather. Cream and lime green bloom color.
20" Tall
Sun/part shade
Blooms in spring
Deer Resistant
Heat & Drought Tolerant
4.  Sherwood Purple Woodland Phlox
Phlox stolonifera 'Sherwood Purple'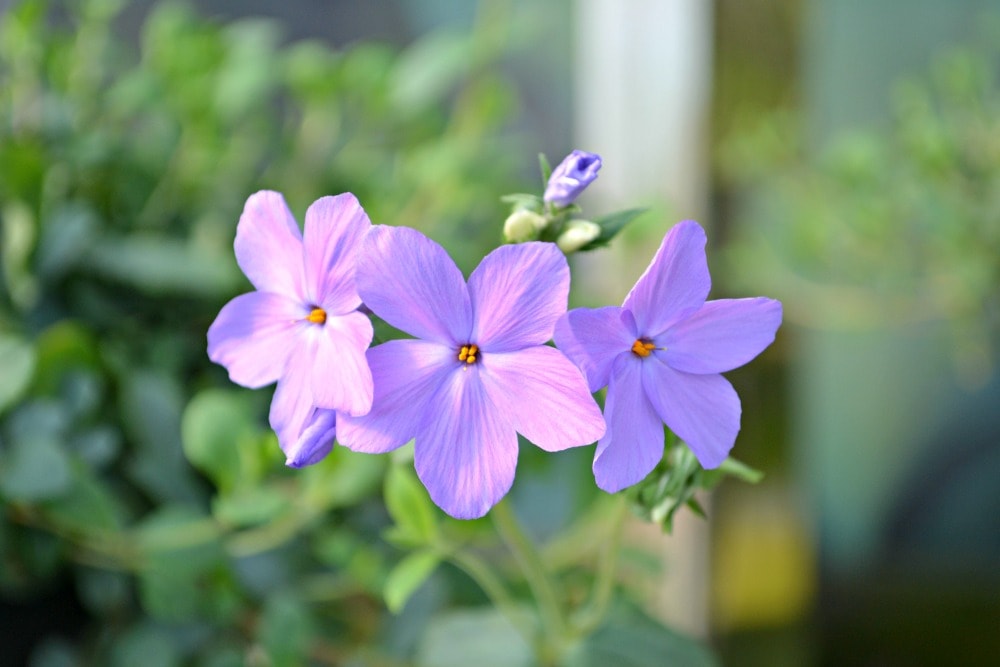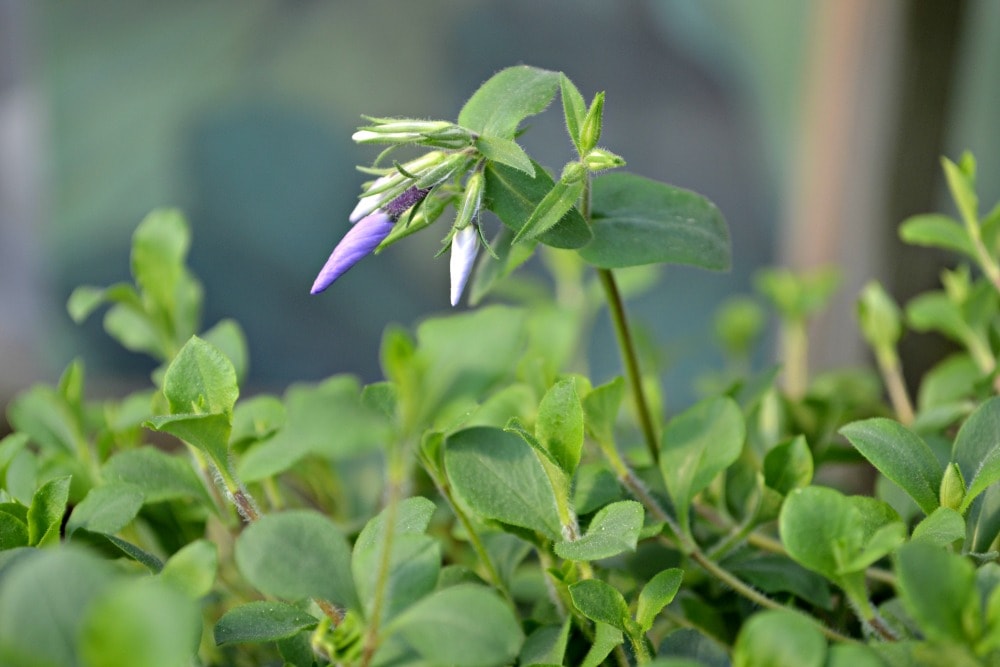 This low growing variety, with masses of dainty deep violet flowers, will add a splash of color to your shade garden in the spring.
6 – 8" H
Part Shade – Shade
Blooms Early to Mid Spring
Evergreen
3.  Florence Picotee Lenten Rose
Helleborus x hybridus 'Florence Picotee'
\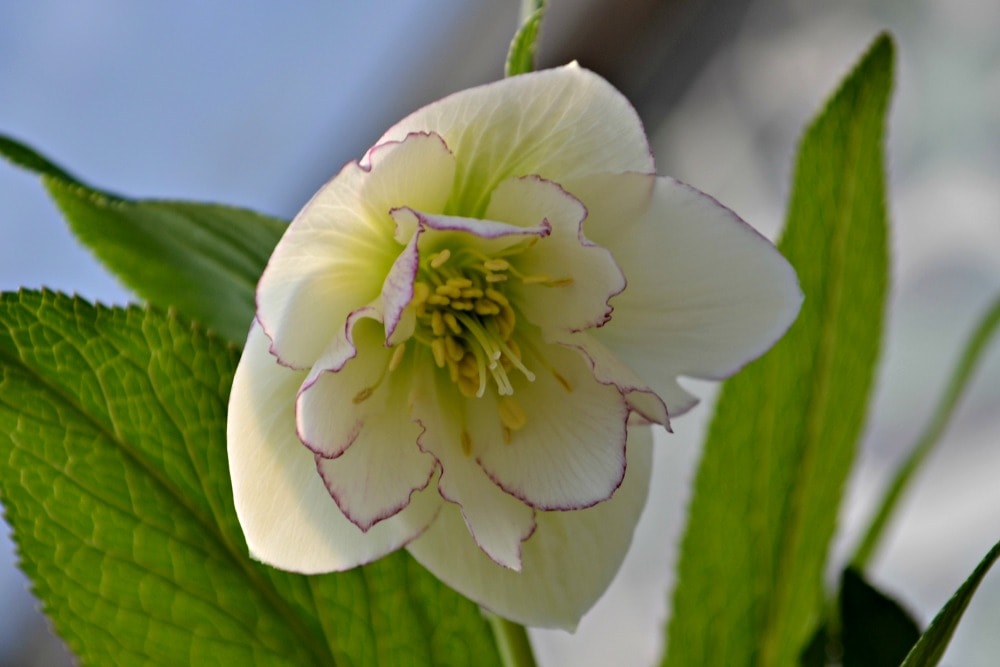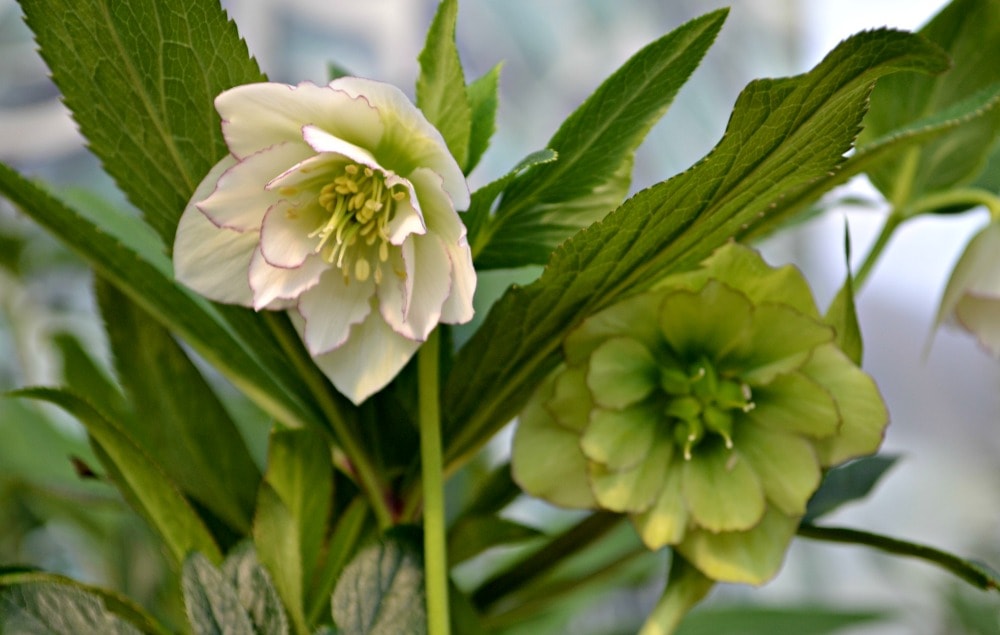 Delicate white, double flowers with deep pink margins begin to bloom in late winter to early spring.  This semi-evergreen perennial is the perfect addition to the shade garden.
12-18″ tall x 16-24″ wide
Full to part shade
Blooms in late winter to early spring
Deer resistant
2.  Tapestry Foamy Bells
Heucherella 'Tapestry'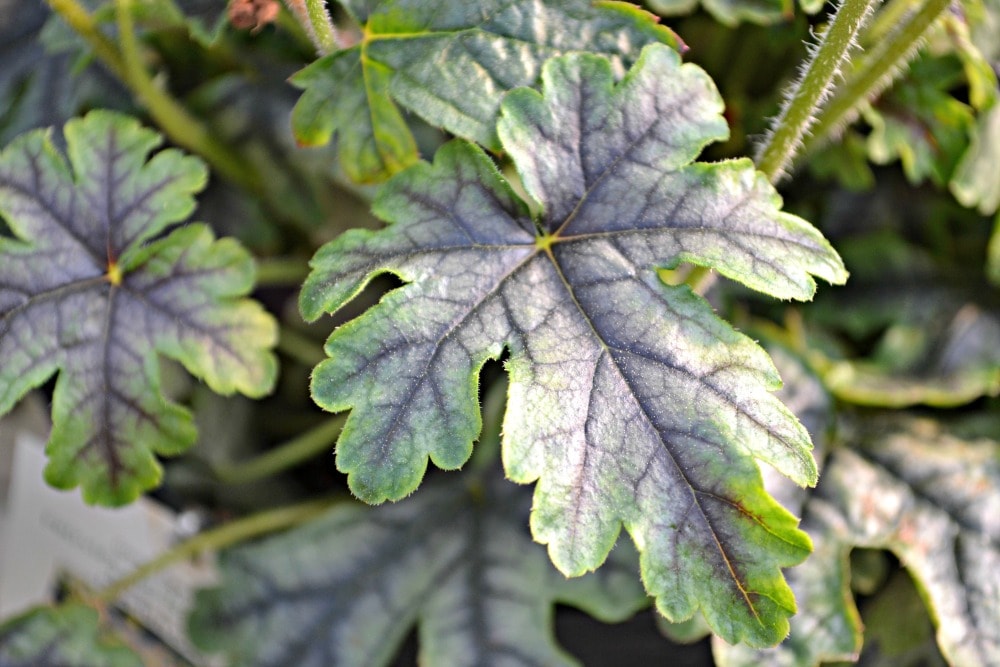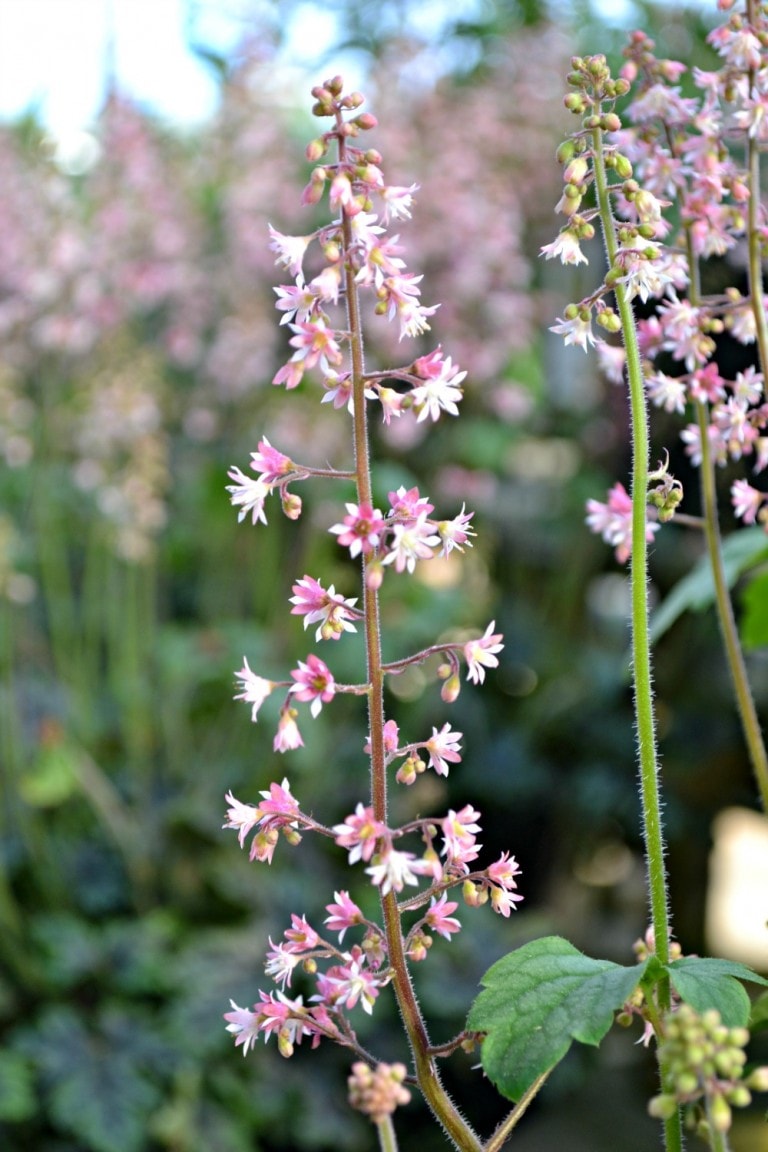 This perennial is enjoyed for its unique foliage shape and color variations. Use in any container or border for a long season of color and interest.
7" Tall x 16" Wide
Part Sun – Shade
Blooms in Spring
Evergreen
1.  Eversheen Japanese Sedge
Carex oshimensis EverColor 'Eversheen'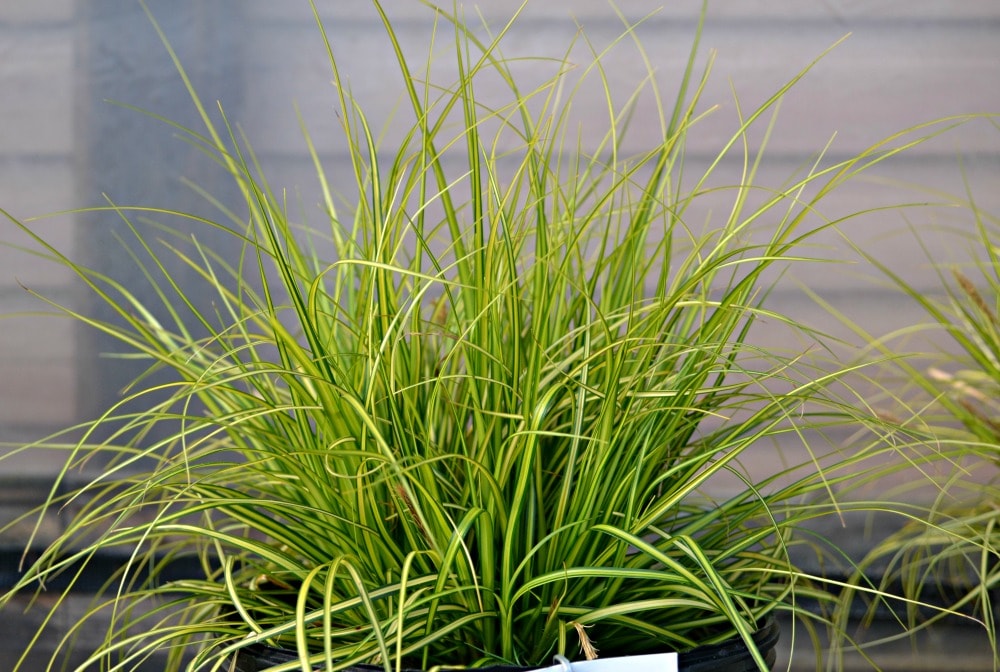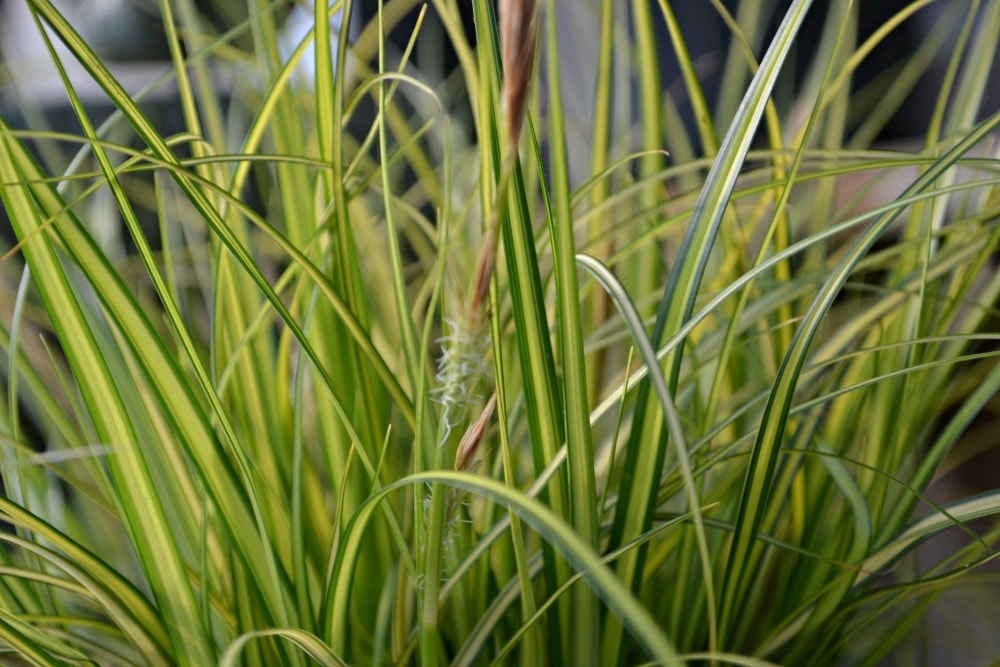 Thin blades of gold and green leaf blades are great for edgings, ground covers, as a specimen, or for texture and height in mixed pots.
Part – full shade
8 – 10" Tall
Weeping habit
Semi-evergreen
Mary Ann Guido, Perennial Department Manager, works tirelessly each season to make sure that the Fairview Garden Center Perennials Department is full of the latest, greatest, best bloomers around.  With her attention to detail and close relationship with local growers, you can be assured that Fairview has a fantastic selection of perennial plants!  Call or stop by today!