Transitional Perennials
Perennial Plants to Transition from Summer to Fall
Perhaps you're hearing things like,
"Gardening season is coming to a close."

"Summer's almost over. There goes my garden!"
Guess what? There's plenty of beauty (and work) for your garden, so never fear. Now is the time for some budding perennials to show what they can do!
In the sun perennial garden, Asters are budding. They will bloom in shades of purple, blue, pink and white at the end of summer and into the fall. They're also native to our area.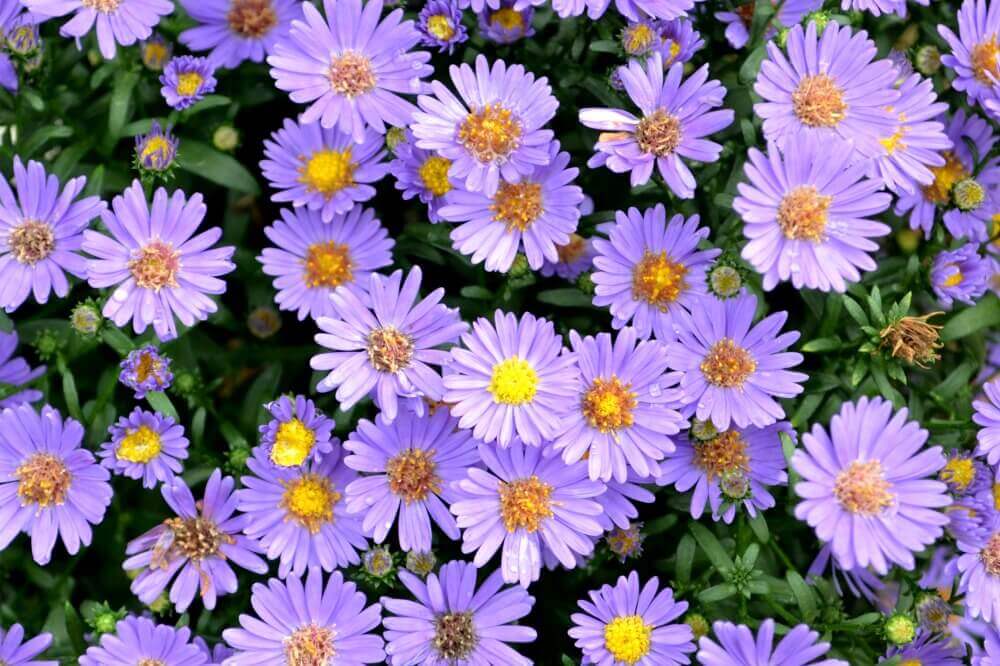 Have you ever noticed the yellow bloomers along the roadside, in the drainage ditches? The end-of-summer spectacular will soon begin for swamp sunflowers (Helianthus) and goldenrod (Solidago). There are several varieties in different heights and shades of gold and yellow.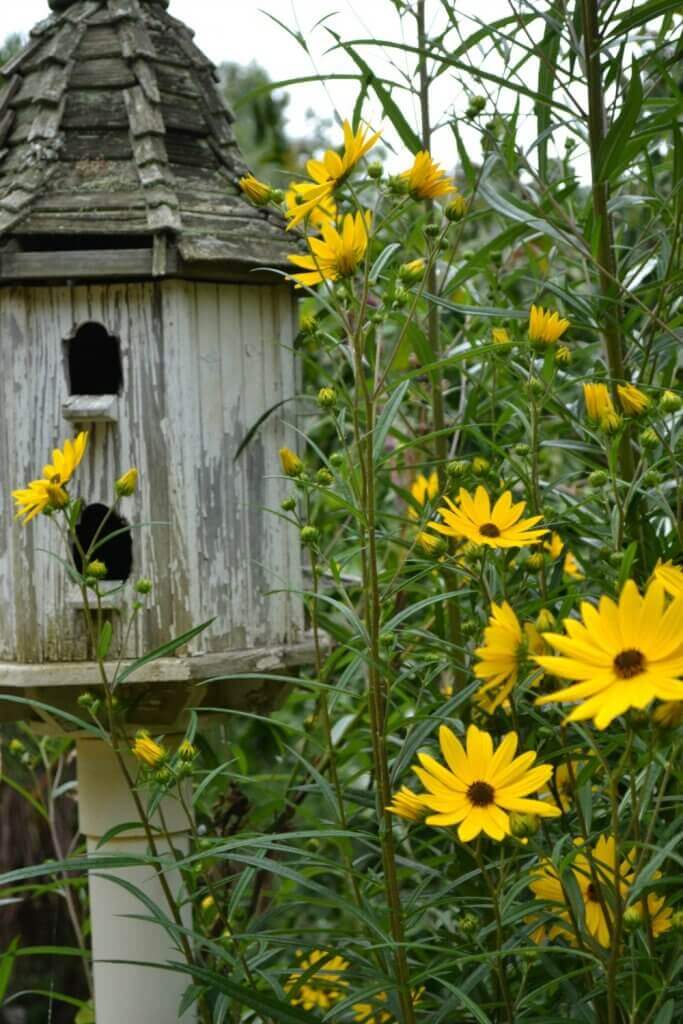 Bluebeard (Caryopteris) is starting to display its lavender, blue and even pink flowers at this time. If you have plants such as Coreopsis, Guara and Salvia, they will continue to bloom into the fall quite nicely.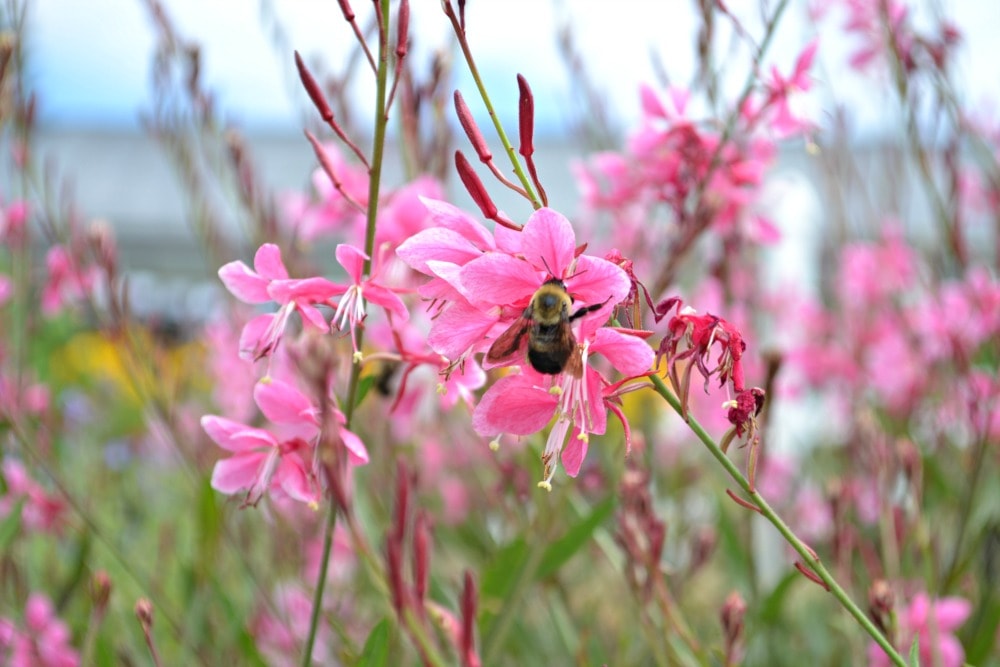 Your shade garden is no exception. Toad lilies (Tricyrtis) will bloom at the end of summer and into the fall. These flowers, which resemble tiny orchids, usually come in white with purple flecks or pink.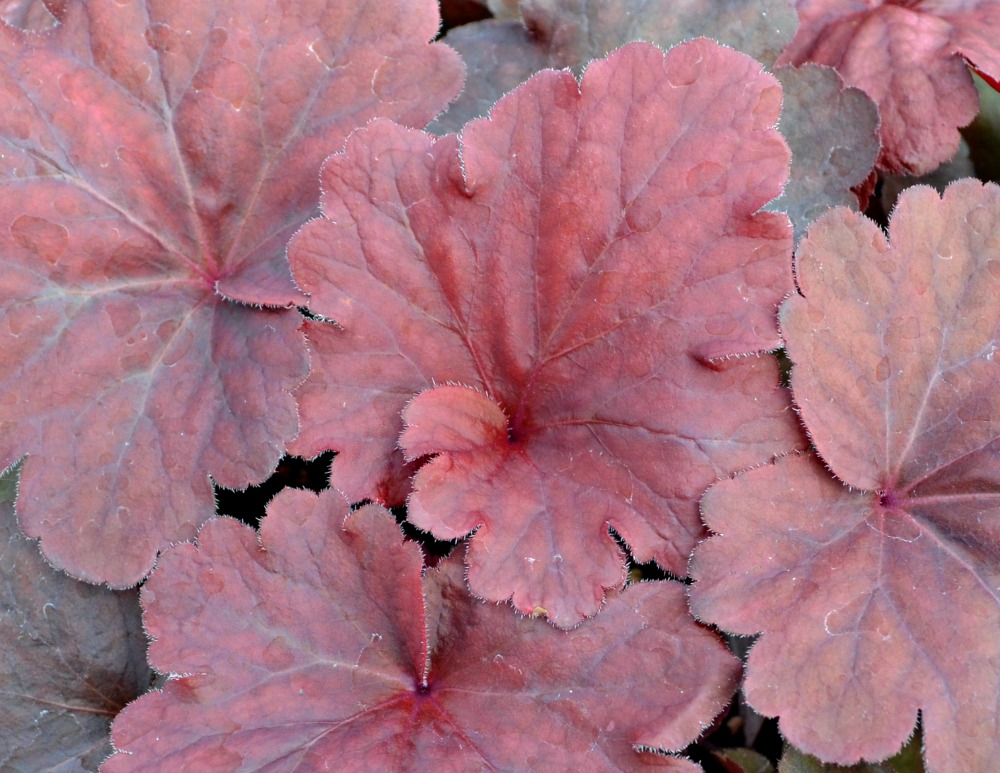 Coral bells (Heuchera) should be looking good at this point, and even though they are done blooming until next spring, the richness of the foliage color becomes enhanced this time of year.
Anemones are part-to-full-sun bloomers that are budding now. They will open with pink, red and white flowers which sway in the breeze.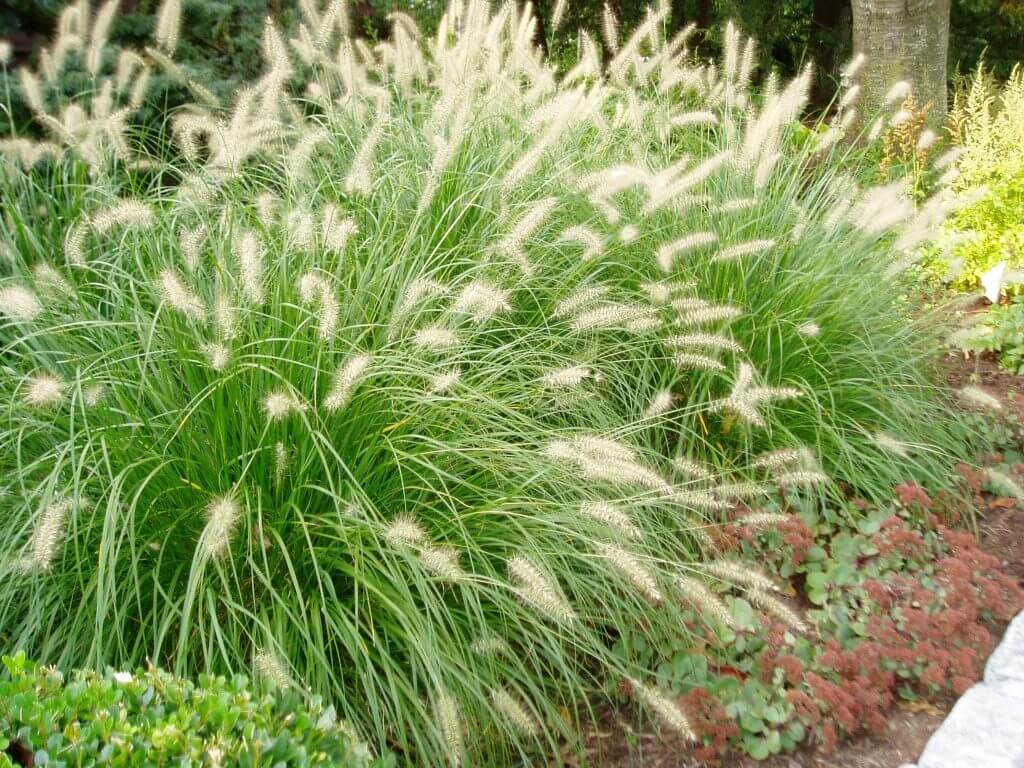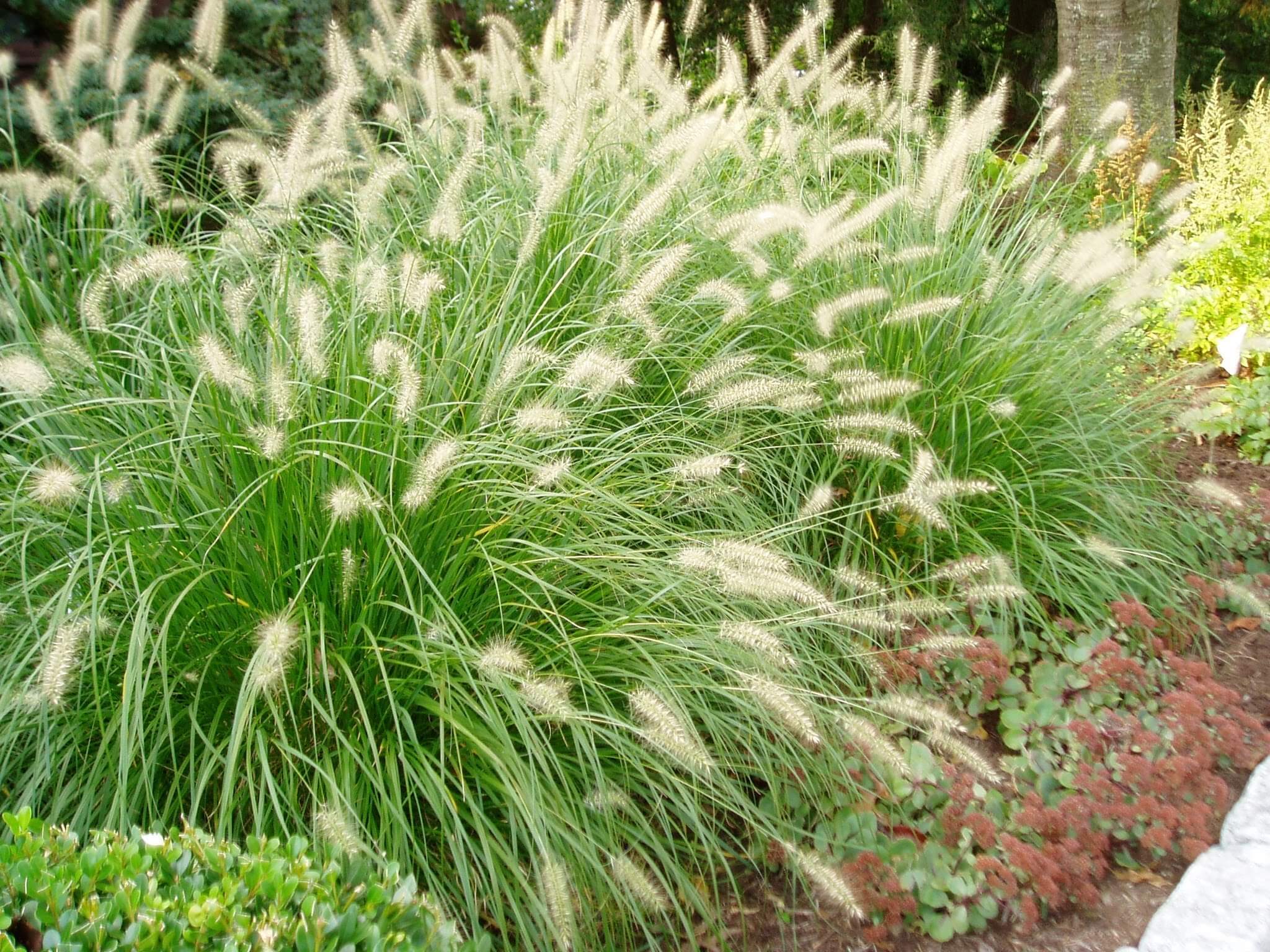 Ornamental grasses will be blooming with attractive and colorful seed heads in the fall. Tassels, bottle-brushes and feathers are among the types of grass-toppers you will see. One of the most popular is pink muhly grass, which displays a halo of pink "feathers" this time of year.
As you can see, your gardening season is far from over with perennials! Throw in some mums and cool-weather veggies, and you are
good to go!