Welcome to Our New Website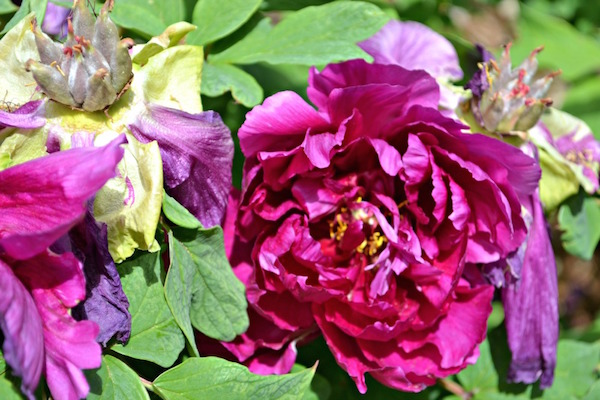 Fairview Garden Center is all about providing our customers with the highest quality products available — why not expand this idea to our website? Our new website provides our customers with all the information they could need about our Raleigh garden center including:
Information about our plant products
And much more!
Browse our site to learn more about Fairview Garden Center, and feel free to contact our garden center in Raleigh, NC at (919) 851-6821 with your questions.