Yellow Flowers and Foliage
According to Color Phsychology, yellow is the brightest color of the visible spectrum, and it is the most noticeable of all colors by the human eye.
It means happiness and optimism; it is the color of sun shining, or bright light and creativity. It is believed to have an influence on the left side of our brain, where deep thinking and perception dwells.
The great new is that there are many different varieties of trees and shrubs that can bring some beautiful bright yellow foliage and/or bloom into your garden! Below are listed a few that can brighten any dull garden spot.
FORSYTHIA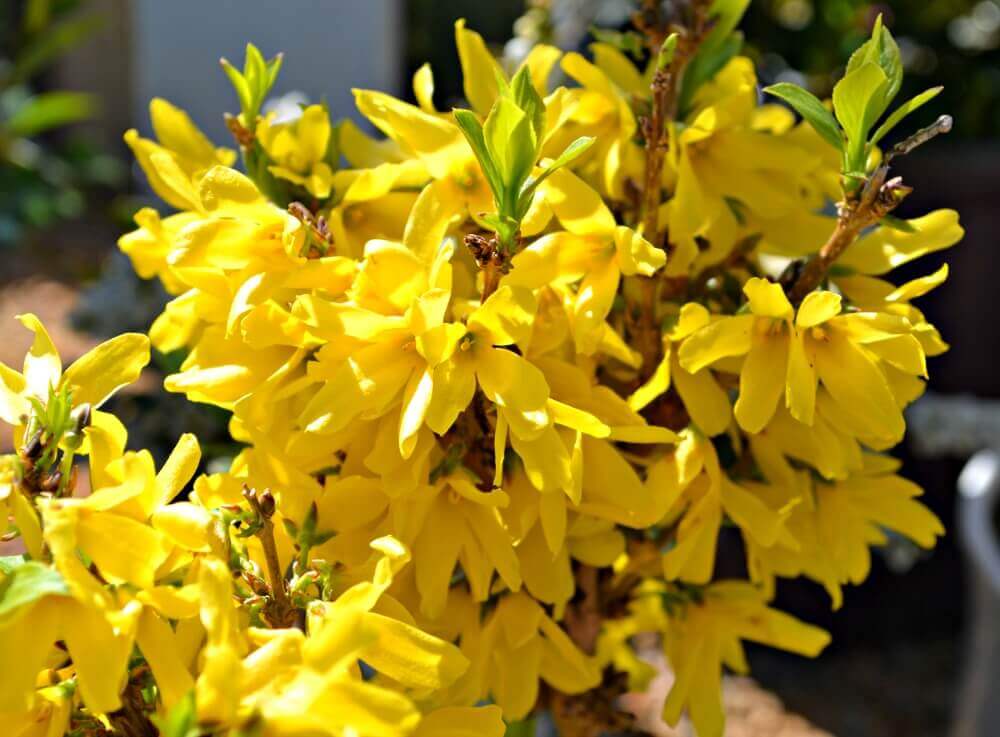 This deciduous mounding shrub can grow to about 6 feet tall and wide, but there are also smaller varieties. Sprays of bright yellow flowers line arching stems from late winter to early spring. This plant can be used to form a thick hedge. Forsythia grows best in full sun to light shade.
KALEIDOSCOPE ABELIA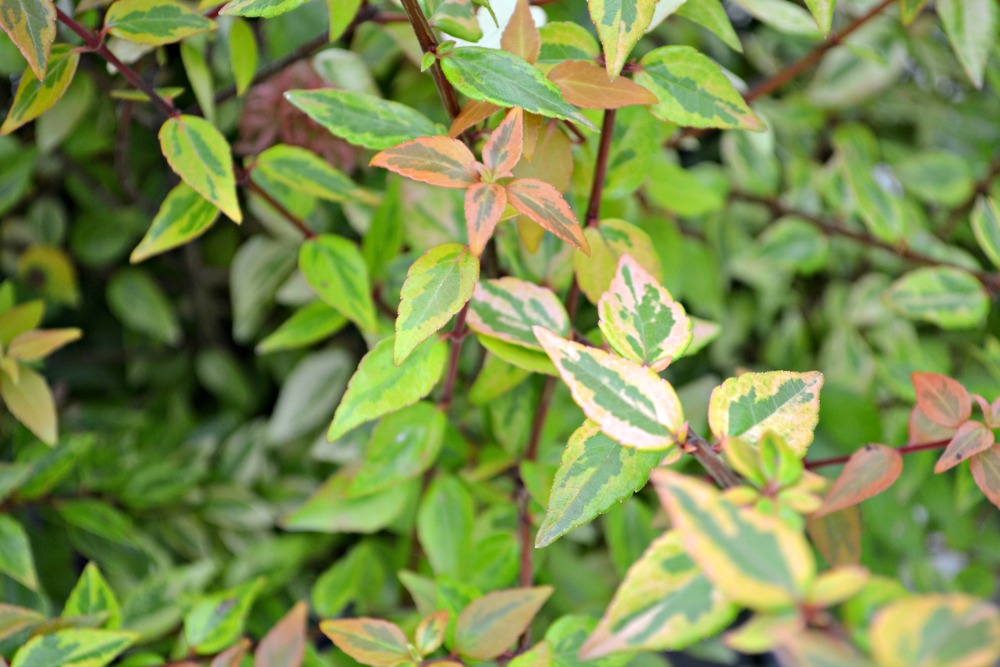 This abelia is a dwarf, easy care shrub that flowers and provides year round color. Kaleidoscope is colorful, with foliage that changes with the seasons, from golden yellow in spring to orange-red in fall.
MISS LEMON ABELIA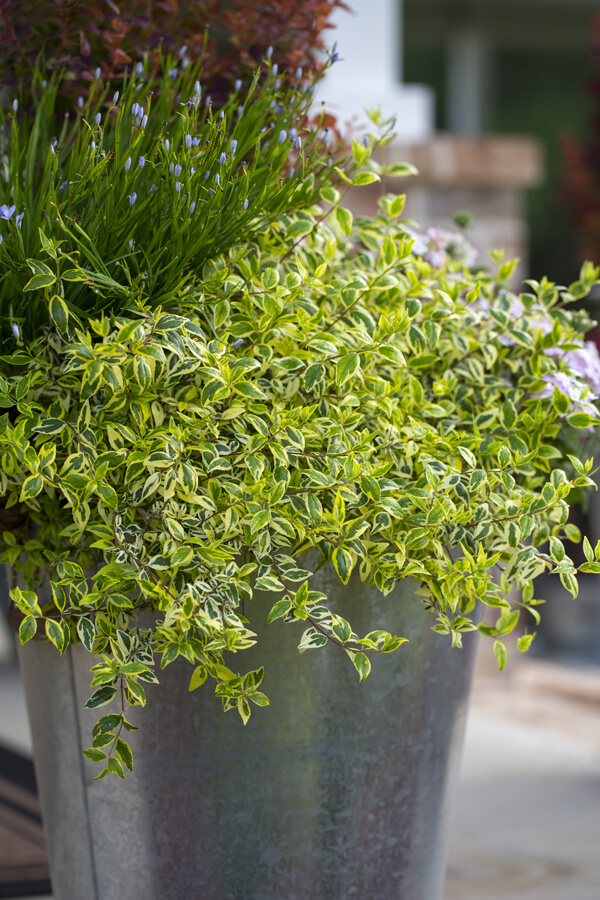 Miss Lemon is an outstanding abelia with variegated foliage that is yellow with green centers when young, maturing to ivory and green. It produces a heavy bloom of light pink flowers for a long period of summer and fall.
FOREVER GOLDY ARBORVITAE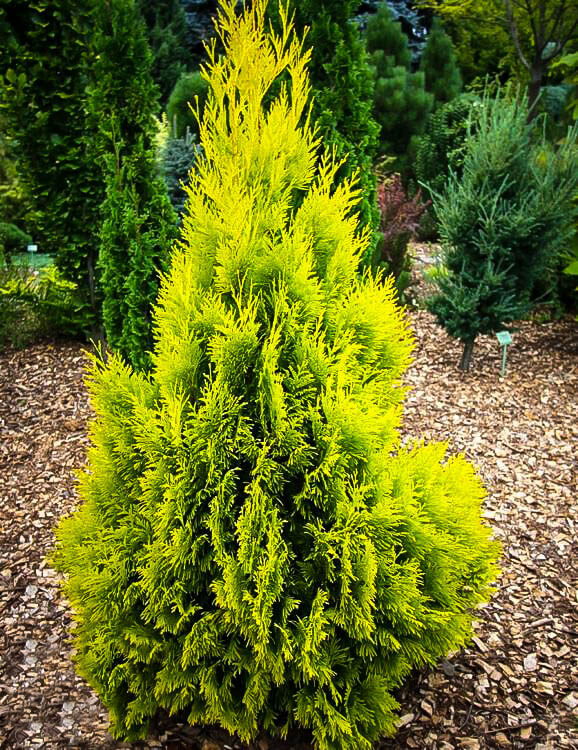 This arborvitae has bright golden yellow foliage with an upright pyramidal form.
GOLDEN OAKLAND HOLLY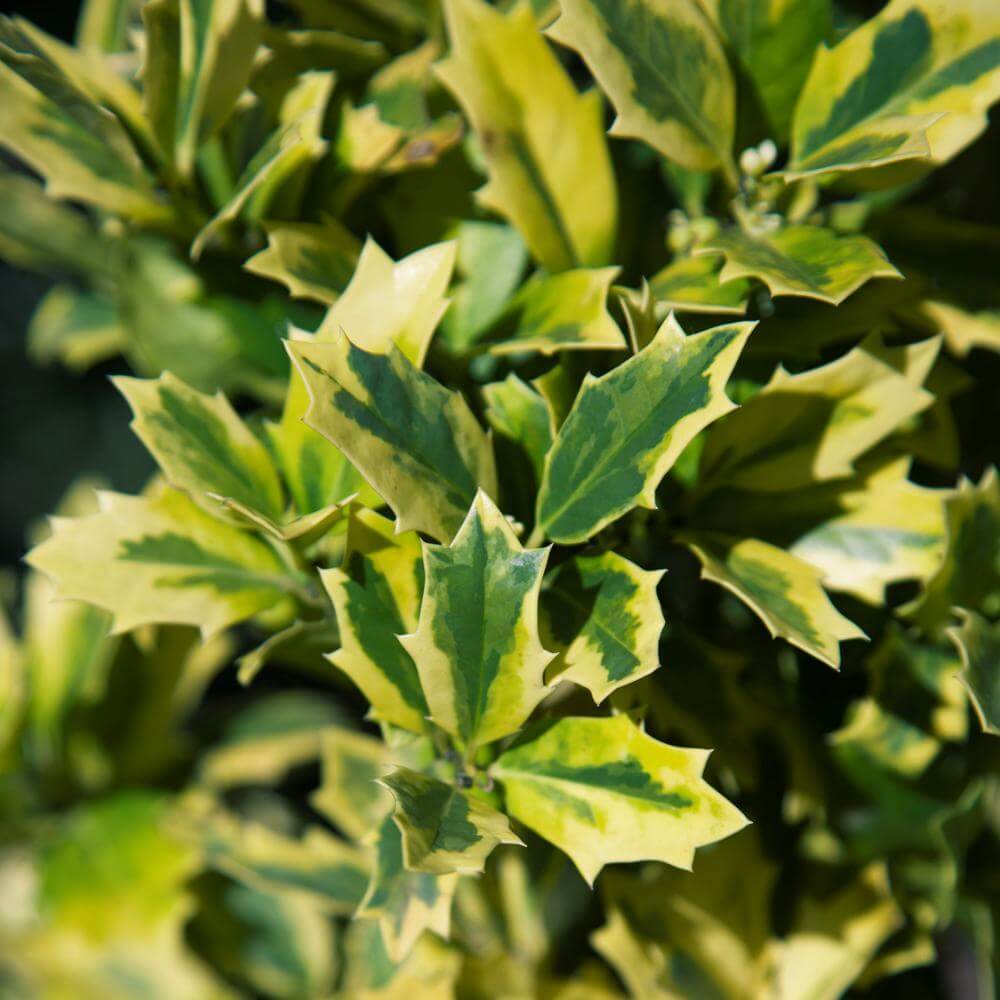 Golden Oakland Holly features golden variegated foliage. It is an evergreen tree that likes full sun to part shade.
FLORIDA SUNSHINE ILLICIUM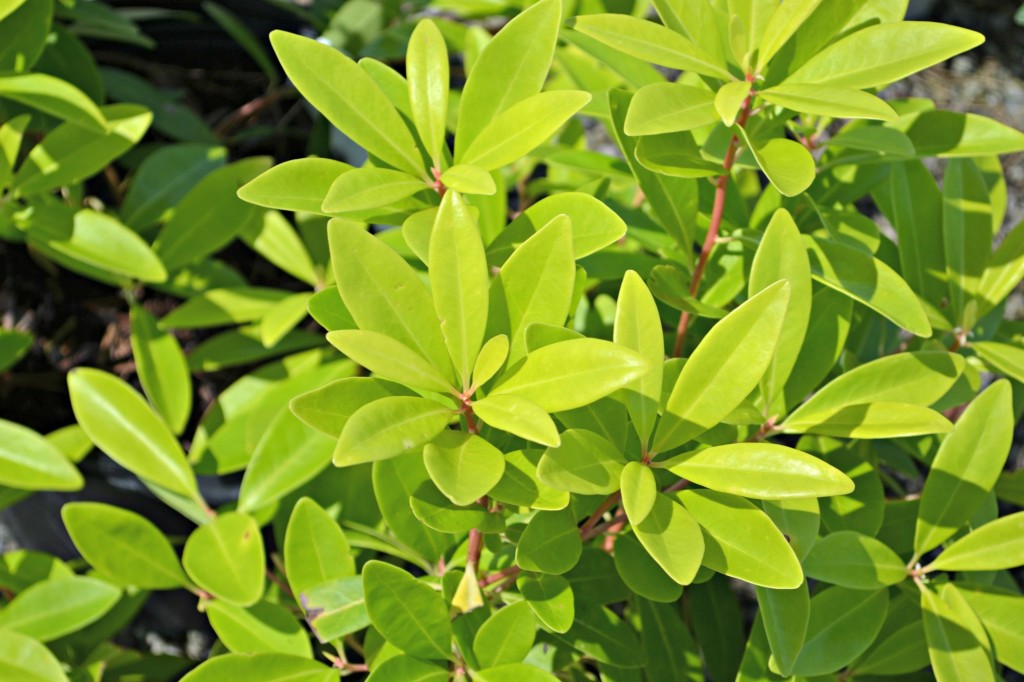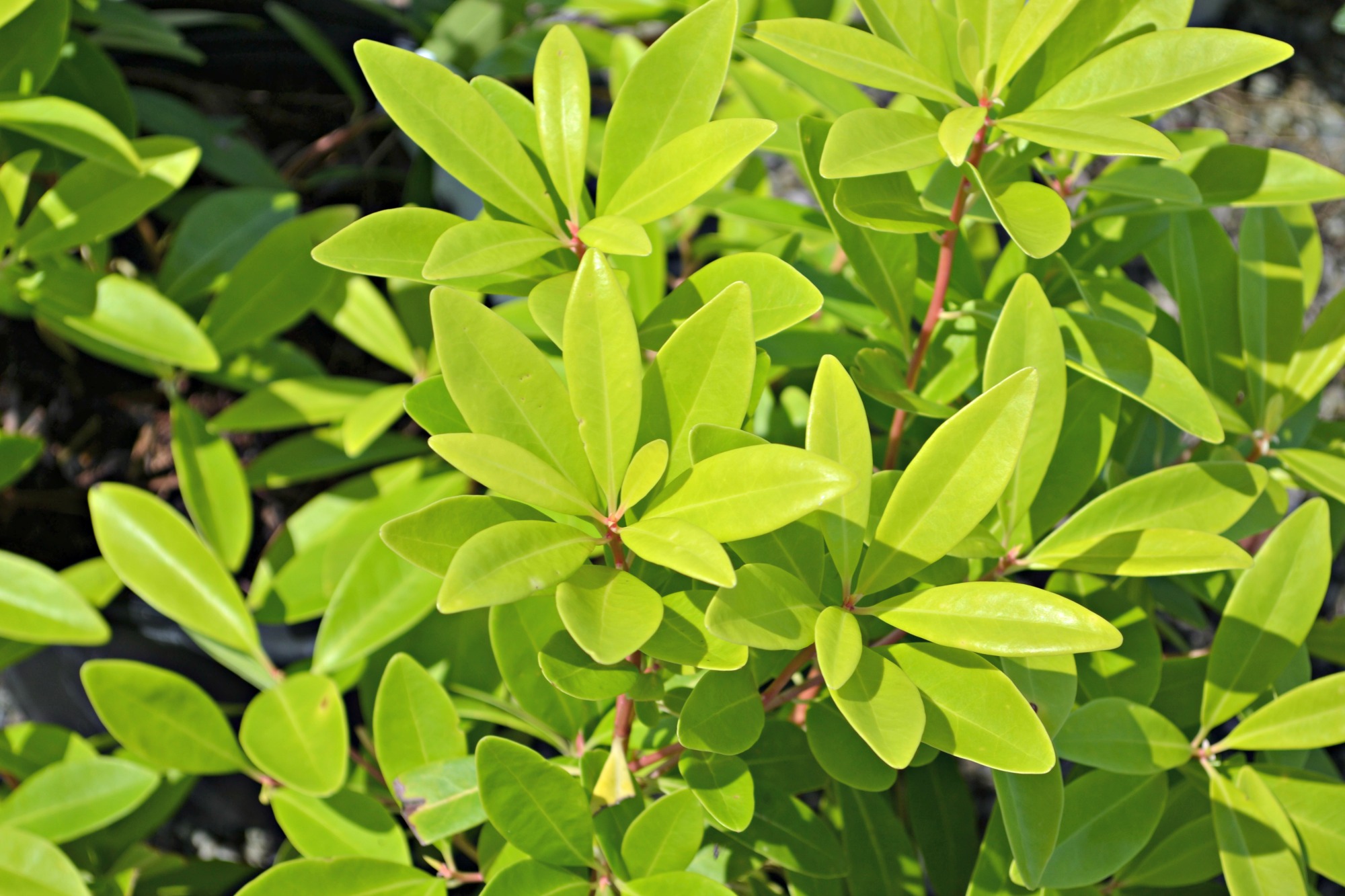 This variety of anise has golden fragrant foliage. Leaves become yellow in the fall. It prefers light shade and matures at 8 feet high