Landscaping Services: Delivery & Installation in Raleigh, NC
If you love flowers and colorful gardens but aren't nearly as fond of the gardening process, Fairview Garden Center is here to take the work out of landscaping for you. We offer delivery and installation services in Raleigh, NC and the Triangle area for our tree and shrub purchases, meaning we will come to your home and plant your trees or shrubs for you.
Are you looking forward to planting your new purchase yourself? No problem. Our staff can simply deliver your trees, shrubs or flowers and leave the gardening up to you! Delivery prices vary according to zip code, so ask for an estimate when you talk to one of our gardeners.
Gardening Services from Our Expert Raleigh Gardeners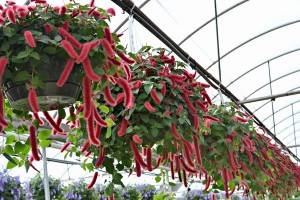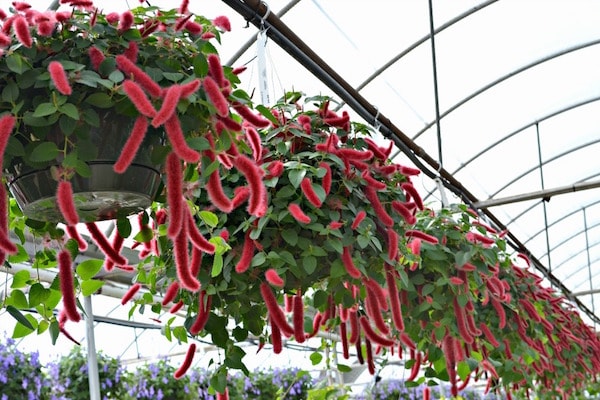 Fairview Garden Center is committed to delivering the best possible service to our customers. When you work with our staff, you can expect knowledgeable, friendly gardeners who know all the tips and tricks of the trade to make your garden a masterpiece.
The plant products from our Raleigh greenhouse, nursery and more are of the highest quality. We take great care to offer our customers the cream of the crop so that they can enjoy their annuals, perennials, houseplants, trees and shrubs for as long as possible.
Tree & Shrub Installation Service Charges:
15 gallon minimum size for installation – call for pricing details
Free delivery with installation
Free soil conditioner with installation
Fairview Garden Center would love to assist you in making your garden a place that you enjoy and appreciate. If you would like to schedule an appointment for our delivery and installation gardening services in Raleigh, NC, contact us today at (919) 851-6821. We look forward to working with you!
The gardeners at Fairview Garden Center gladly offer delivery and installation for flowers for our customers in Raleigh, Cary and throughout the NC Triangle.