Friends of Fairview After Hours: Ladies and Gentlemen's Night
Friday, April 26 6:30 pm- 8:30 pm
Join us for an evening filled with blooming plant specials, jewelry, photos, gifts, BBQ, beer, wine and more!
Wine
Gregory Vineyards is North Carolina's 106th winery, and is pleased to offer you a fine selection of muscadine wines and juices.   They have quiet country setting in Angier, NC with a beautiful wine porch overlooking the
vineyard and ponds.  The Vineyard is a beautiful place to host a party, wedding, or any other special event.  Attendees of Fairview's Ladies Night will have the chance to sample and purchase some of the delicious muscadine wine selections from Gregory Vineyards.
Cheese
Hillsborough Cheese Company will be here to sample and sell some of their delicious, local, handcrafted cheeses.  "Hidden in the heart of historically dairy-rich Orange County, NC (on a previous tobacco farm where Cindy West grew up) our small, boutique creamery focuses on the art of cheese-making. Our French-trained chef & cheese-maker, Cindy, handcrafts small batches of many varieties of quality fresh & aged cheeses using goat's and cow's milk. Focusing mostly on traditional European-style cheeses, Cindy and our staff also experiment with and create some of their own unique cheese blends tailored to our local community's tastes. We believe in simple, no-nonsense cheese that is delicious and accessible."
Beer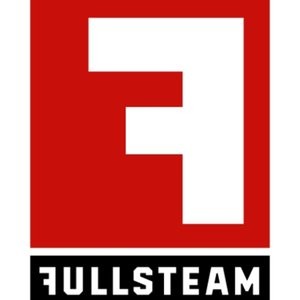 Fullsteam Brewery will be serving up their craft brews.  "Fullsteam's mission is create a distinctly Southern beer style that celebrates the culinary and agricultural heritage of the South.  We believe in:
Southern farmers. We buy and brew local…not only to craft distinctly Southern beer, but ultimately to provide a higher quality of life for our neighbors and friends who farm for a living.
regional pride. Local identity trumps mass-marketed nationalism.
redemption. The image of beer can be redeemed in the beautiful South.
fun. Lofty as our goals may be, at the end of the day…it's beer. The beverage of celebration and community."
BBQ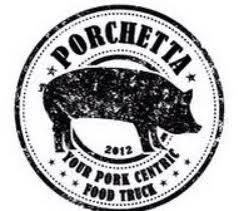 One of the most popular, gourmet BBQ food trucks of the Triangle, Porchetta, will be here serving up their slow cooked delicacies.  "Porchetta (Por-ket-a) is a locally owned and operated food truck serving the Raleigh, Durham, and Chapel Hill communities. Our staple menu item is the Porchetta roast, a pork loin, wrapped in pork belly stuffed with herbs and spices and shaved into a delicious sandwich experience unlike any other. We also offer homemade sausages,pork burgers,vegetarian options, and sides."
Photos
Grab your girlfriends for the perfect photo opportunity.  The Ladies Night Photo Booth will have everything you need to capture a fun memory with friends including a special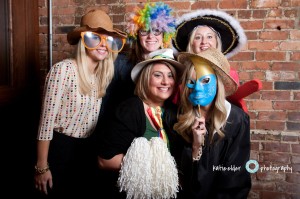 backdrop, lighting and fun props!
Cake
Local baker and cake designer, Harriet Elder, will provide attendees of the Fairview Ladies Night with samples of her scrumptious delicacies.
Strawberries
Smith's Nursery and Produce Farm will be on hand locally grown, fresh picked strawberries.  They will also raffle off a box of delicious, local produce from their Doorstep Market Community Supported Agriculture program!
Trunk Shows
One of a kind, locally designed jewelry.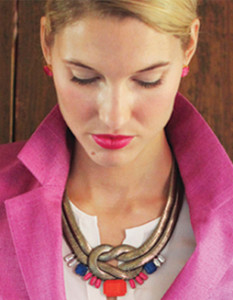 "Created by designer Loren Barham, the Loren Hope collection offers an evolving line of upscale, contemporary, handcrafted jewelry. Our line is often recognized by its rich, saturated colors in designs that channel a modern-vintage vibe.  We take pride in delivering superior craftsmanship while sourcing the finest materials.  Our jewelry often features Austrian rhinestone accents, semi-precious stones, and beautiful Czech glass beads and cabachons, many of which are repurposed vintage stones no longer in production. Our metals are primarily brass with a high quality gold plate.  Each piece of Loren Hope jewelry is carefully crafted in the USA individually by hand with traditional jewelry making techniques and is guaranteed against flaws in workmanship."
Ladies Night will also offer showcases from local designers CF Designs and The Crystal Gallery.
Sign Up Here (registration not required)